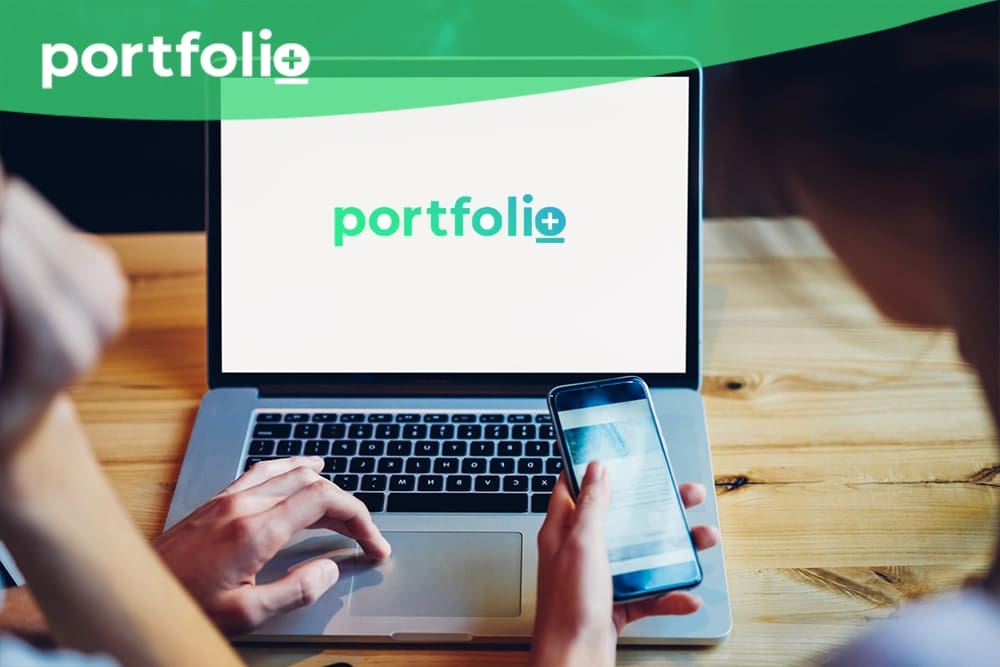 TORONTO, Ontario — January 16, 2018
Portfolio+ Inc. announced today that Alberta-based Bridgewater Bank is now live on both Portfolio+ Term Deposit software and the CANNEX Financial Network (CFN). Through this combination of software and services, Bridgewater Bank has the ability to seamlessly distribute GIC and term deposit interest rates and product information to deposit brokers, and automate application processing and administration of GICs and term deposits.
"Bridgewater Bank is the 18th customer to leverage Portfolio Plus Term Deposit software and its related features, allowing an automated connection to the CANNEX Financial Network," said Chris Buck, President and CEO of Portfolio+ Inc. "We are very pleased to partner with Bridgewater Bank to deliver this important product."
Portfolio Plus software provides the technology for buying and selling term deposits in Canada. The banking software offers the technology required to connect Canadian banks and financial institutions with industry partners and networks.
"Welcome Bridgewater Bank," said Kimberley Muise, Vice President of Business Development at CANNEX. "Having them participate on our Network will provide the dealer market with another quality product for nominee accounts." The CANNEX Financial Network delivers GIC and term deposit products from over 50 issuers to a variety of dealer organizations and deposit brokers across the Canadian financial services industry.
Along with its CANNEX interface, Portfolio+ Inc.'s financial services solutions are designed to connect the financial services industry with partners and customers using innovative FinTech solutions.
About Portfolio+ Inc.
Portfolio+ Inc. connects financial institutions with customers and partners using innovative technologies. Its software solutions and open banking technology are used by financial institutions in Canada, Ireland, and the UK. With its powerful +Open Banking Platform and fully documented APIs, Portfolio+ has the power to connect banks, credit unions, and financial institutions with an evolving ecosystem of financial services technology that is putting everyday customers in control of their financial data.
Located in the Greater Toronto Area (GTA), Portfolio+ is used by 6 of the 7 largest financial institutions in Canada and is a part of Volaris Group Inc.
About Bridgewater Bank
Bridgewater Bank is a Canadian Schedule l Chartered Bank with a portfolio of over $2.9 billion representing over 39,000 accounts across Canada (with the exception of Quebec). It specializes in competitive residential mortgages and deposit products through a select network of brokers.
Established in 1997, Bridgewater Bank is a wholly owned subsidiary of the Alberta Motor Association (AMA), the largest membership service organization in Alberta. It's customer-focused, helping customers succeed with an honest, straightforward service and solutions to meet and exceed customer needs.
About CANNEX
CANNEX Financial Exchanges Ltd. supports the exchange of pricing information for annuity and bank products in North America. The firm provides financial institutions with the ability to evaluate and compare various guarantees associated with retirement savings and retirement income products. One of its services, the CANNEX Financial Network (CFN), is a facility that automates application processing and administration of term deposits and GICs. Participants of CFN are product issuers and product distributors.
Comments are closed.