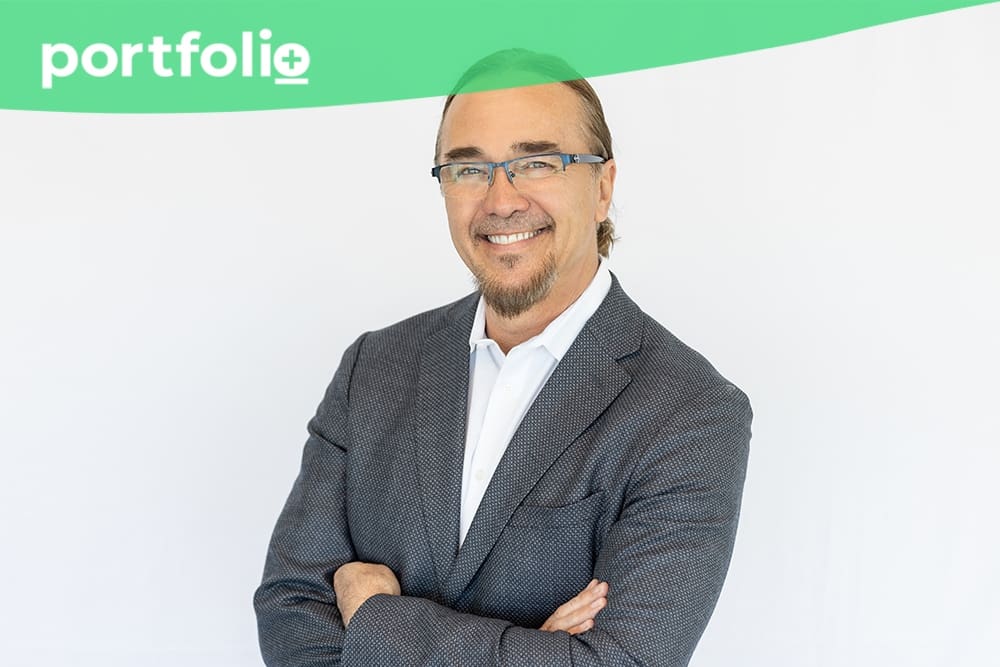 Portfolio+ is pleased to share that our Chief Technology Officer, Steven Thomas will be participating in a Powerhouse Debate Panel at this year's Open Banking Expo conference. The event is being held on November 17, 2022 at the Vantages Venues in downtown Toronto. Steven's panel topic entitled "Is Read Access Enough to say we Have Open Banking?" will be moderated by FINAVATOR INC's CEO, Michelle Beyo. Other panelist members include Cyrielle Chiron from Peoples Group and Abdi Hersi from Wealthsimple. Portfolio+ is looking forward to this exciting panel presentation and conference.
About Portfolio+
Portfolio+ Inc. connects financial institutions with customers and partners using innovative technologies. Its core banking software solutions and open banking technology are used by financial institutions in Canada and the UK. With its powerful +Open Banking Platform and fully documented RESTful APIs, Portfolio+ has the power to connect banks, credit unions, and financial institutions with the evolving ecosystem of financial services technology that is putting everyday customers in control of their financial data.
For Portfolio+ inquiries, please contact:
Comments are closed.