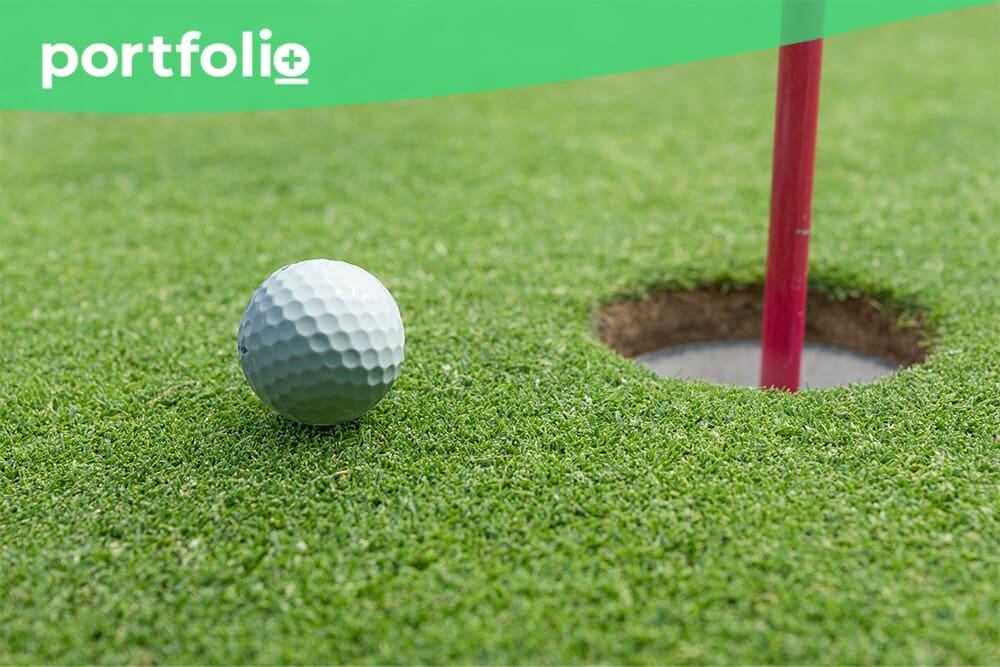 Portfolio+ is excited to announce that the 11th annual charity golf tournament, the Portfolio+ Open has now raised over $310,000 for Kids Help Phone. This year's event was held on Tuesday, September 13, 2022 at the prestigious Angus Glen Golf Course in Markham. Each year, the event is an opportunity for the Financial Industry to get together for a day of networking and fun on the golf course. Equally important, all proceeds from the event go to Kids Help Phone. A big thank you goes out to all the event sponsors including: Equitable Bank, CANNEX, Community Trust, Effort Trust, General Bank of Canada, Haventree Bank, RDBA, RFA Bank of Canada, Bridgewater Bank, Fundserv, MCAN Financial, Paybilt and Progress Software. Thank you to the sponsors for the continued support, we look forward to next year's event being held in September 2023!
About Portfolio+
Portfolio+ Inc. connects financial institutions with customers and partners using innovative technologies. Its core banking software solutions and open banking technology are used by financial institutions in Canada and the UK. With its powerful +Open Banking Platform and fully documented RESTful APIs, Portfolio+ has the power to connect banks, credit unions, and financial institutions with the evolving ecosystem of financial services technology that is putting everyday customers in control of their financial data.
For Portfolio+ inquiries, please contact:
Comments are closed.