INSIGHTS
Welcome To Portfolio+ Podcast
Banking advice, financial software solutions, and digital transformation services from top finance and technology professionals in the industry.
We serve six of the seven largest financial institutions in Canada. Now, it's your turn.
GET EMAIL UPDATES
What Is Portfolio+ Podcast?
Portfolio+ Podcast is an online talk show that offers innovative, mission-critical solutions to banks and financial institutions. As leaders of the open banking movement in Canada, we've comprised a savvy team of finance and technology professionals ready to transform your financial challenges to ultimate growth.
Personalize your banking experience. Receive the latest insight, financial products and services, and software solutions with our podcast.
GET EMAIL UPDATES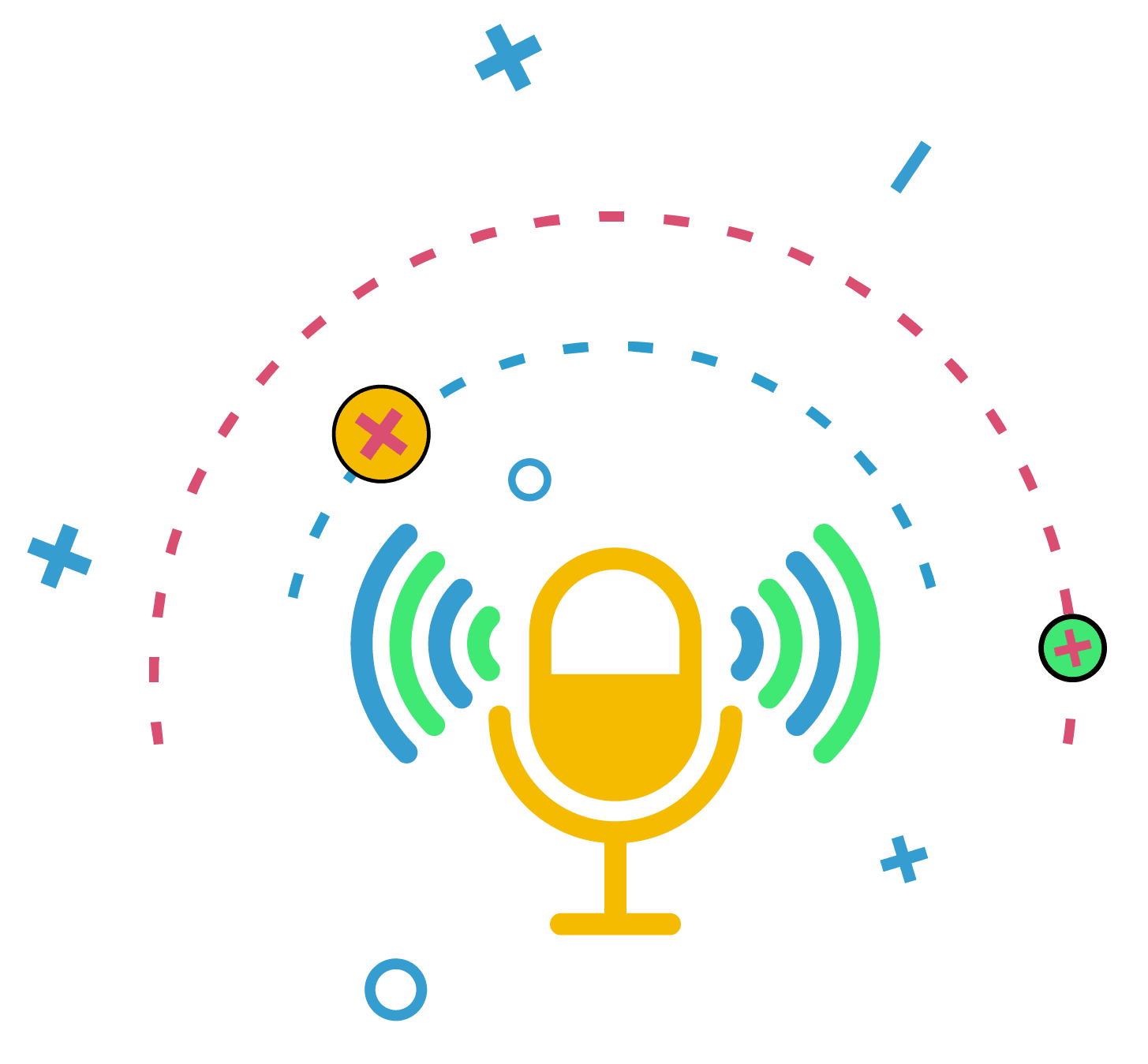 Episode 1: The Secure Journey to Open Banking On a Cloud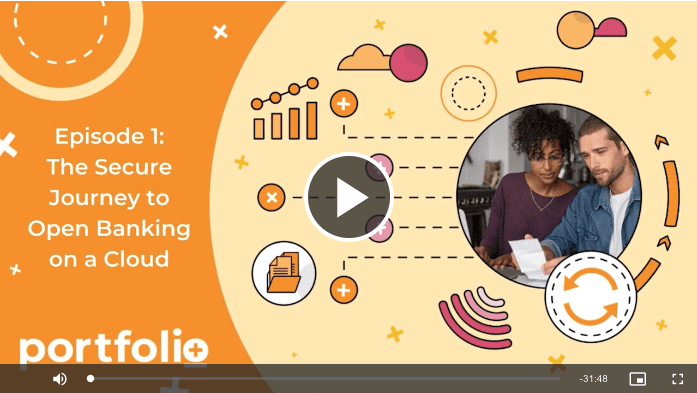 With security being top of mind, Iain Paterson joins Dianne Cupples and Michael Swan to discuss the secure journey to open banking in the cloud.
Episode 2: Beginning the Secure Journey to Open Banking on a Cloud
In this podcast episode, we discuss how to begin the secure journey to open banking on the cloud. Joined by Don Coulter, President and CEO of Concentra Bank, Dianne Cupples asks Don's thoughts and predictions on the open banking movement in Canada and how it affects Concentra's future.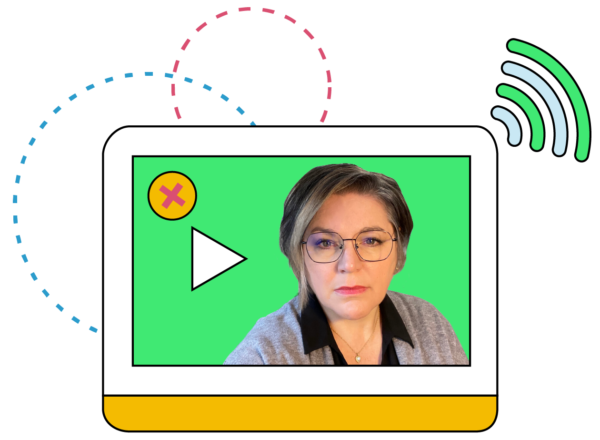 Dianne Cupples | Chief Executive Officer (CEO)
Pioneering Portfolio+ in all things strategy, vision, and growth, Dianne is Chief Executive Officer with unmatched expertise in banking/financial solutions. Her unwavering strength and longstanding insight stem from her dedication to fostering true value for customers, employees, partners, and beyond. From overseeing day-to-day financial operations to developing and driving long-term strategies—Dianne doesn't just meet customers' expectations; she succeeds them.
Michael Swan | Vice-President, Research & Development
Spearheading technology strategy, product management, and software development for Portfolio+, Michael knows a thing or two about piloting innovation. He has helped entrepreneurs in Financial Services, Information Technology, and Telecommunications industries steer their company to success for 20+ years. Devoted to collaboration, partnerships, and technology, Mike has grown startups to leading enterprises—and now he's ready to help you.
GET EMAIL UPDATES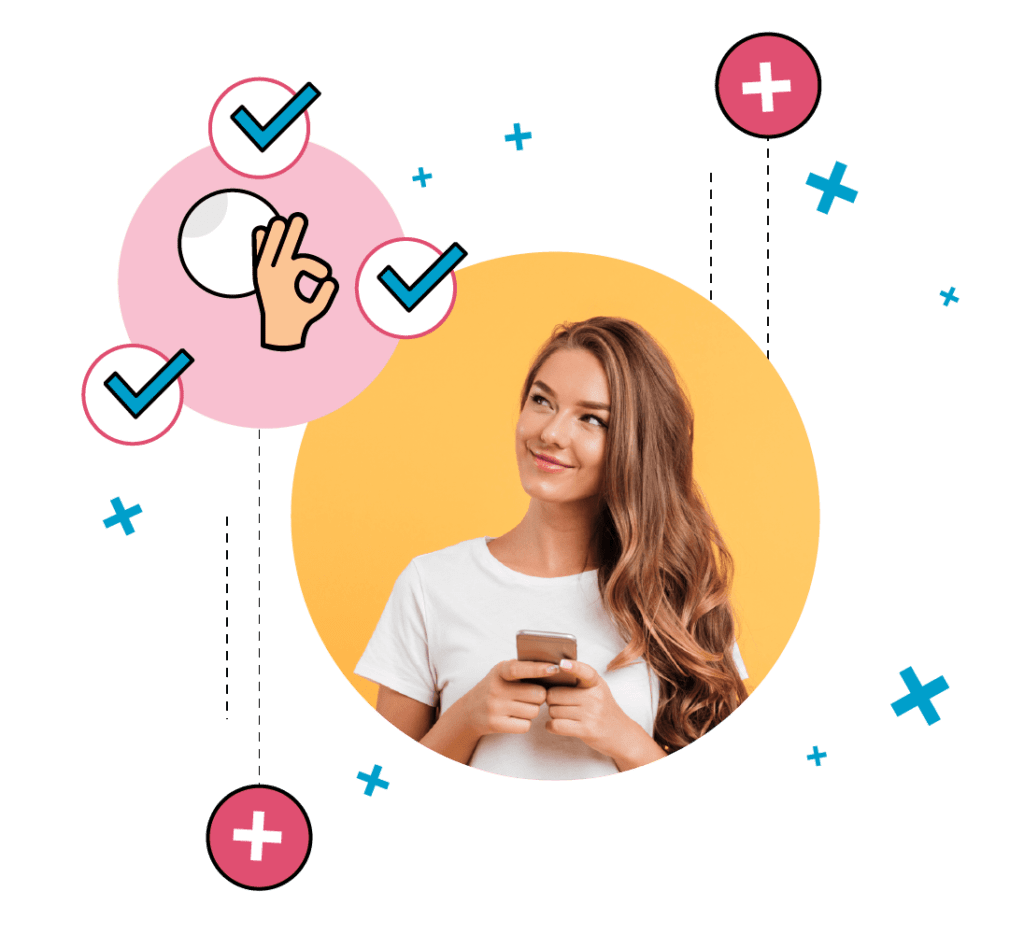 Comments are closed.