Combine non-financial services with anytime banking
Your enterprise needs to be part of the mobile ecosystem to meet personal and professional financial needs. You need a partner with proven experience in delivering payment solutions across industries to capitalize on business opportunities.
Portfolio+ enables non-financial services companies such as retailers, travel and entertainment enterprises, and telecom service providers to offer anytime, anywhere banking services. Our secure mobile payment solutions provide a superior customer experience by integrating financial services with e-Commerce / m-Commerce platforms. Further, it supports bespoke financing plans based on the creditworthiness and wish list / shopping cart of customers.
Download feature sheet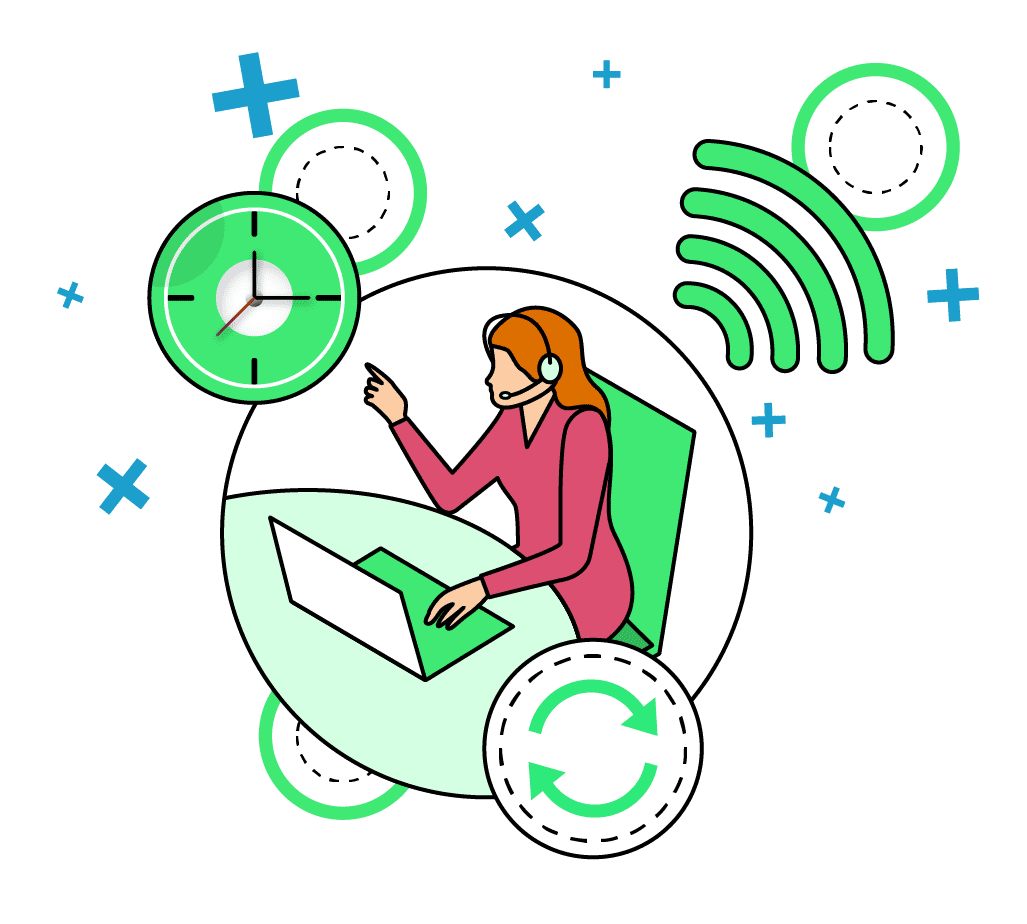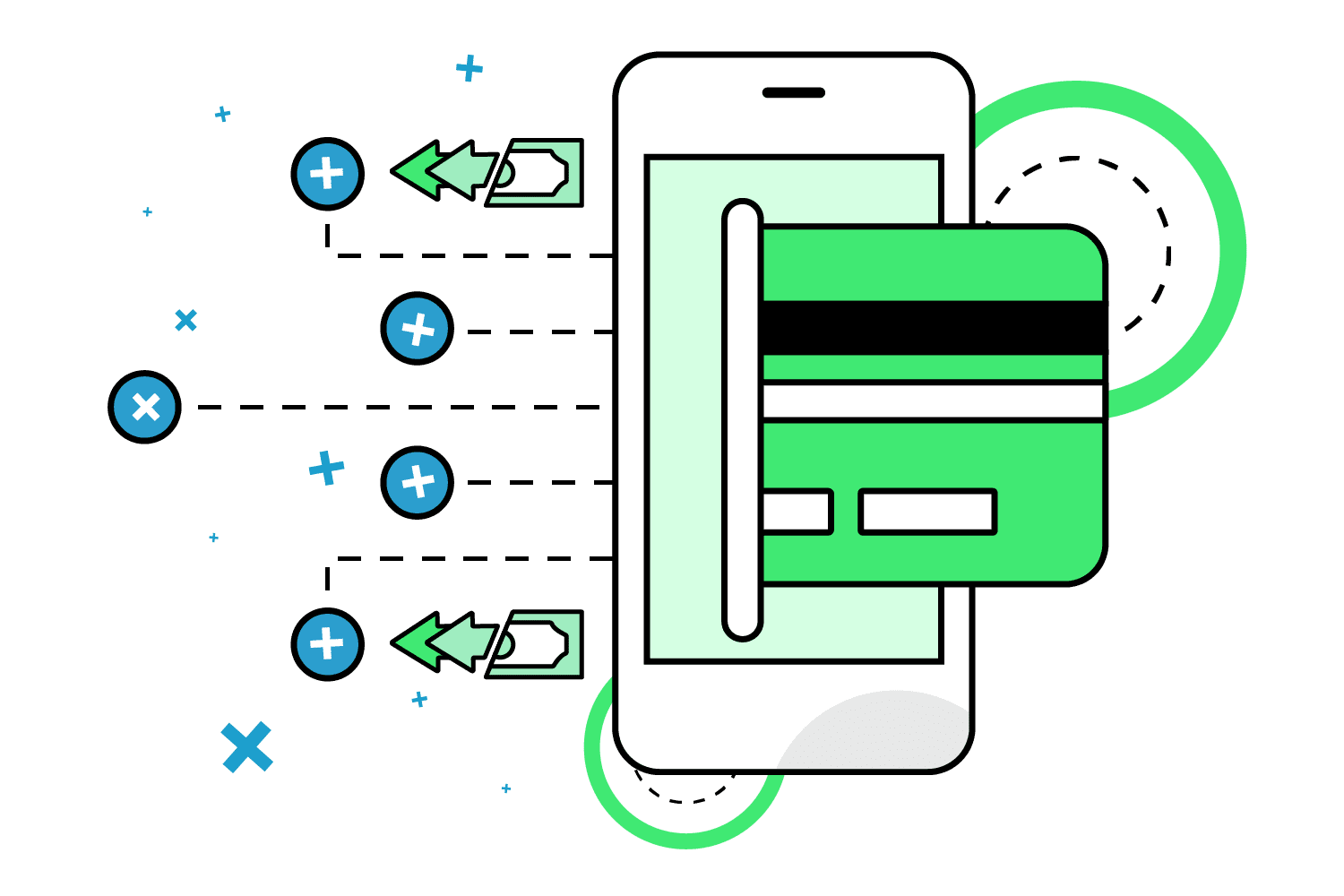 Portfolio+ plug-in virtual payment apps combine decades of domain experience with process automation for accurate accounting and reconciliation of multi-currency transactions. Our robust workflow and transaction management systems ensure currency conversion in near real time while complying with regulations.
Our mobile payment solutions rationalize operational costs by avoiding cash transactions and supporting alternative lending. Moreover, our digital payment infrastructure empowers non-financial services enterprises to accelerate credit approval for equated monthly installment plans and share monthly billing statements with customers.
Why Portfolio+ non-financial services solutions
The cloud-ready suite of Portfolio+ smart payment solutions ensures convenient and reliable money transfer. Our payment gateways support Internet banking, credit cards, pre-paid / post-paid cards, and PIN-based debit cards. SMS notifications for every transaction facilitate record keeping for both consumers as well as merchants.
The versatile architecture of our mobile and web payment solutions supports deployment in legacy enterprise infrastructure. Embedded security features in our financial solutions address risk management and compliance requirements, including anti-money laundering. Notably, our data analytics solutions enable merchants to monitor transactions in real time and also determine transaction and / or spend limits (daily / weekly / monthly) for customers and agents.
Portfolio+ DataCloak software masks sensitive customer and financial data shared with application testing and development teams as well as third parties. Our automated DataCloak solution mitigates data privacy risk at the database level. It masks production data after the daily backup process. DataCloak identifies each dataset and generates a cloaked substitute across formats, including social insurance number, telephone number and alphanumeric address fields.
Our modular and scalable solutions enable non-financial services enterprises to attract and retain customers with personalized offers. Our platforms support multichannel, multilingual marketing campaigns and provide seamless access to promotional resources. Significantly, the wide range of payment methods, smooth transaction processing, and instant checkout deliver a superior experience for customers across industries. Portfolio+ Solution Footprint for Non-Financial Services Firms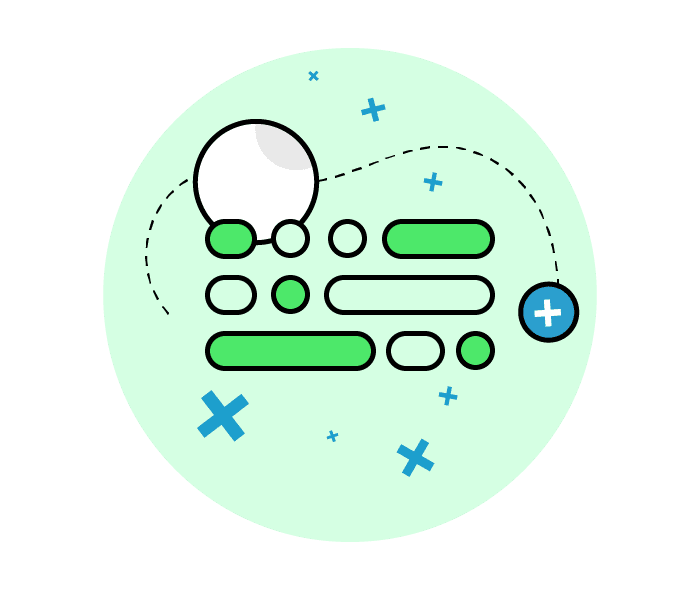 Application Programming Interface
Client management
Marketing campaigns
External systems and devices
Funding
Prequalification
Speedy approval
Micro-loan products
Flexible payment terms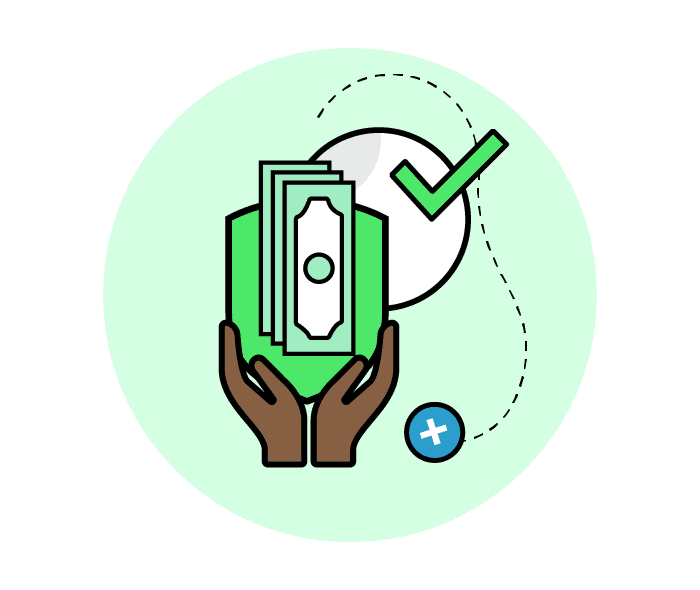 Payment Support
Prepaid cards
Merchant coupons
Loyalty / reward programs
Corporate gift / stored value cards
Portfolio+ Ecosystem for Non-Financial Services Firms
Streamlines money transfer by –
Accelerating onboarding and integration
Simplifying mobile transactions
Facilitating pre-authorized payments
Personalizes the payment experience by allowing customers to –
Modify security settings
Manage personal information
Define communication preferences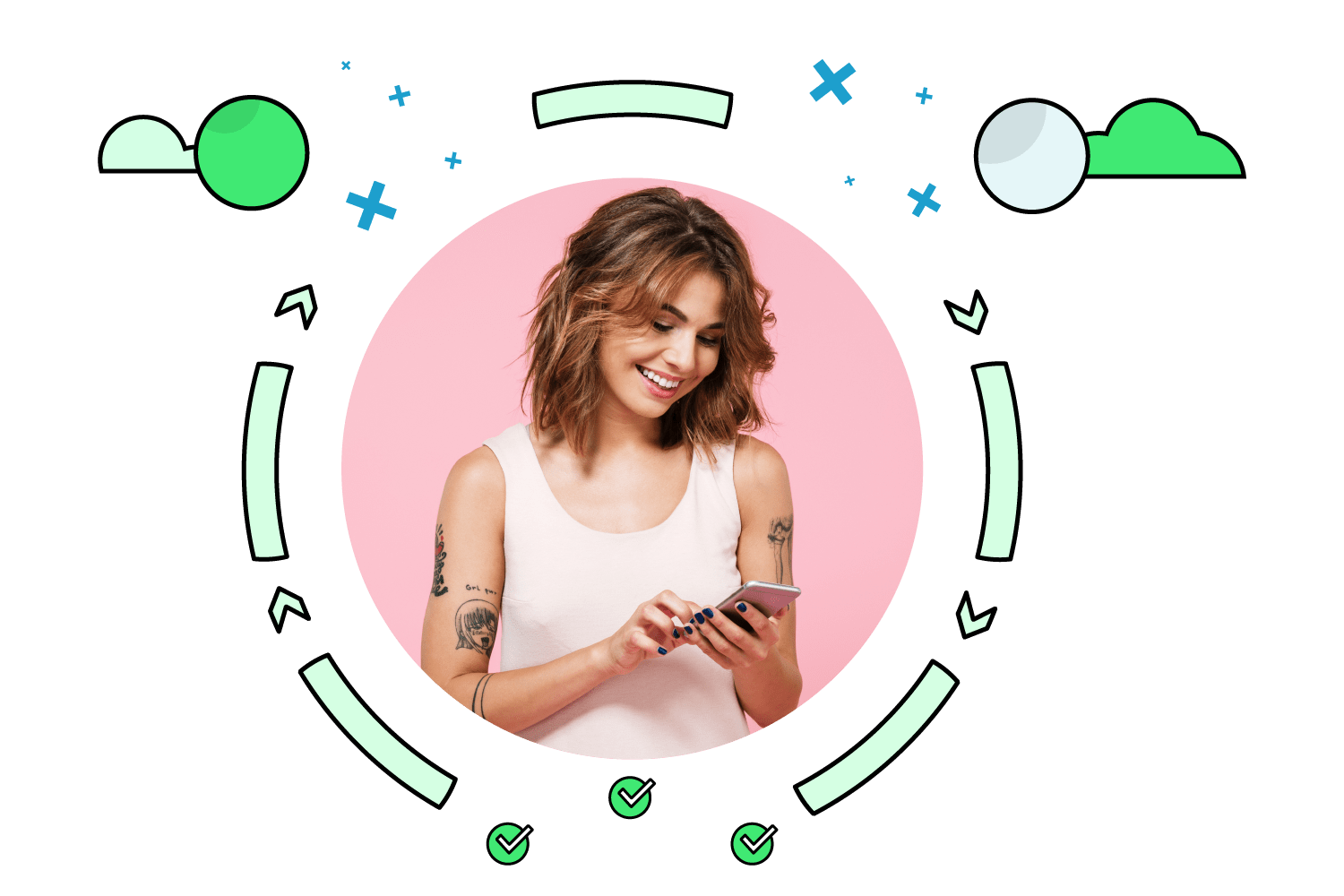 Provides an audit trail with real-time insights into –
User access and action
Transactions across channels
Marketing campaigns and schedules
Grows membership with –
Member self-service
Ready-to-deploy solutions
Standardized digital and branch experience
Anywhere, anytime accessibility to cloud-hosted products
Non-financial Services Resources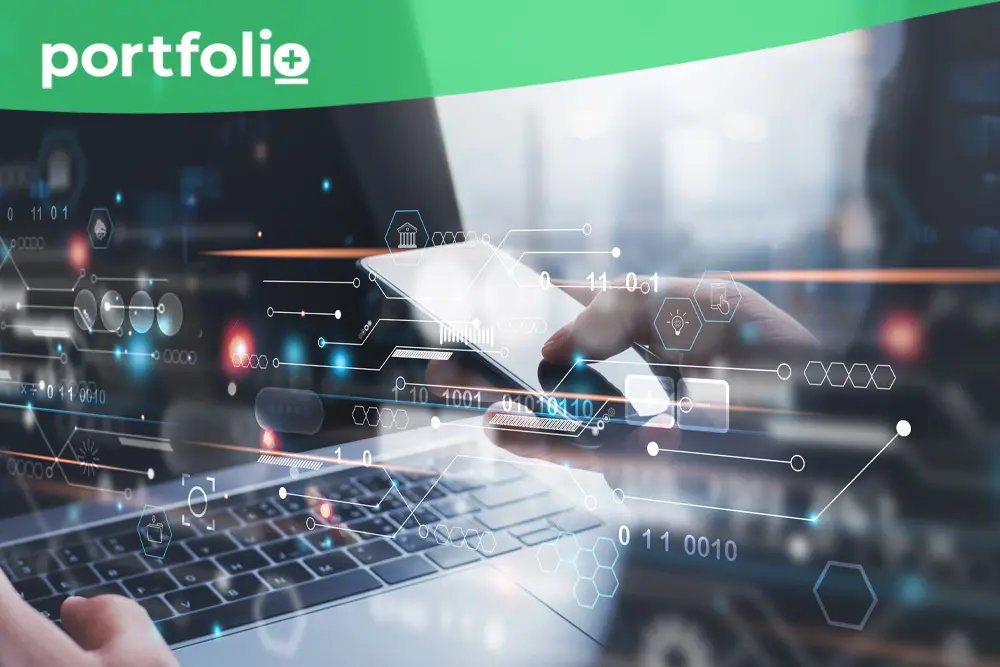 What Are the 5 Best GIC Software Features for Banks and ...
Read more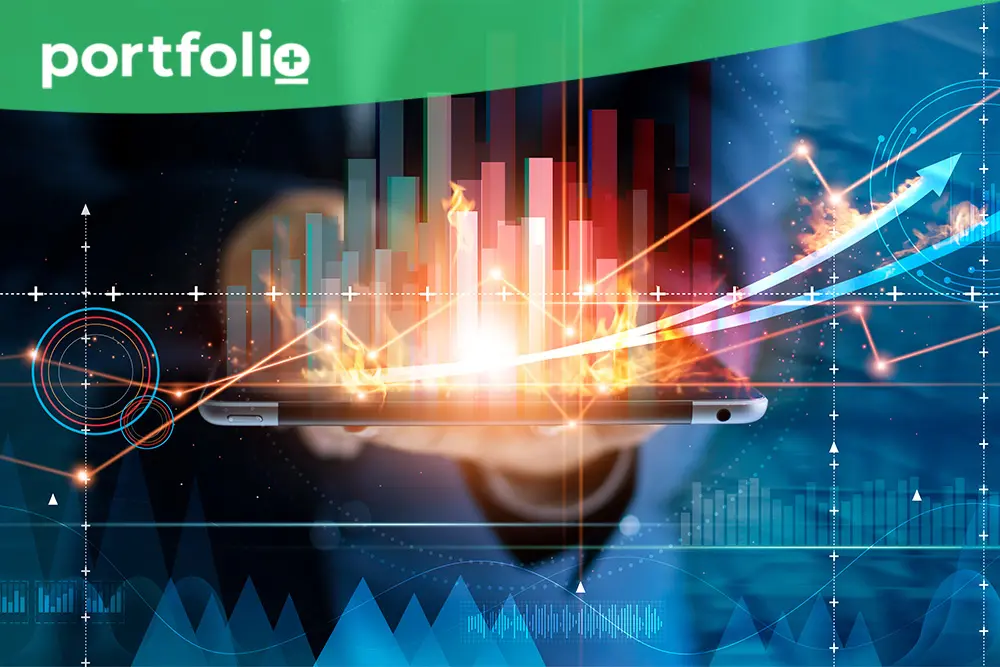 GIC investments are traditionally more popular among a certain ...
Read more
Comments are closed.