CLOUD SERVICES
Upgrade security for modern banking
Your financial enterprise needs to offer on-demand personalized banking for digital consumers. Your enterprise should also fulfill growing demand for open banking. The business imperative: implement a cloud ecosystem with a robust framework for data security, risk management and regulatory compliance.
Download feature sheet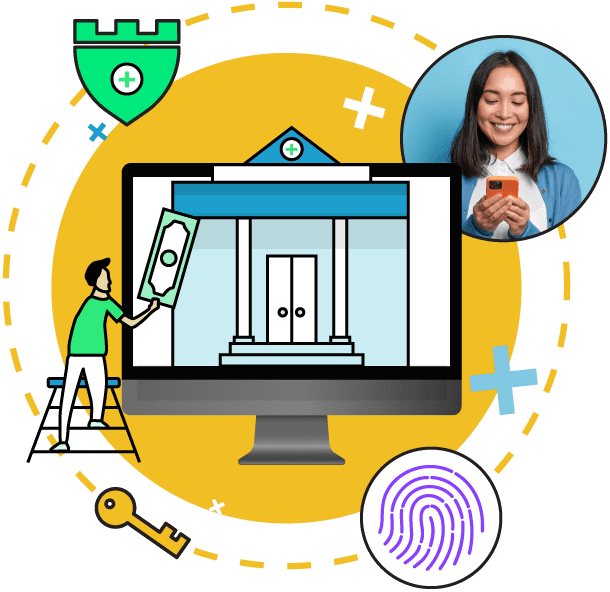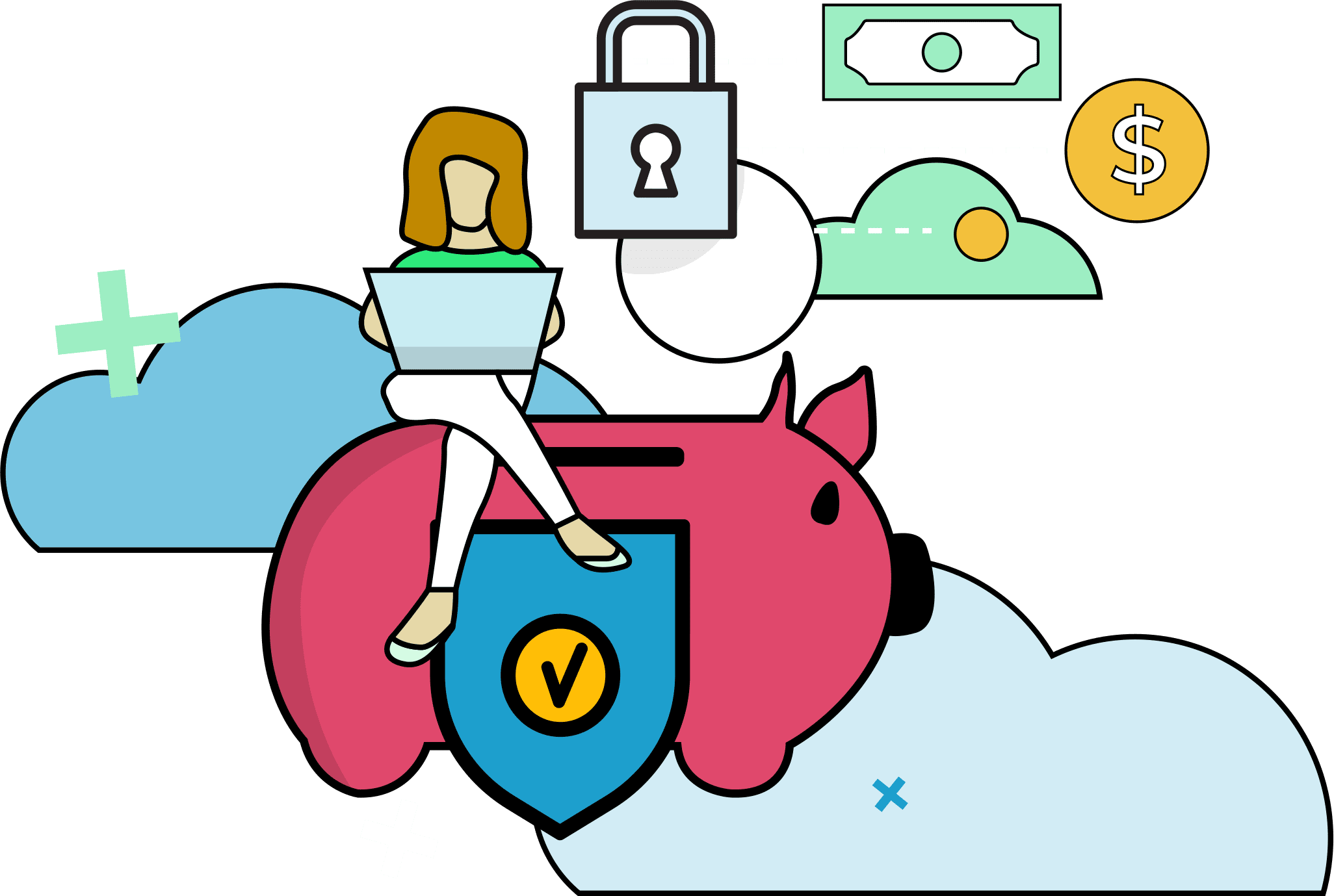 Portfolio+ develops data security and customer privacy solutions for cloud banking in public, private, hybrid, and multi cloud environments. Our solutions mitigate financial as well as reputational risks by safeguarding sensitive information from unauthorized access, inadvertent disclosure and cyberattacks. Significantly, our software complies with standards for managing personal customer information as well as regulations upholding customer privacy.
Portfolio+ adopts multi-level protection to avoid a breach of confidential data. In addition, we segregate production and non-production databases to enhance data security. Our digital tools automatically update systems and applications with security patches, while providing actionable forensic intelligence for banks and financial enterprises. Notably, we undertake security vulnerability testing for cloud banking.
Why Portfolio+ data security and customer privacy solutions?
We use data anonymization techniques to de-identify personal customer data and sensitive information. Our data masking solution cloaks data in enterprise systems and at defined internal / third-party interfaces. This ensures secure transaction processing and data sharing. In addition, we use symmetric / asymmetric keys and cryptographic algorithms to encrypt data in transit and at rest.
Portfolio+ cybersecurity solutions constantly monitor the IT infrastructure, including user devices and third-party access points. It drives real-time threat detection and alert notifications. We implement firewalls, Intrusion Detection System (IDS) and Intrusion Prevention System (IPS) to analyze network traffic patterns and preempt breaches. Moreover, our cyber experts have rich experience in anti-virus and anti-malware tools as well as security breach investigation and response.
Our integrated identity and access management service automates authentication of employees and customers as well as application authorization. We apply multi-factor authentication, including biometric mechanisms, for dynamic protection of data, devices and cloud-hosted applications. We define rules to extract identity and other credentials from directory services to enforce security policies. Our centralized approach restricts access based on user roles, devices, jurisdiction, and transaction type. Portfolio+ Data Security and Customer Privacy Solution Footprint
Known and Emerging Cyber Threats
Enterprise and Customer Data
Portfolio+ Data Security and Customer Privacy Ecosystem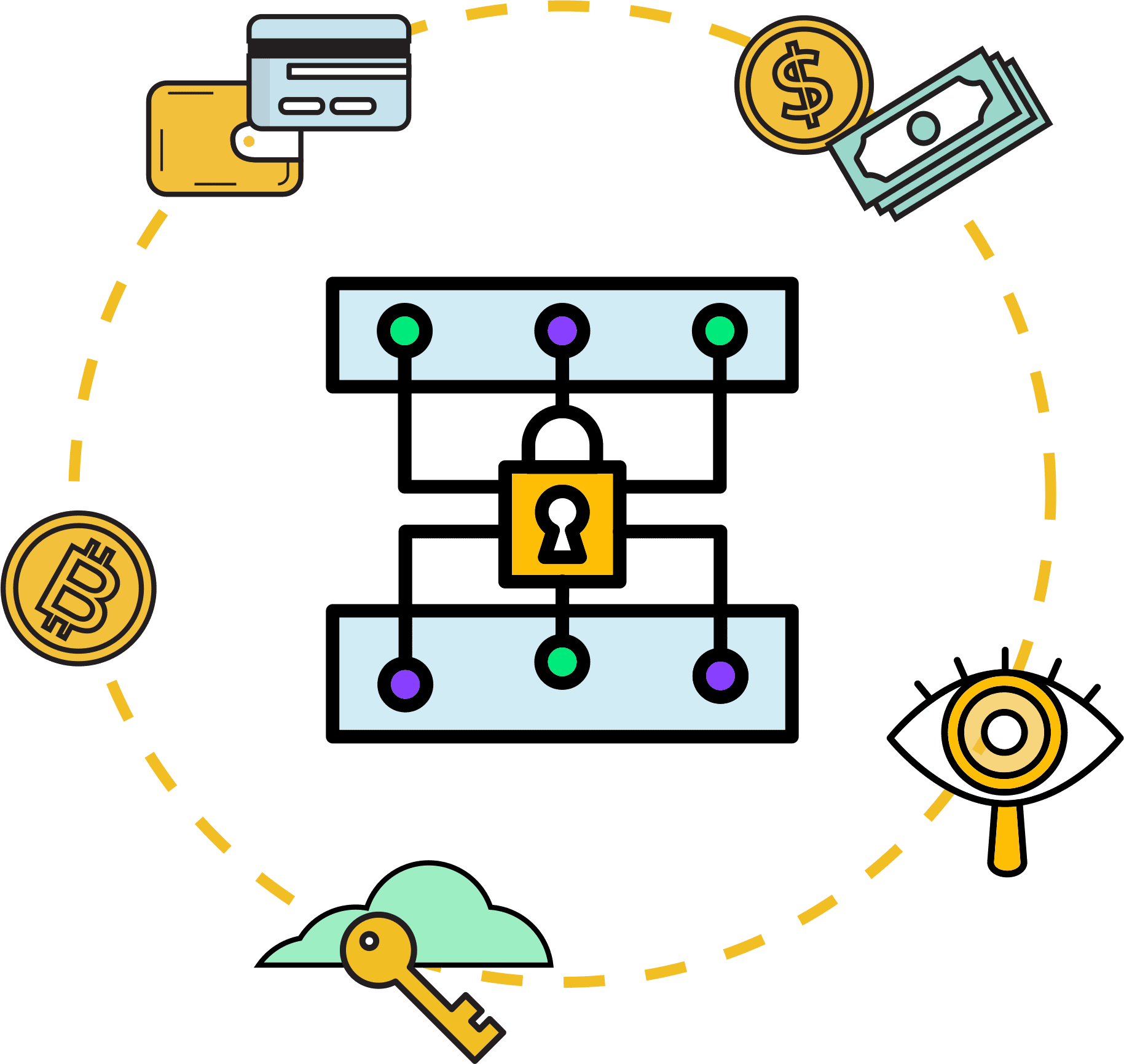 Safeguards data from –
Unauthorized access and leakage
Fraud and phishing attacks
Inadvertent dissemination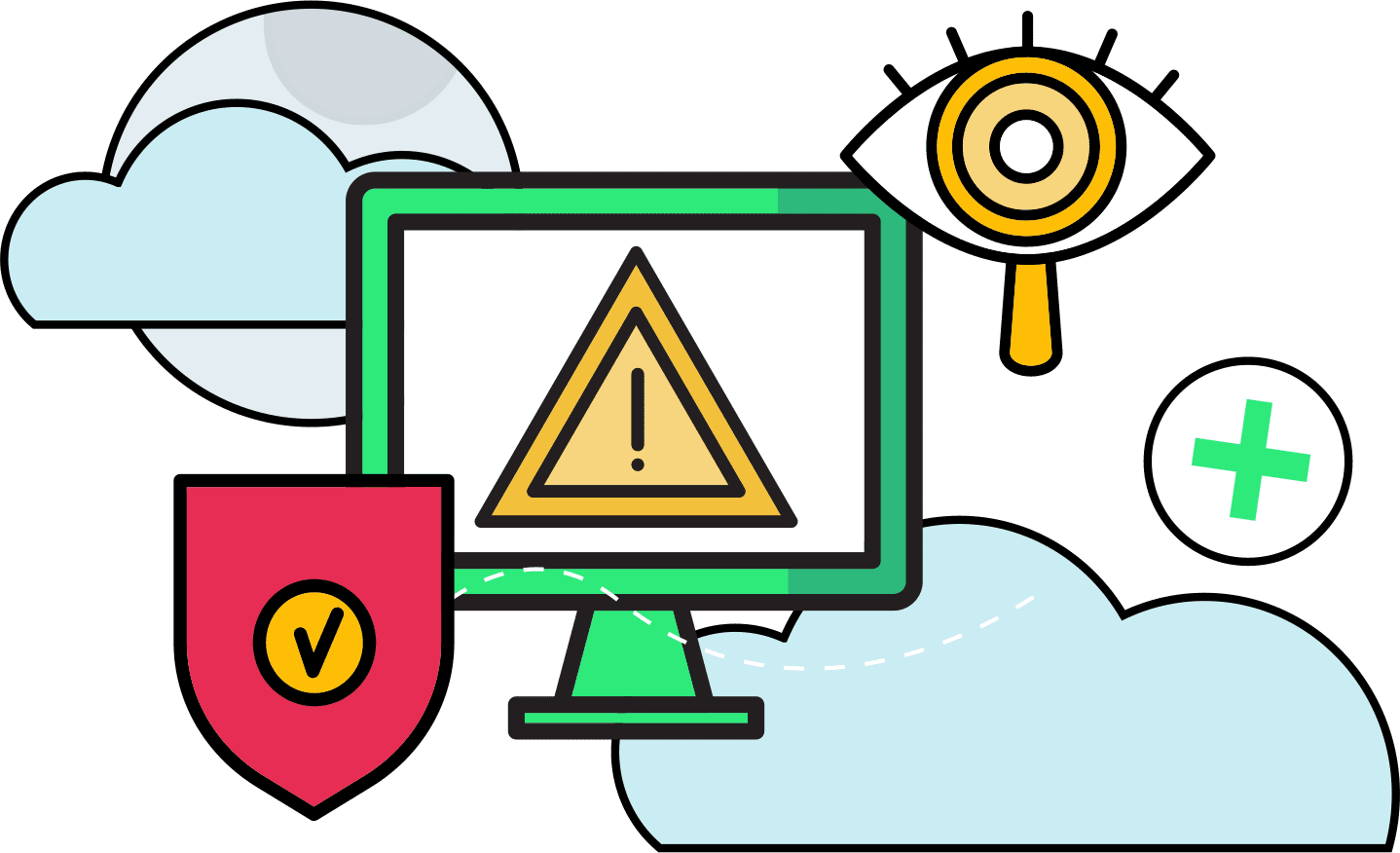 Prevents security breach via –
Process transparency
Proven security protocols
Robust data governance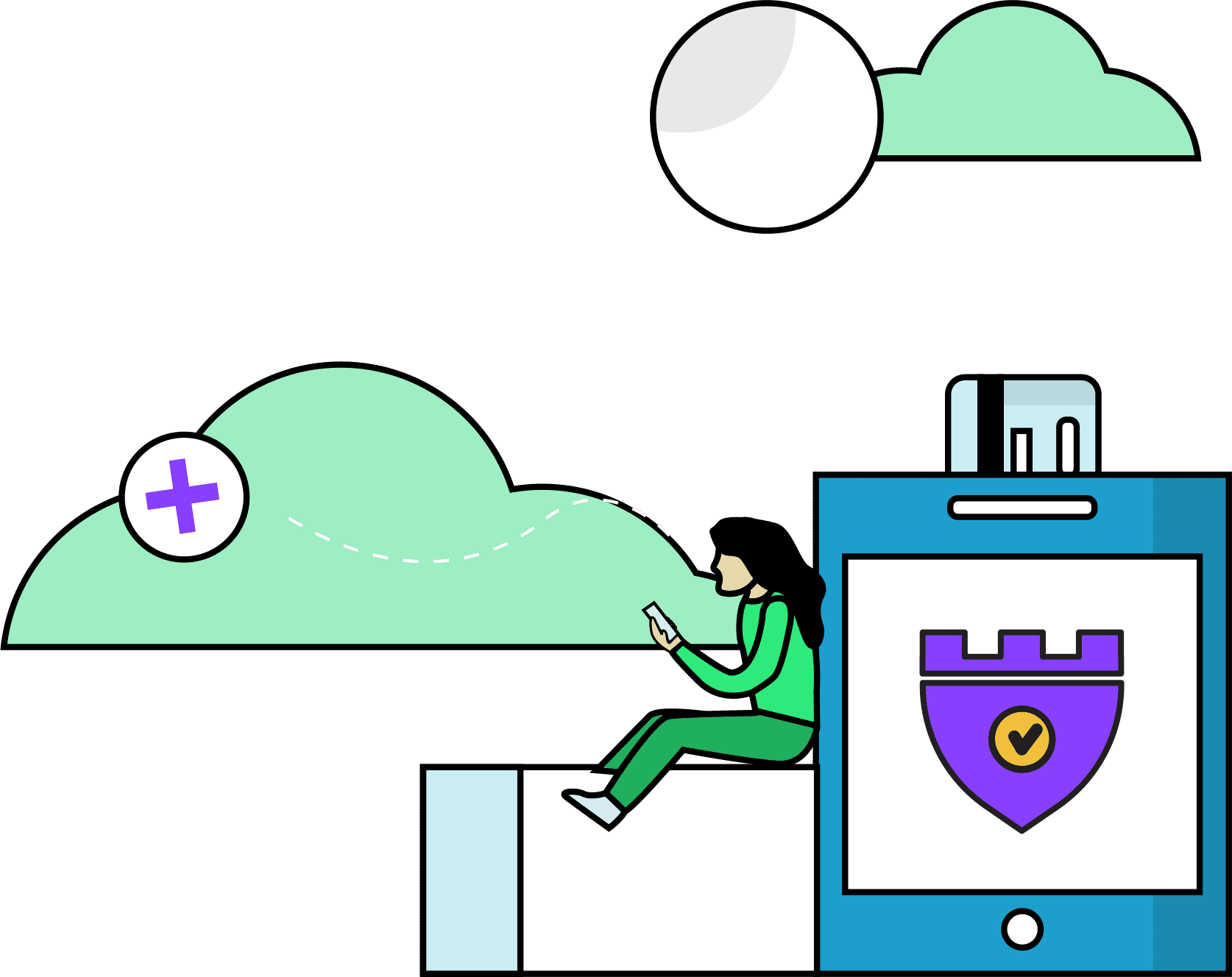 Ensures compliance with –
Office of the Superintendent of Financial Institutions (OSFI) guidelines
Payment Card Industry Data Security Standard (PCI-DSS)
Service Organization Control (SOC) 2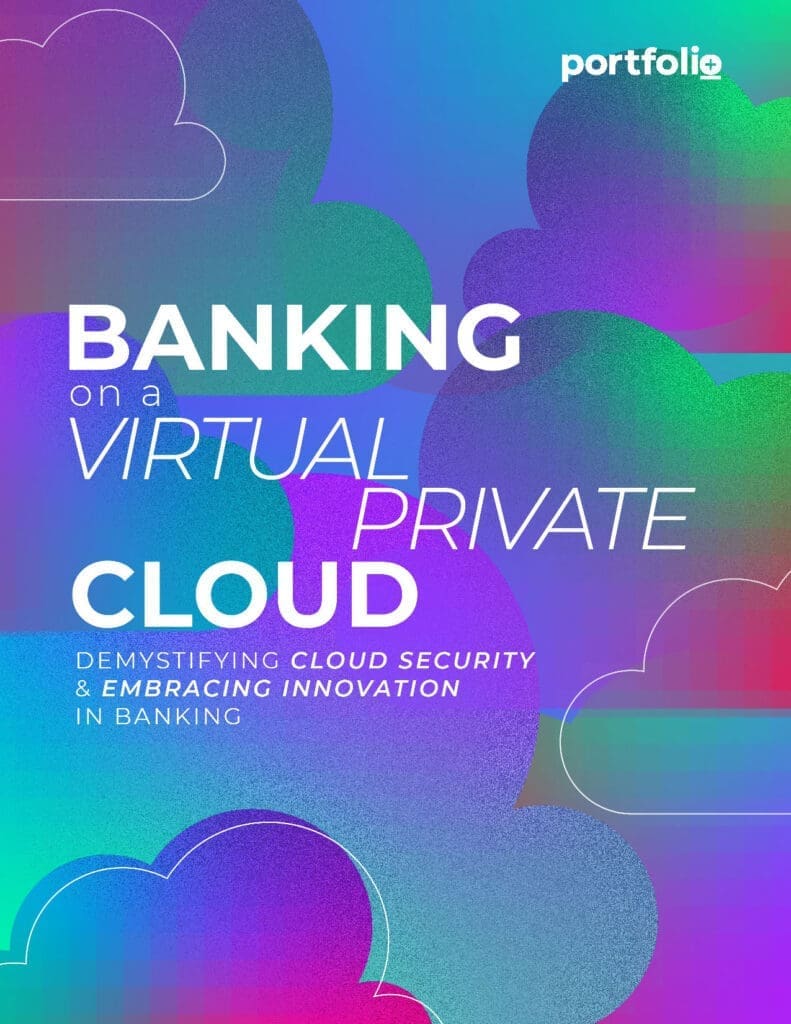 Banking on a Virtual Private Cloud
Capturing a banking industry that's in flux as it shifts towards the adoption of cloud technologies and open finance, Banking on a Virtual Private Cloud explores the cloud security technologies and practices that keep mission critical banking systems safe on the cloud.
Download white paper Cloud Security and Privacy Resources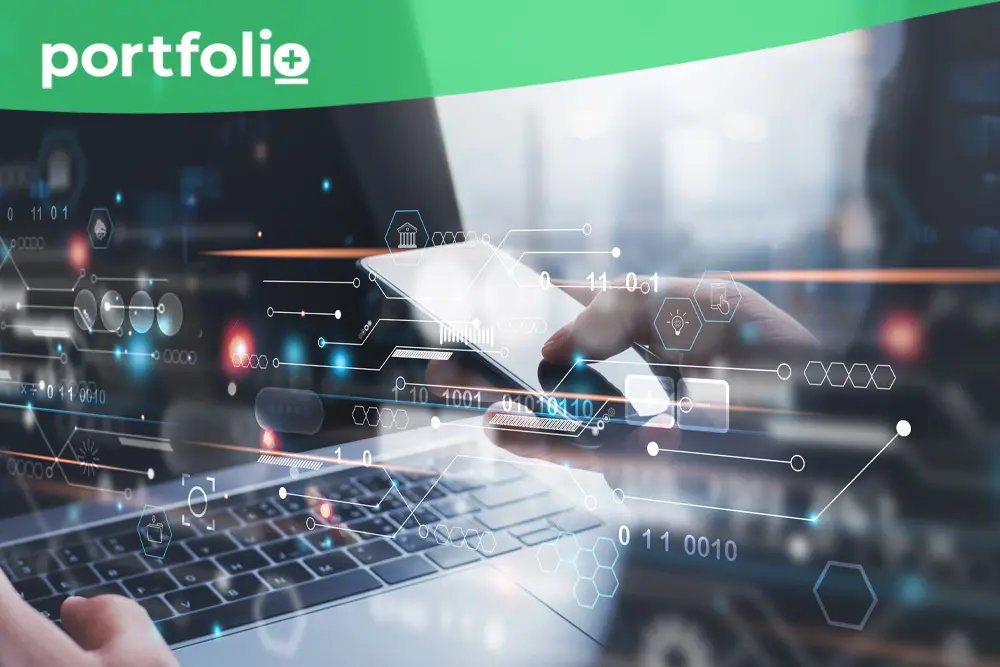 What Are the 5 Best GIC Software Features for Banks and ...
Read more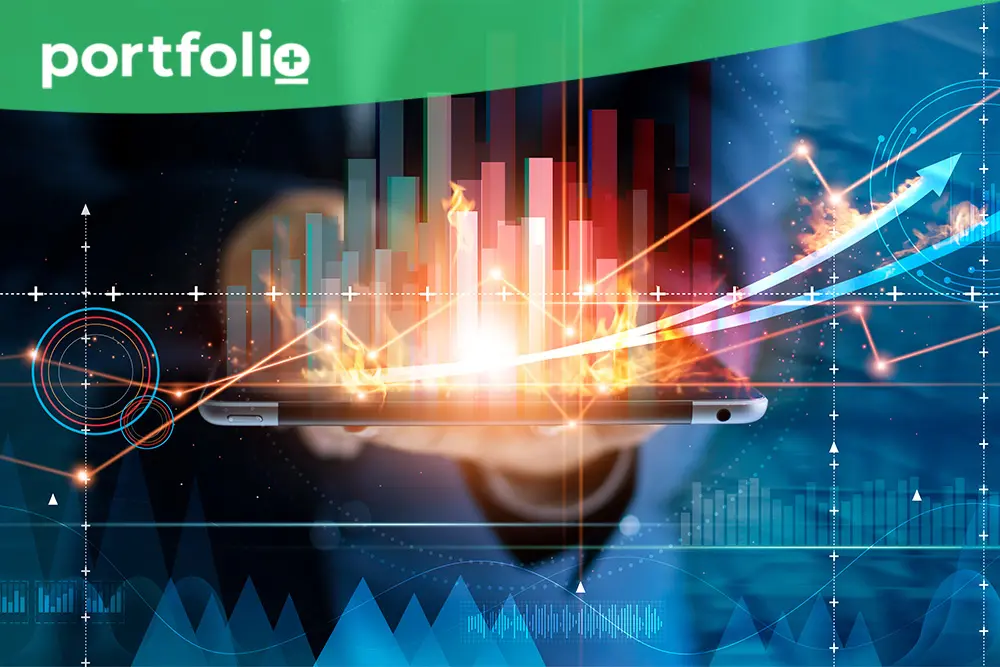 GIC investments are traditionally more popular among a certain ...
Read more
Comments are closed.