SERVICES
Capitalize on professional business support services
You should ensure technical and operational resilience of technology platforms and software systems for providing reliable financial services.
Portfolio+ offers a bouquet of professional and business support services across our product matrix. Our services mitigate business risks, while ensuring business continuity. Significantly, we generate customer code packages and collaborate with software escrow service providers, as part of service assurance to protect the interests of our licensees.
Download feature sheet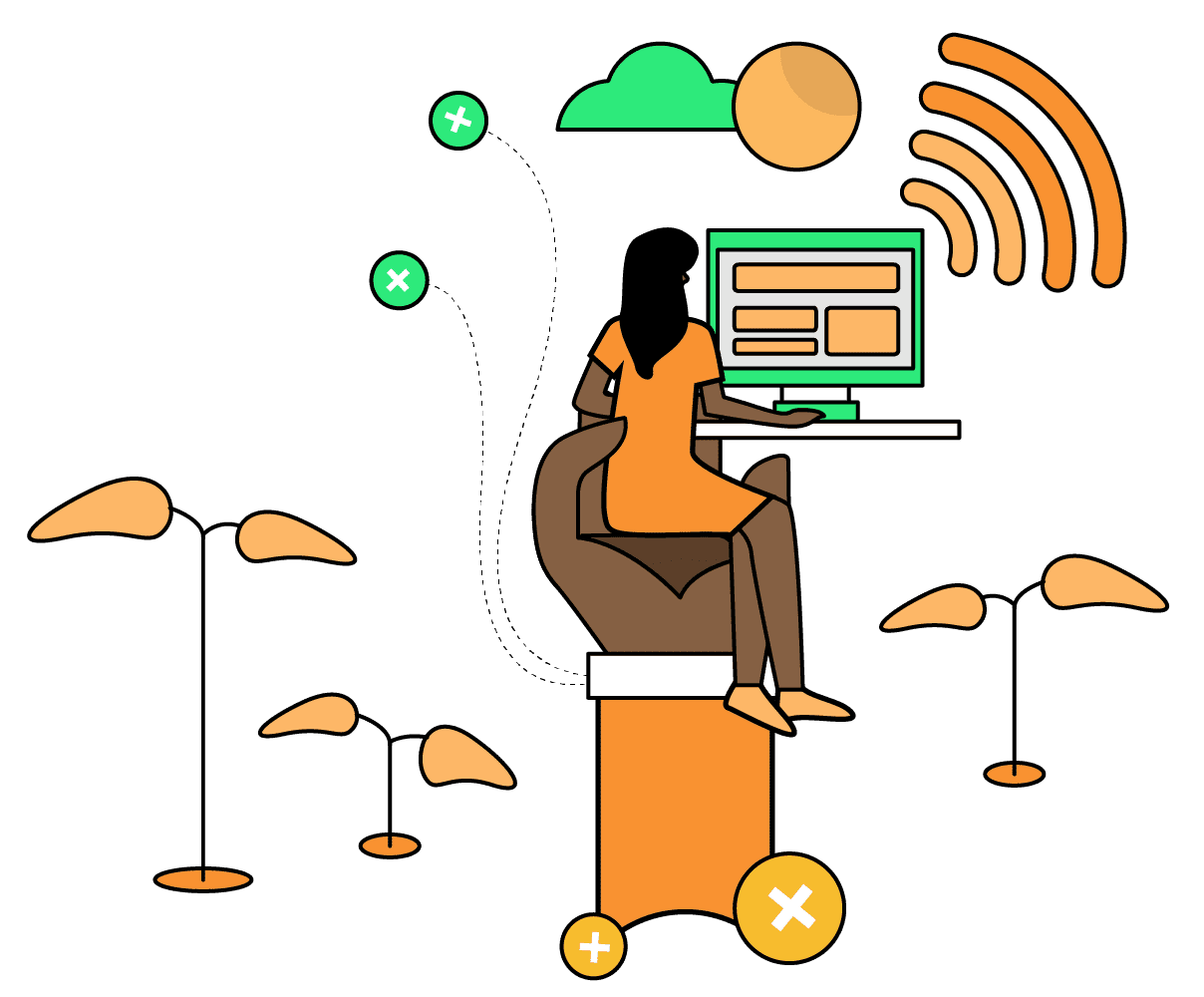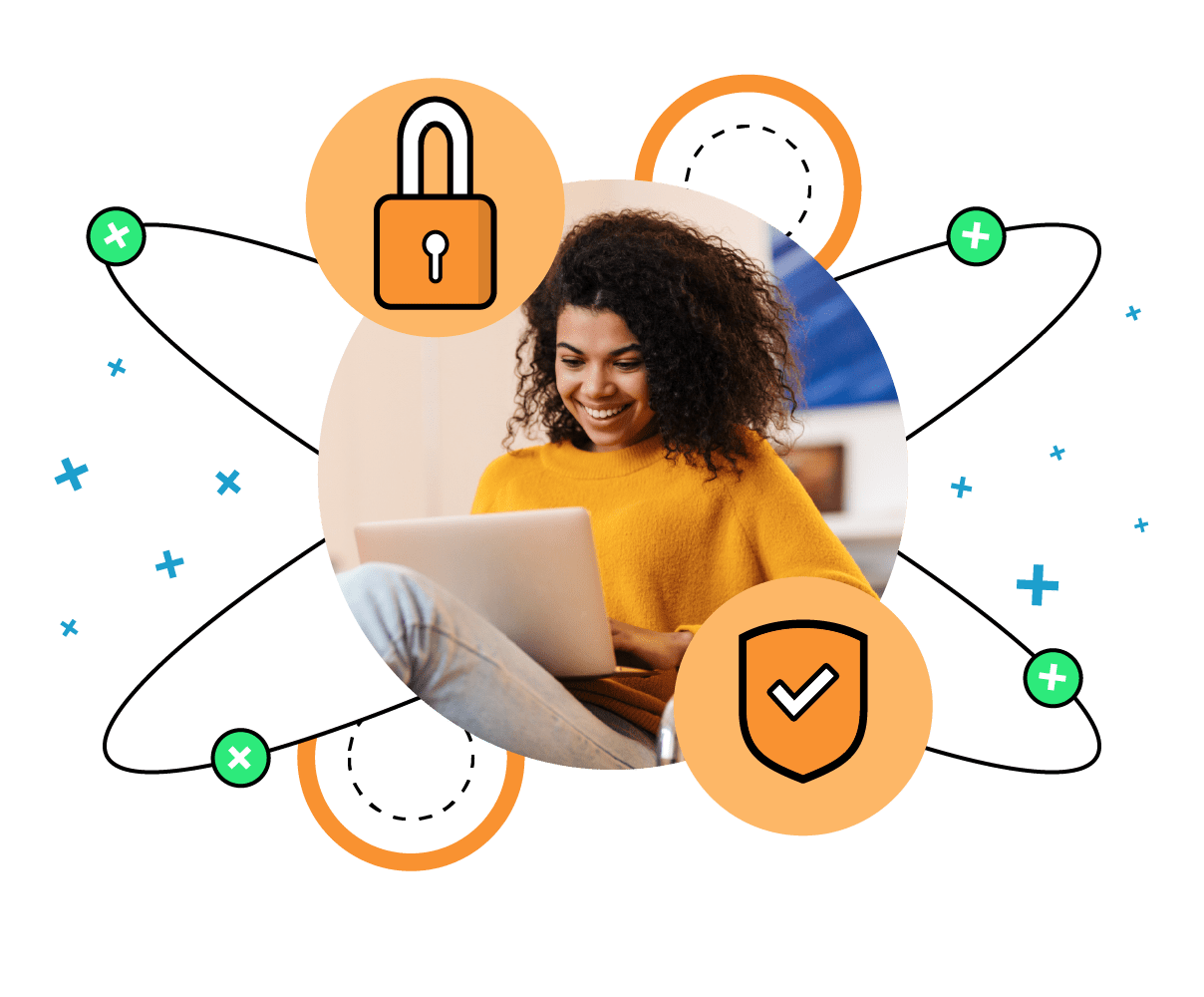 Our services include activities to maintain customer site-specific functionality, and fulfill maintenance and support agreements, license agreements and managed service agreements. In addition, we share recommendations to drive operational excellence via code adjustment, business process improvement, and production data transformation. Notably, our reporting and documentation services expedite approval while providing an audit trail.
Portfolio+ service consultants monitor, archive, and purge application log files, and rectify errors jointly with in-house testing teams of our customers. We address errors in application server components and log files after server maintenance. Further, we migrate applications, product settings, and data between servers and hosting environments.
Business consultation
Project management
VPN connectivity
Source code escrow services
Site-specific utility support
Site code impact analysis
Servers and network optimization
Major and minor release package support
Team of experienced product owners and business service consultants
Expertise in establishing Virtual Private Network (VPN) connectivity between sites, devices and networks
Remote support team to manage servers, firewalls and networks
IT support experts for troubleshooting and configuring backup files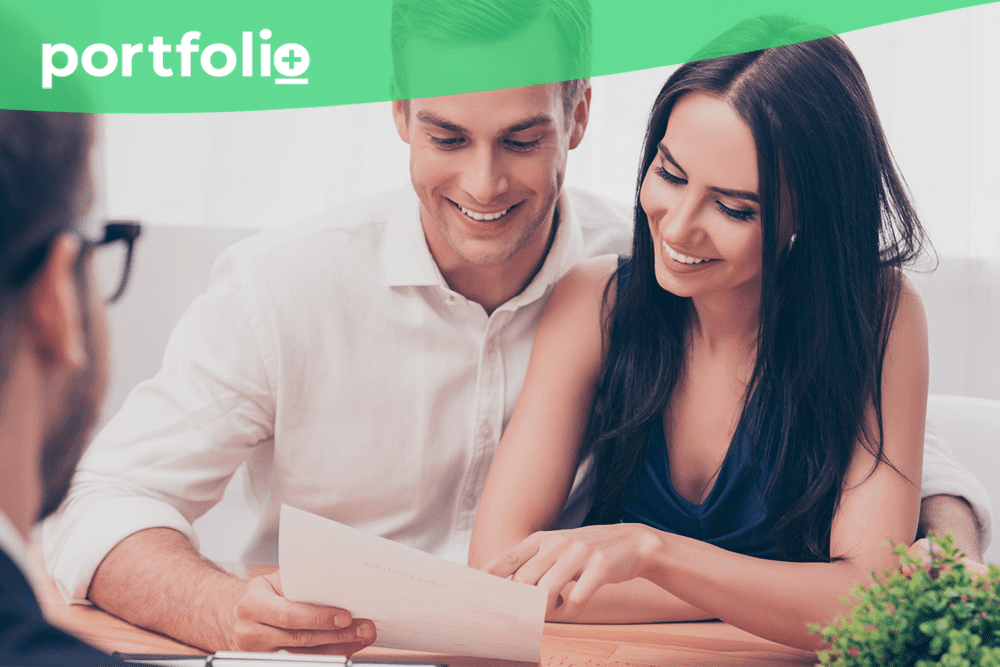 What Does a Quiet Shift in Key Demographics Mean for Both Banks ...
Read more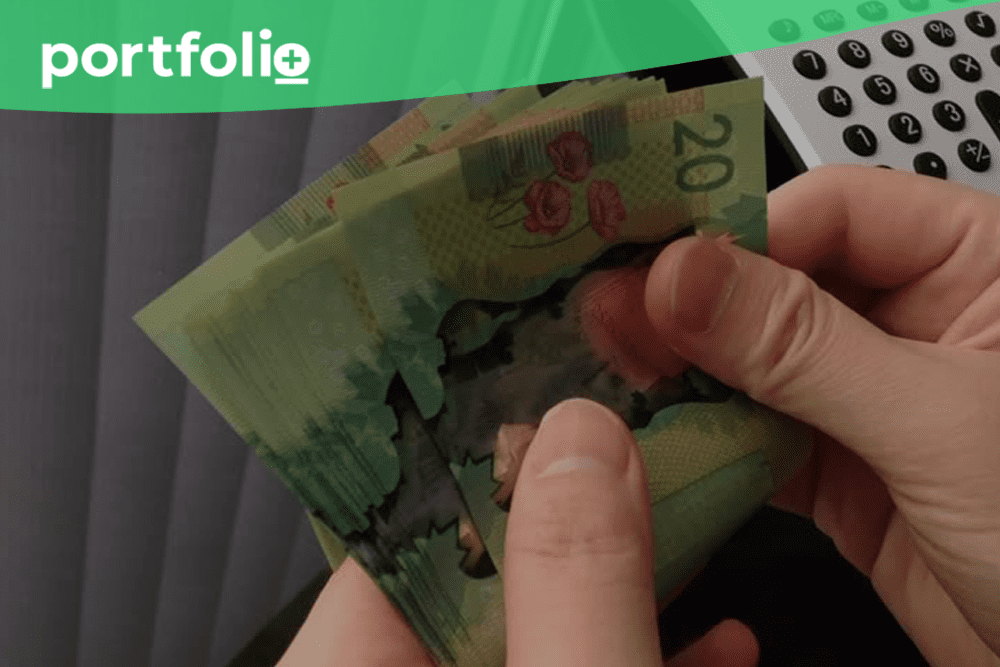 Are Subprime Loans Creating Opportunities during Our Ongoing ...
Read more
Comments are closed.