Introducing
Cloud Services
Portfolio+ launches cloud-first consumer-directed finance ecosystem that helps neo banks and fintech enterprises pivot to the open finance movement in Canada.
Learn more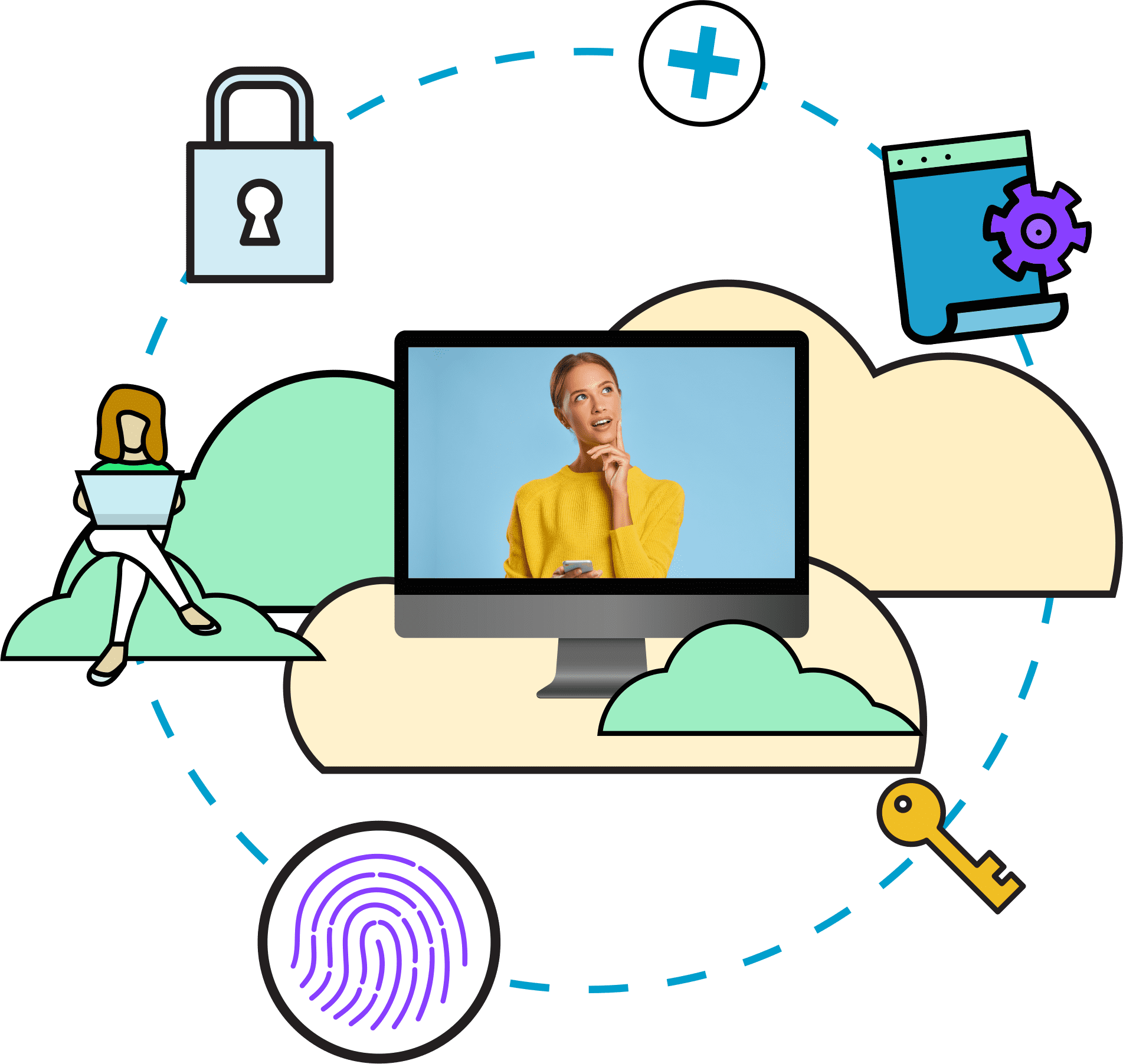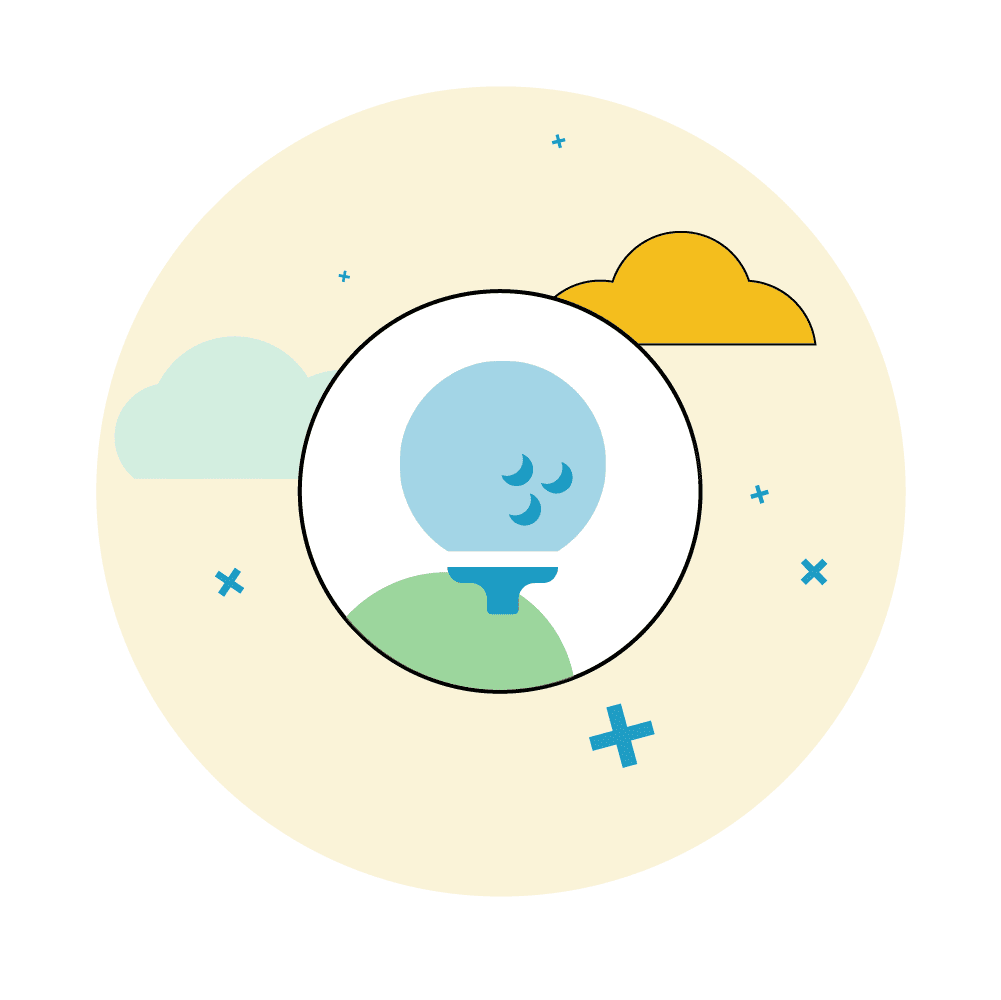 Your Digital Transformation Starts Here
Join Portfolio+, an ecosystem that connects customers with financial service providers for a personalized banking experience. Our consumer-directed banking platform and robust APIs provide bespoke financial services while safeguarding customer privacy.
Learn more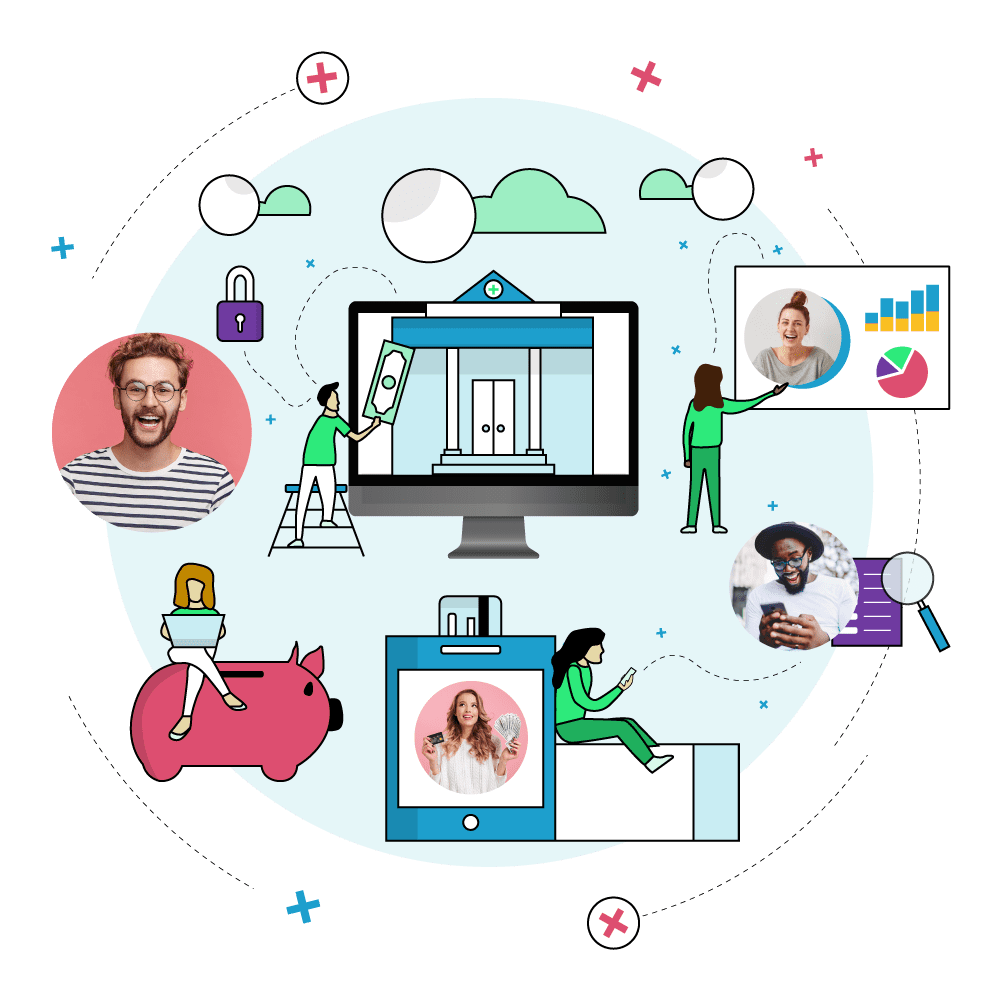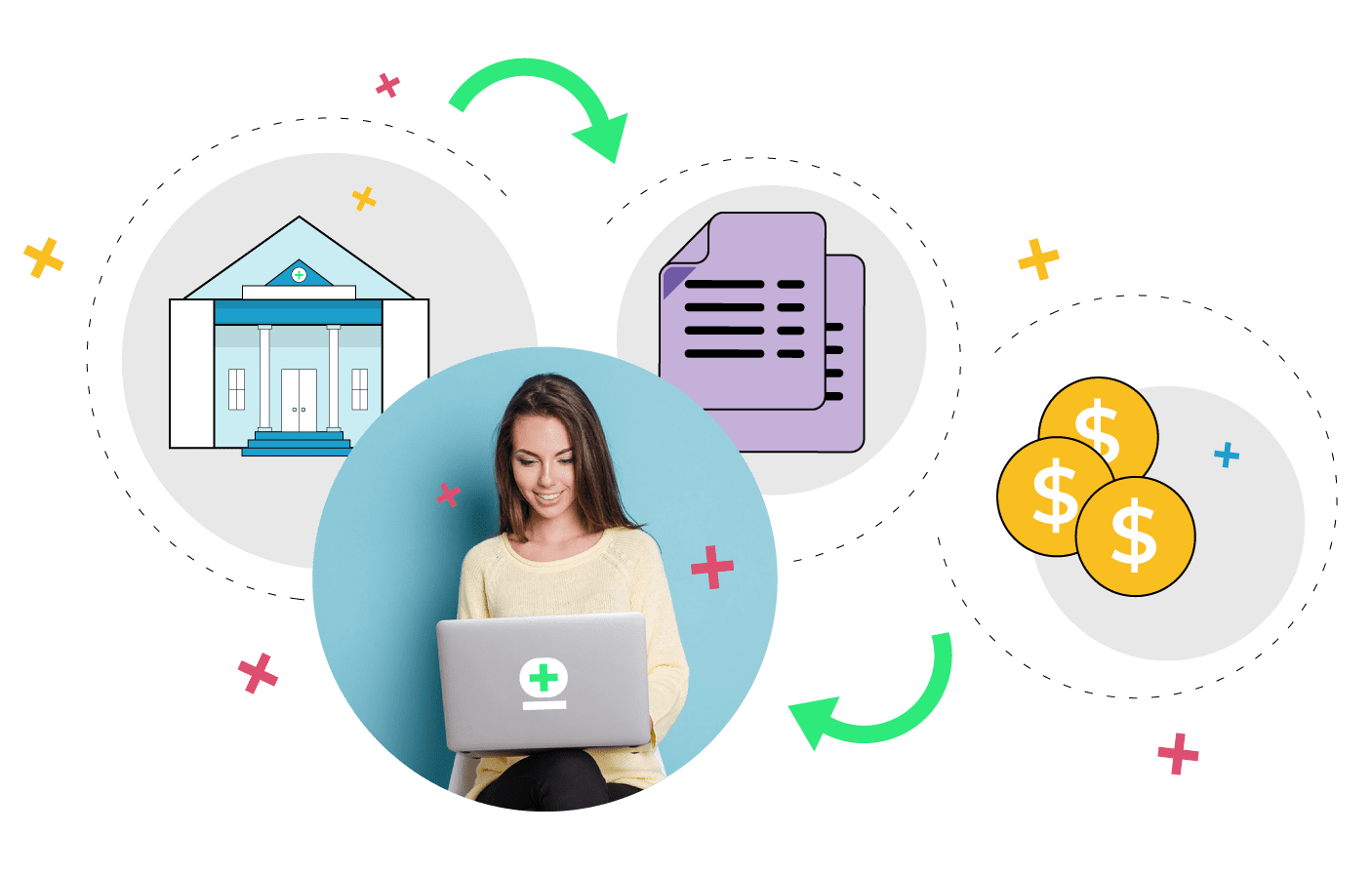 Industry Proven
Powering some of Canada's largest banks
Secure and industry-proven financial software solutions. Let us help you drive business for tech-savvy, hyper-connected financial institutions.
Learn more
Industry Focused
Segments
We operate at the intersection of finance and technology. How can we serve you? Comments are closed.