Your Digital Transformation Starts Here
Join Portfolio+, an ecosystem that connects customers with financial service providers for a personalized banking experience. We are a banking software provider, and our open banking platform and robust APIs provide bespoke financial services while safeguarding customer privacy.
Learn more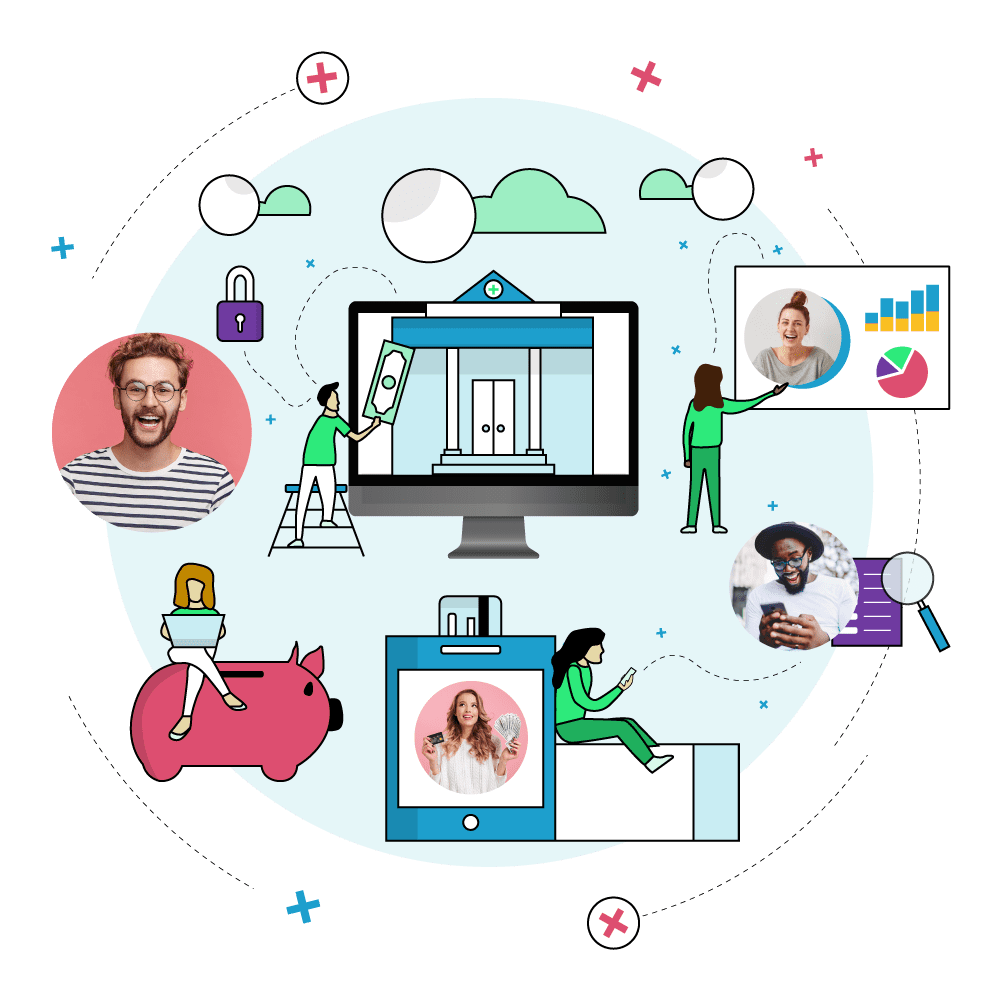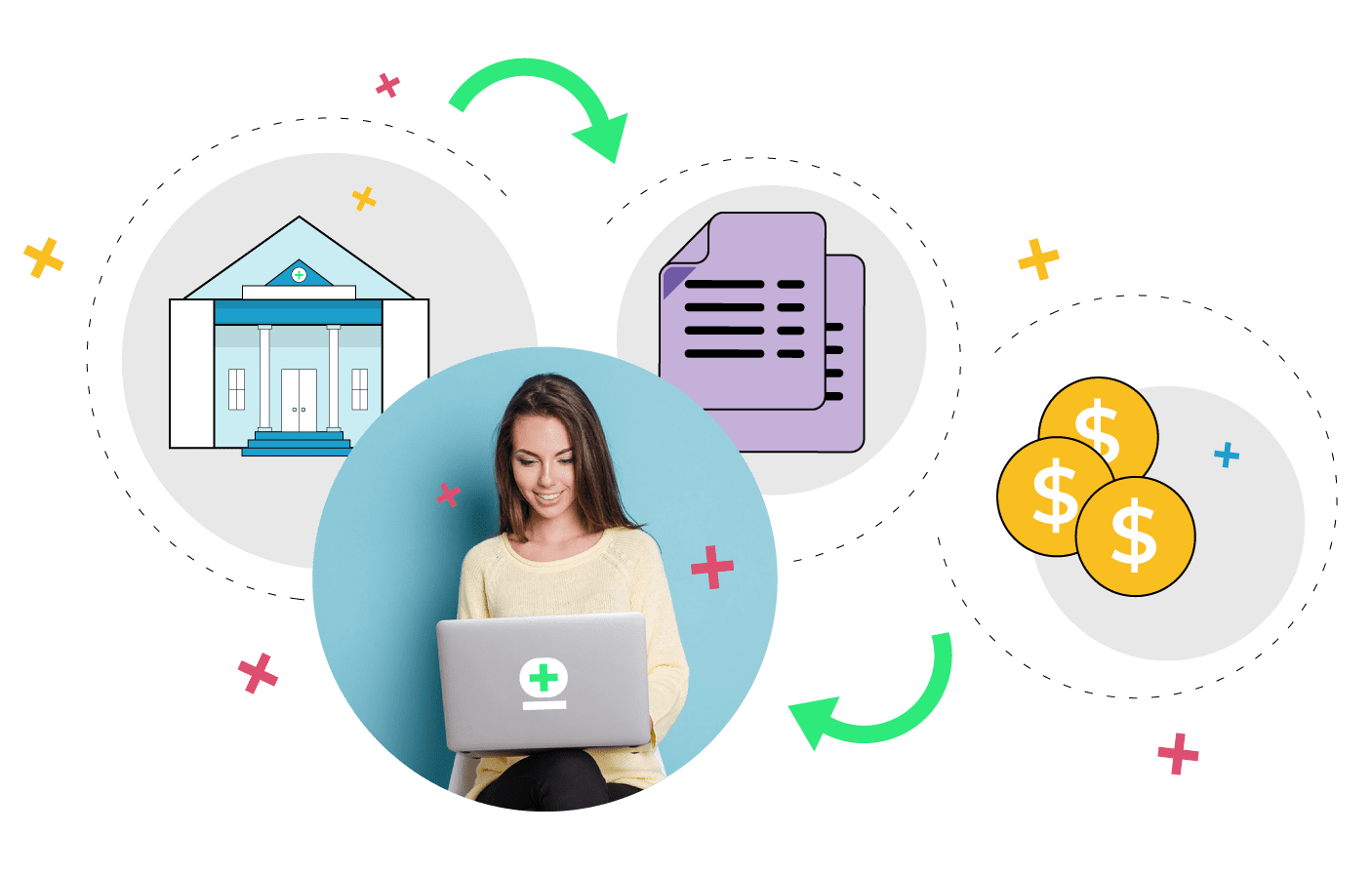 Industry Proven
Powering some of Canada's largest banks
Secure and industry-proven financial software solutions. Let us help you drive business for tech-savvy, hyper-connected financial institutions.
Learn more
Industry Focused
Segments
We operate at the intersection of finance and technology. How can we serve you? Contact Us
Thank you for your interest in Portfolio+ open banking and banking software solutions. Please fill out the form below and one of our banking technology solutions specialists will be in touch shortly.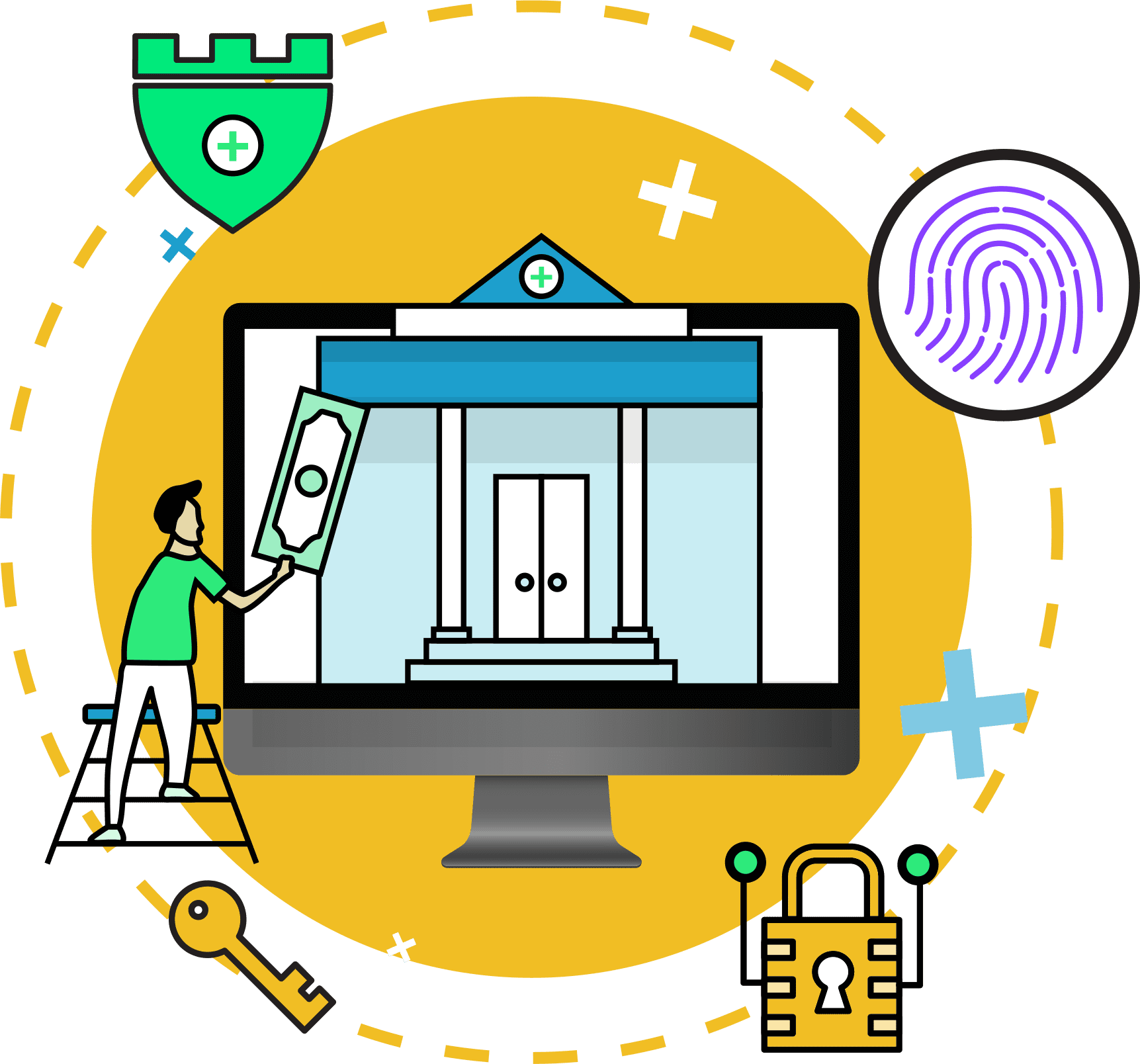 Comments are closed.