CORE BANKING
Grow your business with lending software (loan software)
Your lending business is sustainable when you align credit instruments with funding mechanisms. On one hand, you need to offer diverse lending products at customized interest rates and payment terms. On the other, you need to maintain attractive funding sources, including retail accounts, term deposits, single and multiple investor portfolios, and asset-linked commercial paper.  You need a loan software that can help automate this experience for clients.
Download feature sheet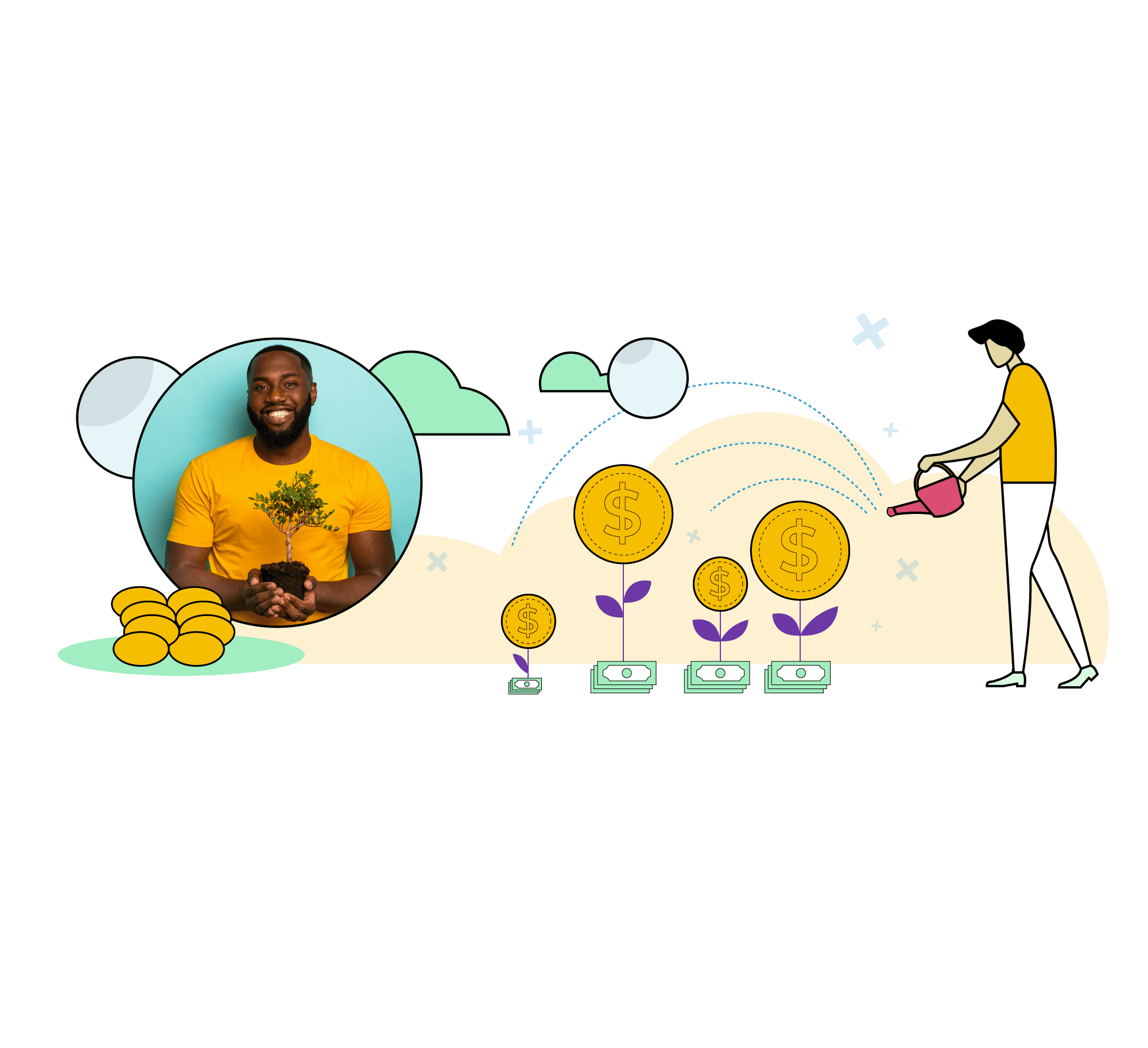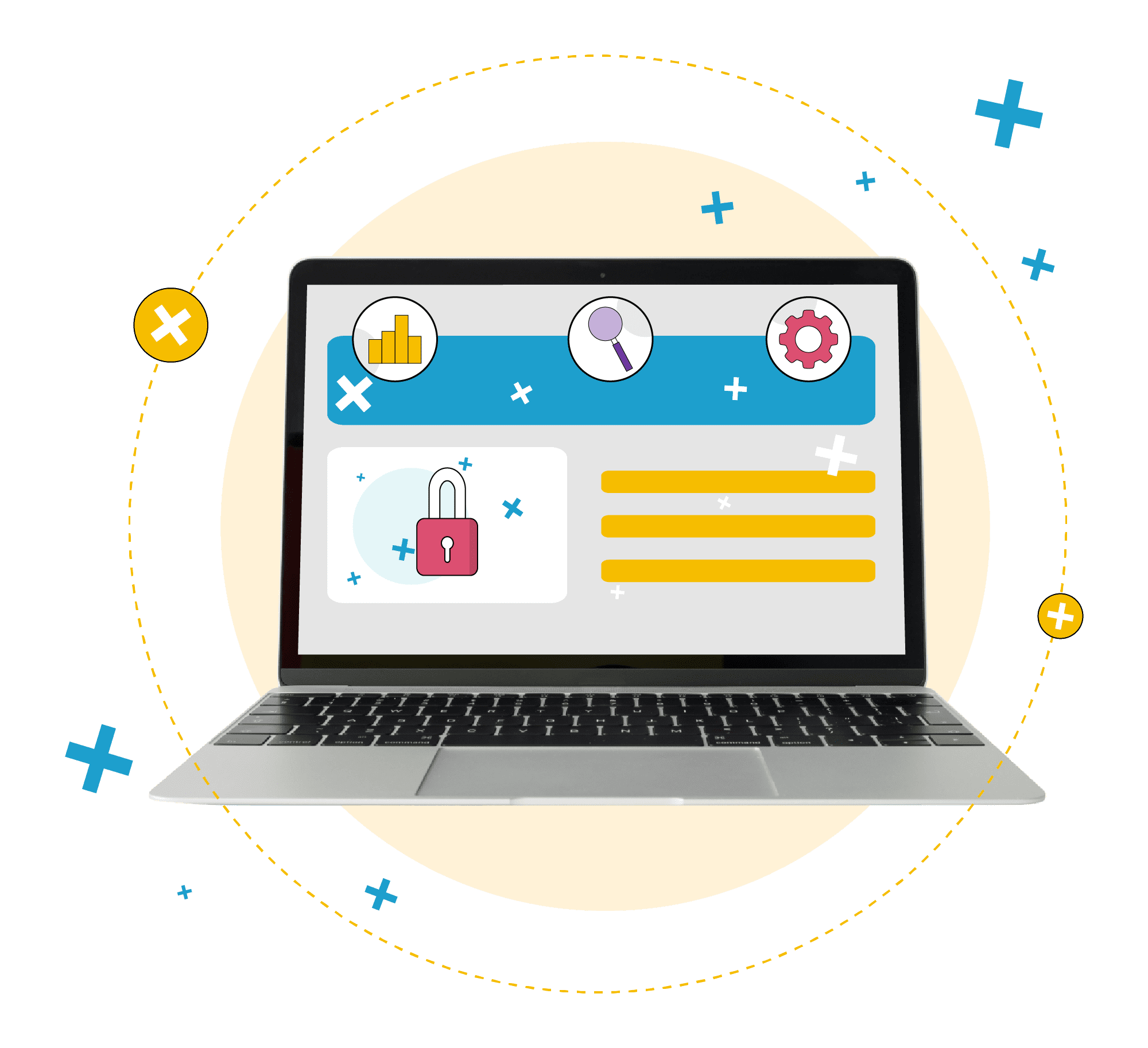 Portfolio+ loan, lease and mortgage management software provides a single source of finance for customers, with the added ability to combine instruments with variable rates, terms and currencies under a dedicated credit facility. It also allows lenders to diversify their product holdings quickly and easily by adding and / or renewing loan products.
Our lending software empowers lenders to manage a large portfolio of products using a unified system for origination, approval, underwriting, servicing, and funding. It allows loan and lease applications to be accepted via a web portal, XML feed, agent, or the front office. Our solution supports secured lines of credit such as home equity, reverse mortgage, and alternative lending as well as government funding initiatives for agricultural development, sanitation and water supply, housing, and infrastructure development.
Portfolio+ edge @ a financial intermediary
We enabled a financial intermediary focused on retail and residential deposits as well as commercial mortgages to maximize the business through process automation and integration with the CANNEX Financial Network (CFN).
Read Case Study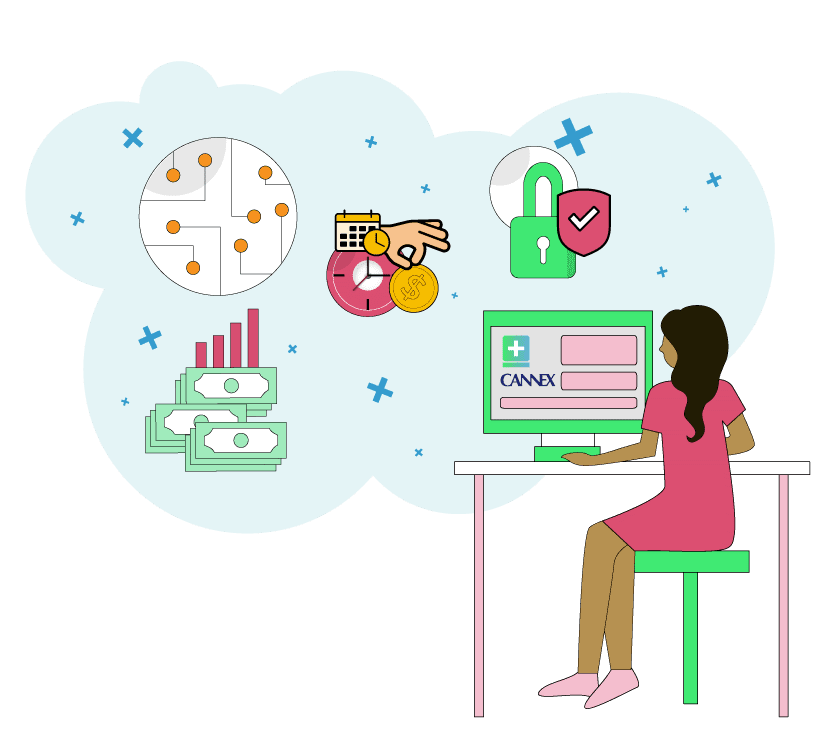 Why Portfolio+ mortgage, lease, and loan portfolio management software?
Portfolio+ loan, lease and mortgage management solution maximizes the purchasing power of home buyers while complying with regulations to mitigate the debt landscape of Canada. It offers flexibility to use credit bureau reports, create a bespoke scoring system, or adopt a hybrid model to assess credit worthiness.
Our solution incorporates calculators to determine the gross debt service ratio and total debt service ratio of applicants. It helps federally regulated lenders meet the requirements of the mortgage stress test mandated by the Office of the Superintendent of Financial Institutions (OSFI) in Canada. Further, our built-in checklists accelerate processing and approval of mortgage applications.
Portfolio+ empowers financial enterprises to diversify their funding sources by directly linking investors to lending instruments, loans for advance, and on-going payment administration. Payment remittances for an investor's holdings can be based on the terms and conditions of the lending instrument (pari-passu) or investor (non-pari-passu). The ability to distinguish between asset sharing and investor sharing partners ensures that remittances accurately match the terms of lender / investor agreements.
The loan syndication feature allows remittances to be deposited and held in an investor's cash account, which can be utilized for future investments or paid out through automated scheduled transactions. Our software supports reporting (T5 slip for interest income), deduction of customized servicing fees at source, and charging of interest on debit balances.
Portfolio+ loan, lease and mortgage management solution allows partner syndication and addition of external funding sources. The direct loan entry and loan batch entry functionality of our solution simplifies onboarding and administration of an acquired portfolio and / or a separate business entity. Our solution enables loans and leases to be administered and accounted for in the underwritten currency. In addition, it enhances servicing of pari-passu loans.
Our solution facilitates securitization of contractual debt, such as vehicle loan, agricultural loan, and property mortgage. It creates asset pools based on diverse criteria, including payment frequency (monthly, bi-monthly, semi-monthly), compounding frequency (monthly, quarterly, bi-annual, and annual), and the lending product (loan, mortgage, letter of credit, and equity line of credit).
Our solution mitigates credit risk by enabling tracking, review and modification of each asset pool. In addition, asset-linked securities can be exported to external mortgage loan funding, securitization, and whole loan portfolio management software systems such as TAO Solutions' mortgageHub®. Portfolio+ Core Banking Lending Solution Footprint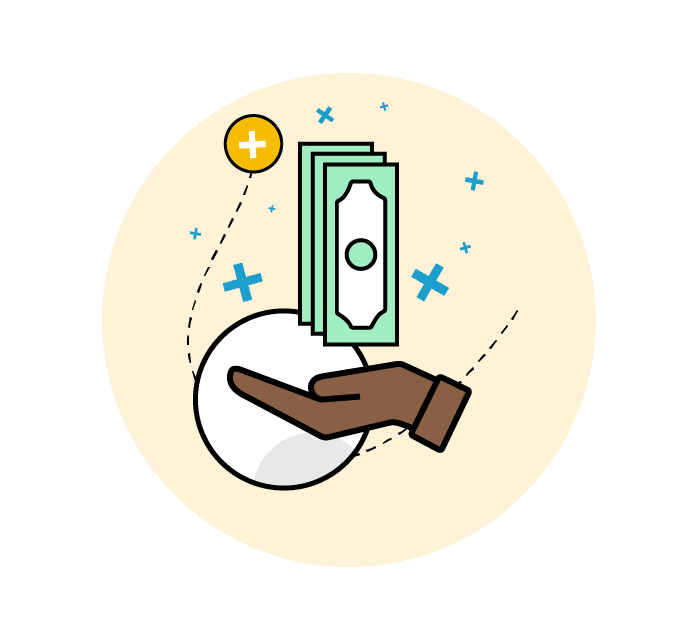 Loans
Bridge and shadow loans
Business development loans
Consumer and manufacturer loans
Registered Retirement Savings Plan (RRSP) loans
Lease of car, inventory and heavy equipment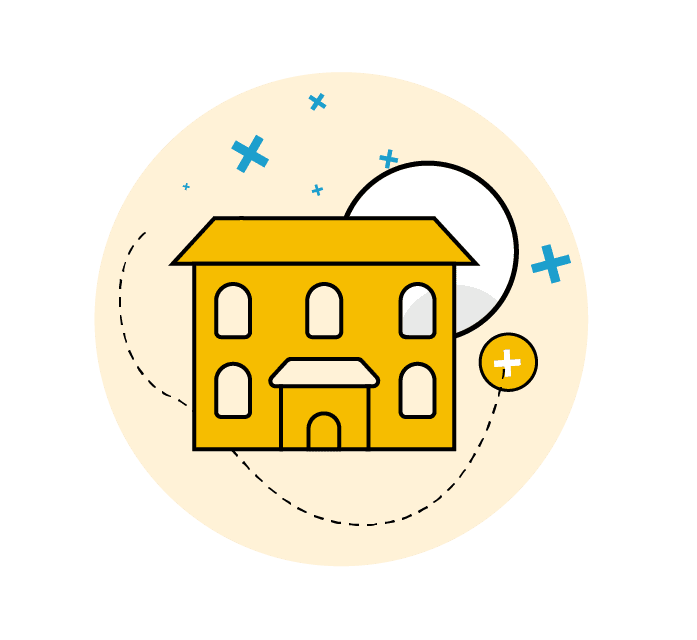 Mortgage
Letters of credit
Debt consolidation
Loan syndication
Second and third mortgage
Residential and commercial mortgage
Introductory / variable rate and convertible mortgage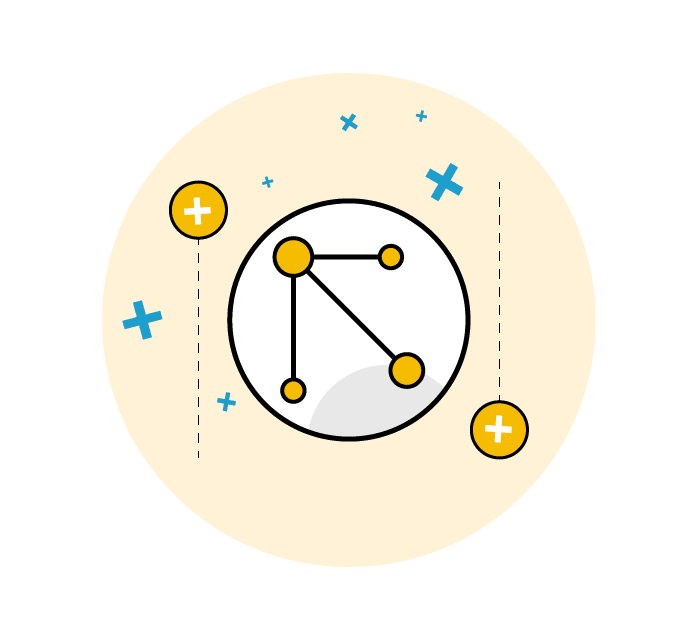 Administrative Processing
Property tax
Payments and collections
Life and disability insurance
Renewals and discharge
Statements and correspondence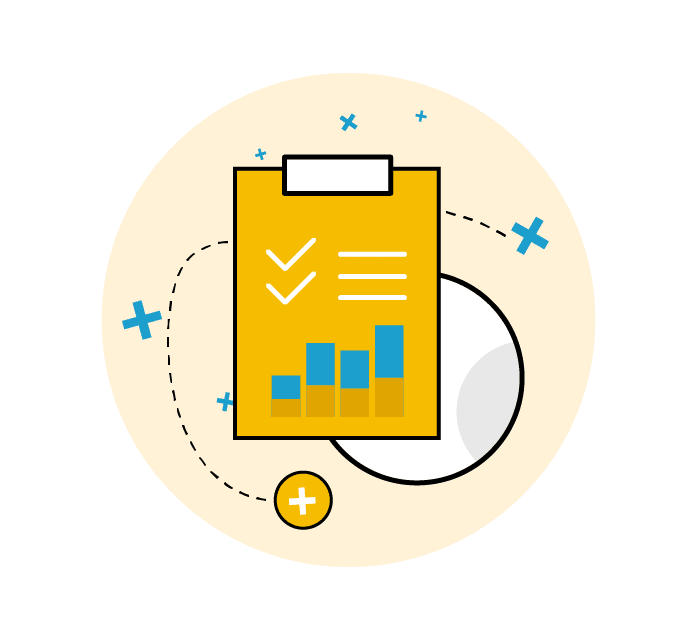 Reports
Status reports
Statutory reports
Mortgage pool reports
Portfolio and funding reports
General and management reports
Portfolio+ Lending Ecosystem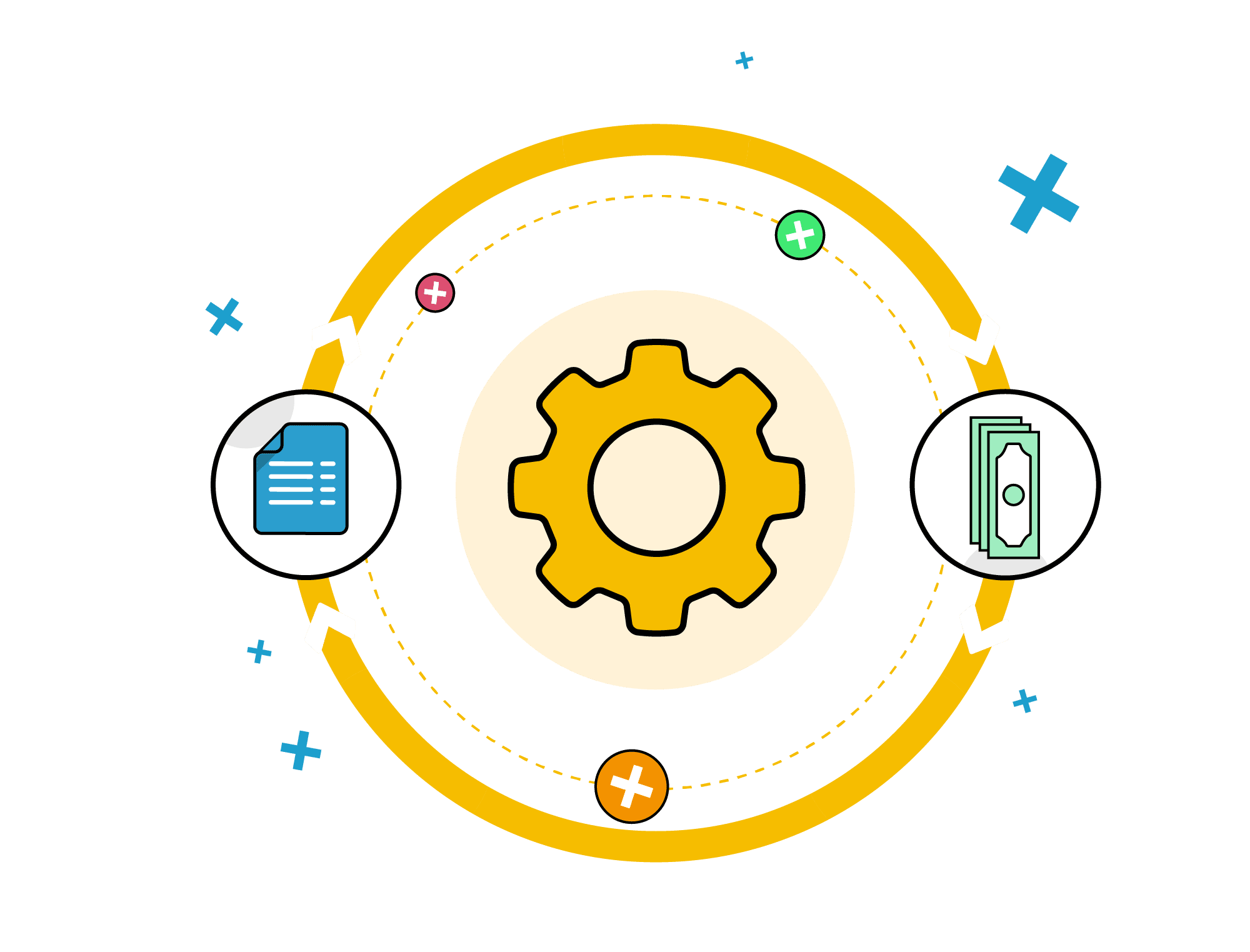 Automates mission-critical activities
Instruction services after scrutiny of required documents
Debt service calculations across lending products
Cheque generation or electronic funds transfer after approval
Accounting journal entries and update of administration records after funding
Debt collection based on repayment schedule
Customer correspondence for debt recovery based on notification of non-sufficient fund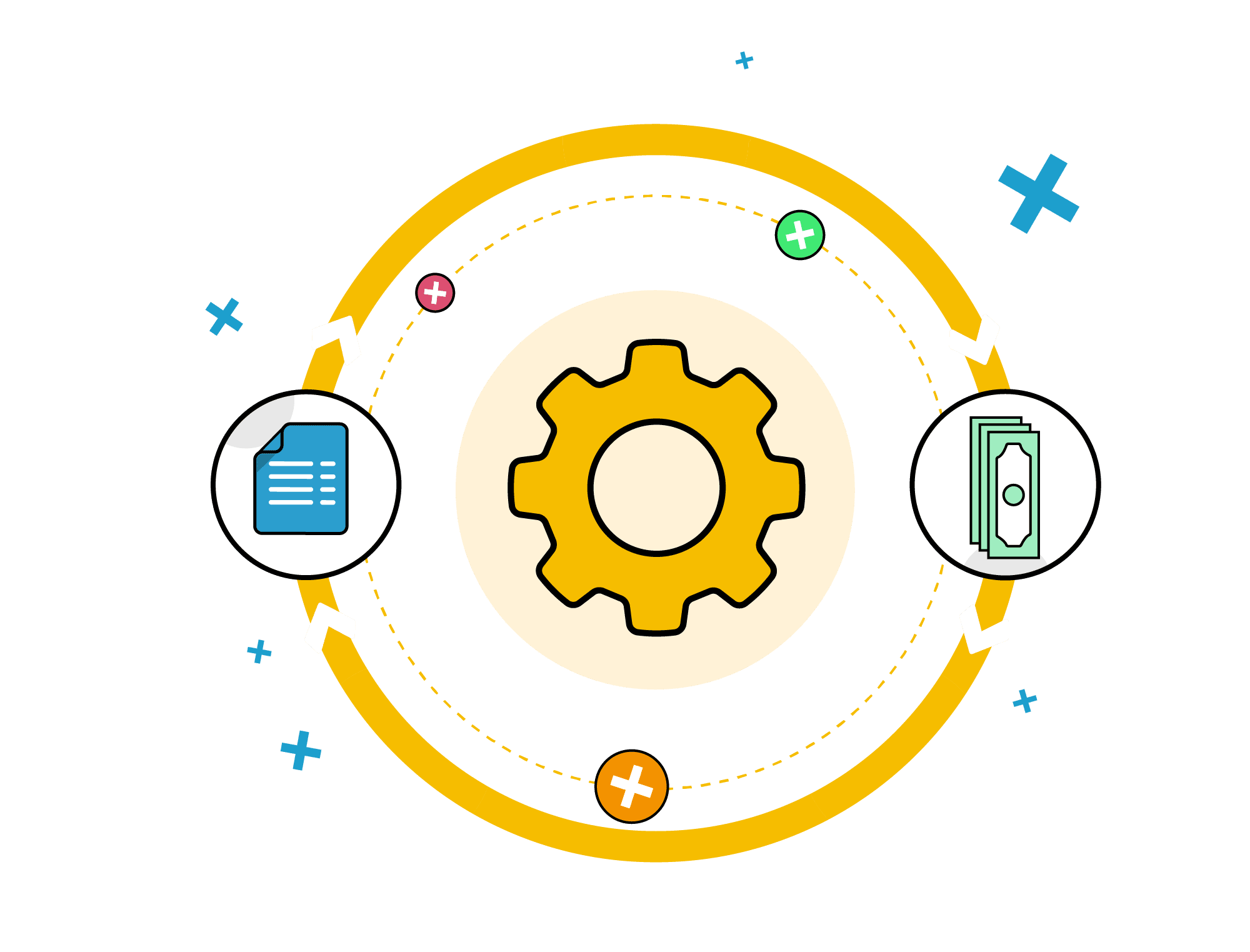 Provides secure interfaces to
Raise a query with credit bureaus such as TransUnion or Equifax during the approval process
Register liens and share account reports with credit bureaus and external agencies
Import debt portfolios / pools purchased from multiple creditors and manage collections
Connect with government departments and industry partners to accelerate application processing
Manage 'shadow loans' and administer loan / lease portfolios acquired from external sources, in the underwritten currency
Facilitates customization of
Credit scoring system and methods to determine total and gross debt
Workflows, account distribution features, and debt collection strategy
Referrals to external collection agencies to manage dormant accounts
Security controls for employees and user groups
Agent performance management system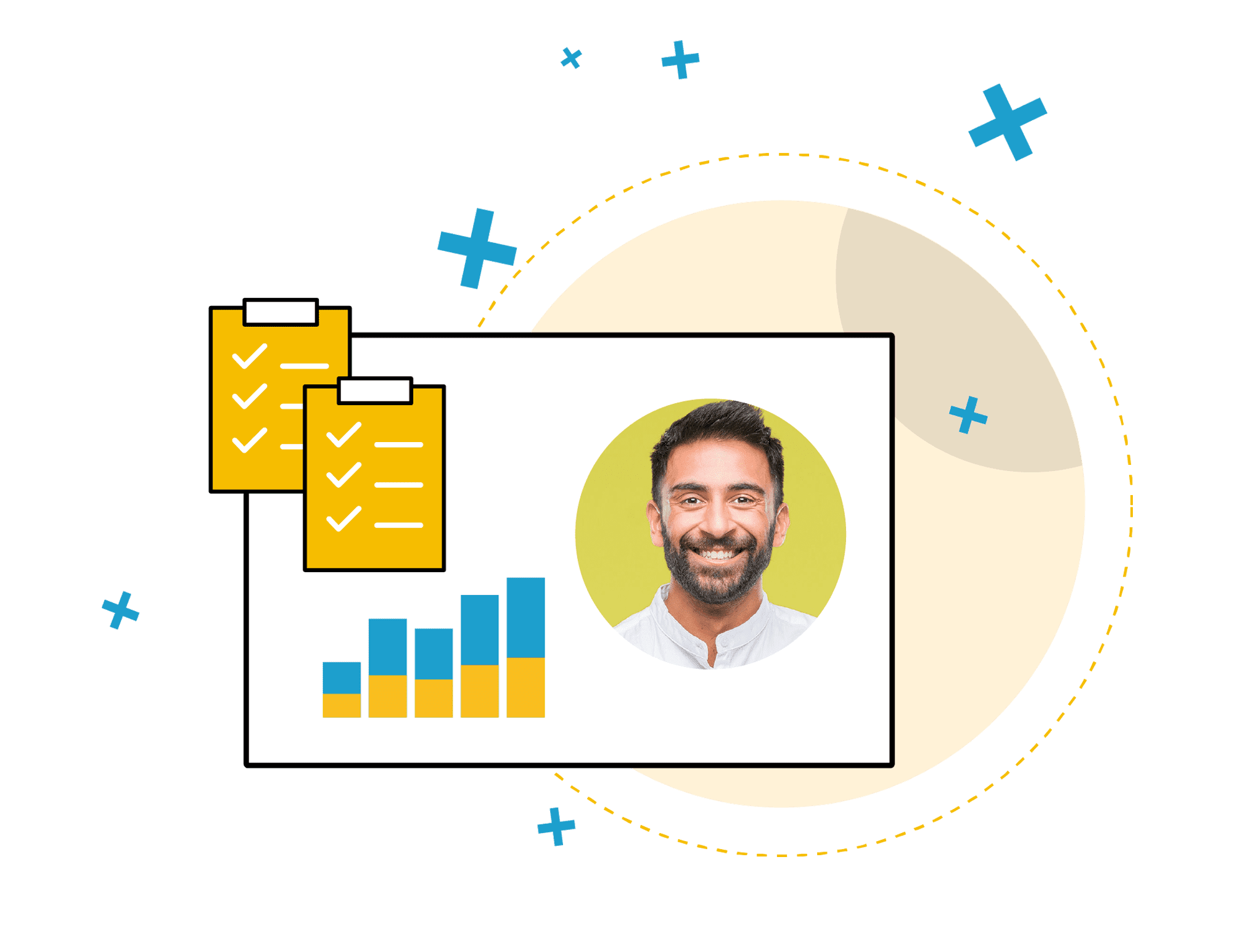 Integrates statutory requirements
Security and privacy of client information
Tax update for partner and self-directed mortgages
Location-specific legal formalities for debt collection
Audit trail of documents generated and archived across the collection process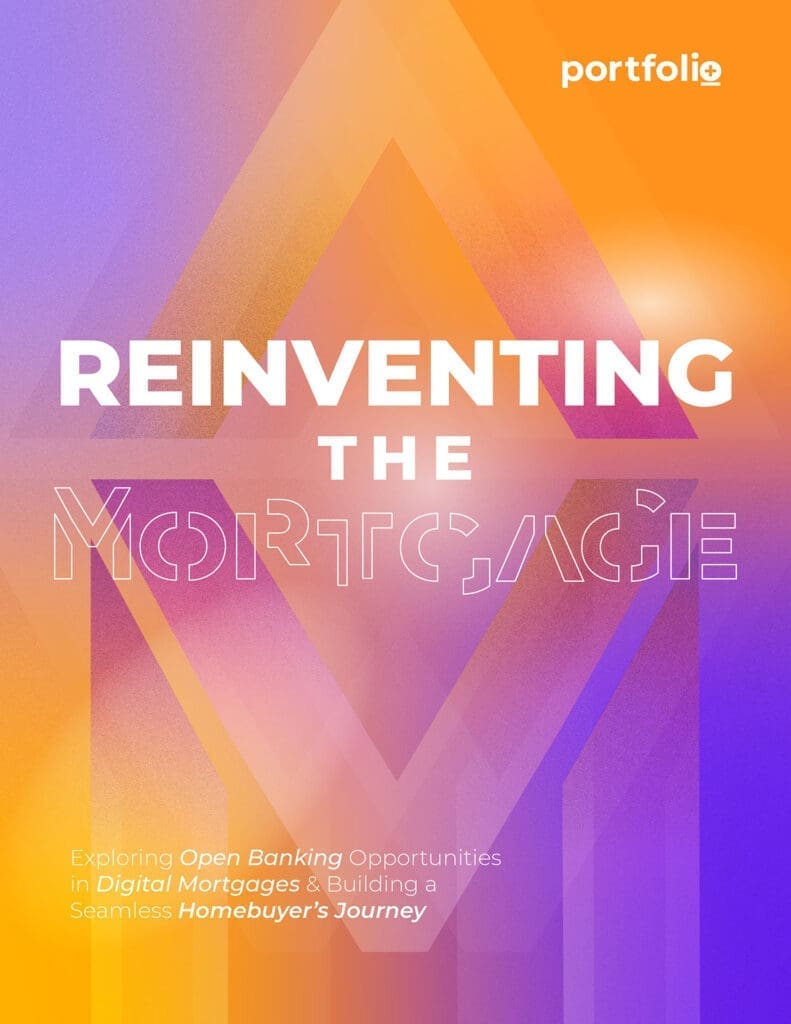 Reinventing the Mortgage
Questioning the role of the traditional fragmented mortgage process in a post-pandemic open banking environment, Reinventing the Mortgage focuses on leveraging automation, APIs, and digital interfaces to provide a seamless digital mortgage origination experience that embraces a new approach to the mortgage process: the homebuyer's journey.
Download the White Paper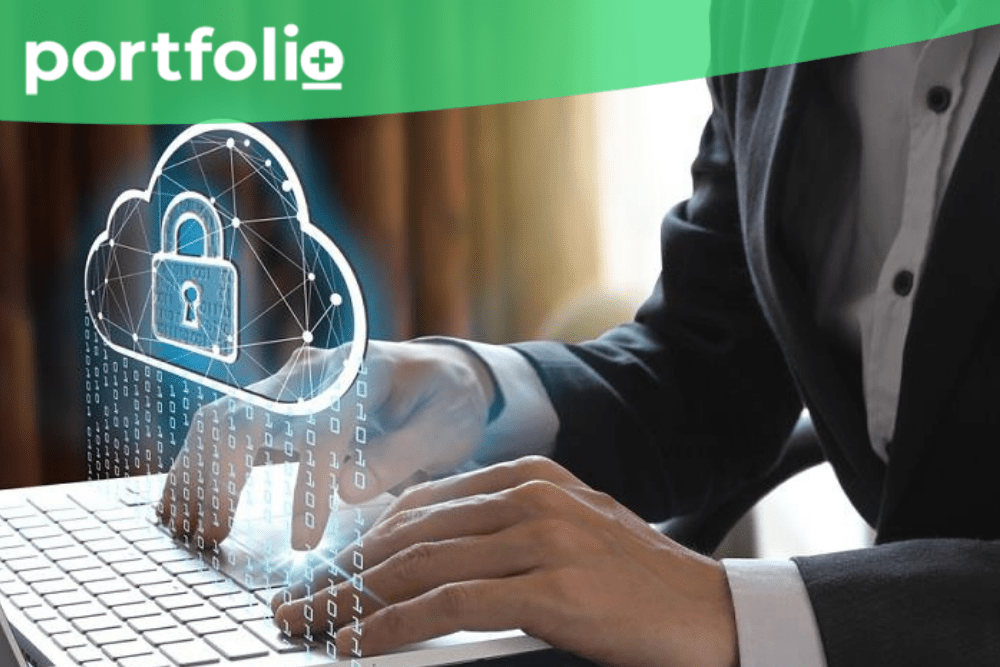 Moving data from local systems to the cloud can feel incredibly ...
Read more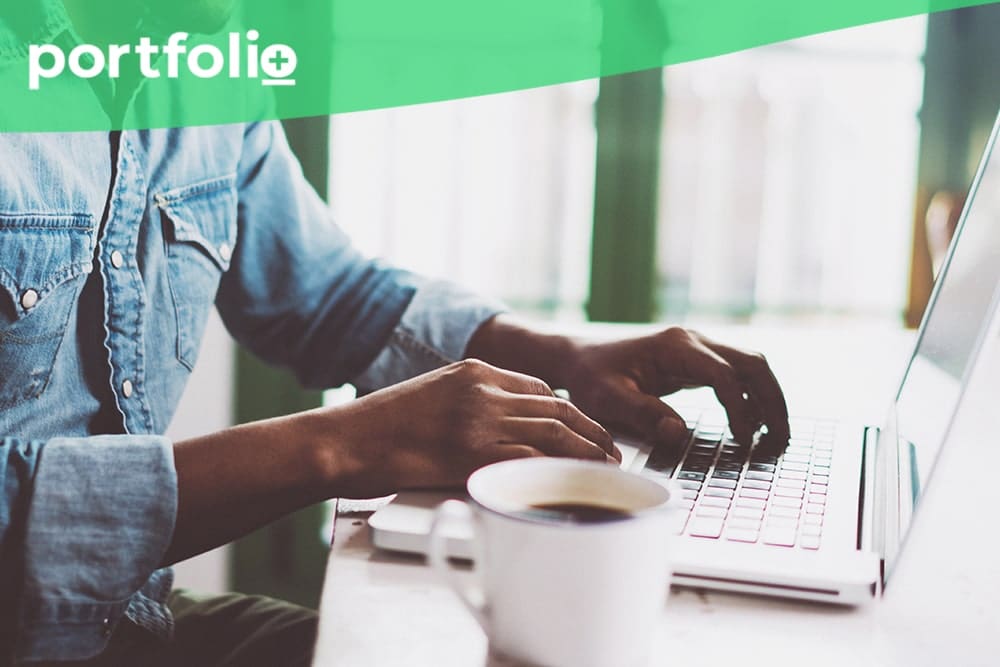 Why Cloud Migration in Banking Isn't Just a Side Conversation ...
Read more
Comments are closed.