CLOUD SERVICES
Profit from scalability of cloud infrastructure
The cloud provides your financial services enterprise with a robust foundation for data-centric operations. It supports mature technology platforms to create a connected financial ecosystem for mobile-first banking and cross-border services; but you need expertise to effectively manage infrastructure for cloud-native and cloud-aware solutions.
Download feature sheet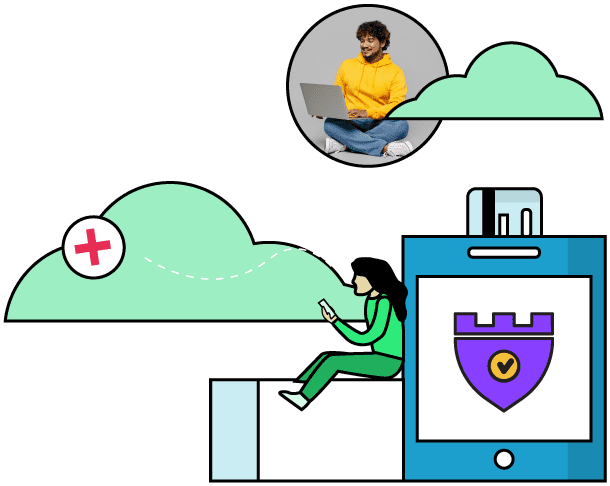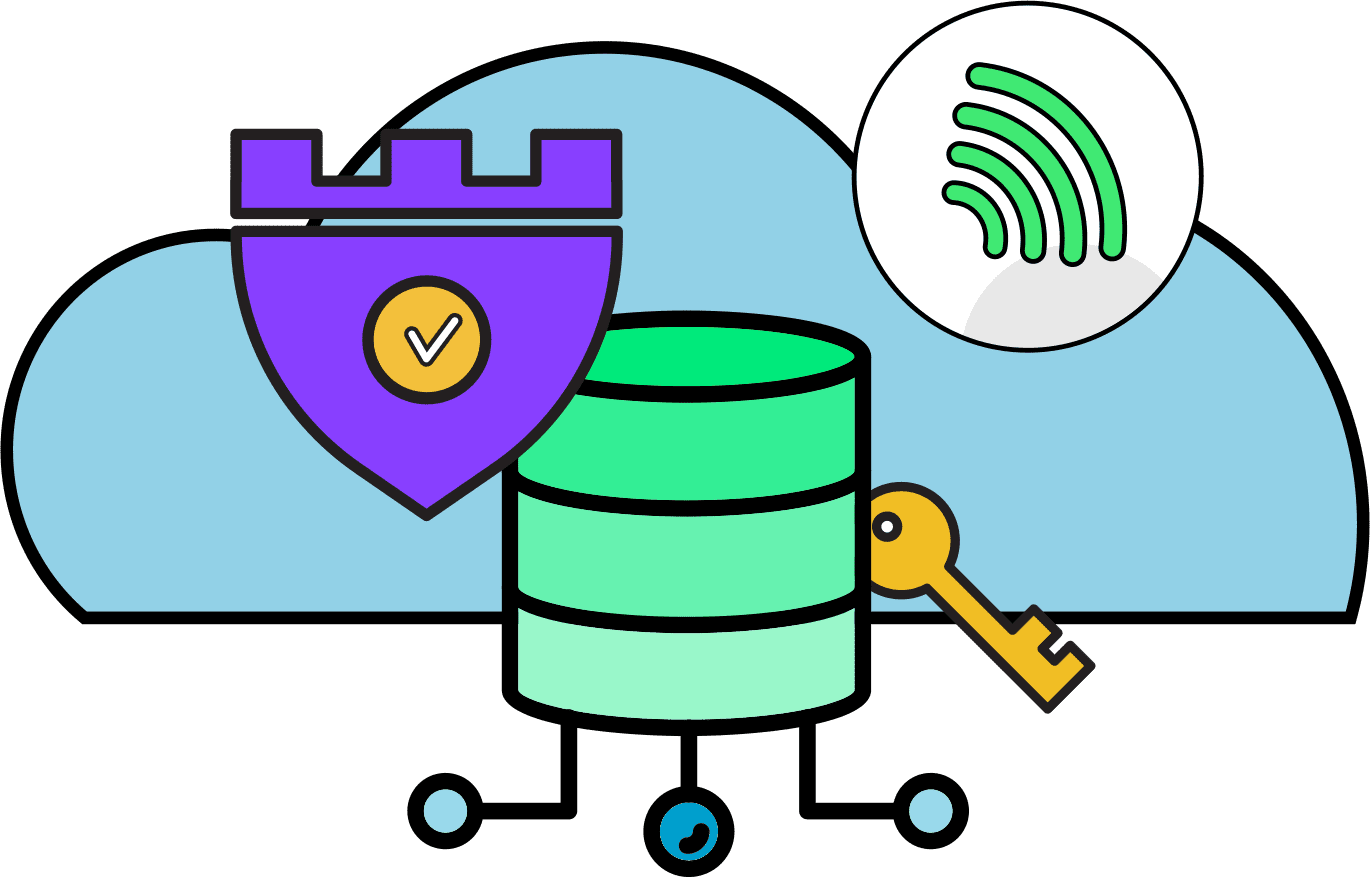 Portfolio+ offers cloud-agnostic infrastructure management services for a highly available, reliable and secure environment. We leverage agile methodologies, workflow automation systems, and automated configuration management tools for superior services in a heterogeneous architecture.
We combine rich experience in managing workloads on AWS Cloud, and best practices for deploying and integrating diverse infrastructure components to support mission-critical systems on the cloud. We map infrastructure services with speed, security, capacity, and performance requirements of applications to simplify operations in higher-order deployment models such as hybrid, multi and poly cloud.
Why Portfolio+ Infrastructure Management Services?
Portfolio+ customizes the cloud environment for the book of records of an enterprise. Automated Continuous Integration and Deployment (CI/CD) pipelines facilitate secure service consumption and accelerate cloud deployment. Our experts establish shared as well as dedicated environments to deliver cloud resources whenever, wherever required. Our approach offers the flexibility of cloud services for specific markets or financial products.
We segregate the demonstration, development, testing, pre-production, and production environments in the cloud readiness phase. The pre-production environment is used for load testing, which enables performance optimization prior to go-live. Notably, we leverage DevOps Cluster Service to automate compilation, analysis, testing, and staged deployment of containerized applications.
We integrate applications with active directory / identity provider services, and adopt automation tools to minimize administrative tasks across virtualized resources management. We ensure secure, on-demand access to resources as well as rapid provisioning and de-provisioning based on business requirements. Moreover, automation empowers system administrators to assemble, install, configure, and deploy virtual resources from remote locations. Portfolio+ Infrastructure Management Services Footprint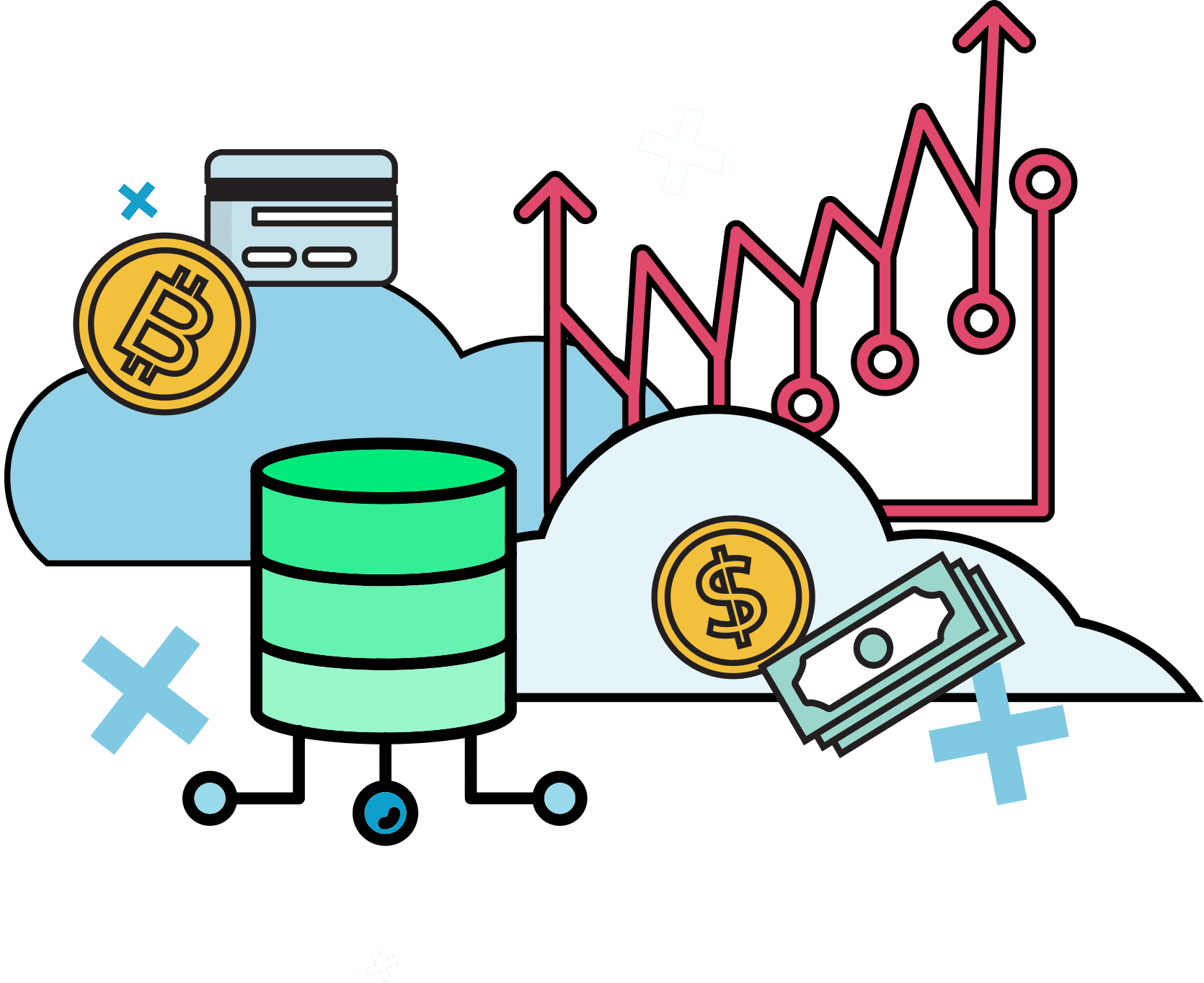 Cloud Services
IaaS, PaaS, and SaaS models
Platform and application maintenance
Storage. compute, network, and virtual resources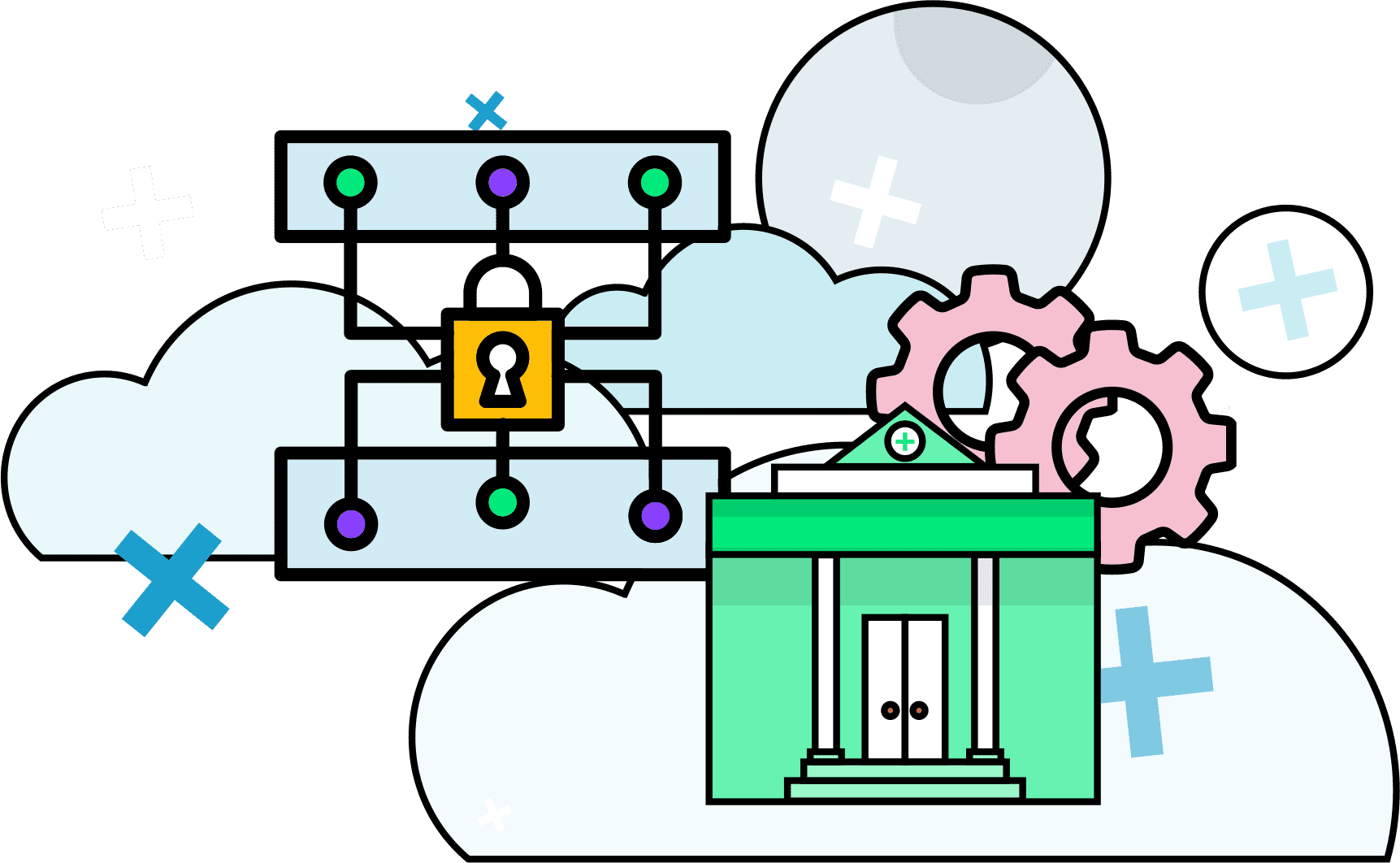 Technical Support
Operational risk analysis
L2 and L3 product and service support
Helpdesk for incident and issue resolution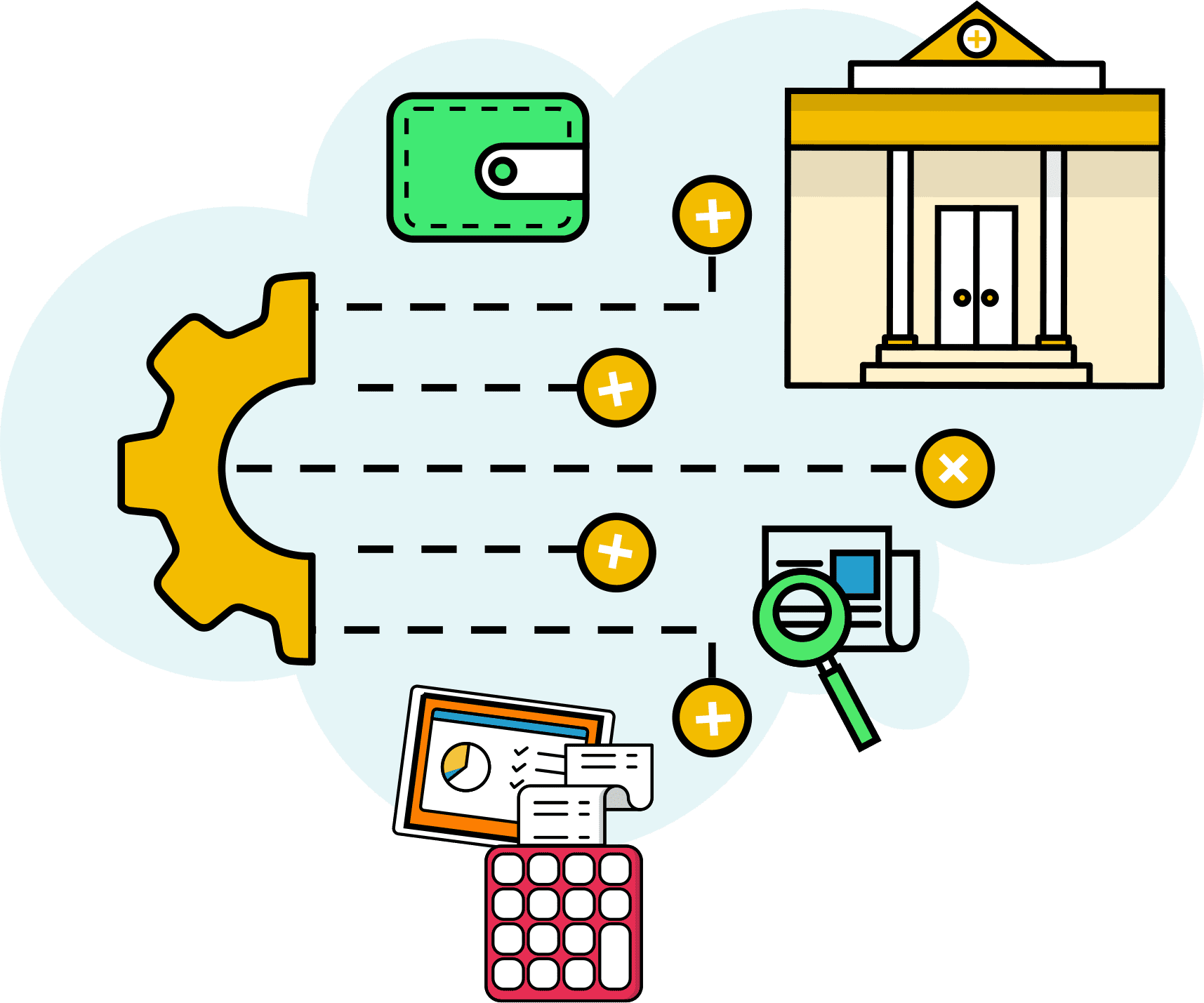 Quality Assurance
Static code analysis
Database encryption
Functional, regression and performance testing
Portfolio+ Infrastructure Management Ecosystem
Provides self-service tools to –
Provision, configure and monitor services
Manage the lifecycle of virtual resources
Launch multiple applications
Boosts operations by –
Eliminating mainframe and monolithic financial systems
Supporting visual analytics for source databases
Modernizing the data warehouse
Drives cloud adoption by –
Sharing videos and self-help artifacts
Ensuring quality of service for users
Providing personalized training and workshops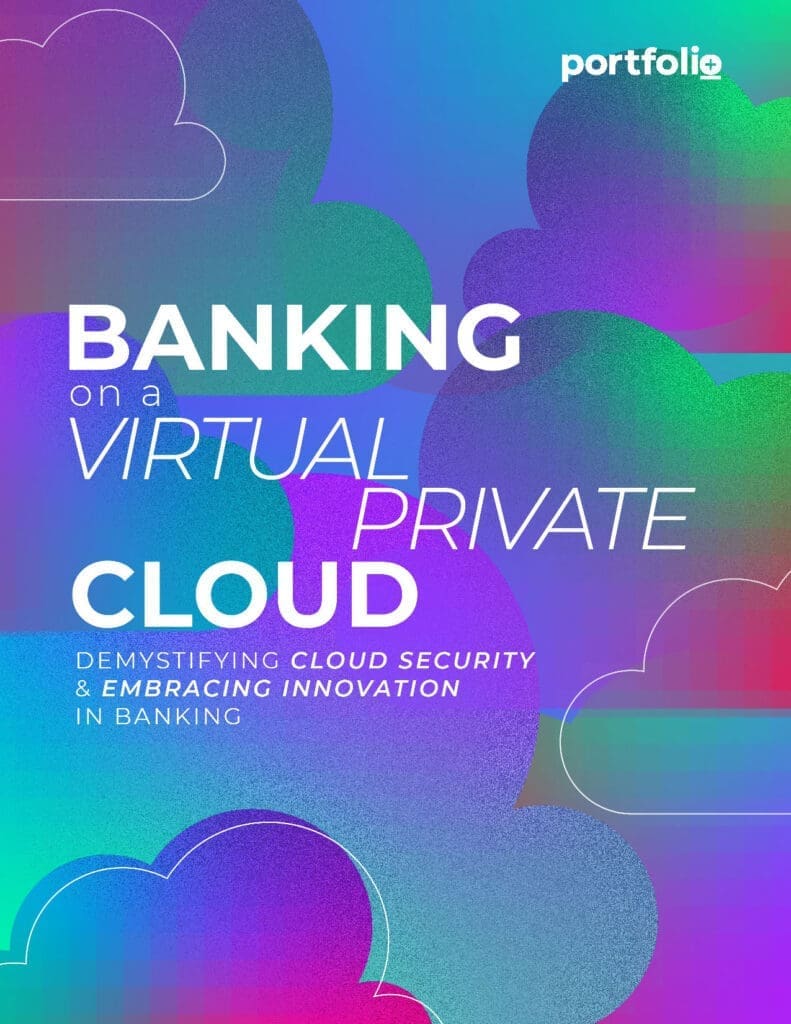 Banking on a Virtual Private Cloud
Capturing a banking industry that's in flux as it shifts towards the adoption of cloud technologies and open finance, Banking on a Virtual Private Cloud explores the cloud security technologies and practices that keep mission critical banking systems safe on the cloud.
Download white paper Cloud Security and Privacy Resources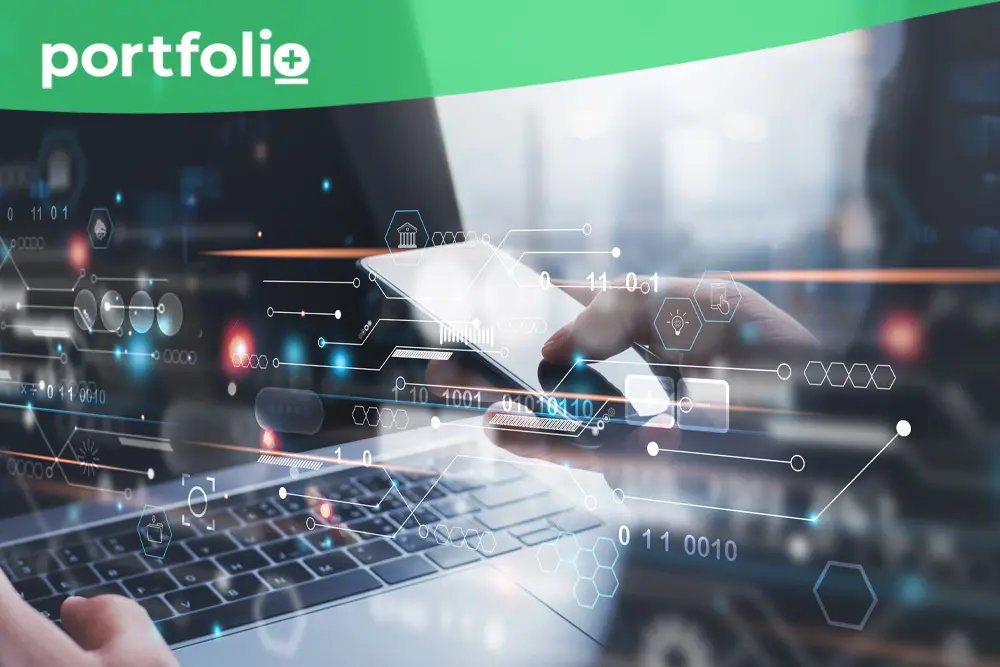 What Are the 5 Best GIC Software Features for Banks and ...
Read more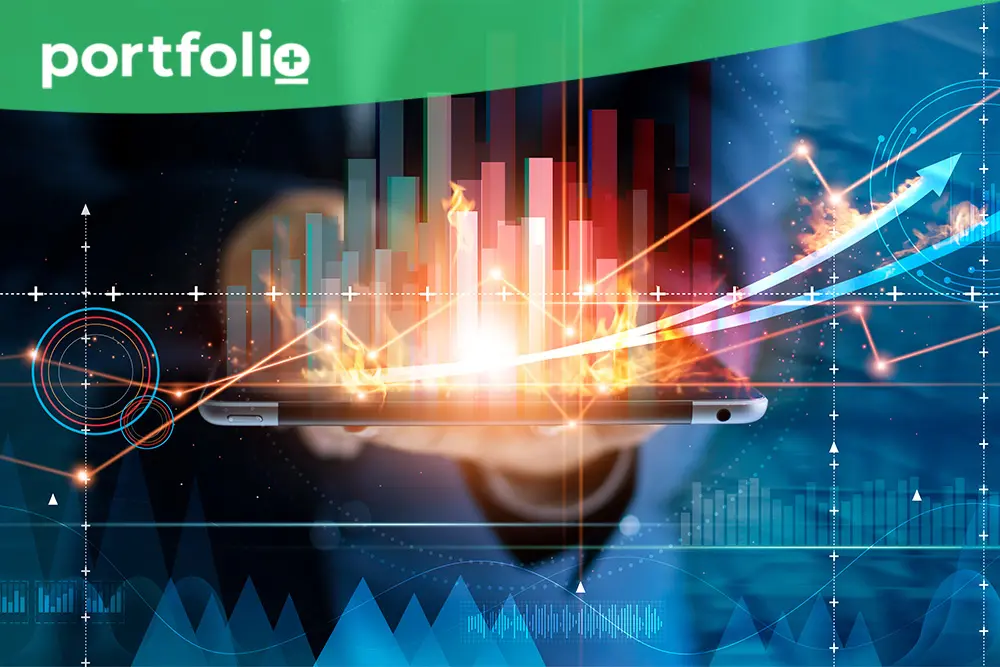 GIC investments are traditionally more popular among a certain ...
Read more
Comments are closed.