CORE BANKING
Step up to omnichannel banking
Your retail bank needs to attract and retain customers across generations with a bespoke product and service experience. You need to transcend anytime, anywhere banking via Internet banking, phone banking, and automated tellers to serve customers across touchpoints and channels.  Discover the retail bank software that empowers your customers' experience.
Download feature sheet Portfolio+ retail banking software accelerates adoption of digital tools for omnichannel banking. Our digital solutions deliver a seamless experience across the customer journey – from exploring products / services, executing transactions, and planning investments to managing wealth. Omnichannel banking engages the millennial generation with online services while introducing branch-banking customers to mobile and Internet banking.
Our cloud-agnostic platform simplifies onboarding of new customers, including family accounts. It captures and stores documents for onboarding in digital formats, and facilitates cross- and upselling of financial products. In addition, it enables account holders to pay bills, apply for loans, deposit / withdraw cash, and transfer funds.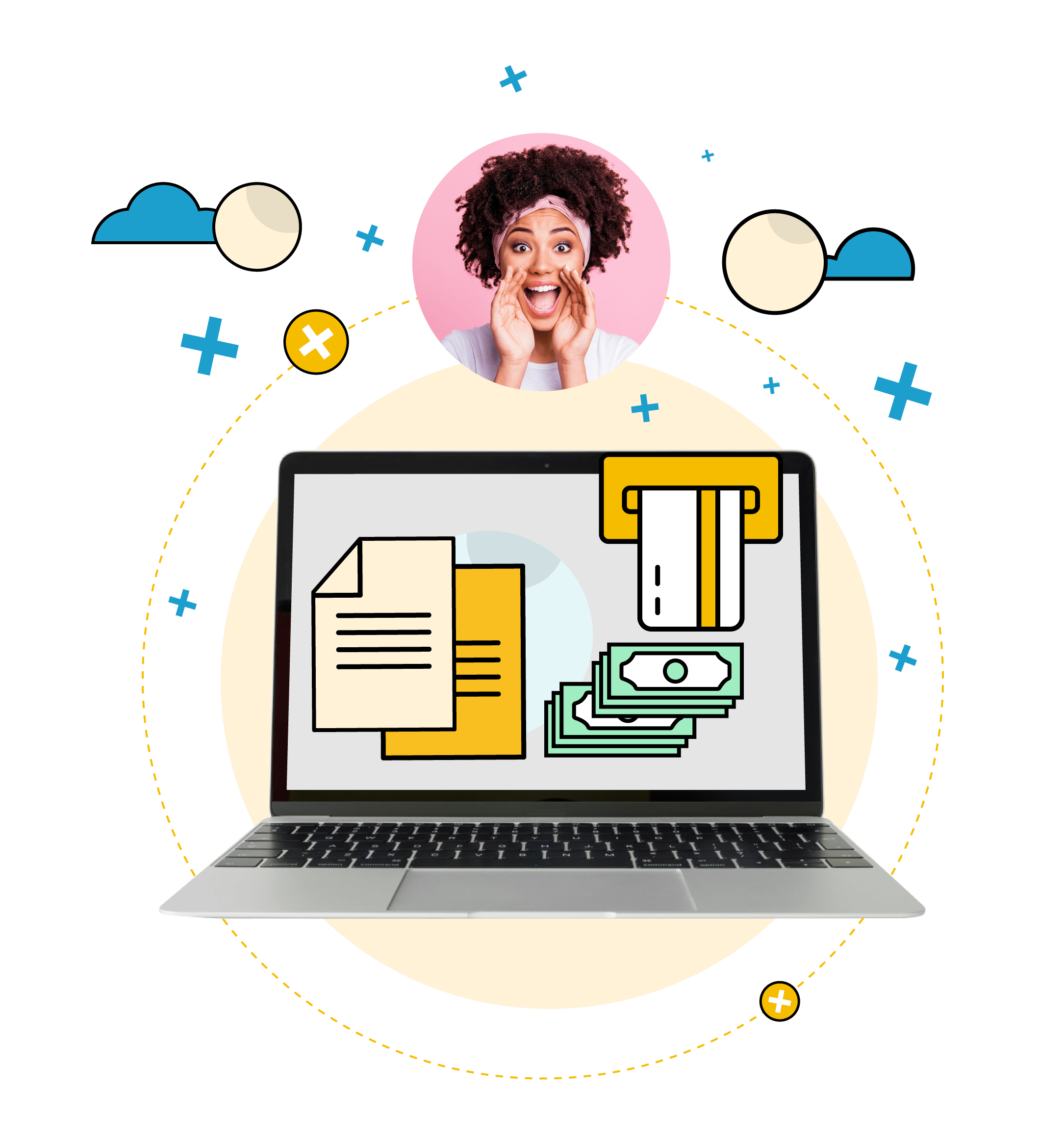 Why Portfolio+ functional retail solutions banking software?
Portfolio+ retail banking software eliminates human intervention in mission-critical processes, including documentation and reporting. It automates journal entries and auditing. Our solution automatically posts each banking transaction to the assigned general ledger journal in real time. Automation provides an audit trail through detailed time-stamping of transactions (name, date and time).
Our automated accounting system rationalizes costs while driving superior branch banking and online banking experiences. Customers can better manage personal finance via standing instructions for bill payments, money transfer, and credit card repayments. Moreover, our integrated document and transaction management system streamlines internal and regulatory reporting.
Portfolio+ retail banking solution supports a bouquet of services, including multiple currency bank drafts, money orders, and traveler's cheques. Our robust architecture and interfaces facilitate integration of third-party systems to expand chequing, savings, lines of credit, online banking, ATM, and point-of-sale services. Significantly, it provides flexibility to deliver personalized services and fee structures. It also supports business promotion through preferred rates for new retail banking accounts.
We implement Service-oriented Architecture (SOA) for all-in-one retail credit accounts. These accounts offer customers the freedom to make payments based on current interest rates and creditworthiness. Moreover, our digital framework ensures standardized service across touchpoints.
Portfolio+ Stored Value Card solution grows the debit and credit card business while addressing the needs of online shoppers and global travelers. Our solution offers ready access to funds for customers in Canada, USA and Europe. We combine rich experience in card payments and retail banking with API-based integration to support a variety of single use and reloadable cards: prepaid, debit, gift, payroll, employee benefits, travel expense, money transfer, specific purpose (coffee, gas or grocery), and loyalty cards.
Our robust infrastructure for card processing and customized card limits minimizes processing times and delivers a seamless point-of-sale / e-payment experience to cardholders. Significantly, advanced security features prevent unauthorized use of cards.
The Portfolio+ Cheque Link module prints cheques, on demand. Encrypted signatures can be applied during automated printing. An e-Token-based reader-less smart card ensures secure access. The ability for users to configure threshold limits for printing enhances security. An unlimited number of bank accounts can be linked to the Portfolio+ module.
Our system records cheque printing activity (offline and digital) for tracking and reporting purposes. In addition, we offer consultancy services for hardware procurement to implement digital cheque printing. Portfolio+ Retail Banking Solutions Footprint
Types of Retail Banking Accounts
Chequing with tiered interest rates and overdraft
Savings and business (current) account
Lines of credit with flexible interest rates
Flat and flexible fee based on account balance and type of transaction / account
Banking Security
Transaction limits
User / password control and password expiry
Record access and menu option selection control
Screen lock
Supervisor override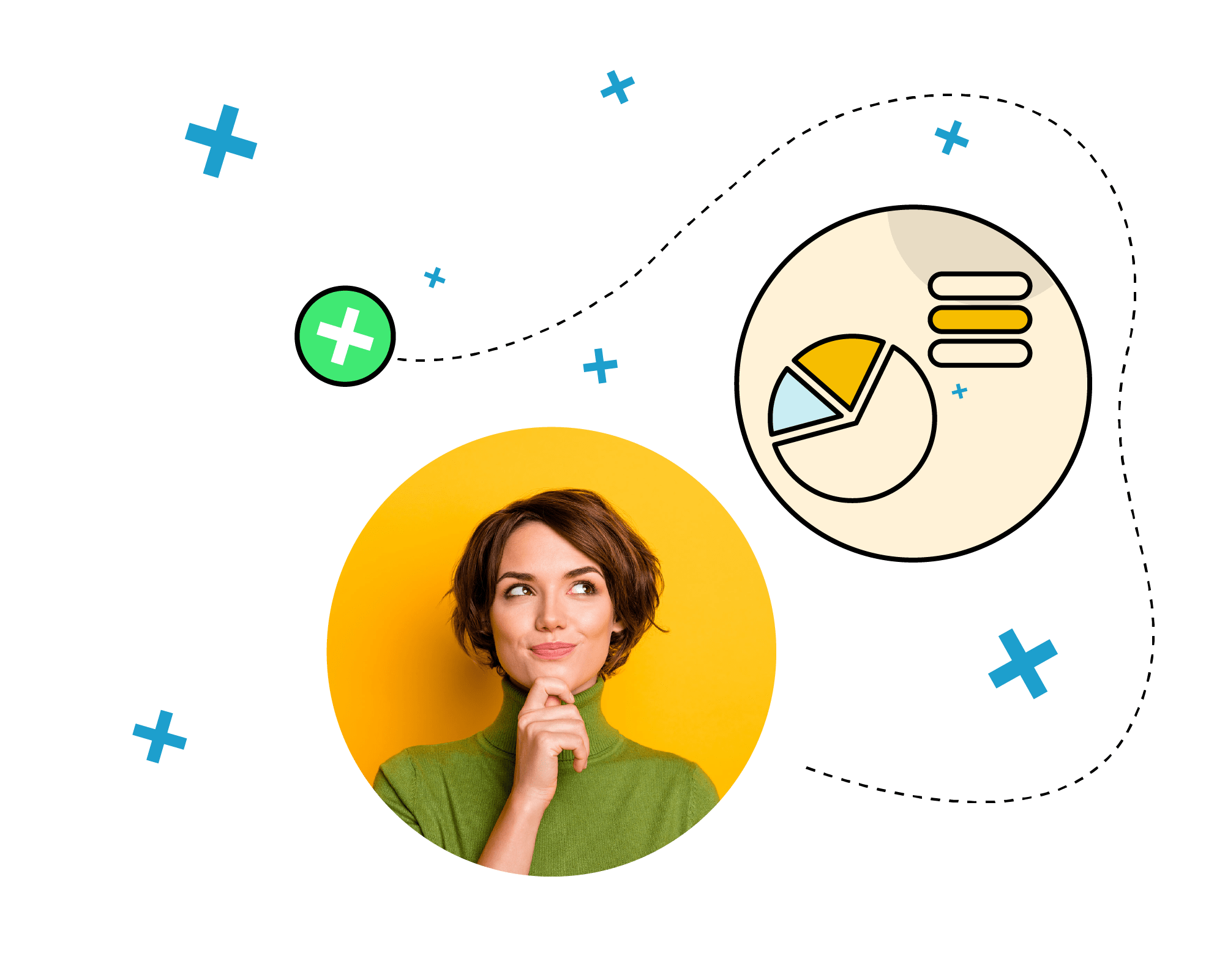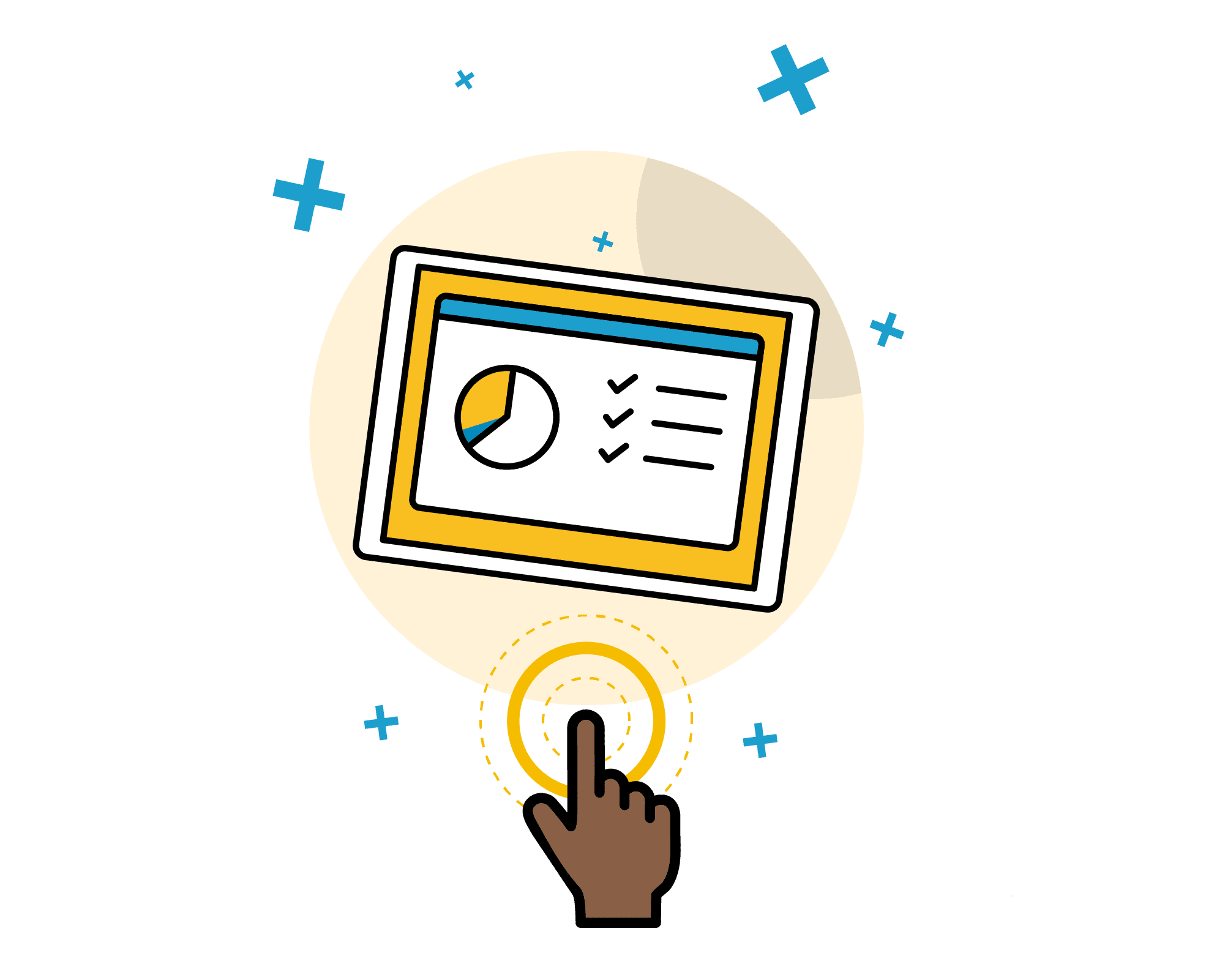 Delivery Options
Online banking
POS banking
Virtual banking
ATM / bank teller
Telephone / IVR banking
Technology Interfaces
Secure socket layer
Java message service
Enterprise service bus
Transport Control Protocol / Internet Protocol
Portfolio+ Retail Banking Ecosystem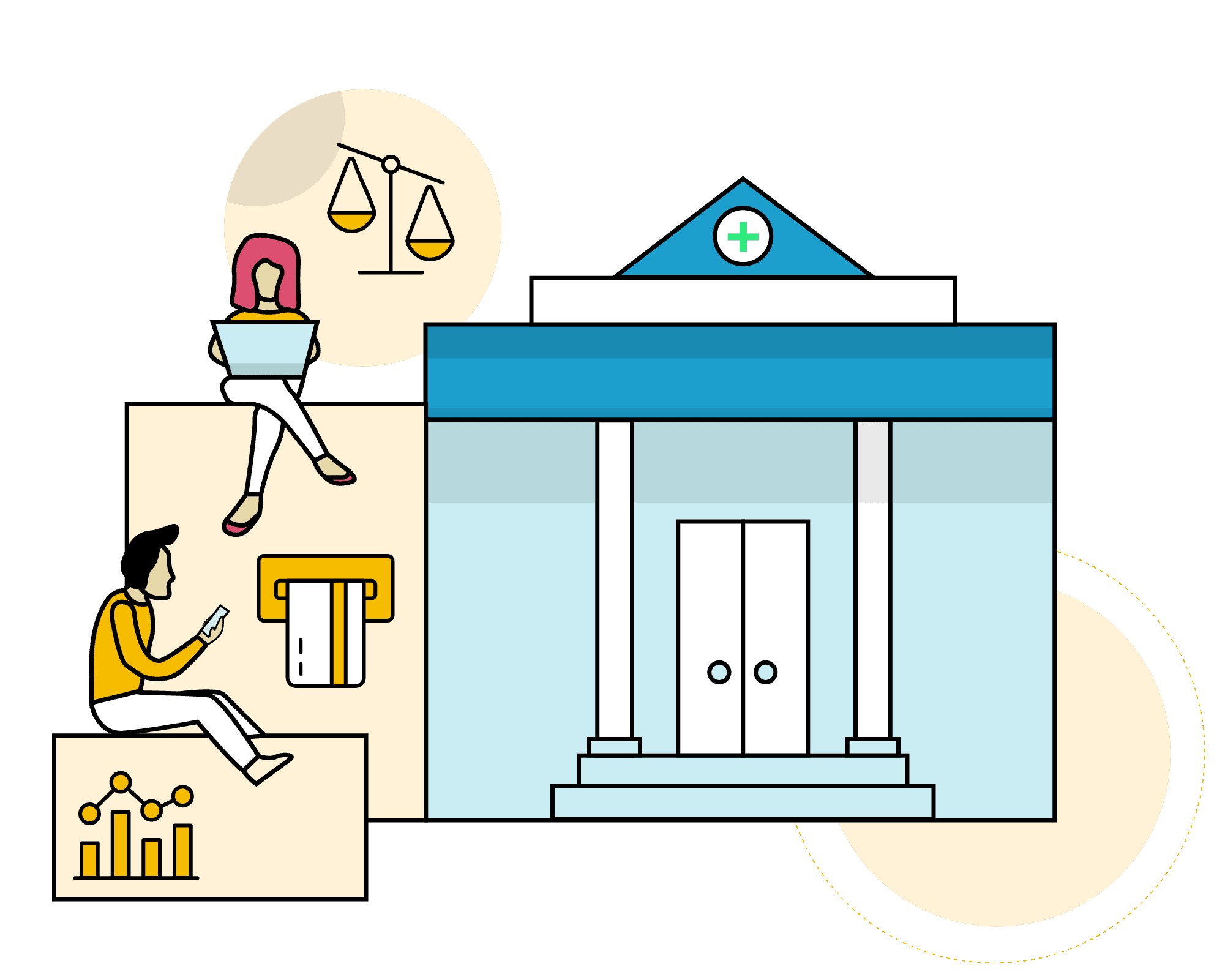 Supports diverse banking models
Teller / branch
Virtual and hybrid bank
Agent / financial brokers
Improves operational efficiency through
Checklists for tracking due dates and deliverables
User-defined task and notification management
Real-time transaction processing via tellers and online / phone banking
Automated batch processing for preauthorized credit and debit to cover an overdraft account, transfer balance, or pay bills; cheque clearing; payroll, interest and fees processing; and cheque reconciliation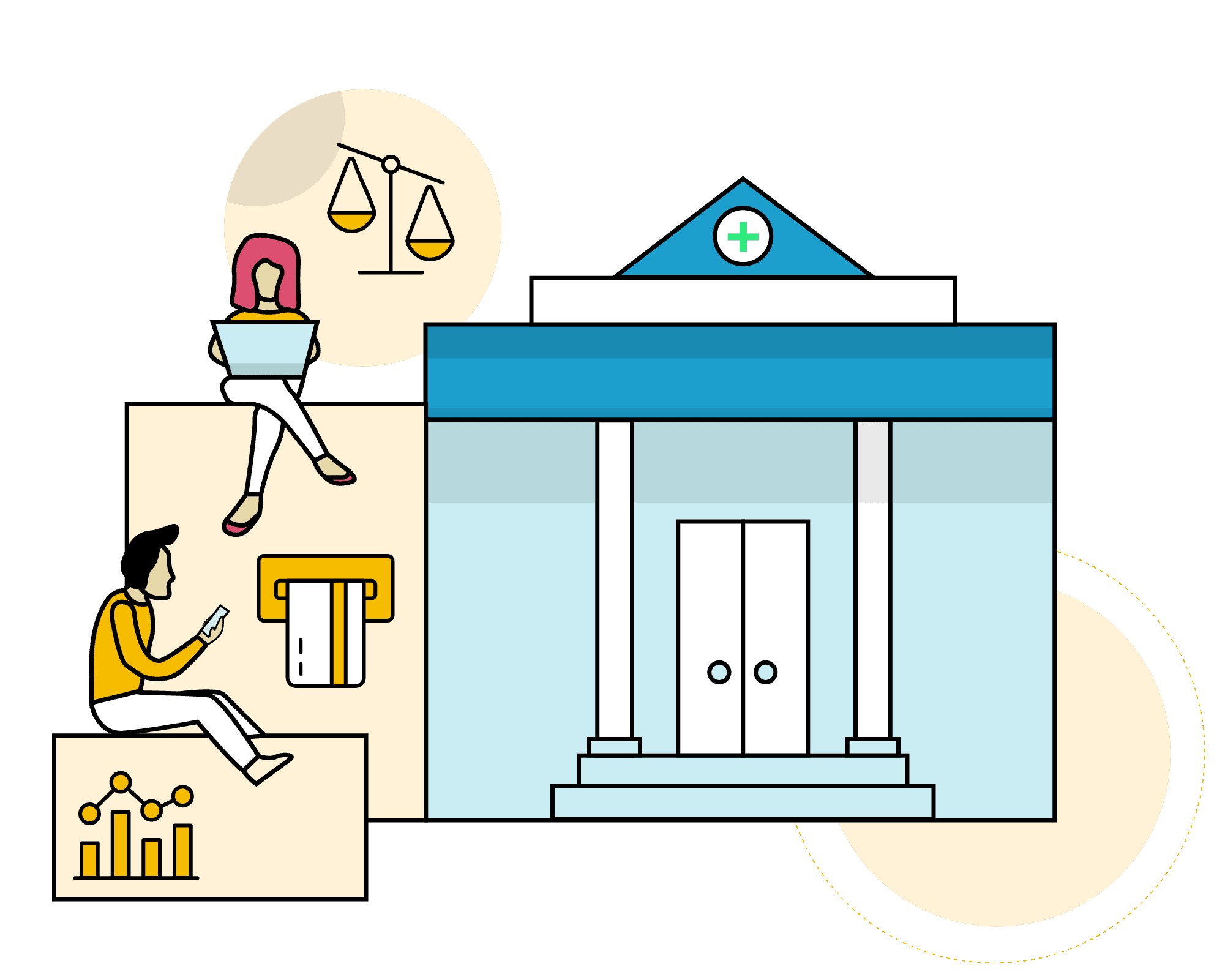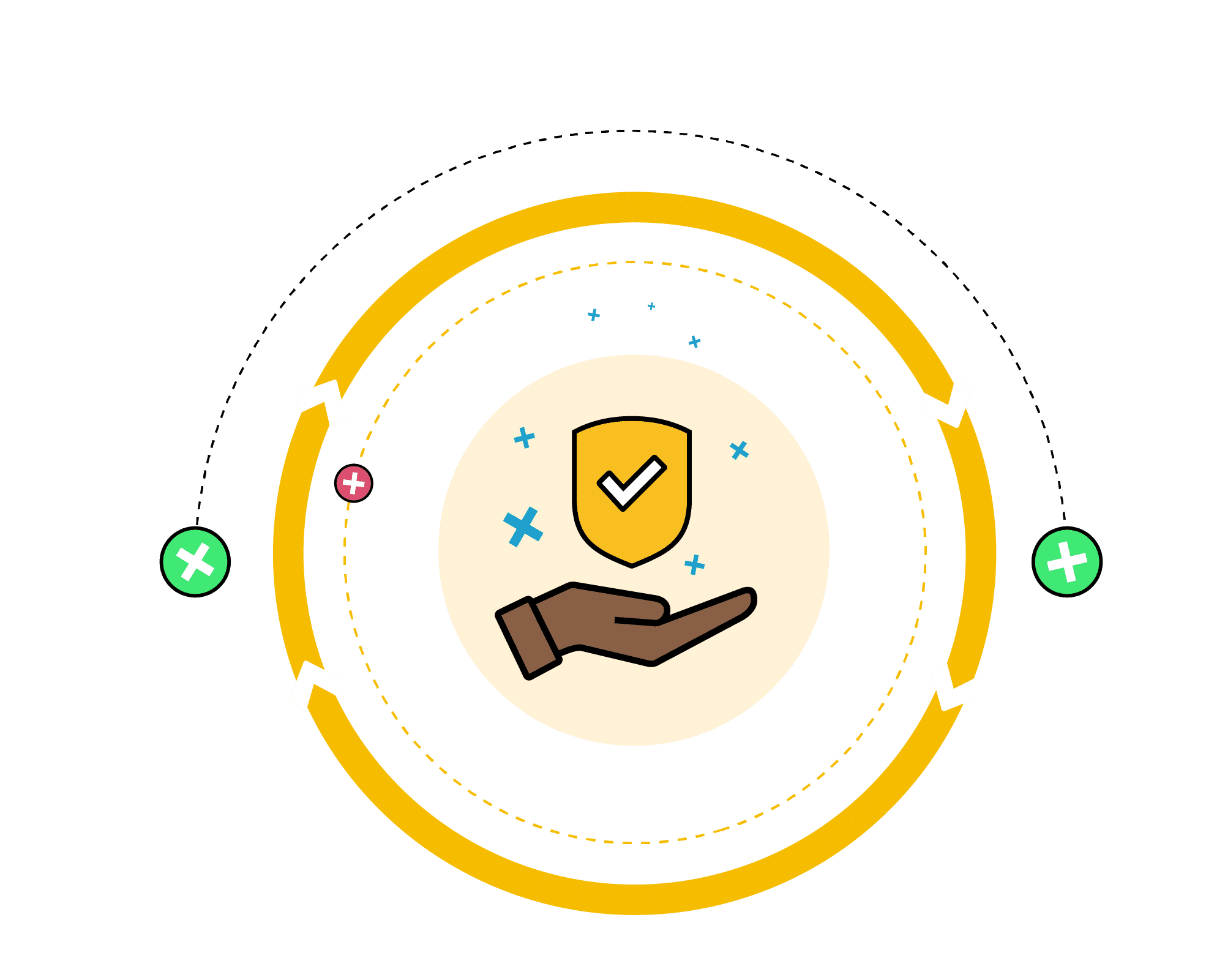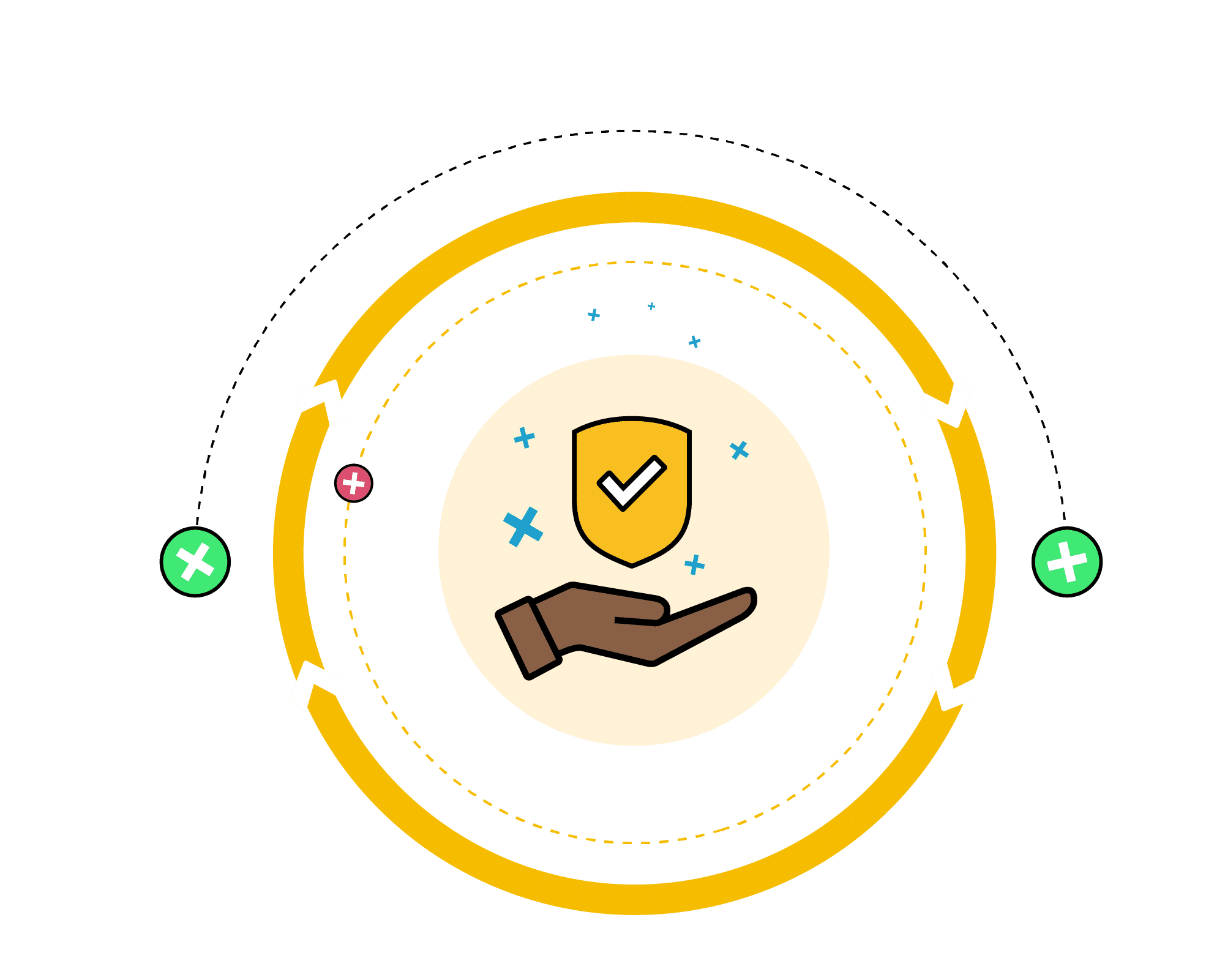 Safeguards business integrity with
Traceable and auditable transactions
In-built error codes and alerts
Risk management tools
Data protection techniques
Enhances teller functionality by enabling
Generation of e-Statements and printing of passbook / statements
Stand-alone cash dispensing without drawer interface
Creation of drawer interface for treasury, ATM and bank teller
Addition / update of cash denominations in multi-currency teller blotter
Stop and hold payment instructions for issued / deposited cheques
Addition of drawer to blotters and blotter update on transaction completion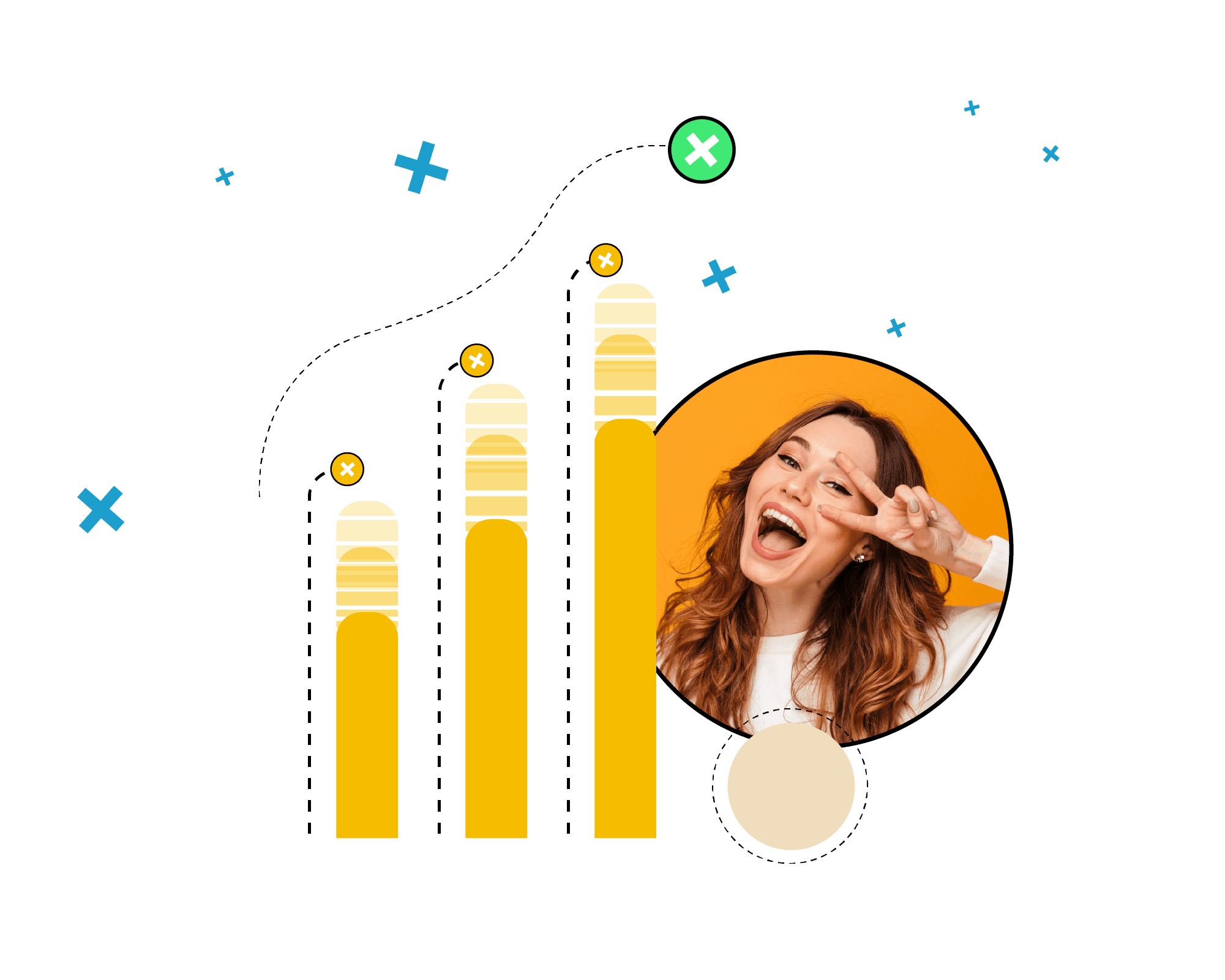 Grows revenue by facilitating
Customer analytics
Personalized marketing messages in receipts and statements
Product / service diversification
Linking types of transaction and interest rate slabs to account categories
Ensures compliance via
Limits on transaction amounts
Audit trails for each transaction (system, user, date, time, and description)
Customer account search functionality (social insurance / security number, last name, first name, date of birth, business number, telephone number, or client number)
Robust internal reporting (trial balance reports such as cash drawer holding report, open and close account report, dormant accounts, authorized overdraft, line of credit delinquency, and line of credit review)
Timely statutory reporting (tax processing, daily balance, and insurance reports)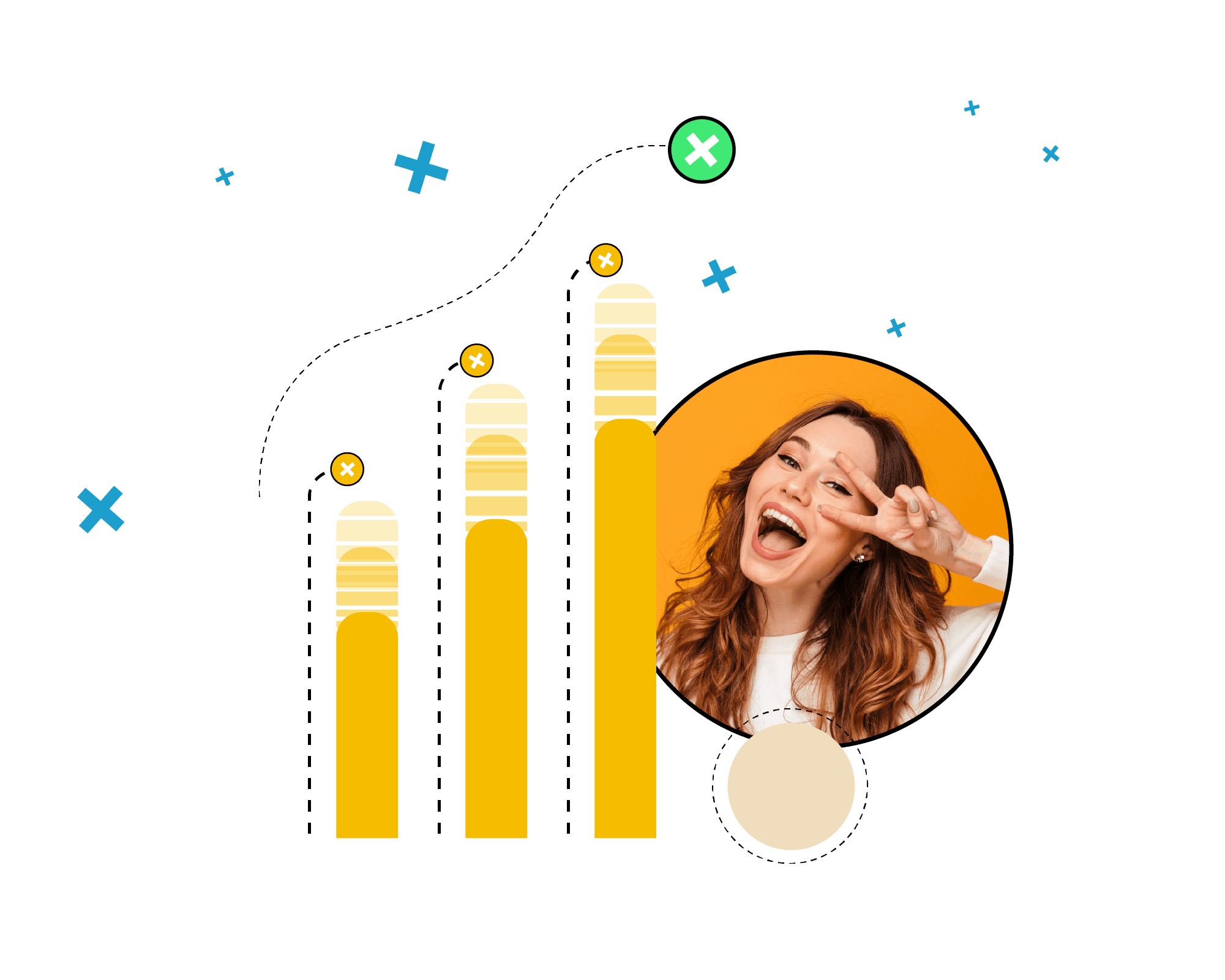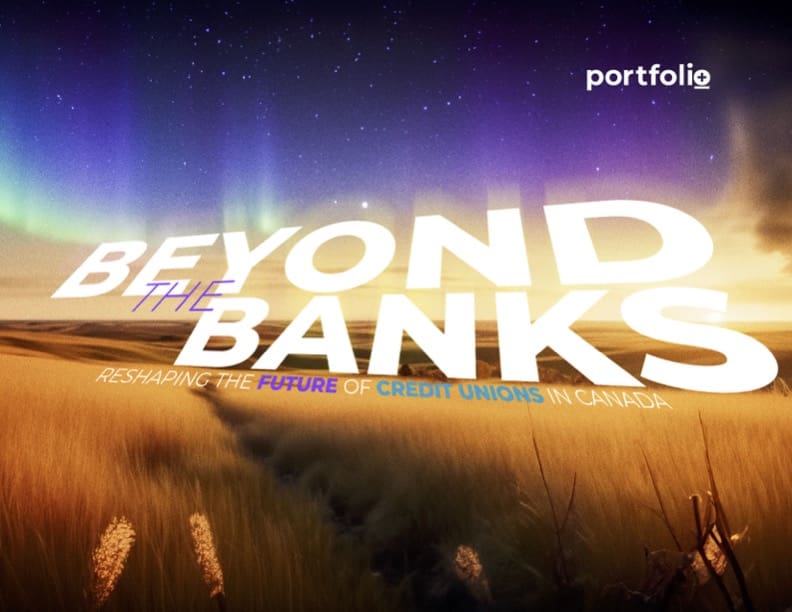 What do the credit unions of the future look like? Addressing the challenges of an aging membership demographic and the need for innovation and technological modernization in the credit union system, this eBook explores the future of credit unions in Canada and the key technologies that could potentially reshape the credit unions of tomorrow.
Download E-Book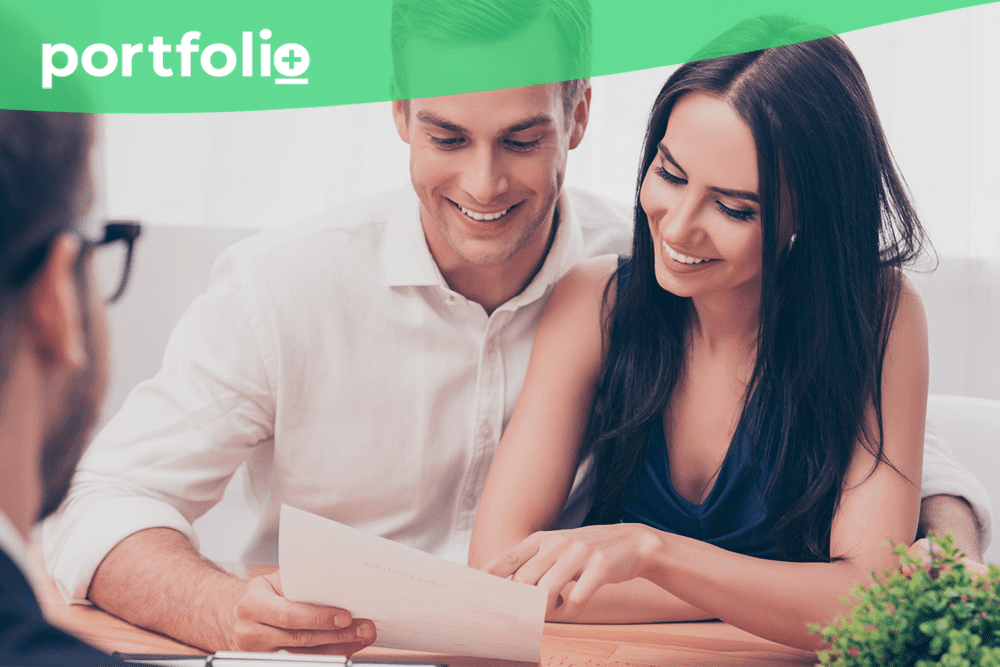 What Does a Quiet Shift in Key Demographics Mean for Both Banks ...
Read more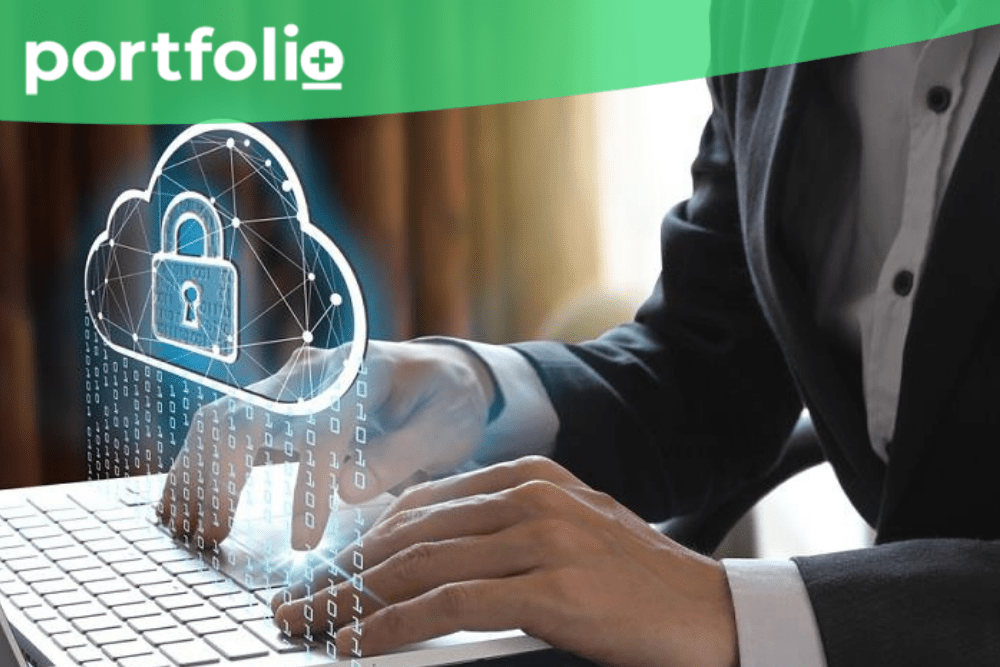 Moving data from local systems to the cloud can feel incredibly ...
Read more
Comments are closed.