CORE BANKING
Manage investments smartly
You should help investors build a corpus and protect wealth with a diversified asset portfolio spanning partner mortgages, syndicated mortgages, self-directed mortgages, stocks, bonds, mutual funds, Exchange Traded Funds (ETFs), and term deposits. In addition, you should support families in long-term financial planning and availing government schemes.
Download Feature Sheet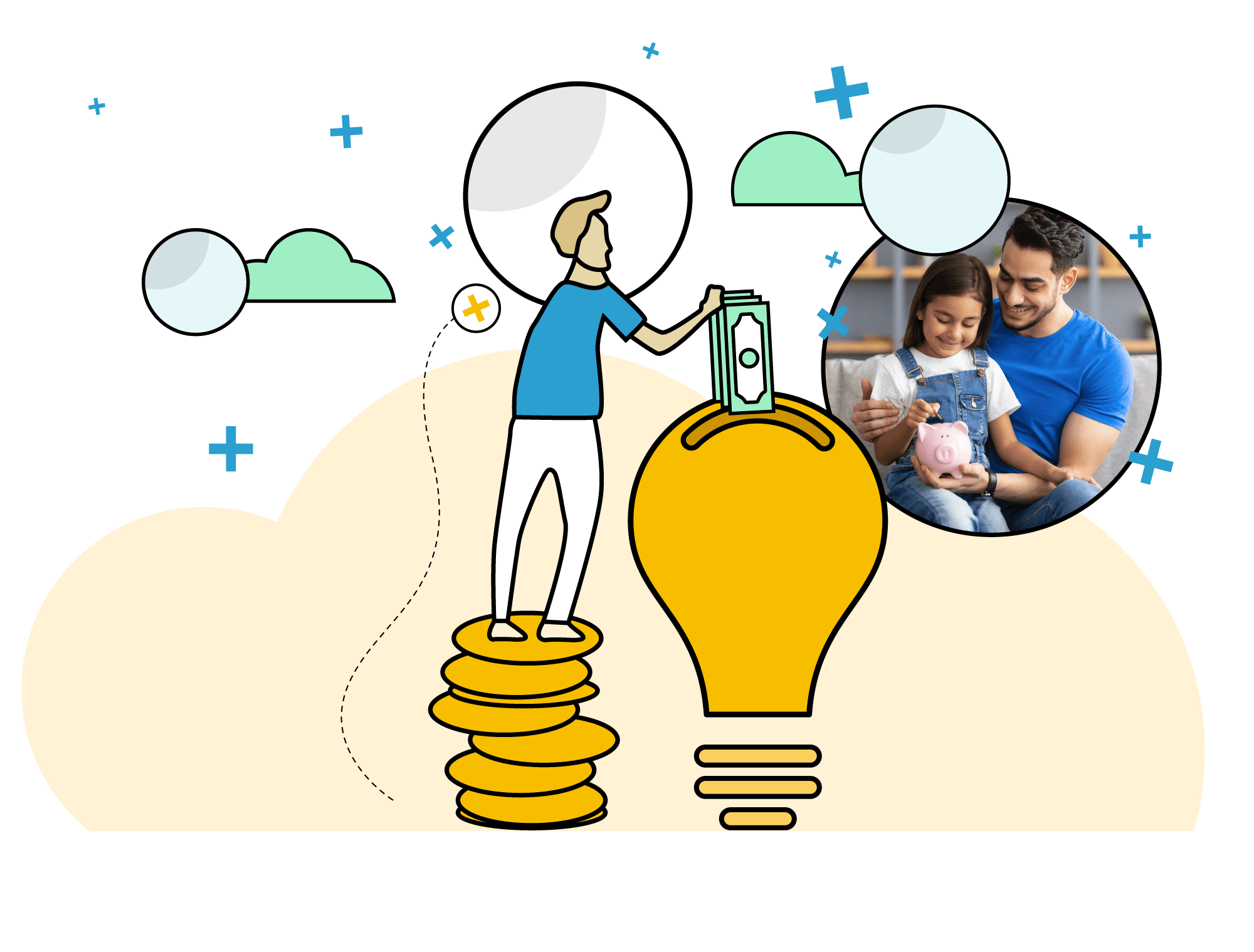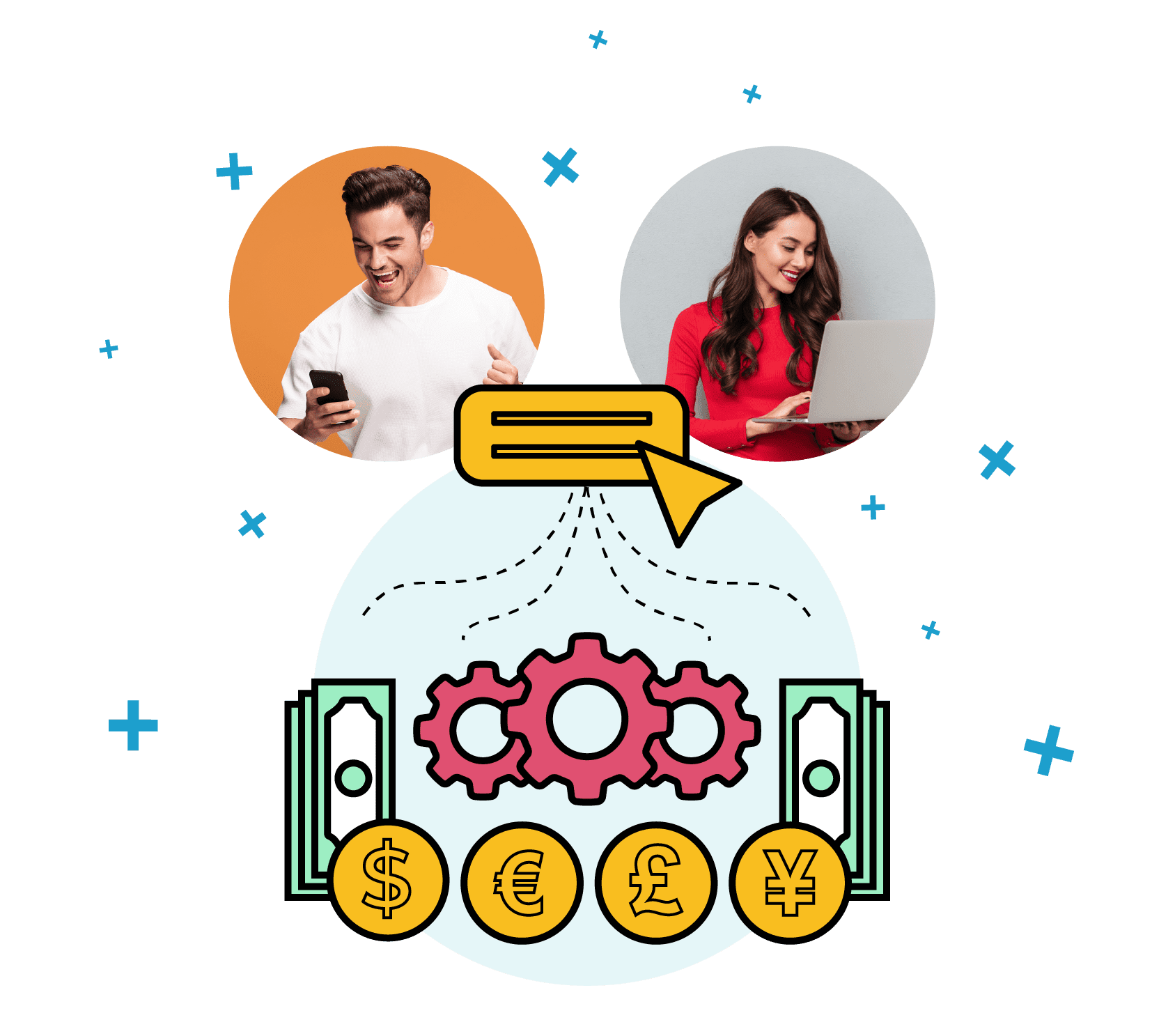 Portfolio+ investment management software combines digital technology with rich experience to streamline operations and investor relations. Our solution accelerates the creation of investment products while automating due diligence and management of registered / non-registered savings plans and investment vehicles such as managed, cash, segregated, and discretionary accounts.
Our flexible digital architecture facilitates the creation of customer-oriented products as well as generation of a single Customer Information File (CIF) for real-time tracking and management of an investor's product portfolio.
Portfolio+ edge @ a leading Canadian bank
Our user-defined system administration solution helped a leading bank in Canada comply with regulations for Electronic Funds Transfer (EFT), cheques and instruments deposited into investment accounts.
Read Case Study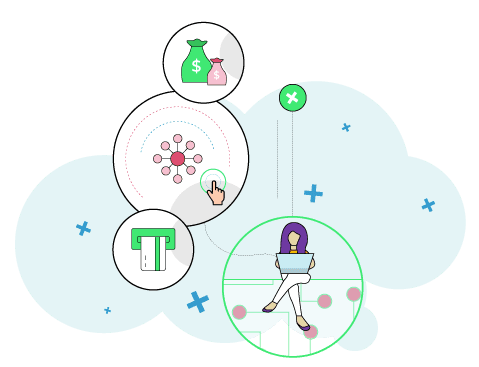 Why Portfolio+ investment management software?
Portfolio+ investment management software offers reliable connectivity to the FundSERV network for financial institutions, licensed distributors, dealers, agents, and brokers. Real-time access to the FundSERV network allows fund managers to create new mutual fund products, update security pricing, place trade orders, perform valuations, execute confirmations, reconcile statements, and process net settlement.
Our solution enables investment fund intermediaries to provide superior service with instant access to transaction history, settlement records, and pricing information. Our solution accesses data from the FundSERV Transaction Forwarding System (TFS) to generate daily uncommitted trade report(s) for review and settlement.
Our advanced reporting system improves asset management by generating diverse reports, including daily accrual rate, cash distribution settlement summary, income distribution, capital gain distribution, and service fee settlement summary.
Portfolio+ investment manager software simplifies administration of Registered Education Savings Plans (RESPs) and provides support for the Canadian Educational Savings Grant (CESG) and other provincial grants. Our investor-friendly tools create awareness about the benefits, eligibility criteria, and maximum permissible contribution for various RESPs.
Our solution automates compliance with specific rules of self-directed, family and single (individual) RESPs. It creates files for upload and submission, and downloads grants files. Notably, our solution allows accurate interpretation of error files received from Employment and Social Development Canada (ESDC).
Portfolio+ software for investment management facilitates savings for differently abled persons through a Registered Disability Savings Plan (RDSP). Our solution offers a digital system for submission of application, approval, valuation, and reconciliation. Digital processes enable plan holders to apply for and avail maximum benefits of Canada Disability Savings Grant (CDSG) and Canada Disability Savings Bond (CDSB).
Our two-step submission process ensures RDSP applications are error-free. The preview feature for proposals helps users identify issues and rectify it prior to registration with ESDC. We use the Managed Secure File Transfer (MSFT) protocol for secure upload of submission files and download of status reports.
Portfolio+ investment management software maximizes investment in Life Income Fund (LIF) and Registered Retirement Income Fund (RRIF) accounts. Our solution allows scheduled and unscheduled payments. Further, RRIF cash accounts can be linked with term deposits for automated payment of interest and principal. It also provides RRIF and LIF account holders the flexibility to invest in traditional GICs, mortgages, cash, stocks, and bonds.
Our solution supports statutory requirements for qualified and non-qualified plans as well as RRIF systems of diverse carriers. Automated annual valuation and reconciliation ensure that minimum and maximum payments due in a given financial year, as well as the principal and interest amounts are adjusted for each pay period of a plan. Significantly, automation ensures that all transactions comply with statutory rules of each province.
Surveillant, the Portfolio+ anti-money laundering and anti-terrorism financing software, combines risk scorecards, watch lists, transaction scanning, and automated reporting to detect abnormal transactions. It flags customers, business enterprises, and financial instruments during monitoring.
Surveillant enables configuring of threshold limits (number of activities and / or transaction amount) for loan, retail bank, investment, and term deposit accounts. In addition, it automates periodic reporting to the Financial Transactions and Reports Analysis Centre (FINTRAC) in Canada. Portfolio+ Investment Management Solution Footprint
AUTOMATION
Annual plan valuation
Financial and non-financial data update
Tax and reports submission
PAYMENT PROCESSING
Payment by cheque
Preauthorized debit and credit
Debit / credits to internal and external retail accounts
3RD PARTY INTEGRATION
Industry feeds
Pricing services
Batch file upload and reporting
Portfolio+ Investment Management Ecosystem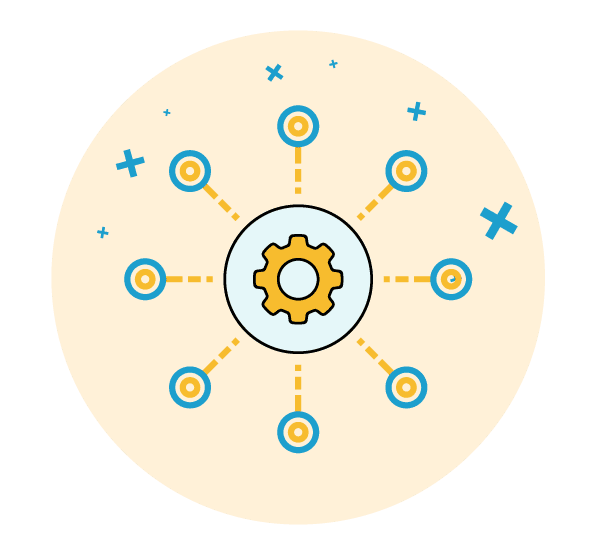 Modernizes legacy systems through
Cloud platforms and digital processes
Built-in modeling functionality for scenario planning
Enterprise middleware such as Sonic Software, TIBCO, BEA Systems, and IBM WebSphere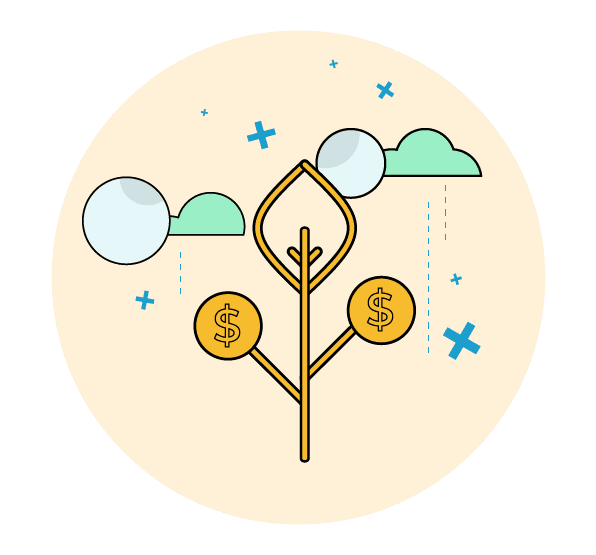 Customizes wealth management by
Managing taxation across assets
Providing the ability to override tax withholding during payment processing
Ensuring compliance with guidelines and eligibility requirements of savings plans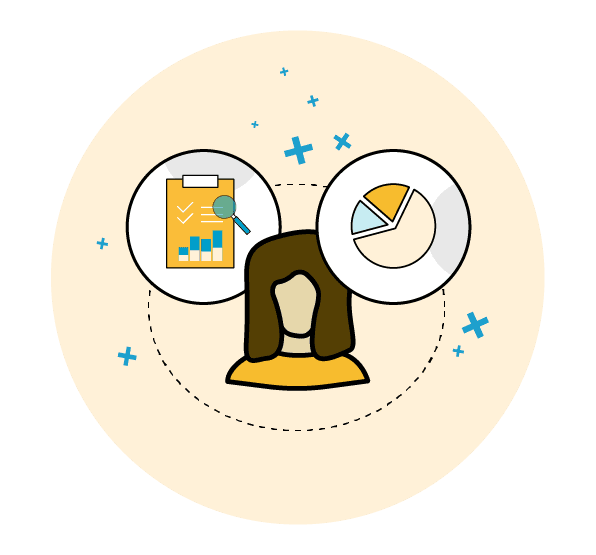 Ensures compliance with Foreign Account Tax Compliance Act (FATCA) by
Identifying US citizens and US entities in the client database
Determining income made on the accounts across financial assets
Generating FATCA reports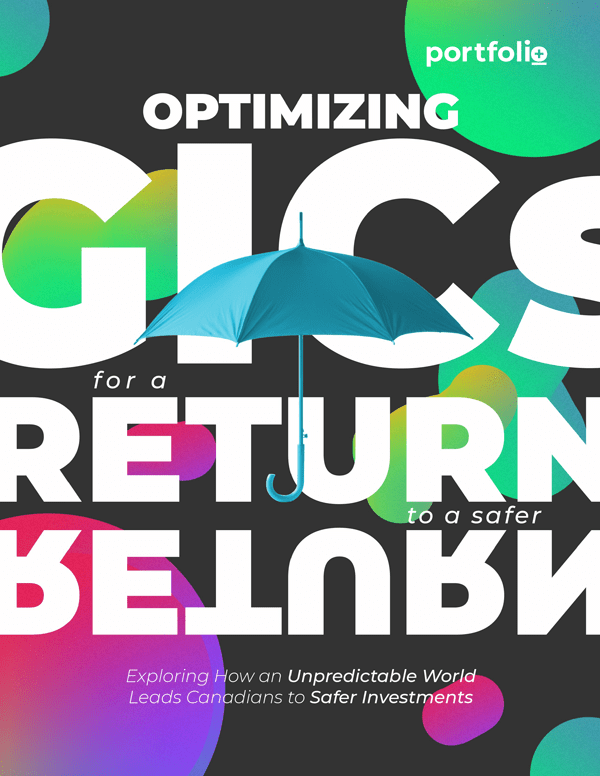 Optimizing GICs for a Return to a Safer Return
Something unusual is happening. Amid rising interest rates, record high inflation, and ongoing market volatility in the early 2020s, Canadians poured an overwhelming amount of money into GICs and fixed-term deposits. In fact, within a period of just eight months in 2022 alone, Canadians pumped roughly $152 billion into these types of deposits. It's an unusual spike in demand for an investment product that promises guaranteed returns that fail to match the rate of inflation. Optimizing GICs for a Return to a Safer Return explores the true value of GICs and their importance in a high inflationary, unpredictable environment, offering steps banks and financial institutions can take to better prepare, control, and optimize GIC sales for these kinds of unexpected spikes in demand.
Download White Paper
Investment Management Resources
Comments are closed.