IT SERVICES
Navigate operations with niche managed services
You should adopt advanced technology solutions to meet unique and dynamic customer needs, reinforce core competencies, and achieve operational excellence. Moreover, technology adoption should reduce total cost of operations, including financial management systems.
Portfolio+ adopts a comprehensive managed services model to augment resources and achieve sustainable growth, while ensuring effective implementation of our platforms in your ecosystem. Our discovery and advisory team uses digital tools to gain a better understanding of your business and technical requirements, which maximizes benefits of our solutions.
Download feature sheet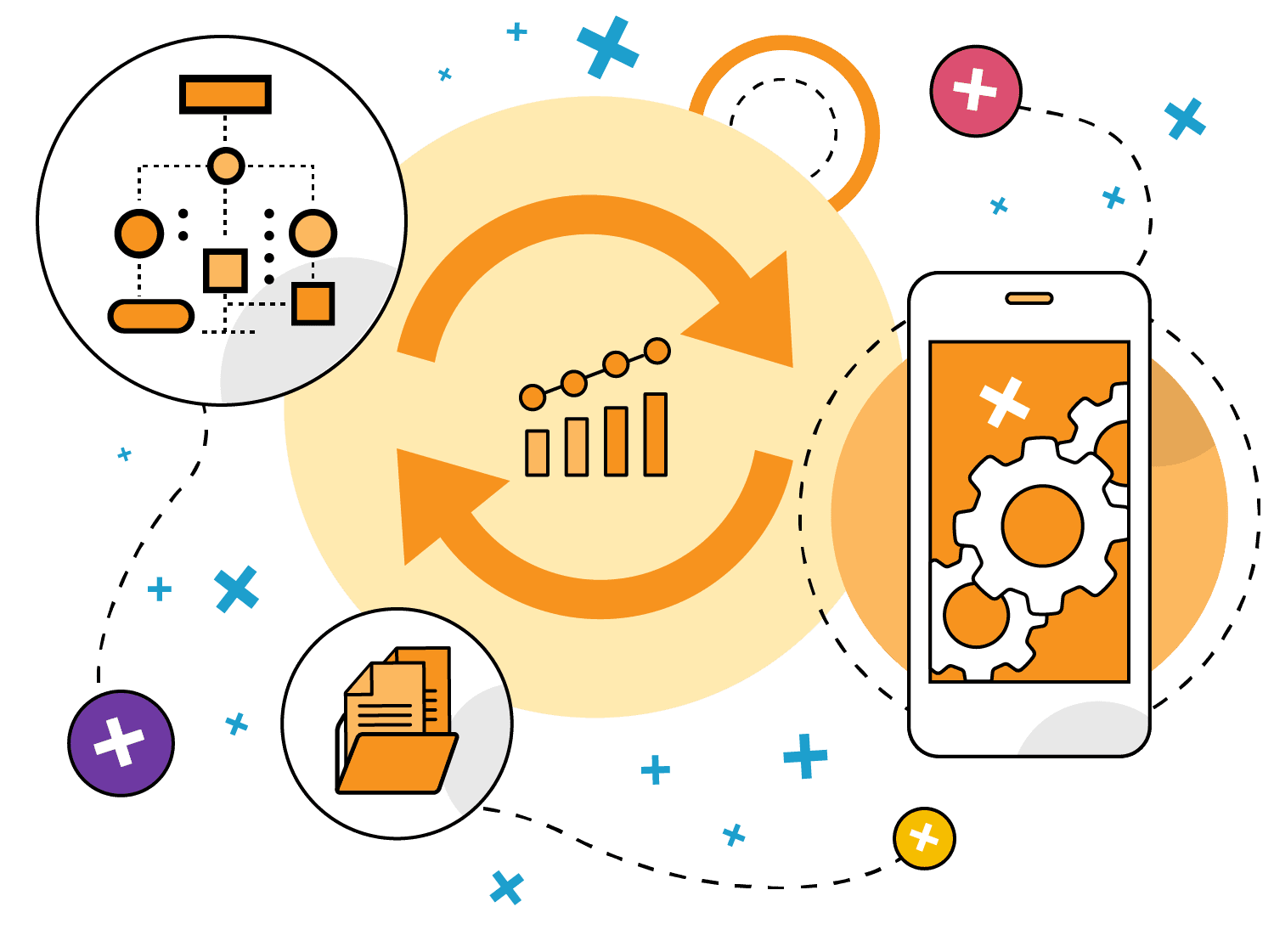 Our teams operate as your extended enterprise to jointly identify and design annual work programs that focus on your business goals. Our approach provides quick progressive wins with appropriate checks and balances throughout a scalable and continuous service delivery lifecycle. It also allows seamless integration of our solutions and periodic changes to address the dynamics of your business.
Database administration
Application maintenance and support
Service request and issue resolution
Data cleansing, mining and visualization
Product / site code management and documentation
Product support and bespoke enhancement services
Production database recovery testing
IT budgeting and resource planning
Unified channel of communication for 24×7 support
Alignment of business strategy, IT, and managed services via strategic partnership and initiative-based engagement models
Dedicated account representative to facilitate strategic, technology and investment decisions
Technology resources pre-mapped to digital banking practices and global regulations for financial services
Team of software developers, testing experts, domain specialists, and business analysts
Reporting and quarterly joint management review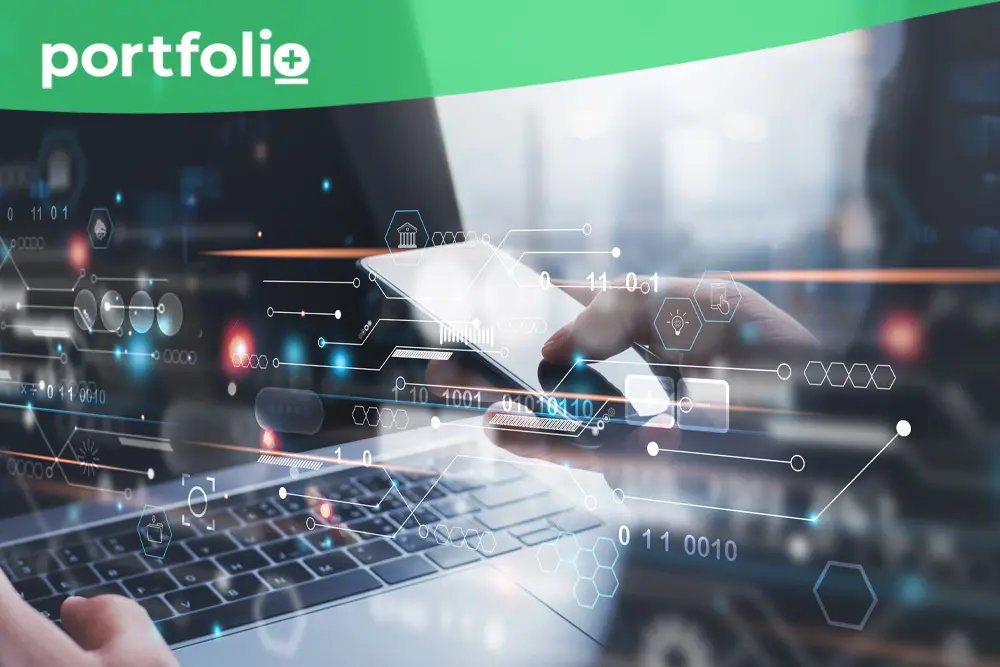 What Are the 5 Best GIC Software Features for Banks and ...
Read more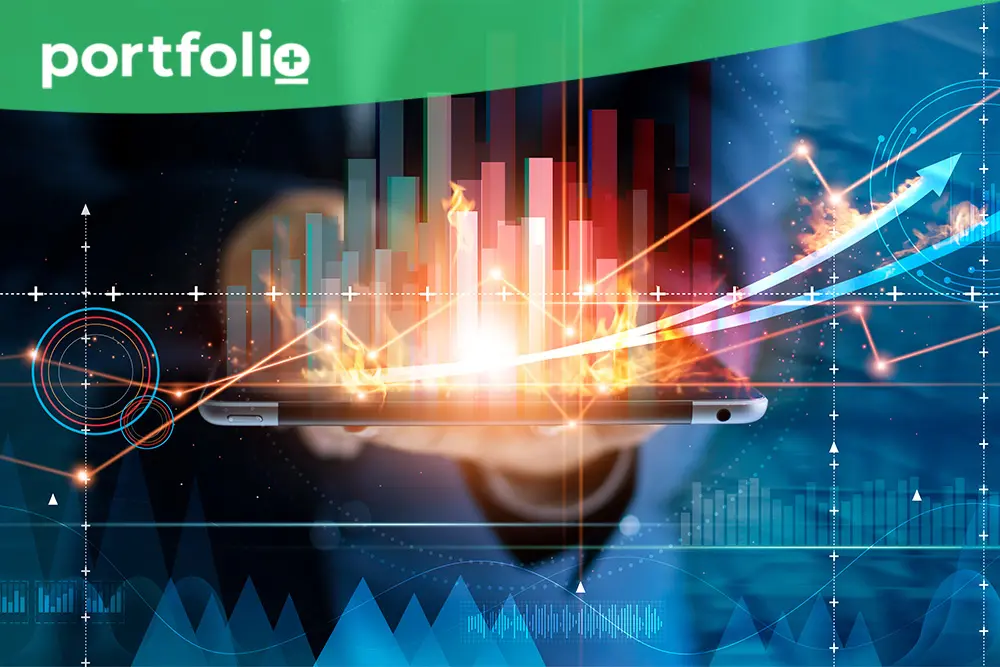 GIC investments are traditionally more popular among a certain ...
Read more
Comments are closed.