CLOUD SERVICES
Ensure Uninterrupted Cloud Services
Your financial services enterprise needs to unbundle banking infrastructure and support third-party websites and apps for open banking via APIs. You need to develop an ecosystem to grow revenue via open marketplaces, peer-to-peer services and social platforms. To secure this infrastructure and mitigate risks, you need to implement robust business continuity planning and disaster recovery systems.
Download feature sheet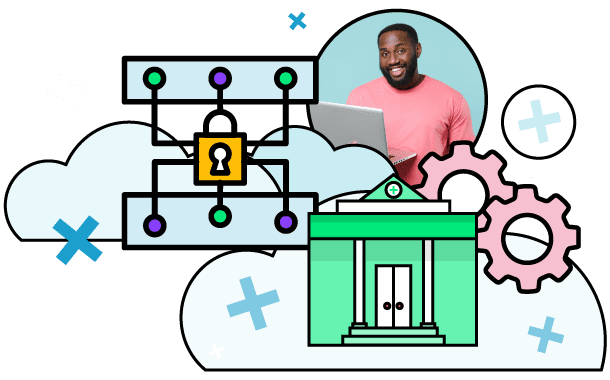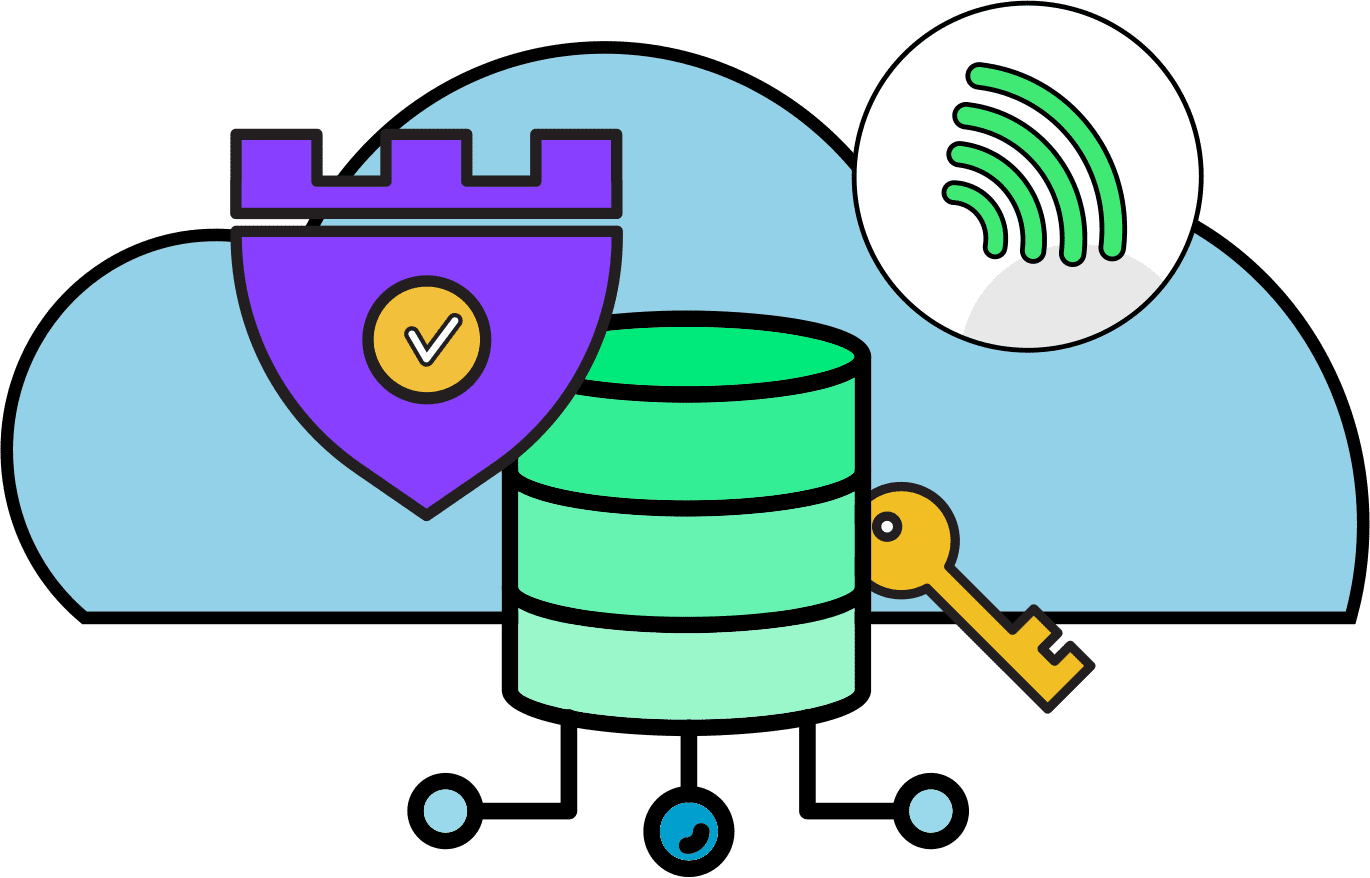 Portfolio+ safeguards the integrity of cloud services by preventing dysfunction of IT systems and accelerating recovery in the event of a breakdown. We integrate top-down threat management systems and proven failover mechanisms for a business continuity cloud of banking services delivered on cloud platforms, such as AWS Cloud, Microsoft Azure and Google Cloud.
Our cloud backup and recovery mechanism minimizes disruption by prioritizing business functionality based on potential risks and threats. Notably, we implement Security Information and Event Management (SIEM) architecture to enhance business continuity planning with real-time alert, notification, diagnosis, and analysis services.
Why Portfolio+ Business Continuity Planning Services?
Portfolio+ enhances resilience of business systems by deploying redundancy across availability zones of public cloud service providers. We maintain two replicas of each source (primary) database in other availability zones. It helps enterprises use a database replica in another availability zone as the primary database if the source database is unreachable or unavailable. Our approach boosts the availability and fault tolerance of containerized services and books of records.
Our team leverages several tools for monitoring cloud infrastructure and performance metrics. It helps us distill insights about the health and risk profile of cloud resources and identify issues. Automated tools consume data from log streams and event tables for issue resolution. Granular fault detection and detailed analysis trigger proactive action for business continuity by quickly restoring the operational state, if required.
Portfolio+ prevents data corruption and information loss through automated archival, periodic backup and encryption of data stored on the cloud. We adopt SSH File Transfer Protocol (SFTP) for secure data transfer and superior file management. Our team undertakes Agile troubleshooting of infrastructure and application logs to detect anomalous patterns and correlate issues. We take snapshots of databases at regular intervals as part of the backup mechanism to reinstate compromised databases to a specific state. Portfolio+ Business Continuity Planning Services Footprint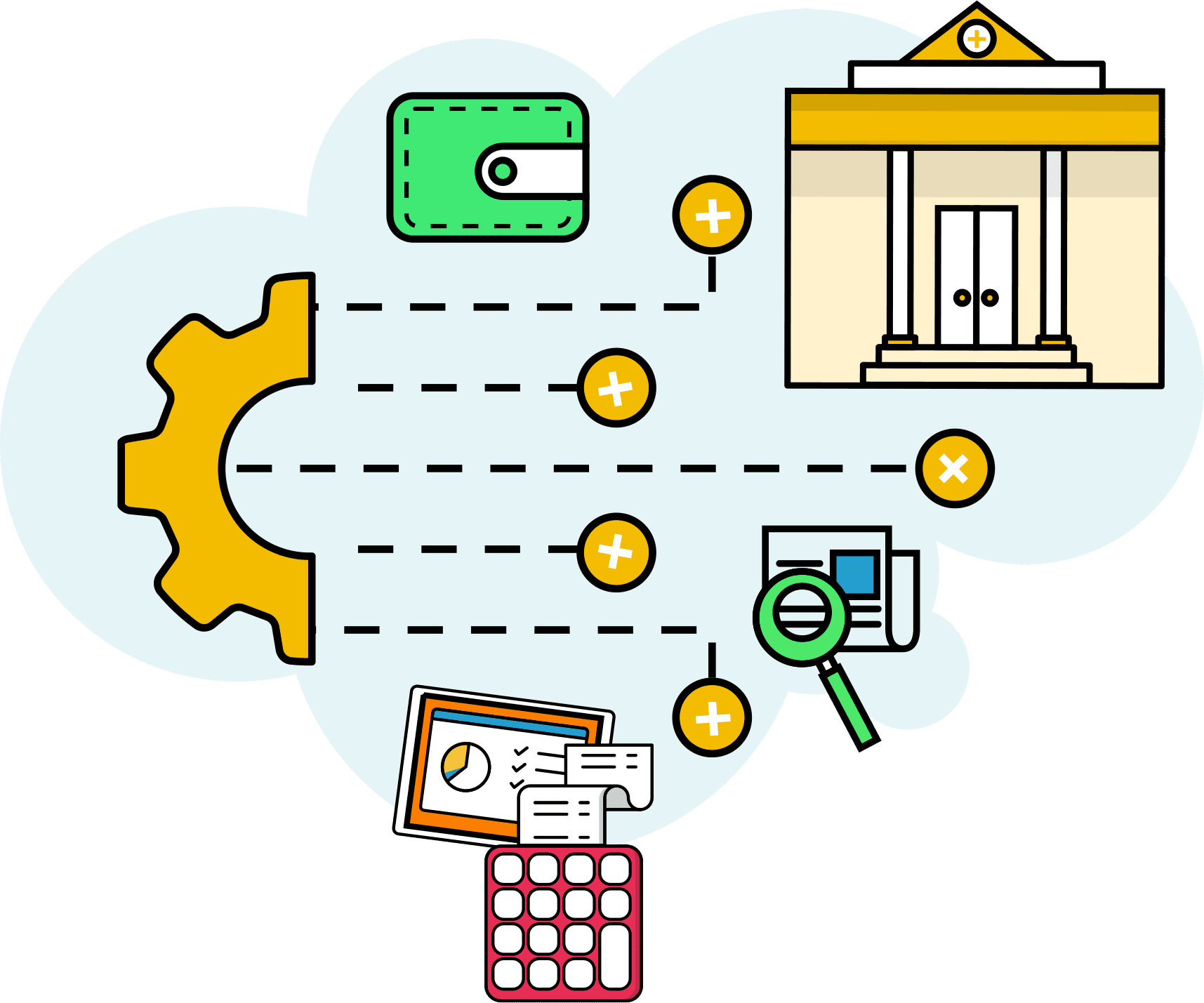 IT and Network Inventory Management
Business Impact Analysis
Employee Training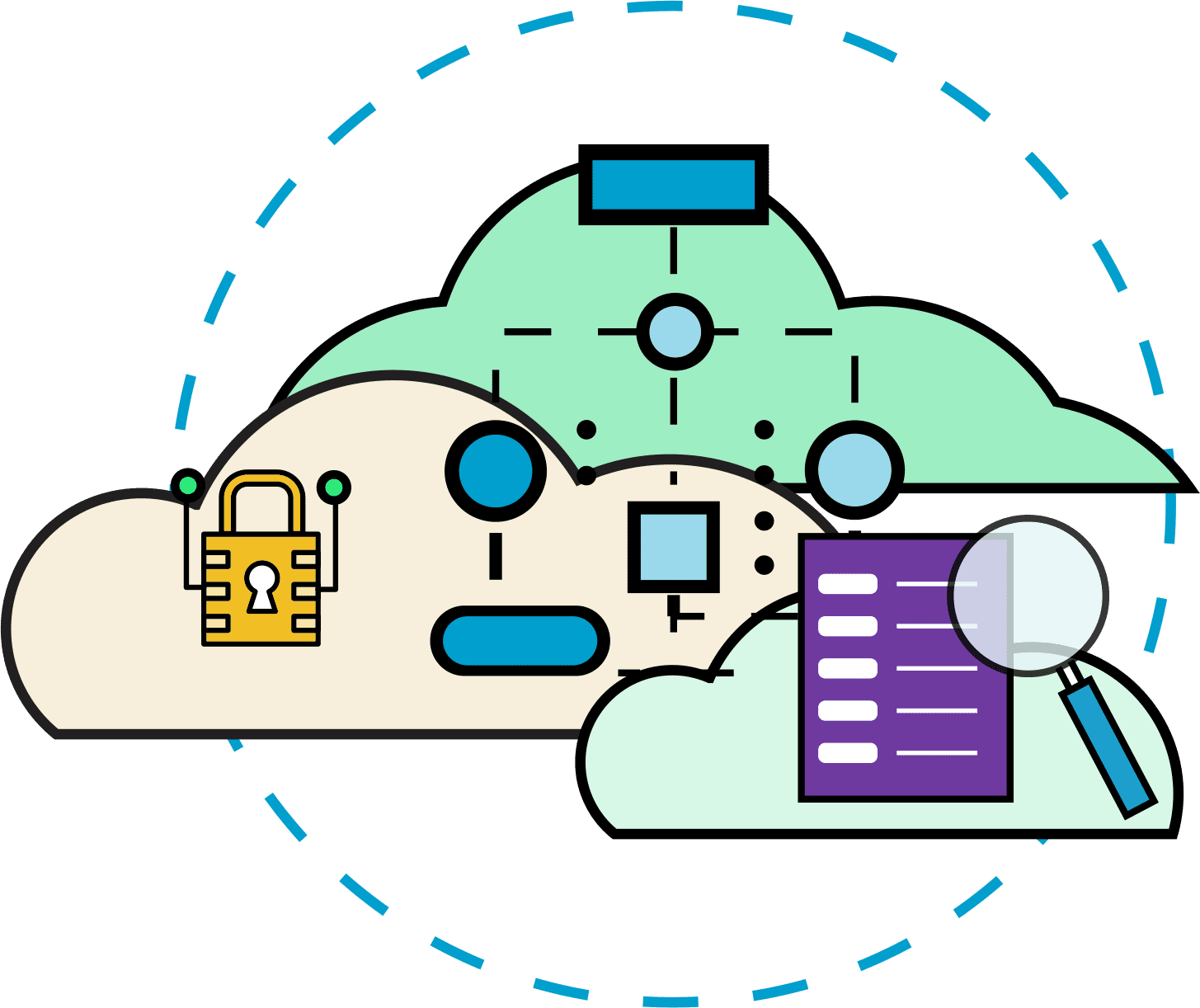 Operating Systems and Applications
Configurations and User Settings
Communication and Data Files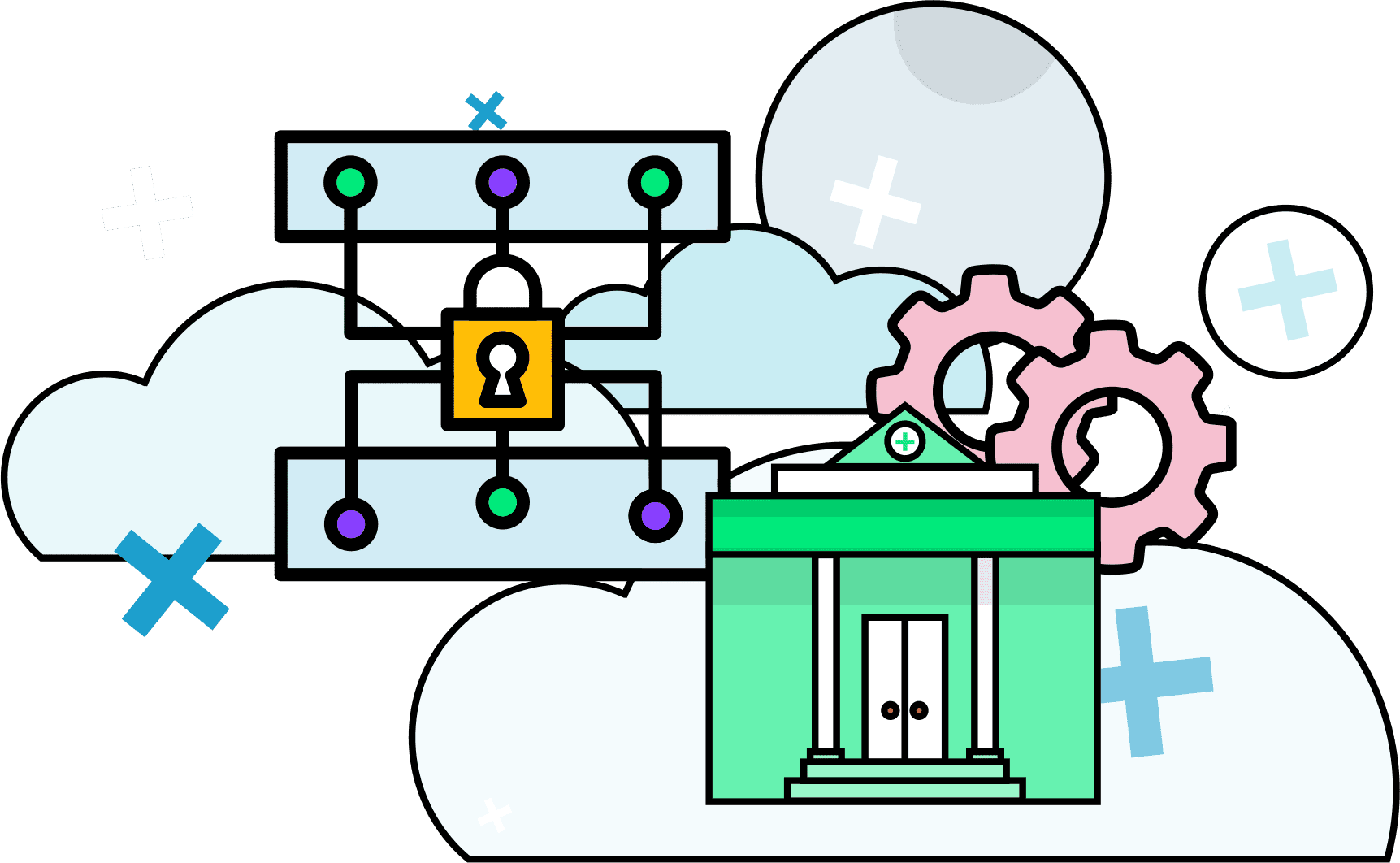 Business Continuity Testing
24/7 Database and KPI Monitoring
Regular Upgrade of Business Continuity Plan
Business Continuity Planning Ecosystem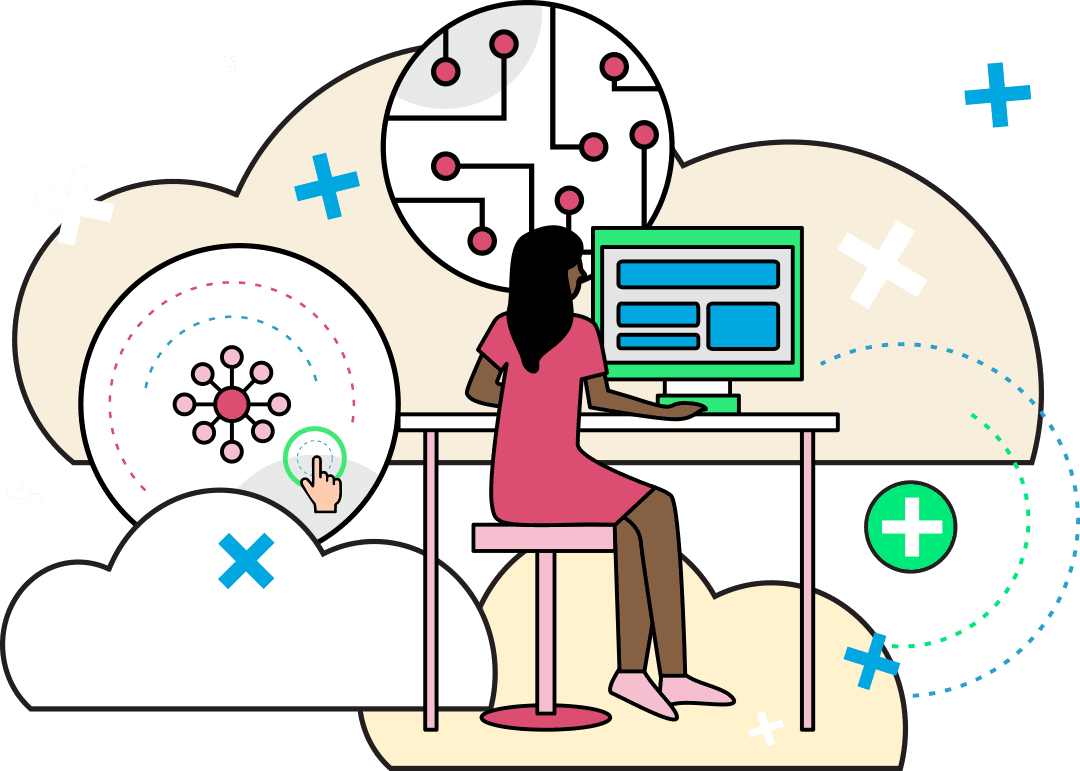 Addresses recovery requirements by
Documenting business continuity and recovery procedures

Testing business continuity and disaster recovery plans

Reviewing and updating backup and recovery mechanisms
Establishes continuity response strategies to
Mitigate risks
Maximize system uptime
Ensure compliance with local and global regulations
Uses private network links to
Connect availability zones
Facilitate in-zone communication
Trigger failover mechanism when a zone is unavailable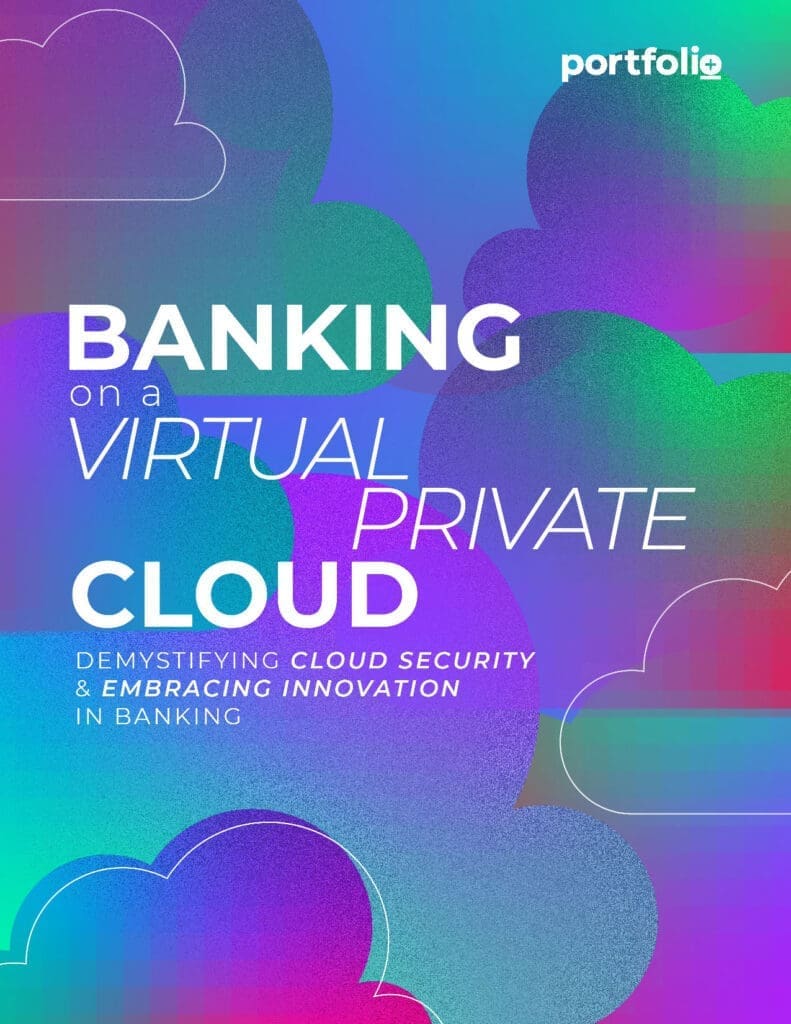 Banking on a Virtual Private Cloud
Capturing a banking industry that's in flux as it shifts towards the adoption of cloud technologies and open finance, Banking on a Virtual Private Cloud explores the cloud security technologies and practices that keep mission critical banking systems safe on the cloud.
Download white paper Cloud Security and Privacy Resources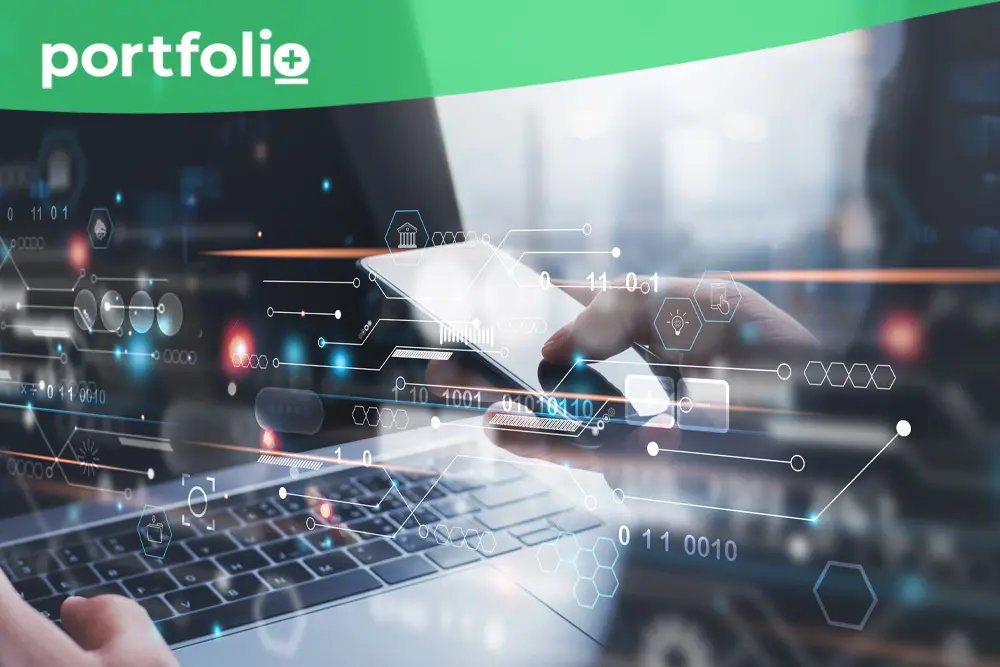 What Are the 5 Best GIC Software Features for Banks and ...
Read more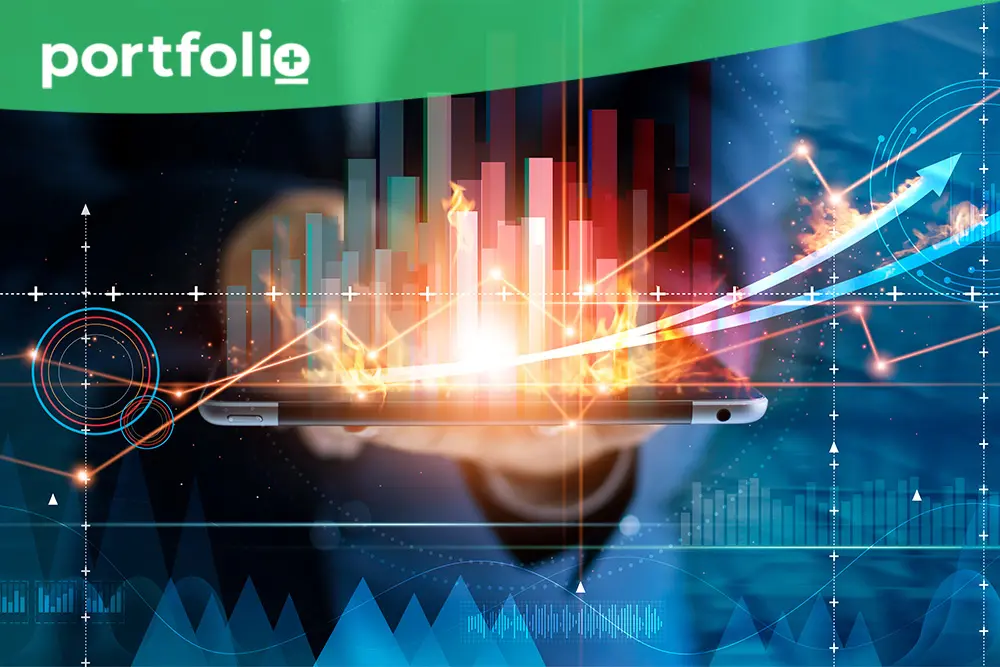 GIC investments are traditionally more popular among a certain ...
Read more
Comments are closed.