CLOUD SERVICES
Pivot to the one-click economy
Your financial enterprise should maximize utilization of core banking and communication infrastructure. At the same time, you should expand the reach of online banking by collaborating with partners and startups across industries.
Download feature sheet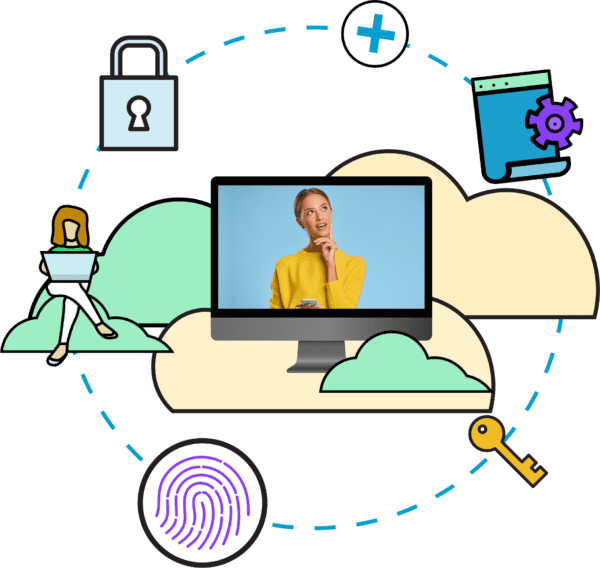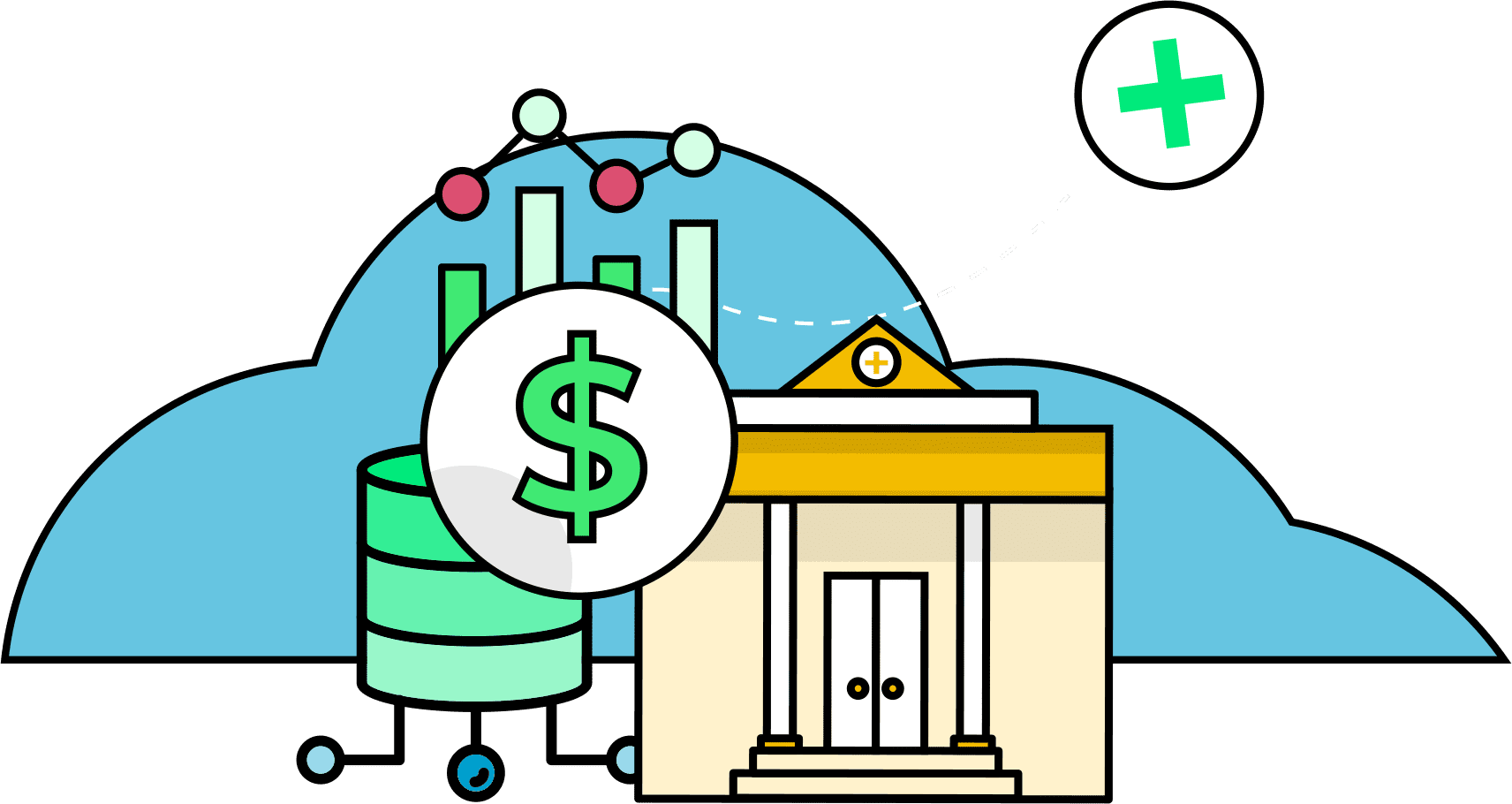 Portfolio+ offers an API-based, cloud-hosted Banking-as-a-Service (BaaS) platform to capitalize on investment in regulated banking ecosystems. Our platform facilitates the one-click economy by seamlessly integrating core banking with non-financial services, using Application Protocol Interfaces (APIs). It drives organic growth by embedding financial services into non-financial products.
Portfolio+ BaaS platform has easy-to-use APIs that allow traditional banks and credit unions to develop innovative digital banking offerings in collaboration with third-party service providers across industries. Our platform enhances open banking by combining robust banking infrastructure with the flexibility of cloud-first businesses. Significantly, Portfolio+ BaaS platform ensures compliance with regulations for data security, customer privacy and banking operations.
Why Portfolio+ Banking-as-a-Service Platform?
Decoupling of business logic and API-driven access to core systems allow legacy banks to provide innovative financial solutions that address specific customer, market and industry requirements. BaaS technology enables an end-to-end approach to the financial journey of customers. It combines the cloud-based infrastructure of neo banks, fintech enterprises and third-party organizations with specific banking functionality to configure bespoke financial services.
The Portfolio+ BaaS platform unbundles core banking infrastructure, enabling borderless banking via both open banking services and cross-selling functional capabilities. Our platform empowers banks to create mobile apps that link customer accounts and online banking services with non-banking products. This facilitates in-app, API-based access to banking functions, including personal financing, lending, payments, cards, deposits, insurance, and customer onboarding.
The plug-and-play capability of BaaS technology enables financial enterprises to cultivate digital consumers with a marketplace model for value-added services. Our BaaS platform supports personalized financial solutions for both B2B and B2C businesses. It enables financial enterprises to foray into new markets and acquire new customers by building bespoke financial products and offering white-labelled banking services. Significantly, it provides mobile-first customers with single-click access to financial services from their preferred apps. Contact Us
Thank you for your interest in Portfolio+ open banking and banking software solutions. Please fill out the form below and one of our banking technology solutions specialists will be in touch shortly.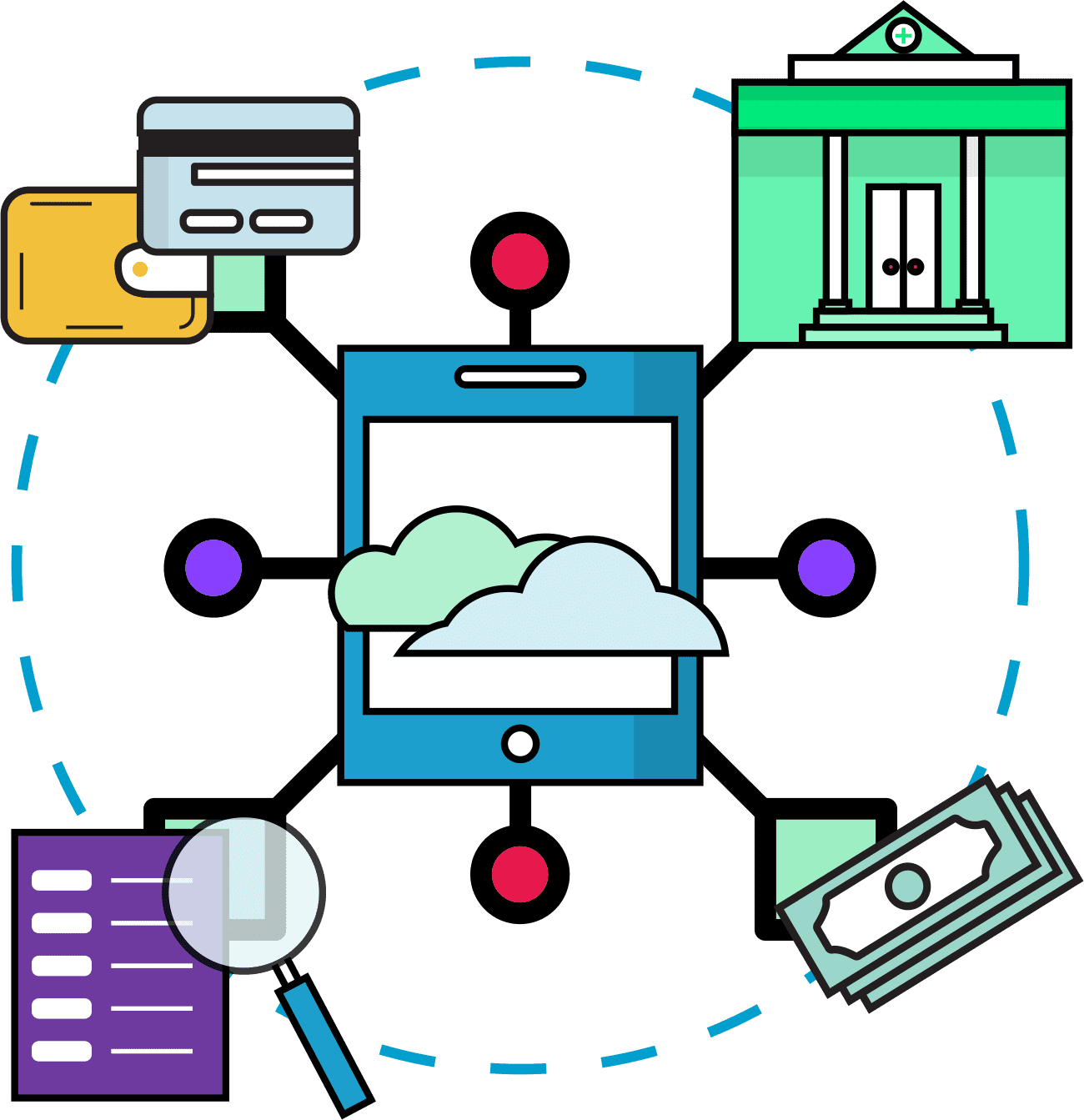 Portfolio+ Banking-as-a-Service Solution Footprint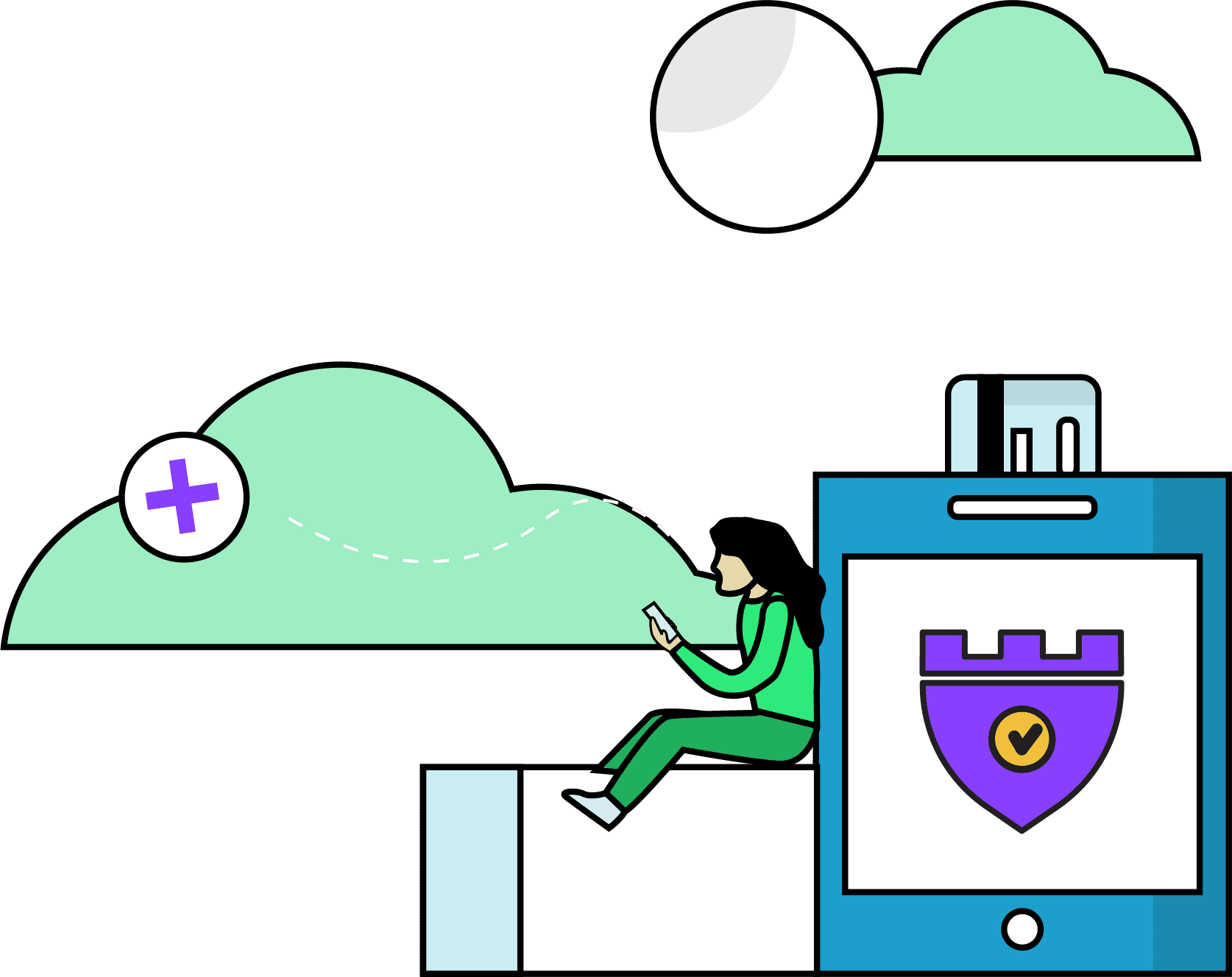 Micro-Vertical Marketplace
Telecommunications
Travel and Airlines
Retail and e-Commerce
Healthcare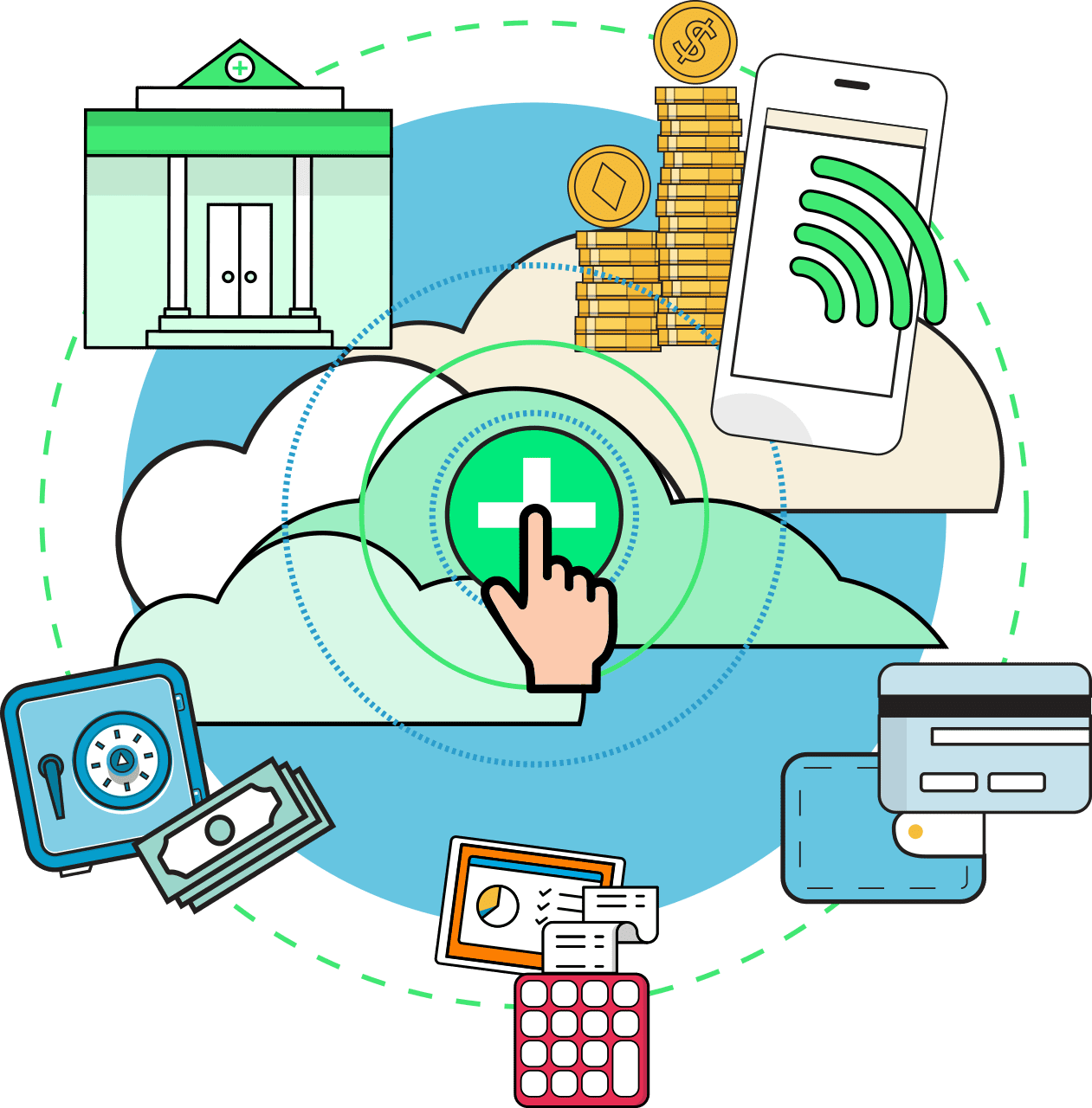 Digital Infrastructure
API Ecosystem
Self-Service Interface
Lego-ized Components
Real-Time Transactions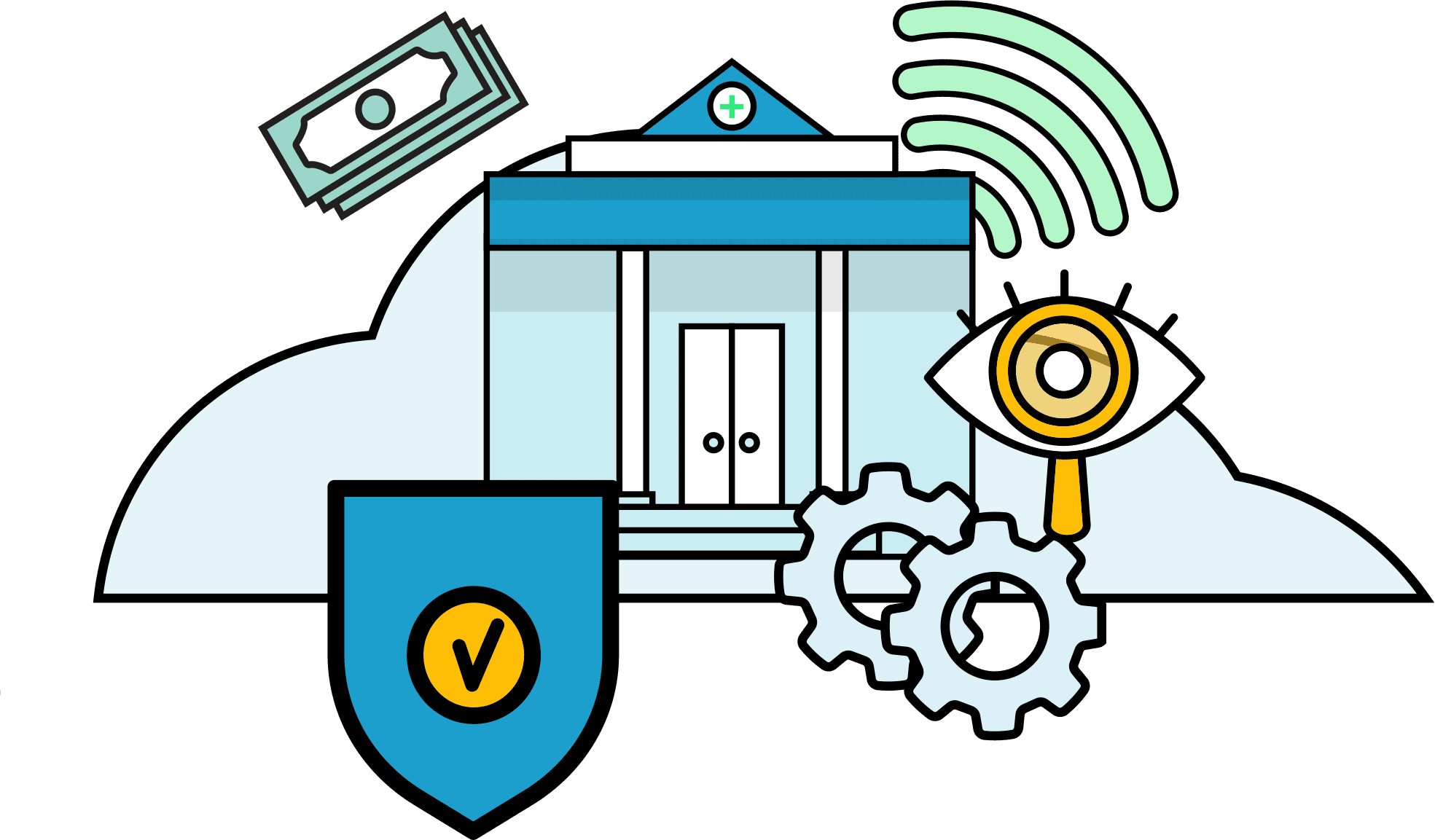 Cloud-Native Architecture
Cyber Security
Scalability
Configurablity
Statutory Compliance
Portfolio+ Banking-as-a-Service Ecosystem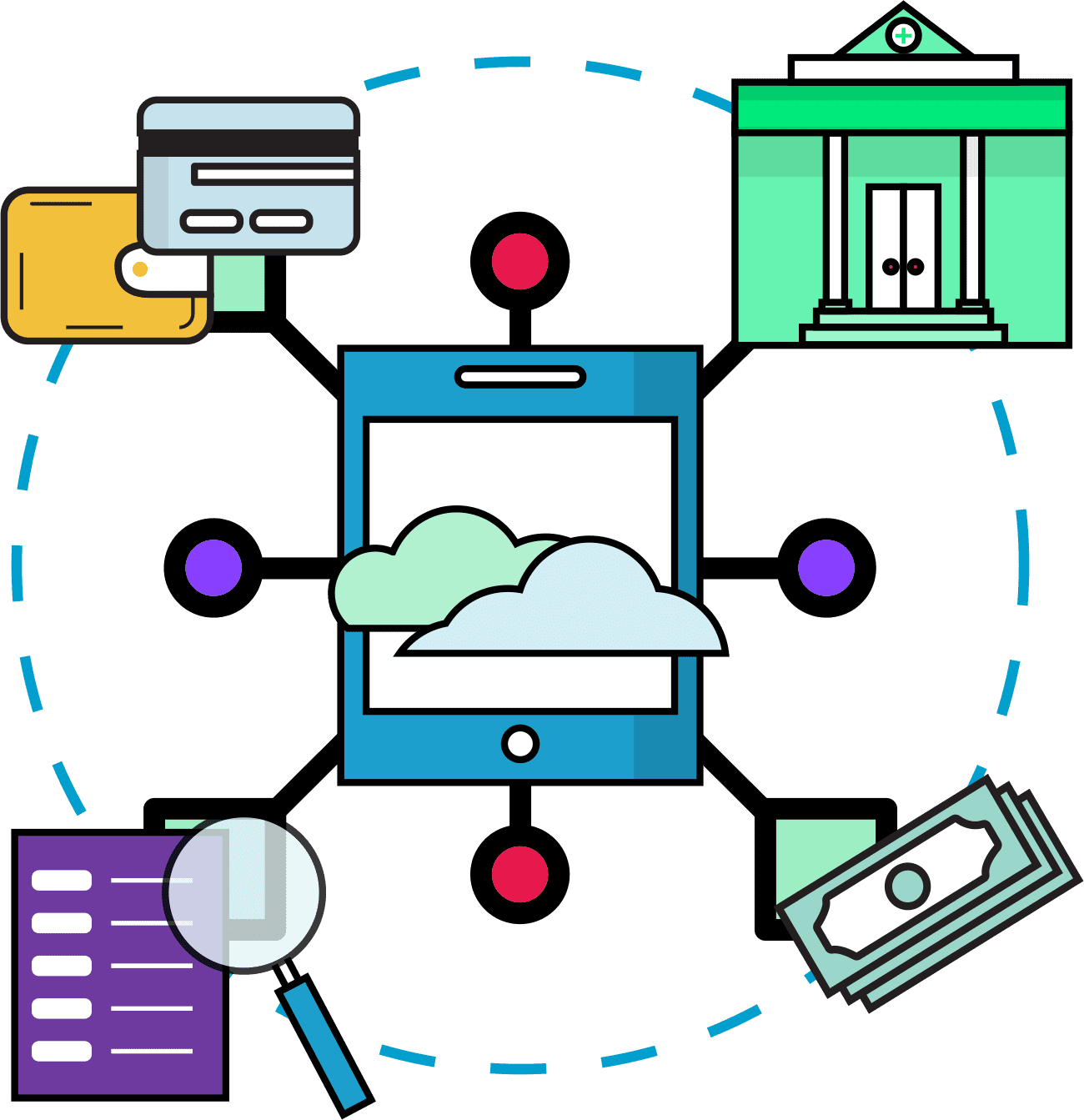 Offers a connected banking experience by –
Mapping multiple bank accounts with third-party products
Adopting a banking functionality-centric approach to products and services
Unifying siloed business processes and core banking services
Enables secure operations by –
Integrating front end, back end, data, and infrastructure management
Ensuring authentication for specific banking functions
Implementing verification methods for provisioning new accounts
Enhances the customer experience through –
Streamlined customer onboarding processes
Diverse access points and distribution channels
Consent-based value-added services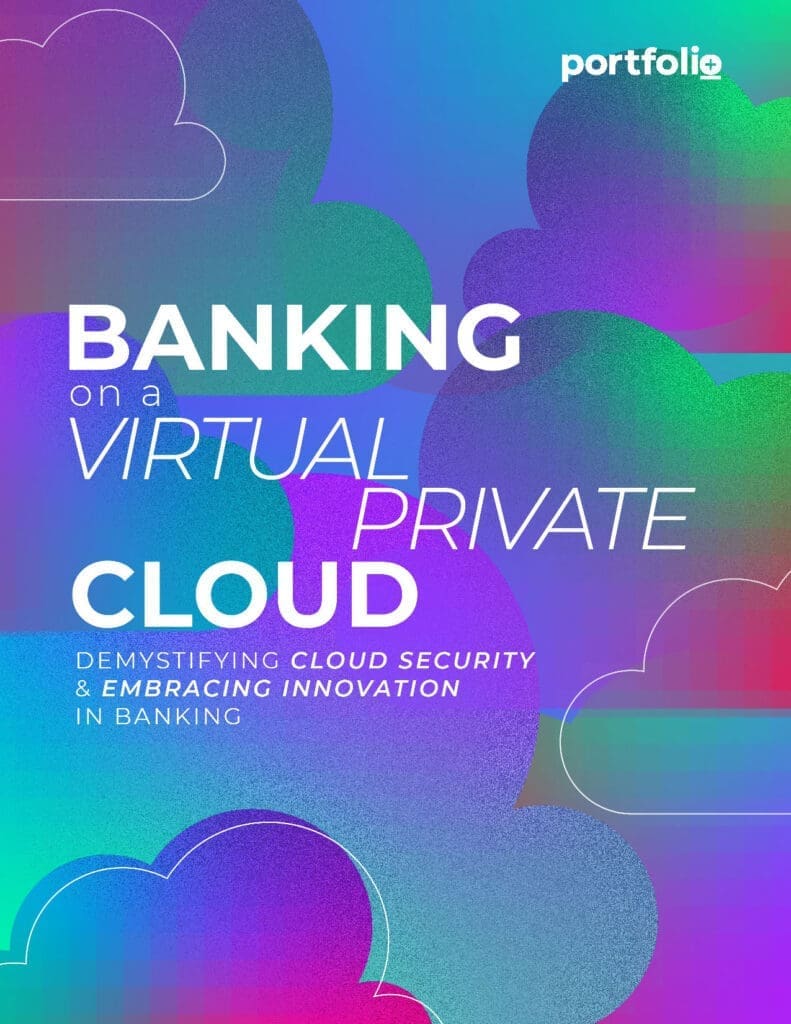 Banking on a Virtual Private Cloud
Capturing a banking industry that's in flux as it shifts towards the adoption of cloud technologies and open finance, Banking on a Virtual Private Cloud explores the cloud security technologies and practices that keep mission critical banking systems safe on the cloud.
Download white paper Cloud Security and Privacy Resources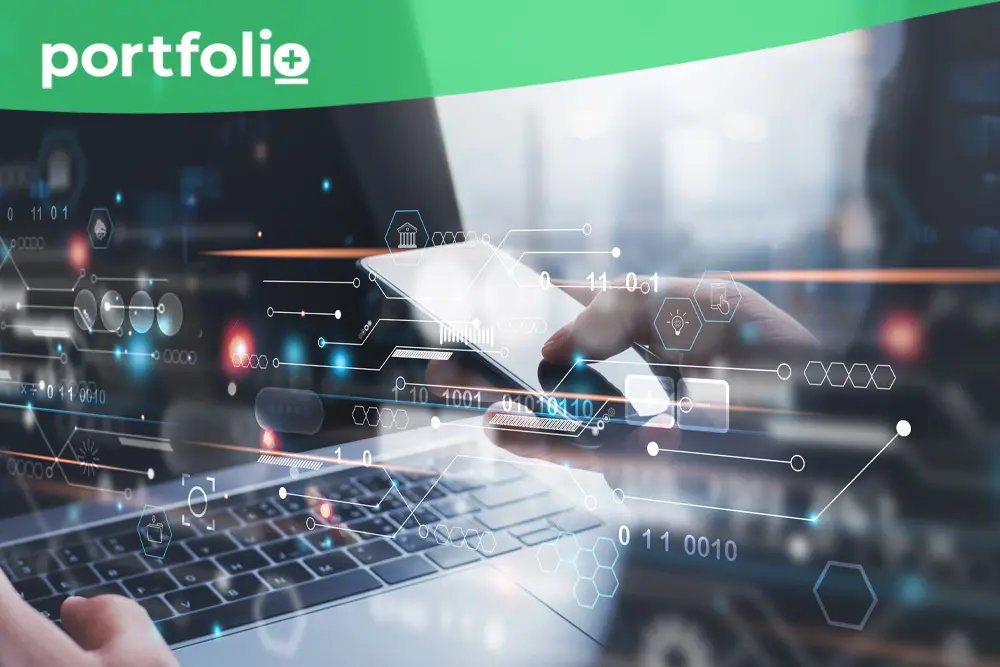 What Are the 5 Best GIC Software Features for Banks and ...
Read more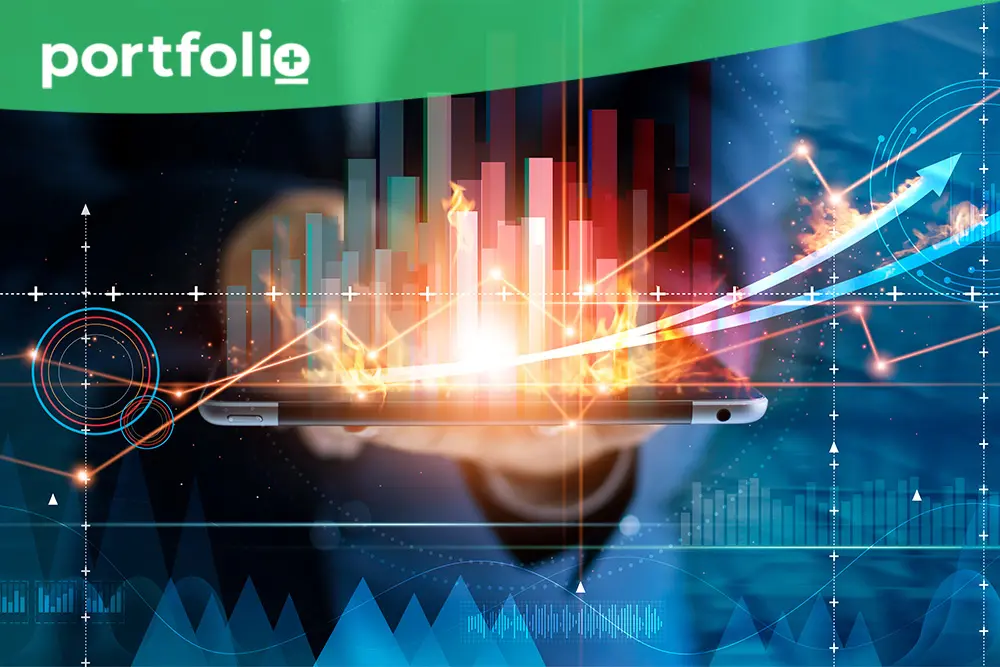 GIC investments are traditionally more popular among a certain ...
Read more
Comments are closed.