SEGMENTS
Grow assets under management
You have a social responsibility to help customers tide over a financial crisis and navigate inheritance. You can address the diverse needs of customers while safeguarding your business from risks by combining domain knowledge with robust technology solutions.
Download feature sheet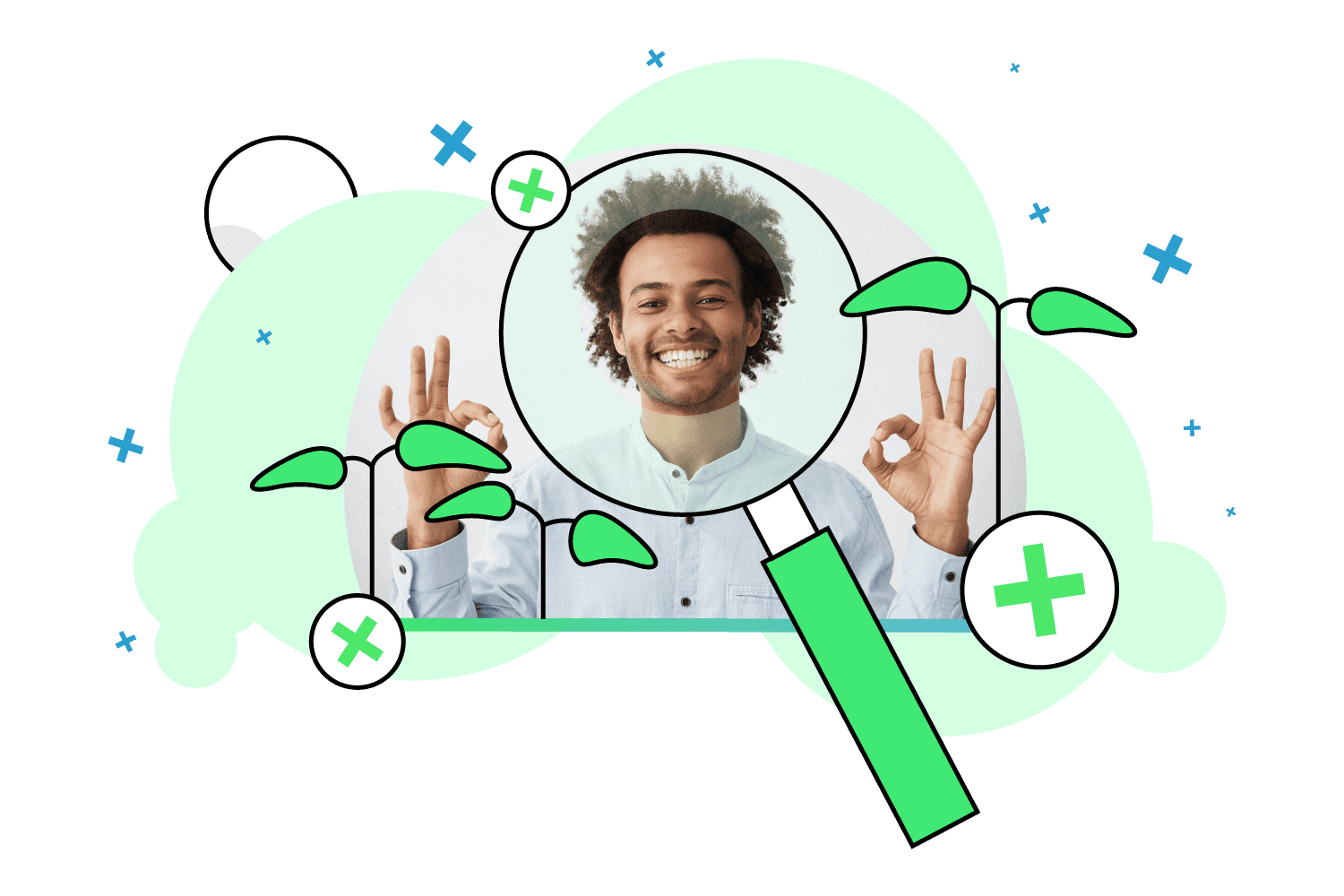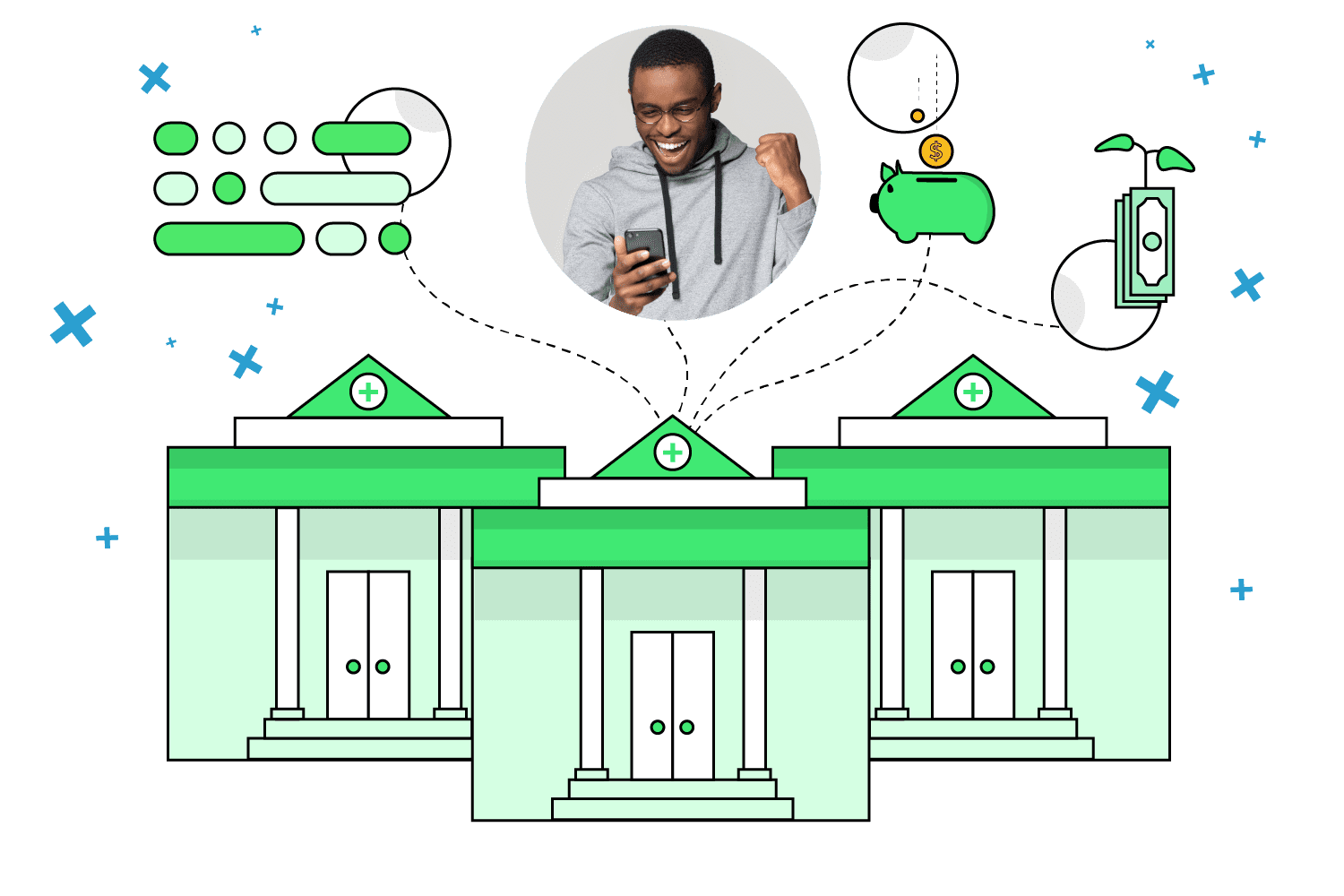 Portfolio+ offers a suite of software platforms, technology frameworks and professional services for trust companies as well as trust departments of private / public corporations and commercial banks. Our solutions help insurance trusts, security agents, custodians, and other fiduciary service providers boost the efficiency of trust / estate administration. Further, it ensures sustainable growth by enabling them to diversify into retail banking, term deposits, investments, loans, pension plans, mutual funds, and mortgage products.
Our solutions provide trust companies with the flexibility to customize offerings and meet the financial goals of customers. Our solutions incorporate best practices in banking operations, savings and deposit management, mortgage, and lending. It helps trust companies cultivate relationships with high net worth individuals and grow wealth while ensuring enterprise solvency and complying with regulations.
Why Portfolio+ trust companies software?
Portfolio+ digital solutions for document management and checklists for quality control help trust companies submit a comprehensive business plan along with supporting information to obtain approval from authorities. In addition, our frameworks establish good governance and accountability.
Trust companies accepting deposits adopt Portfolio+ solutions for speedy approvals from the Canada Deposit Insurance Corporation (CDIC) and provincial jurisdictions for registration. We design operational systems, business continuity plans, and control mechanisms based on specific business requirements, which expedites application processing and approval.
Portfolio+ automates transaction processing and document archival for accurate logging, easy retrieval, and timely reporting. We implement rules to flag suspicious behavior to mitigate data privacy, network security and financial risks. Our automated systems provide a real-time audit trail while facilitating data mining and business analytics.
Our APIs for open banking seamlessly connect trust companies with partners, industry networks and regulators.
Our digital tools enable trust companies to customize financial planning, including inheritance and estate planning, for clients. Further, it supports investment and wealth management, asset management services, brokerage services, estate settlement, and non-financial asset management.
Real-time monitoring and reporting drive prudent financial decisions to achieve philanthropic / financial goals of each client / scheme. In addition, user-driven parameters enable trusts to develop a fee structure based on levels of service. Portfolio+ Solution Footprint for Trust Companies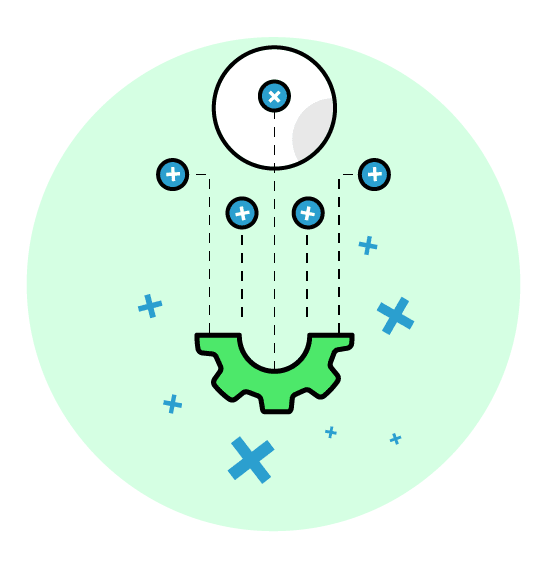 Automation
New client and product onboarding
Fee and interest calculations
Correspondence and data management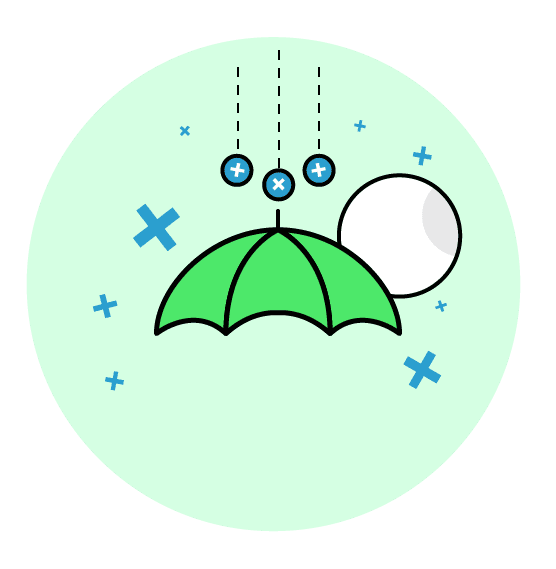 Risk Management
Tax planning
Disaster recovery
Operational, credit and market risk
Anti Money Laundering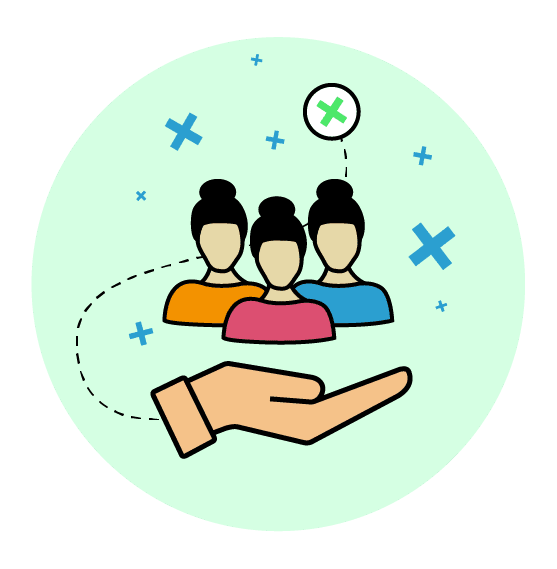 Accounting
Journals
General ledger
Accounts receivable and payable
Portfolio+ Ecosystem for Trust Companies
Simplifies operations with a universal gateway for –
Credit bureaus such as Equifax and TransUnion
Agents, brokers and partners
Interactive voice response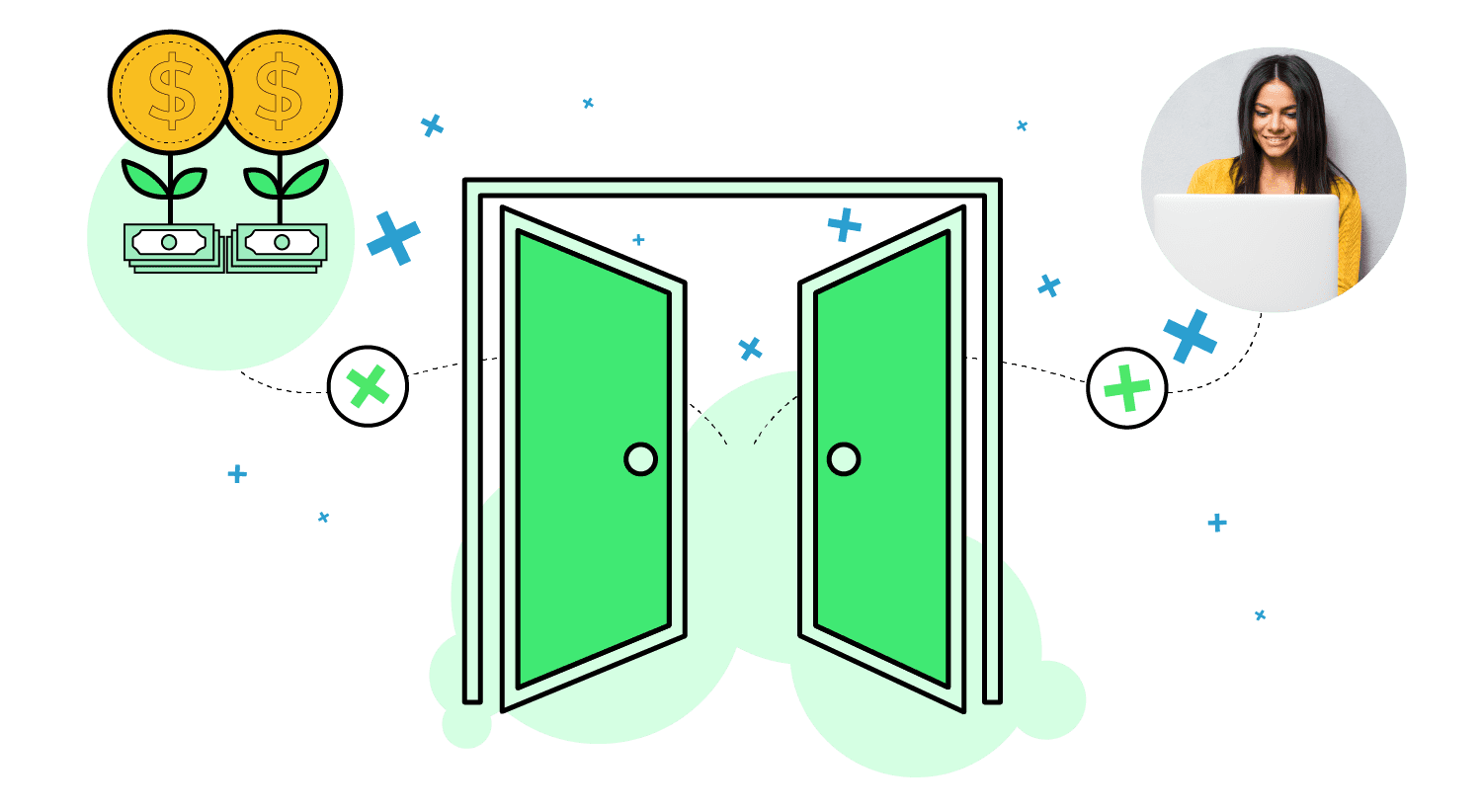 Enhances the experience with –
Member-oriented product design
Mobile device-friendly user interface
Dashboards for self-service
Rationalizes the cost of operations via –
Unique identifier number for integrated administration of all accounts of a member
300+ standardized API messages
Aligning marketing plans with member profiles
Trust Companies Resources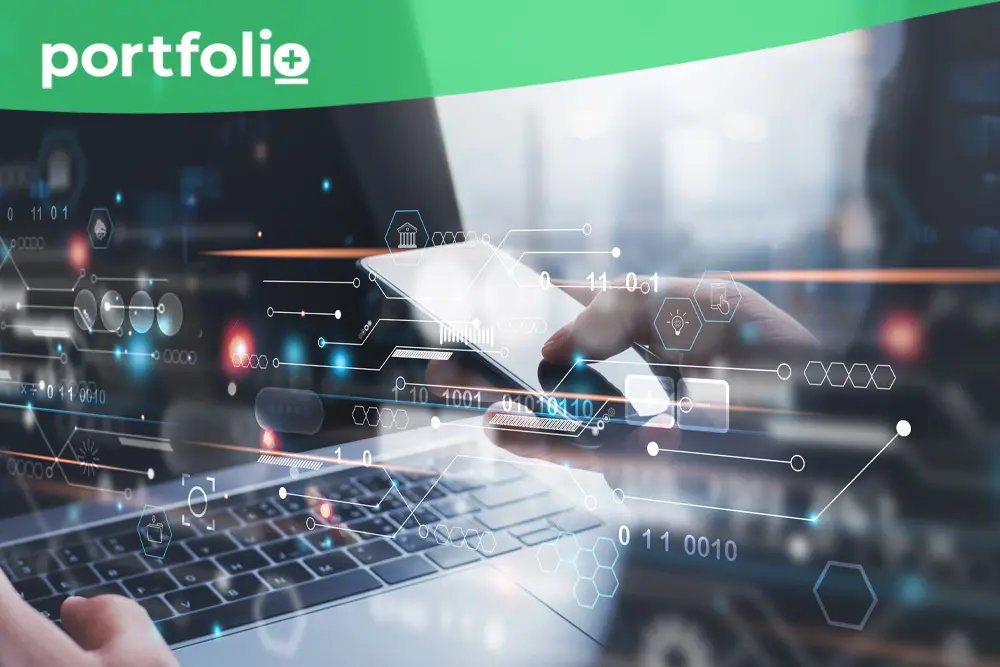 What Are the 5 Best GIC Software Features for Banks and ...
Read more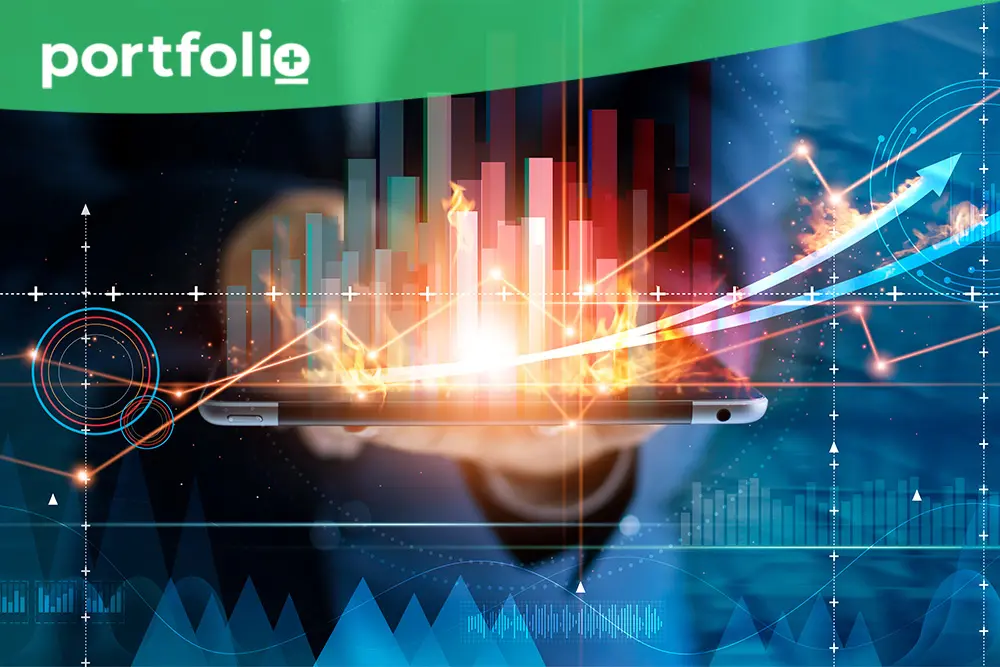 GIC investments are traditionally more popular among a certain ...
Read more
Comments are closed.