SERVICES
Profit from our consulting skills
You need to chart a digital transformation journey to address your unique business requirements and challenges. Further, projects should be completed on time and within budget to maximize return on investment.
Portfolio+ understands that execution of business strategy is a key success factor in technology projects across financial services. We also recognize that implementation challenges of standardized and bespoke digital products vary from enterprise to enterprise. So, we design and validate growth strategies as well as business models prior to implementation.
Download feature sheet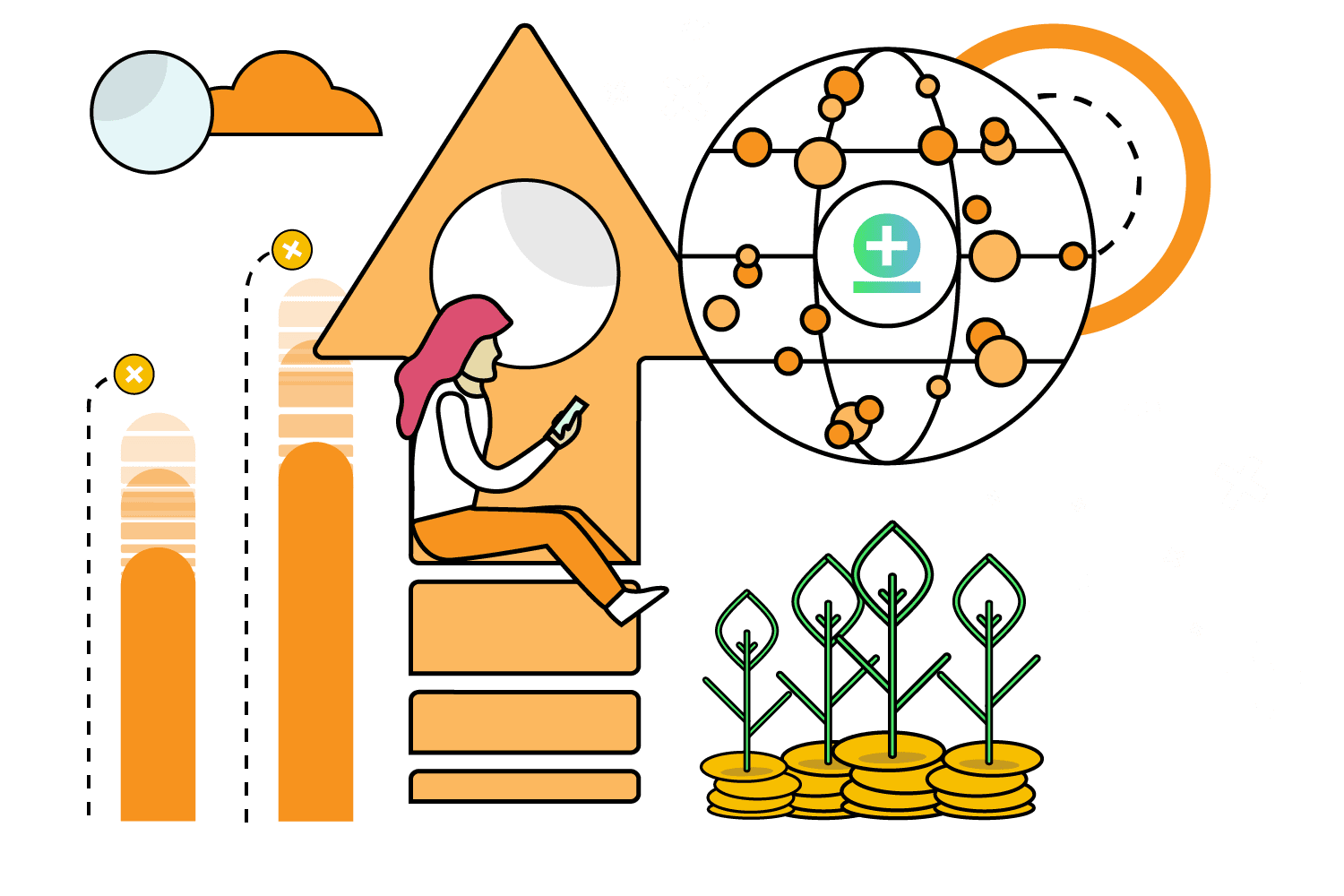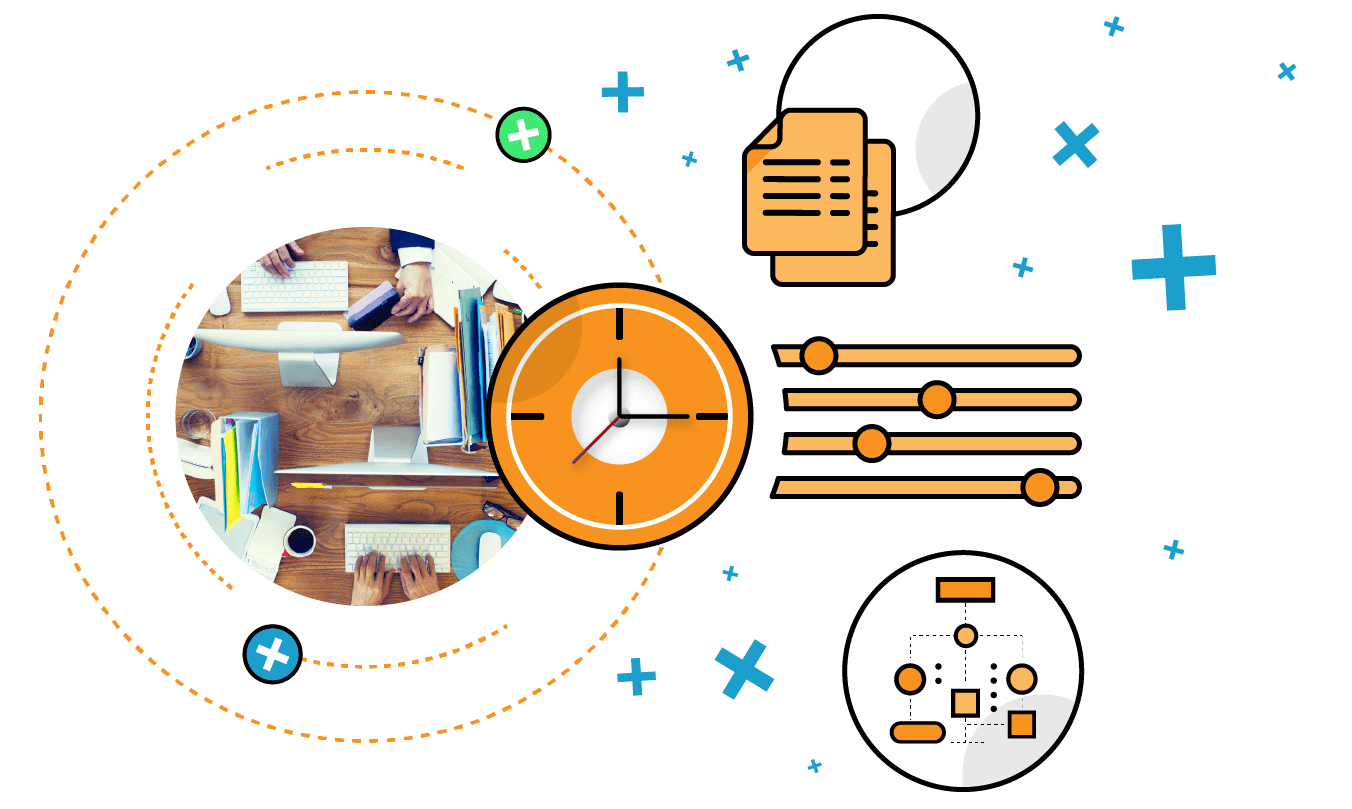 Our discovery and advisory team initiates every engagement after acquiring a holistic understanding of the business landscape. It is useful for mapping product features to requirements. Moreover, the assessment of existing IT infrastructure and business processes enables better alignment of technical services, including product upgrades.
The discovery and advisory team creates a plan of action along with project milestones and timelines for every solution implementation. It helps stakeholders take informed decisions on resource allocation, go-live date, and phases of implementation, among other issues.
Our team of seasoned practitioners instills project management rigor to define accountability across project resources, and mitigate risks. Notably, we document the pathway to go-live and mitigate project risks. Further, our service engagement models accelerate time-to-market.
Pre-sales engagement
Business process reengineering
Technical / infrastructure advisory services
Implementation strategy workshop
Core solution / product enhancement
Product release management and governance
Software and project management expertise
Comprehensive implementation strategy – from requirements gathering to go-live support
Dedicated account manager
Portfolio+ Advantage, a knowledge portal about our APIs and detailed documentation of our product suite
Portfolio+ User Group, our community of banking professionals and financial services experts Consulting Services Resources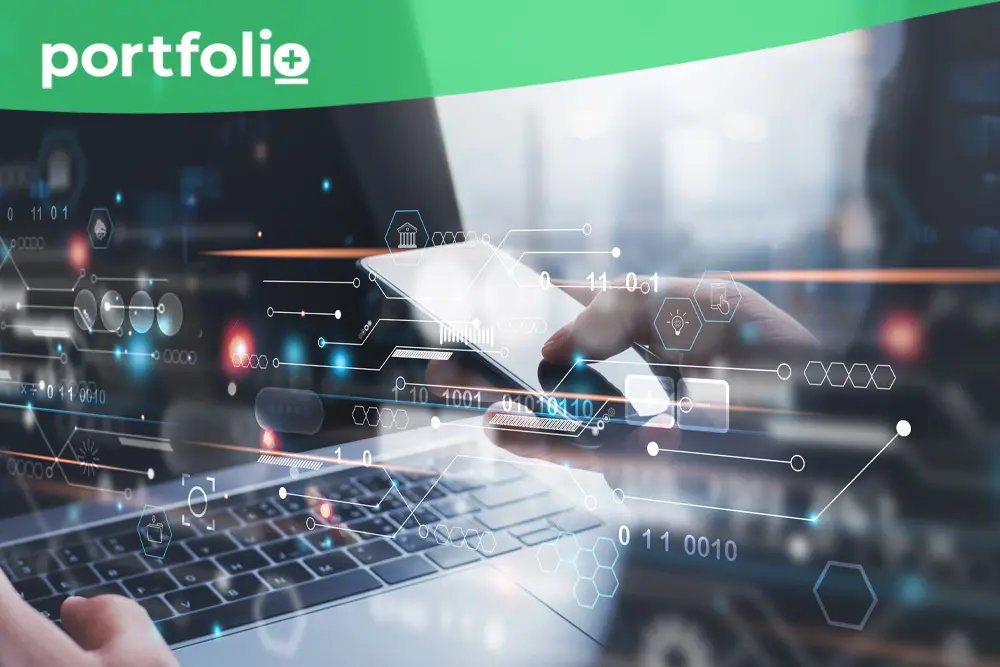 What Are the 5 Best GIC Software Features for Banks and ...
Read more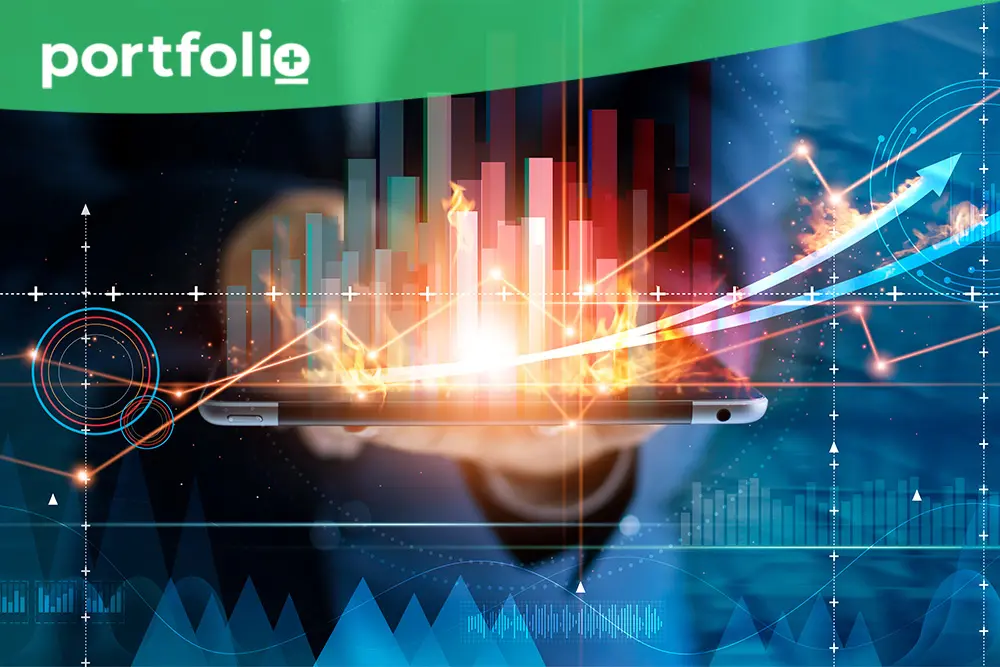 GIC investments are traditionally more popular among a certain ...
Read more
Comments are closed.