SEGMENTS
Ensure operational excellence at your credit union
You need to support the local business community by providing ready access to financial services. In addition, you should protect your market share and compete with global banks and microfinance enterprises by providing value-added services.
Download feature sheet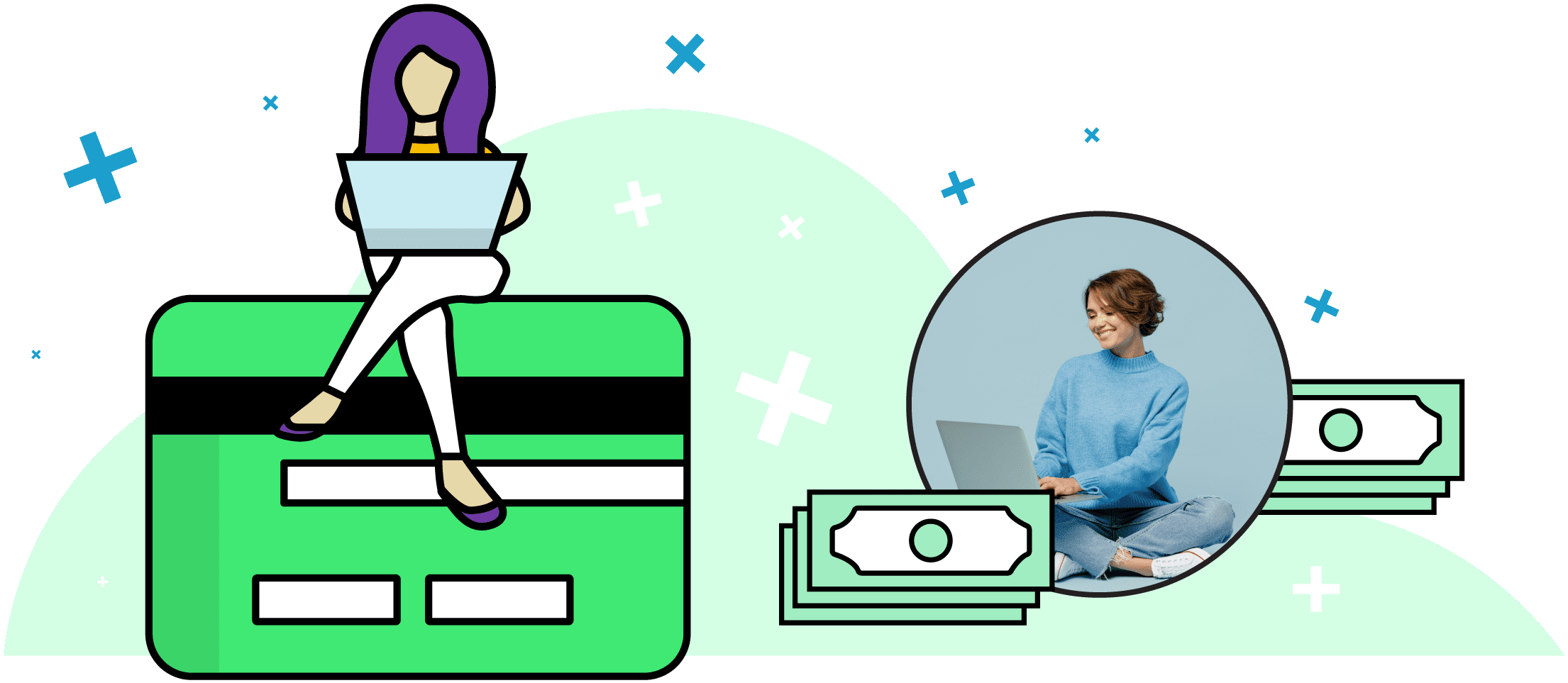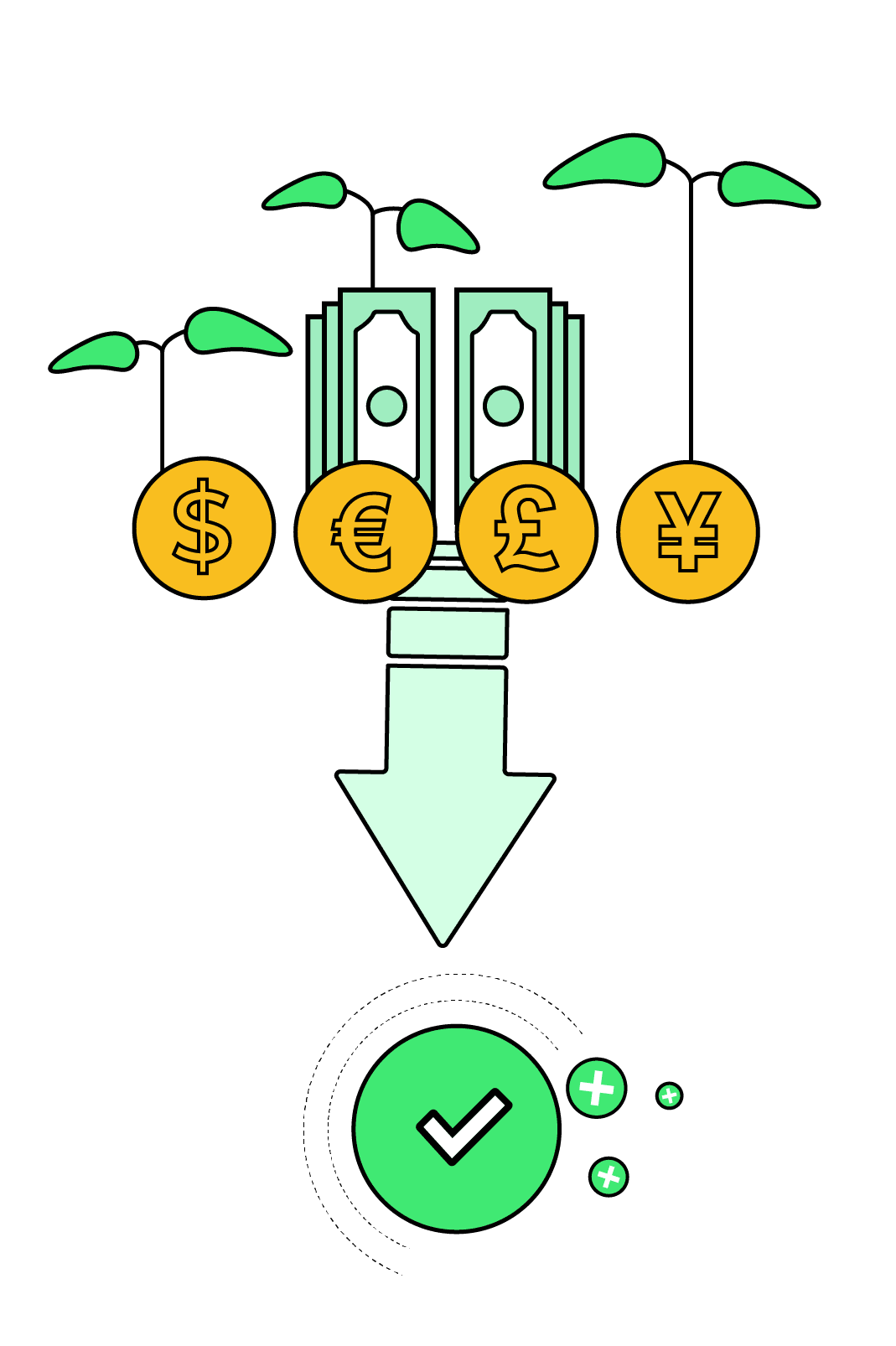 Portfolio+ offers a bouquet of products that empower credit unions to engage deeply with small and medium businesses via digital and physical channels, while complying with regulations. Our cloud-ready omnichannel software solutions help credit unions streamline international money transfer service, and manage accounts and services cost-effectively.
Our dashboards of software for credit union will provide drill-down visibility for sustainable growth in the competitive financial services market. Significantly, it facilitates timely interventions to ensure that income from interest charged on loans exceeds operational expenditure and dividend payouts.
Why Portfolio+ credit union software?
Portfolio+ provides a range of plug-in modules for core credit union operations – deposits, lending, card management, accounting, and marketing. Our master database streamlines real-time customer/member and transaction data management, including loan and deposit information. Our solution minimizes delinquency across credit products by identifying high-risk members and detecting delinquent credit cards, mortgages and unsecured loan accounts promptly.
Our member-oriented processes and automated workflows boost enterprise productivity and efficiency while reducing administrative overheads. Our digital tools and recommendation engine optimize sales and marketing resource utilization through effective cross-selling and targeted campaigns. Significantly, cost savings can be routed to members as dividends.
Our data-driven approach helps credit unions better understand and address the requirements of diverse members through credit union management software. Moreover, the elimination/reduction of human intervention in credit lifecycle management, savings and deposits processing, new account opening, accounting, auditing, marketing, and reporting ensures data integrity and trustworthiness, which is imperative for business growth. Portfolio+ Solution Footprint for Credit Unions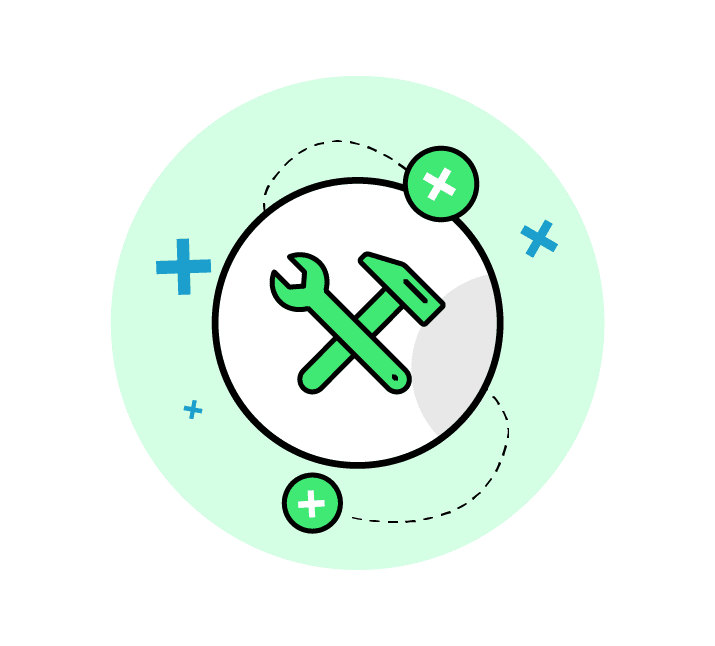 Technical Services
Data integrity
Digital experience
Third-party integration
'Train the trainer' programs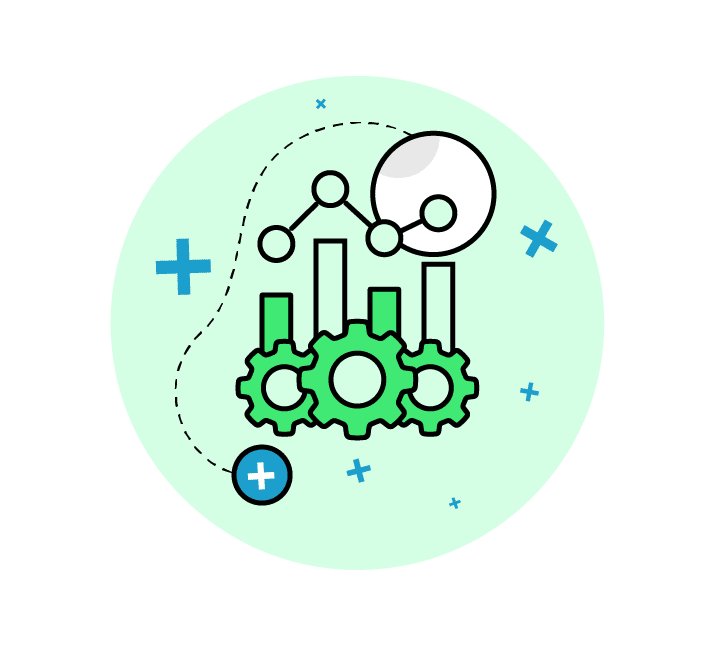 Operations
Portfolio management
Collateral management
Project and change management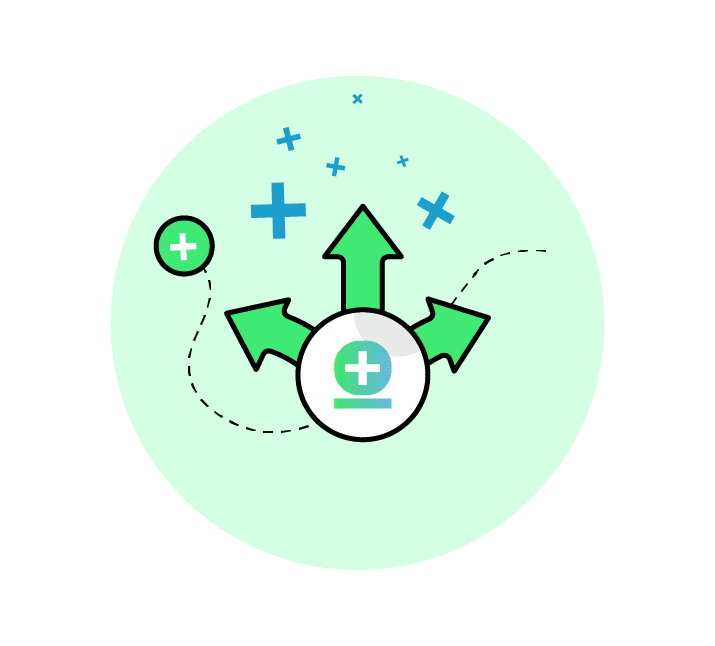 Decision Support
Real-time risk management
Reporting and compliance
Customer analytics
Portfolio+ Credit Unions Ecosystem
Streamlines document management via
Customizable templates for correspondence
Interfaces to use Microsoft Word templates
Ability to share, print, archive, and e-mail files
Rationalizes costs through –
Workflow automation
In-built accounting and reporting tools
Integration with credit reference agencies such as Equifax and TransUnion
Ensures statutory compliance by –
Mitigating risks
Preventing fraudulent transactions
Safeguarding account and transaction data
Grows membership with –
Member self-service
Ready-to-deploy solutions
Standardized digital and branch experience
Anywhere, anytime accessibility to cloud-hosted products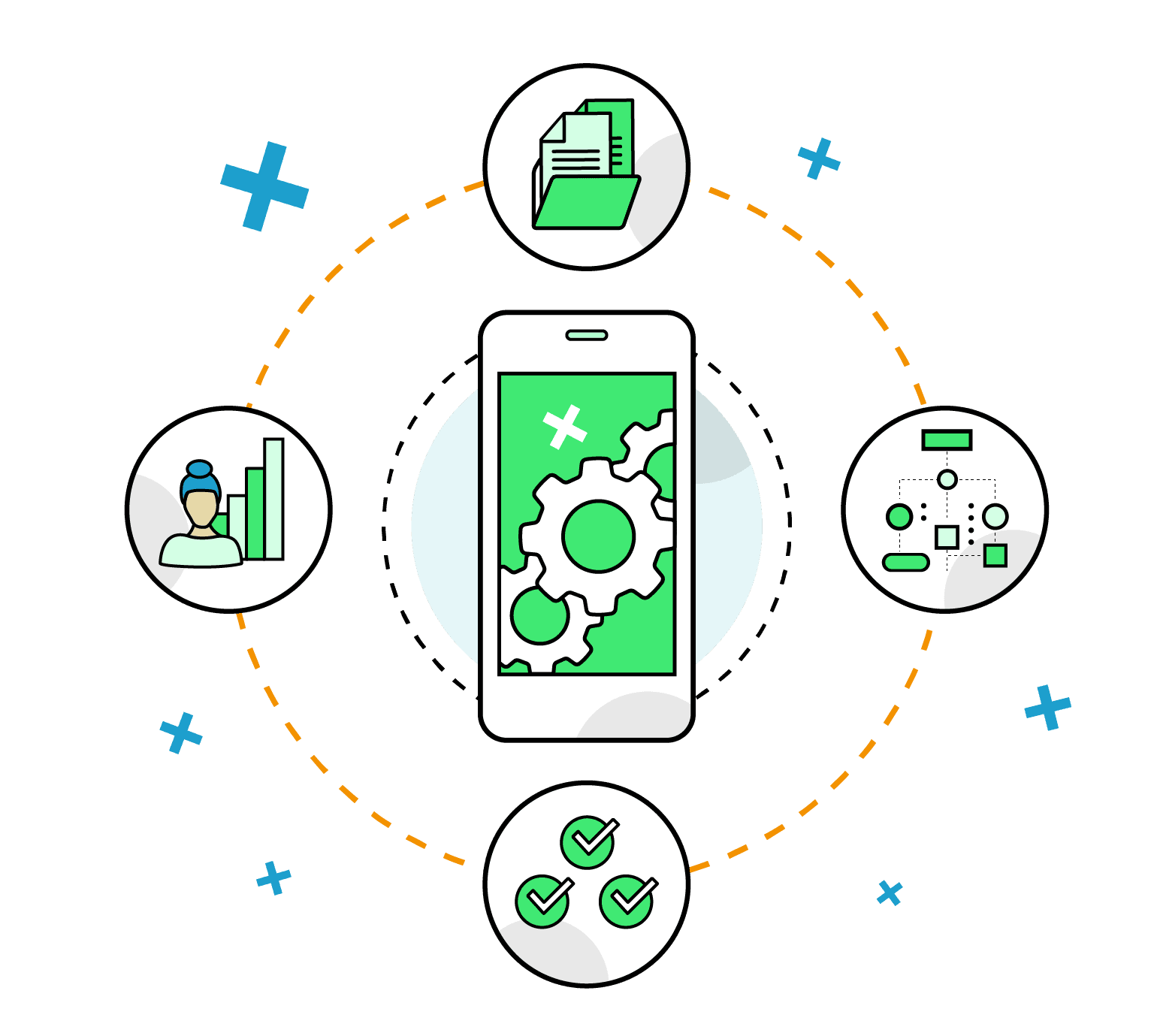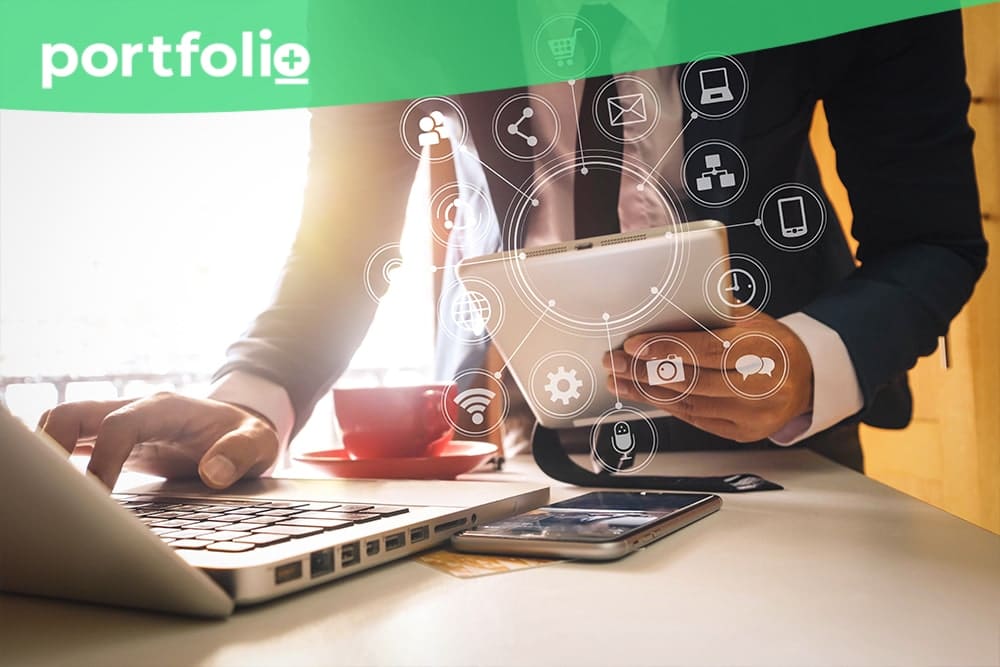 There's a Different Kind of Disruption in FinTech This week ...
Read more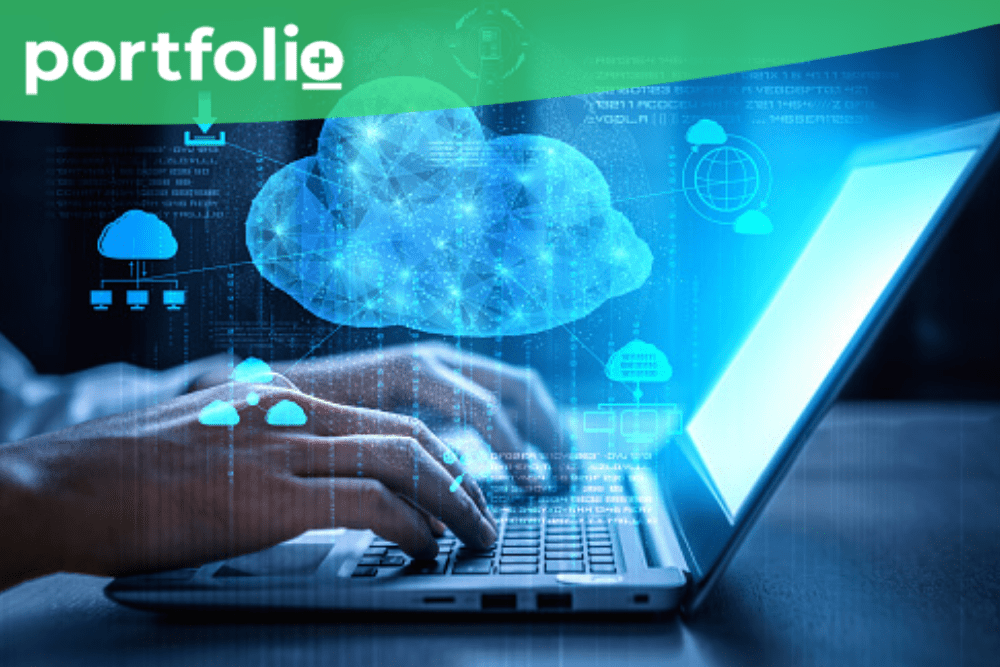 It's time to move. So, which is it: A public, private, or ...
Read more
Comments are closed.