SEGMENTS
Enhance access to financial services with a digital wallet
You need to maximize financial inclusion by providing services on mobile devices. You can deliver a range of secure and convenient contactless payment services such as e-Commerce, money transfer, mobile recharge / top up, bill payments, and credit management. Learn more today.
Download feature sheet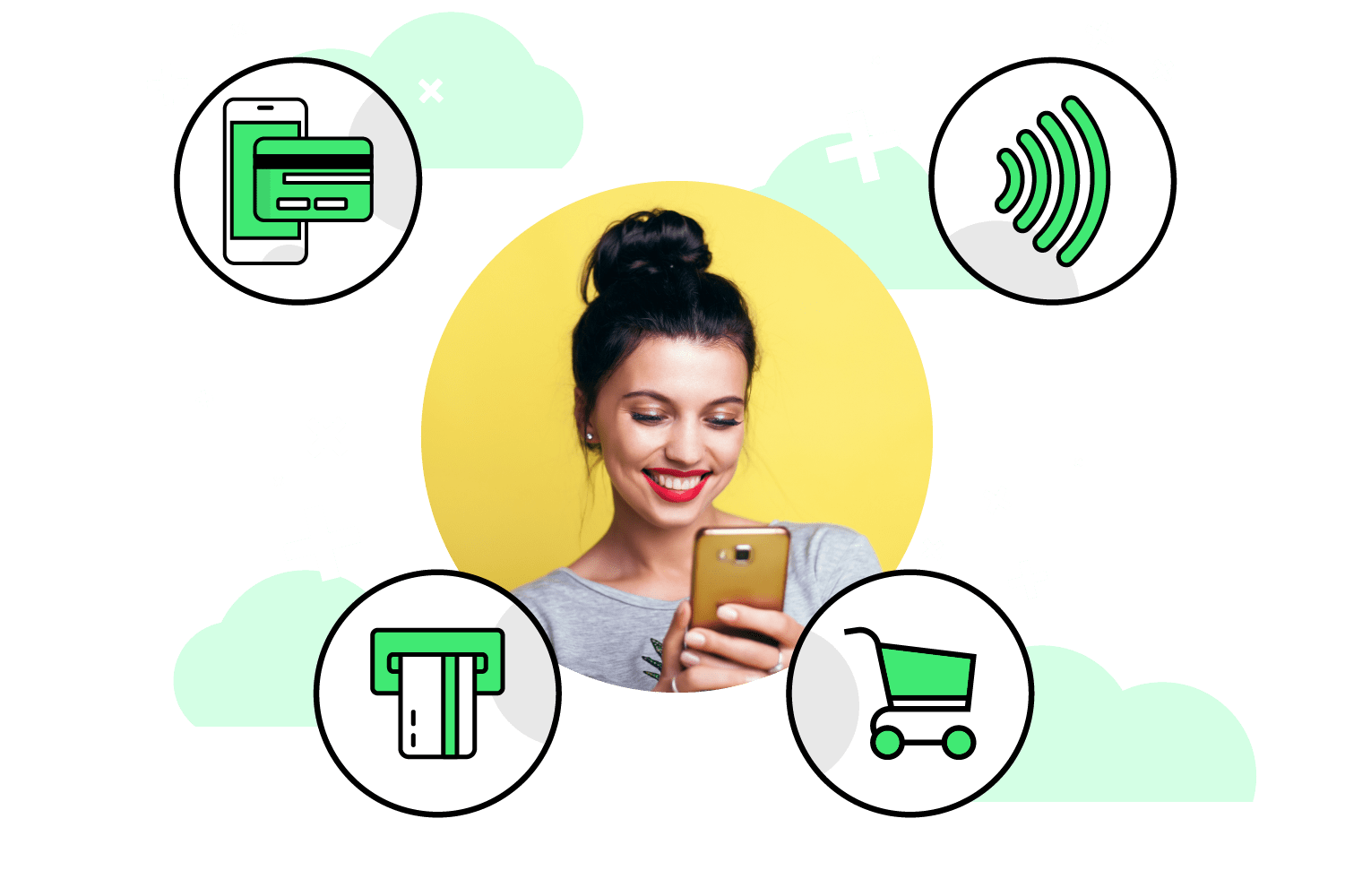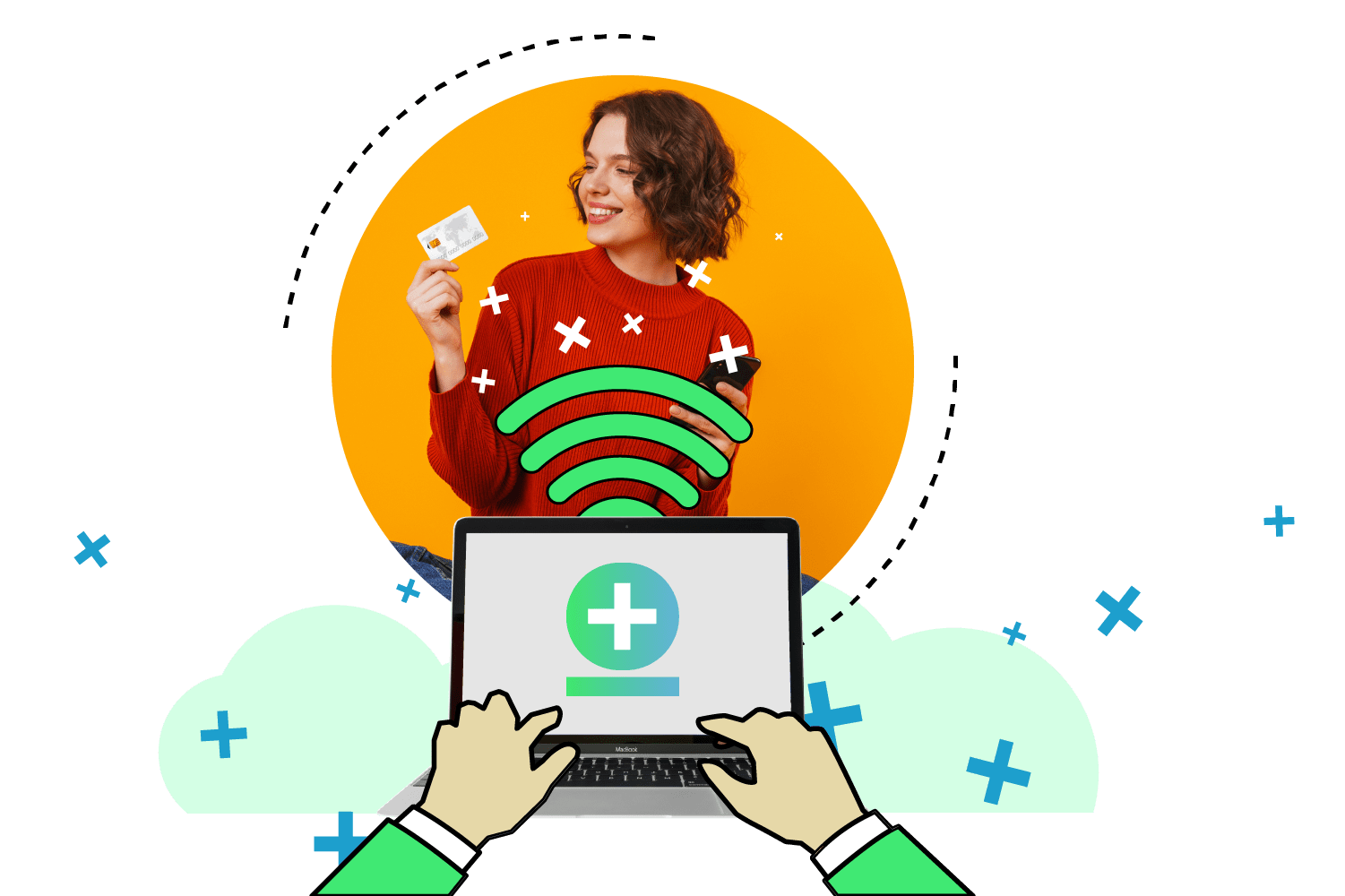 Portfolio+ implements digital wallet apps to extend banking and micro-finance services for the banked as well as unbanked via smart devices. We combine responsive design with user-friendly interface for transfer of money, prompt notification for both parties, and real-time monitoring of transactions.
Our digital payment infrastructure includes a configurable engine for dynamic conversion of currencies based on real-time exchange rates.
Why Portfolio+ digital wallet software?
The Portfolio+ digital wallet provides a robust platform for instant and convenient transactions. Our digital infrastructure supports diverse funding options as well as payment technologies including Quick Response (QR) code, Near-field Communication (NFC), Host Card Emulation (HCE), Radio-frequency Identification (RFID), and magnetic secure transmission.
Seamless integration of the software and information components enables customers to tap or wave smartphones or Internet of Things (IoT)-enabled wearable devices to pay for purchases at Point-of-Sale (POS) terminals, transfer money or shop online. Our system links the user's personal and financial information with transaction data in real time for smooth processing. In addition, the interface connects the transaction engine with payment gateways and payment integrators ensures validation of transaction prior to the authorization of payment.
Our expertise in mobile operating systems, financial technologies and interface design enhance third-party services. Our Application Programming Interfaces (APIs) provide an ecosystem to grow the customer base and revenues by delivering a superior payment experience. Our APIs enable transfer of funds to persons without a bank account and also allow cash withdrawal via card-less transactions.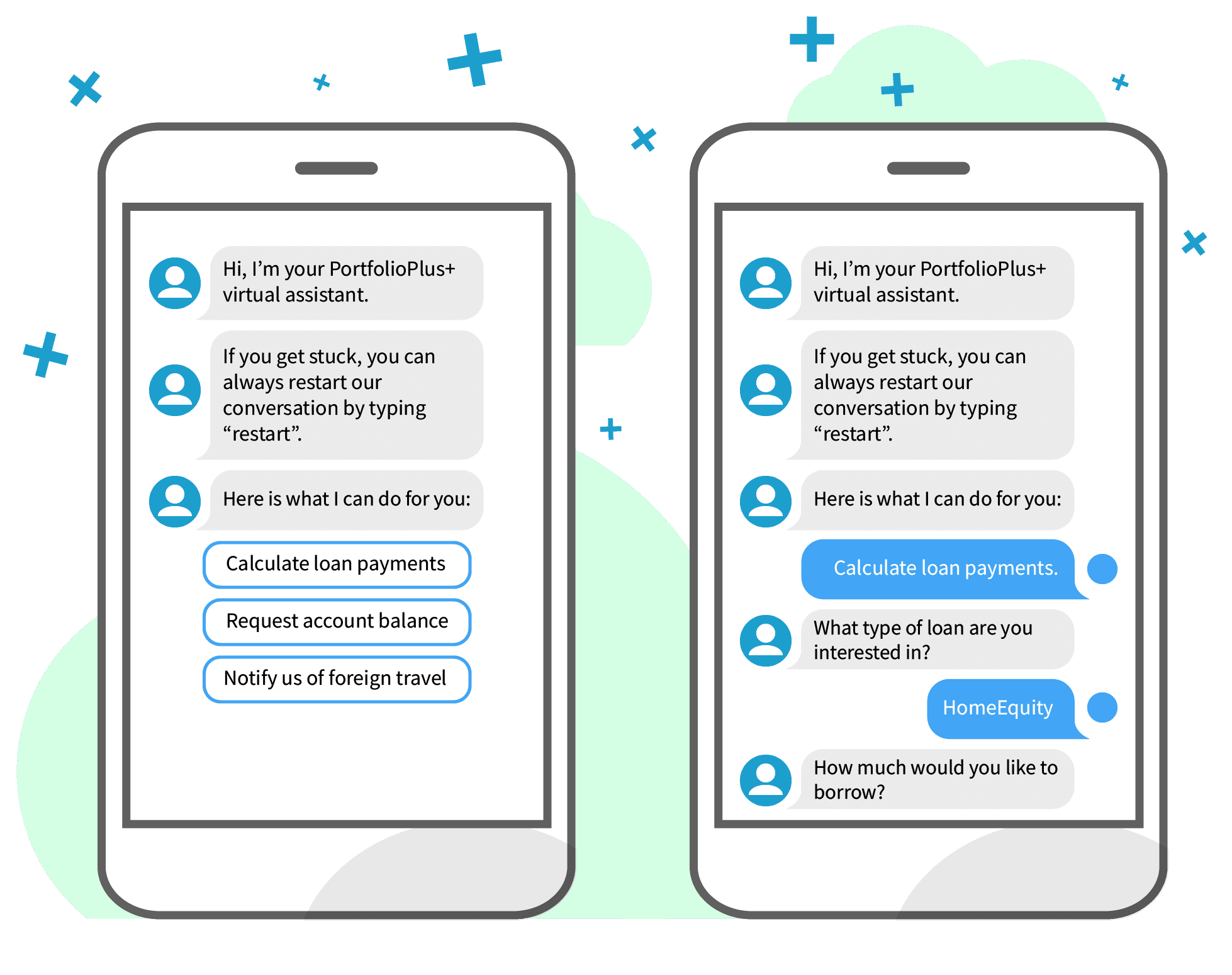 The Portfolio+ DataCloak solution masks private and sensitive information at the database level. It ensures responsible usage of customer data shared with testing and development teams as well as third parties, while mitigating privacy risks and ensuring regulatory compliance.
Our automated DataCloak software masks customer production data, after daily backup. DataCloak identifies each dataset to generate its cloaked substitute. Our solution anonymizes private data including social insurance number, phone number, and postal and e-mail address. Portfolio+ Solution Footprint for Digital Wallet Segment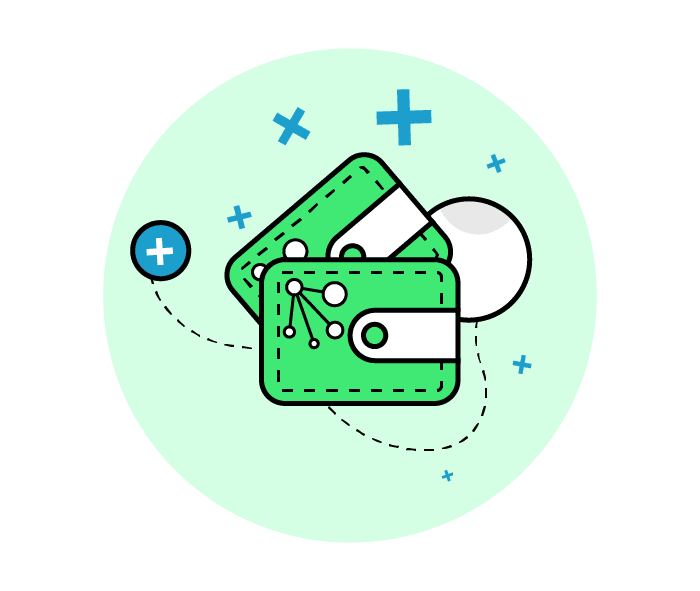 Types
Client-side
Server-side
Mobile / online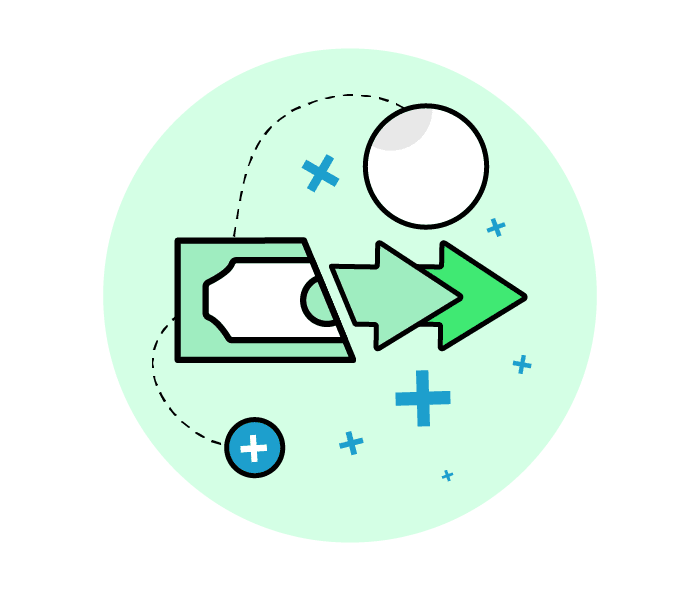 Money Transfer Modules
Member to member
Client to client
Portfolio+ Digital Wallet Ecosystem
Complements the digital lifestyle by enabling –
Real-time transfer and receipt of money
Instant check-out at compatible registers
Anytime, anywhere, any currency funding
Generates wallet statements to –
Access transaction history and metrics
Track purchase and spending
Support budgeting
Facilitate data analytics
Complies with regulations for –
Know your customer documentation
User / transaction monitoring
Anti-money laundering
Risk assessment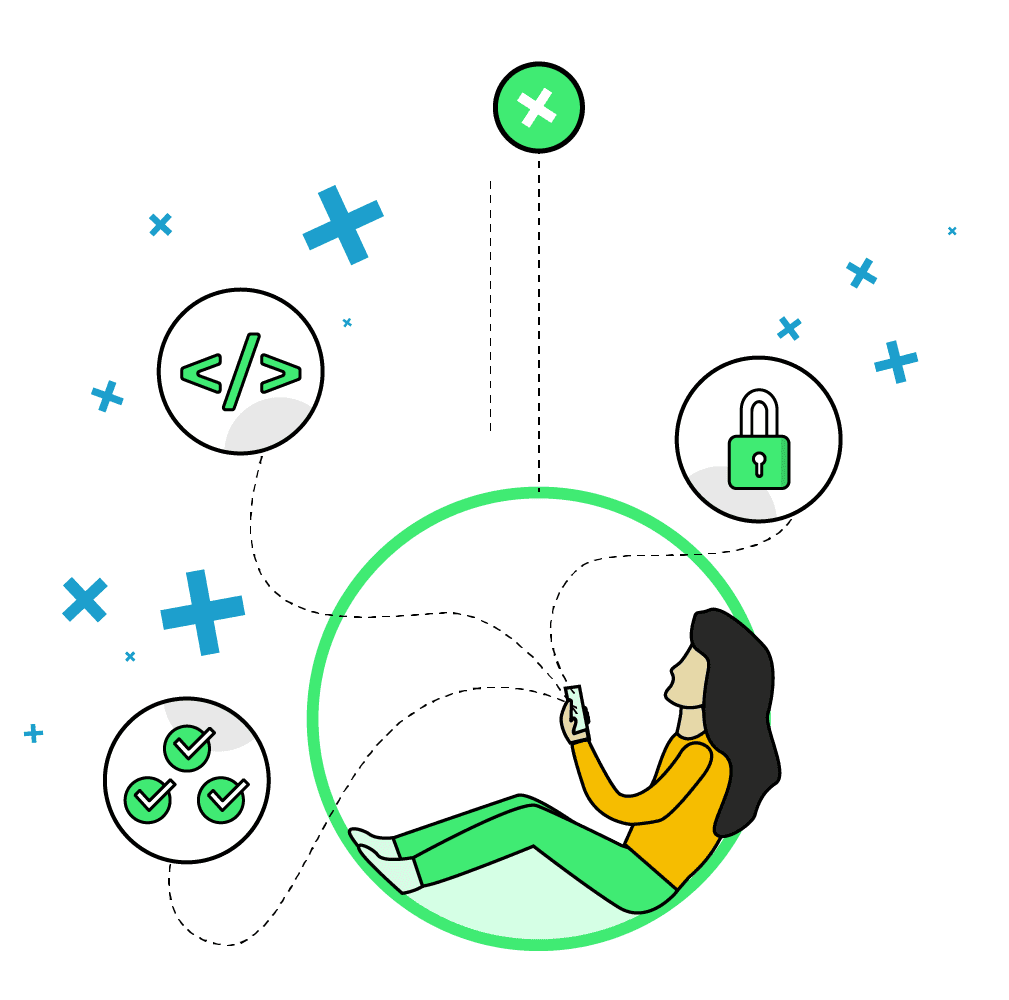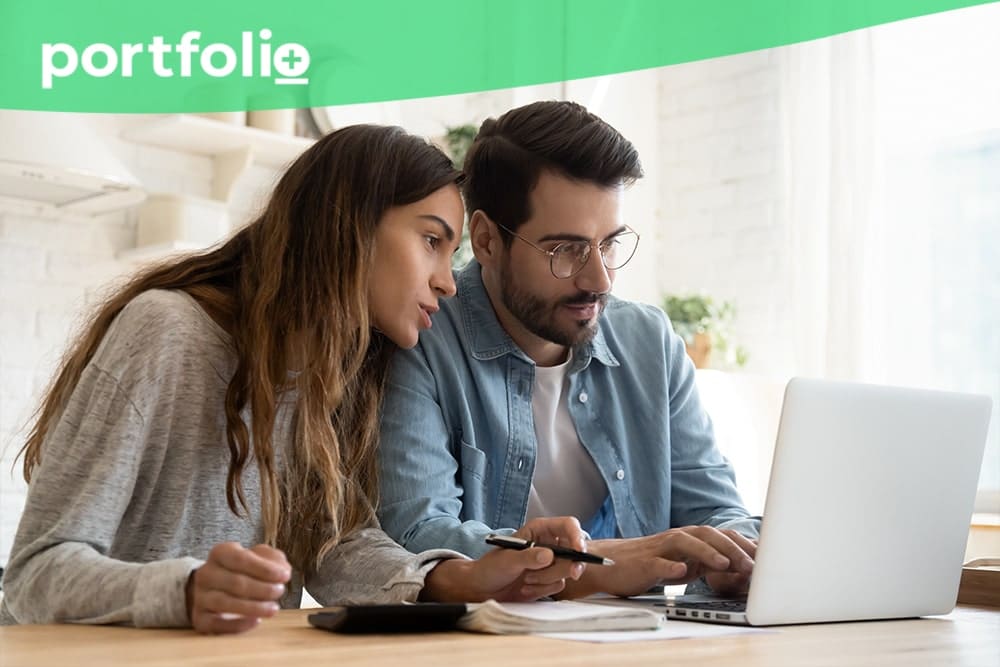 What Is Peer-to-Peer Lending and How Do Peer-to-Peer Loans ...
Read more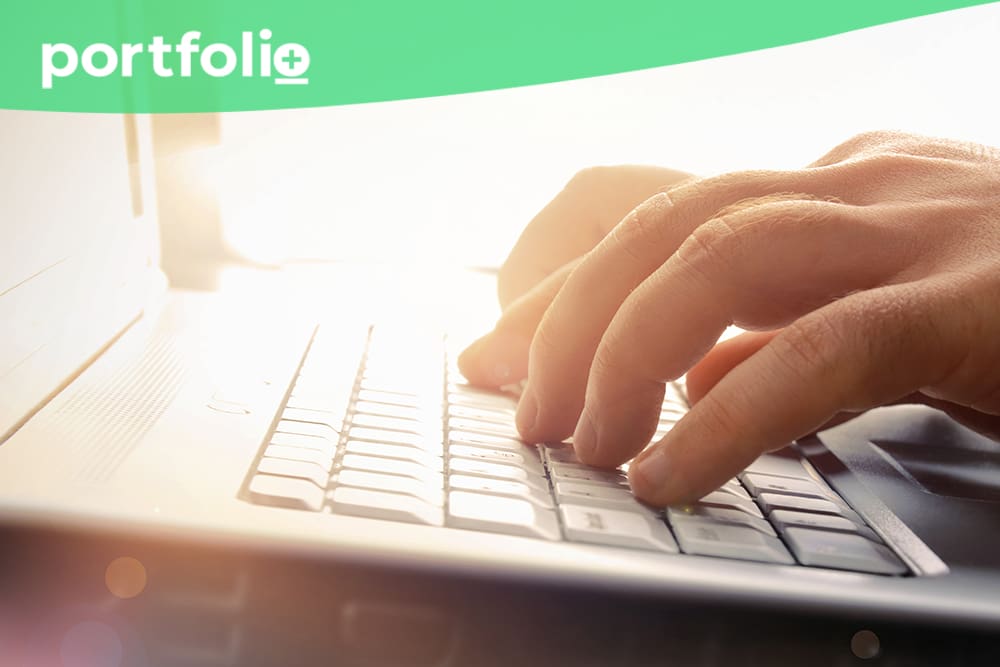 Safe and Simple Investing with Guaranteed Investment ...
Read more
Comments are closed.