OPEN BANKING
Partner with us
Does your financial institution seek –
Public, private or internal APIs to redefine digital offerings?
Seamless integration of payments and personal finance management to maximize customer lifetime value?
Customer empowerment for a superior banking experience?
Modeling tools to predict and accurately address requirements across the customer lifecycle?
Pre-built APIs to securely enhance banking functionality?
An ecosystem of third-party applications and services to foray into new markets?
More information about consumer directed banking?
Let us chart your open banking journey while exploring new revenue streams.
Download Feature Sheet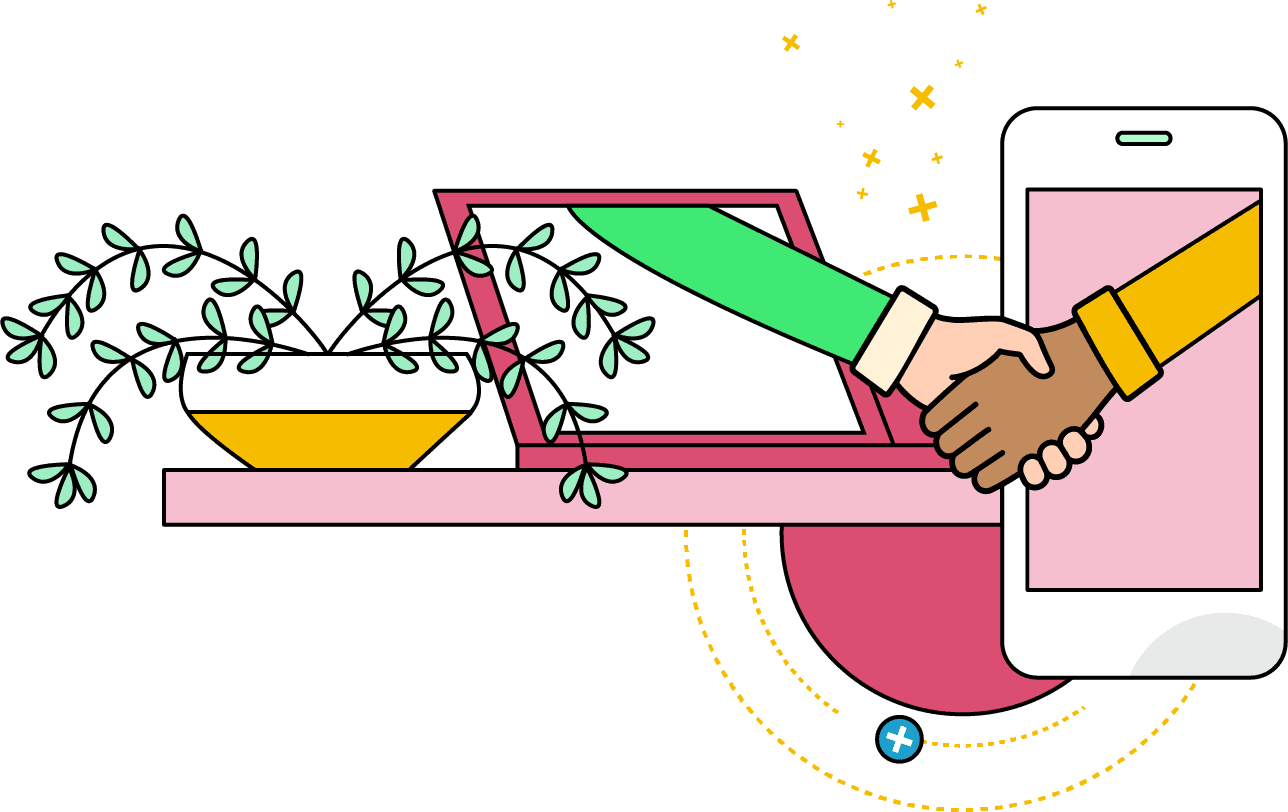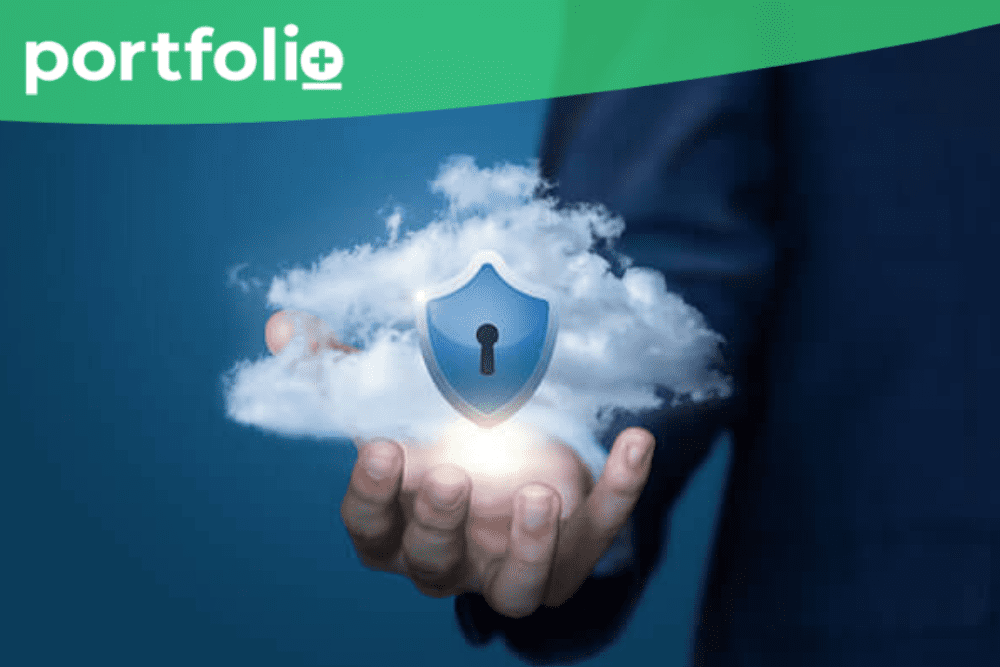 Virtual Private Cloud Will Play a Critical Role in the Future ...
Read more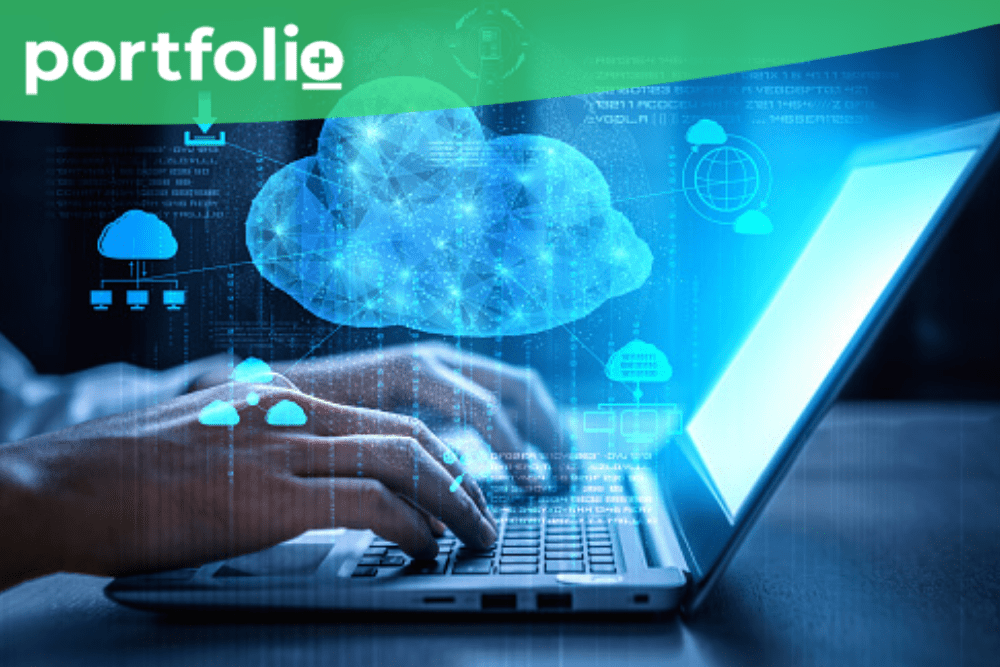 It's time to move. So, which is it: A public, private, or ...
Read more
Comments are closed.