OPEN BANKING
Capitalize on proven core banking software
Your financial services enterprise needs to be powered by tried and tested digital technology to launch and accelerate consumer directed banking.  Upgrade your business and product today with our core banking software.
Download feature sheet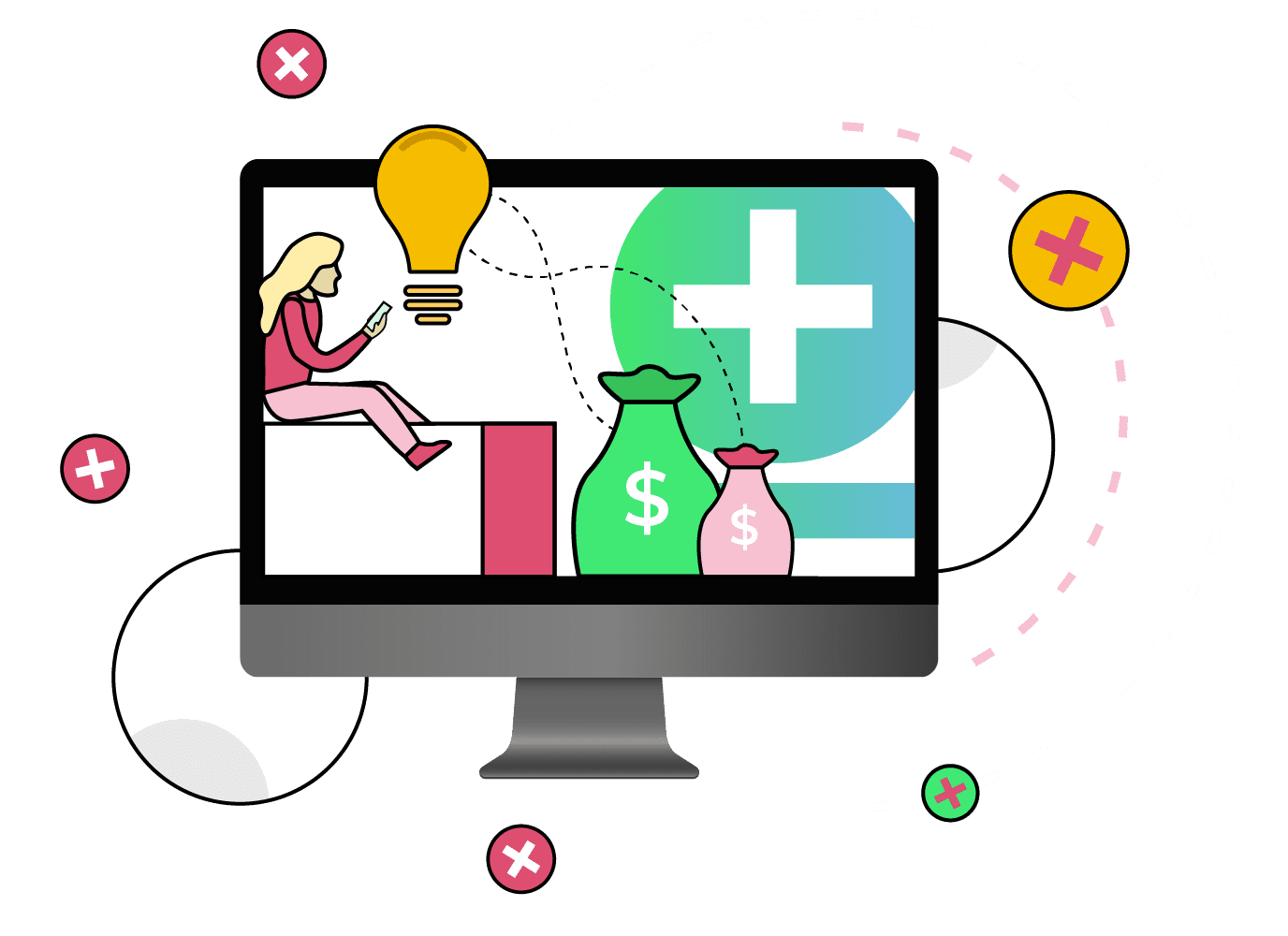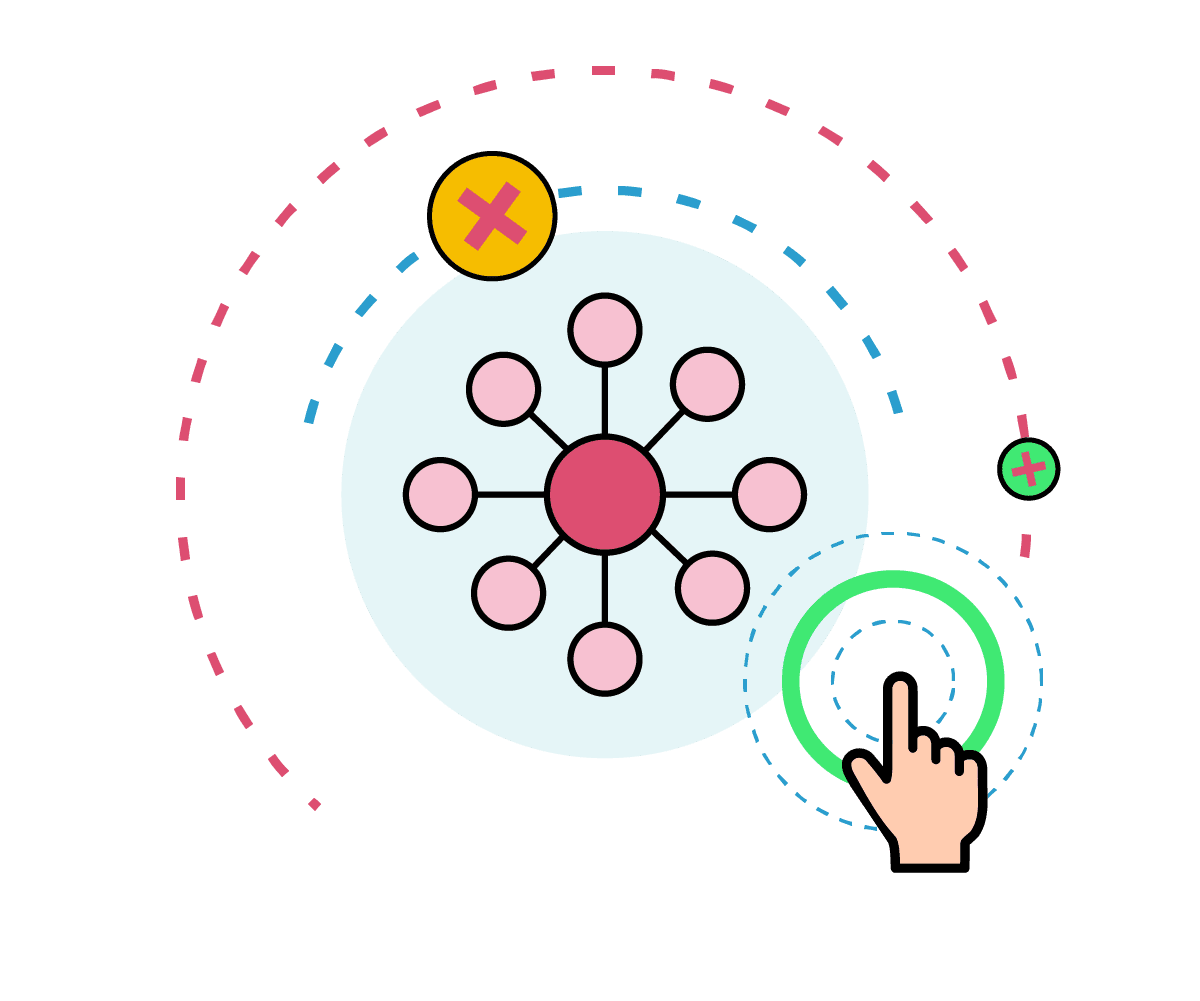 Portfolio+ offers an integrated ecosystem of solutions, enabling partners, and a bouquet of services for consumer-directed banking. Our core banking platform combines decades of experience in core banking and long-standing partnerships with marquee financial services companies to accelerate time-to-market and maximize value for stakeholders.
Our repository of 300+ digital API messages and 65+ third-party vendor interfaces provide seamless access to a broad spectrum of financial products and services.
Get the Portfolio+ Core Banking Advantage
Standardized API messages drive fast and smooth integration with third-party software and services
Advanced cybersecurity solutions safeguard data integrity while providing access to third-parties
Intuitive user interface enhances payment, lending and banking experiences
Digital tools modernize legacy systems for personal financial management
Plug-in modules enhance digital banking and mobile apps
Agile infrastructure and cloud-ready solutions provide scalability while rationalizing capital and operating expenditure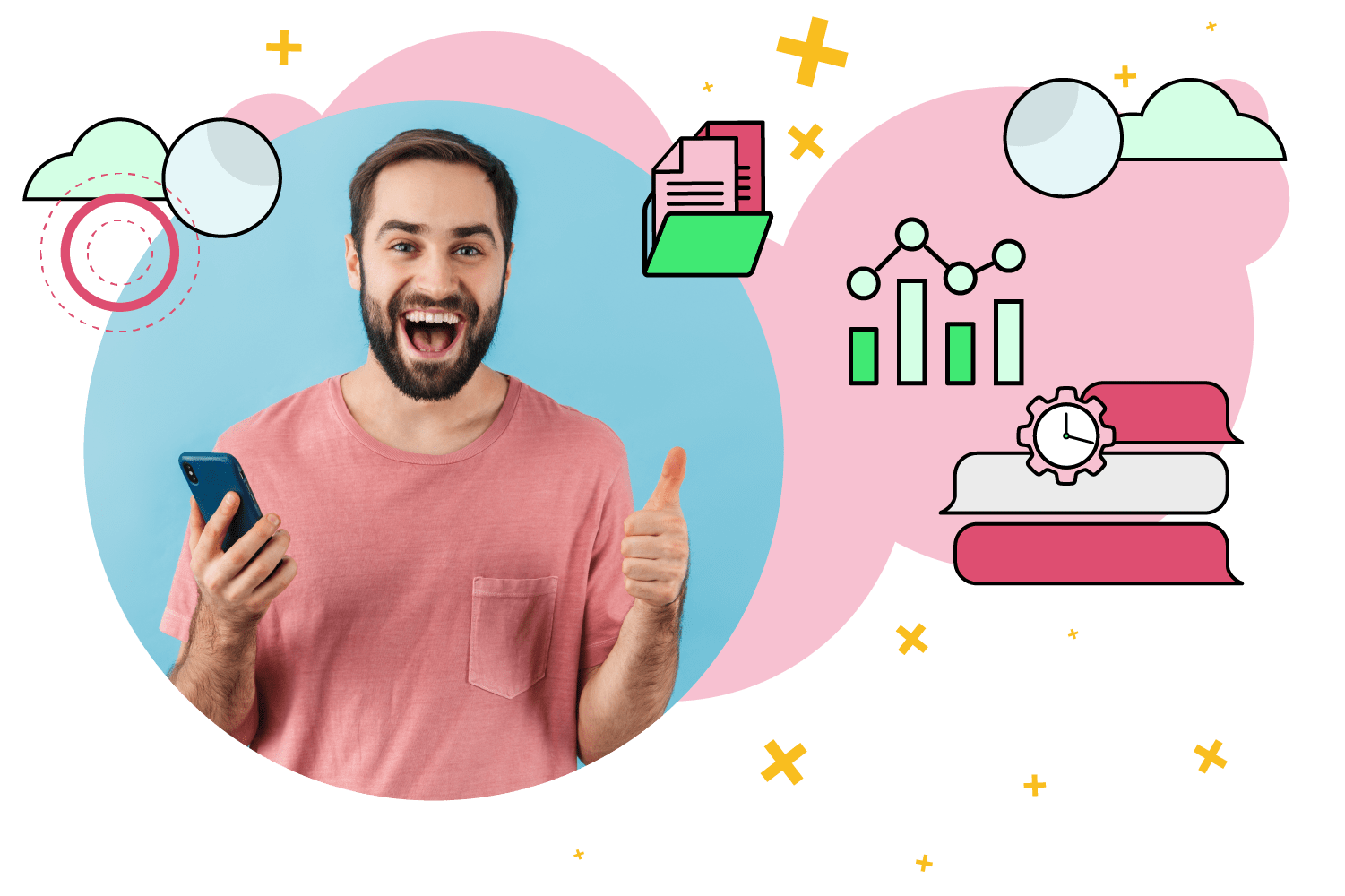 Profit from Portfolio+ core banking software pedigree
Open Banking Platform (API)
OpenEdge Software Architecture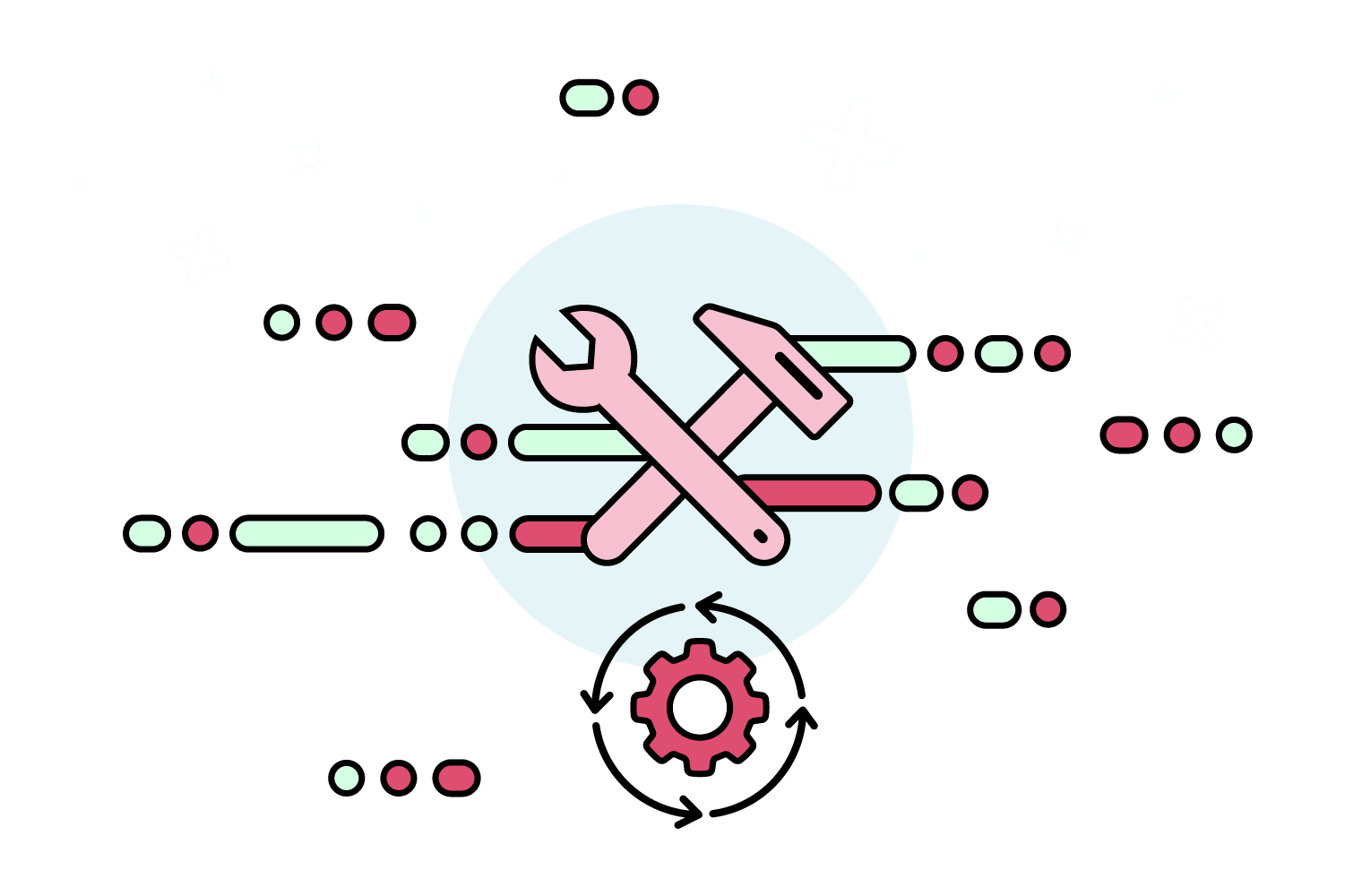 Data mining and analytics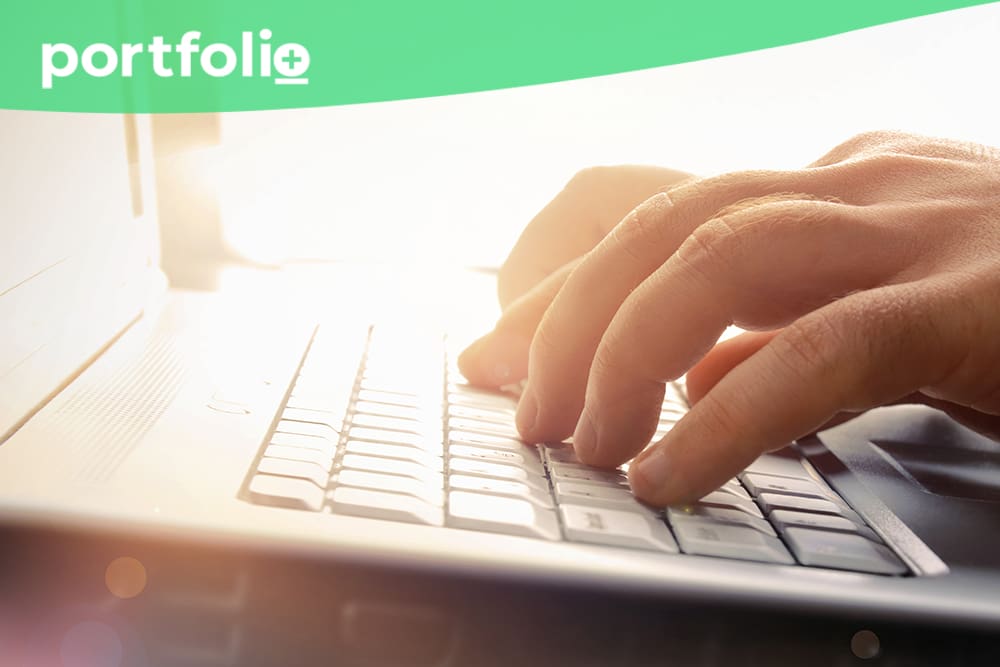 Safe and Simple Investing with Guaranteed Investment ...
Read more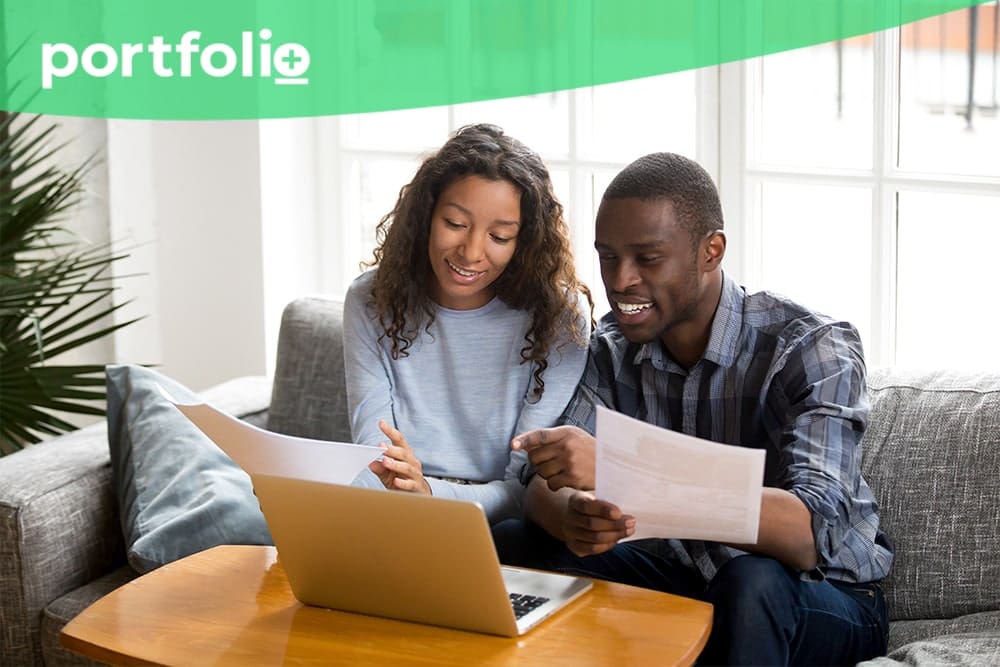 Term Deposits: Safe and Simple Investing Imagine taking a ...
Read more
Comments are closed.