ABOUT
Our Leaders
Portfolio+ is managed by a team of experienced financial services and technology leaders.
Contact us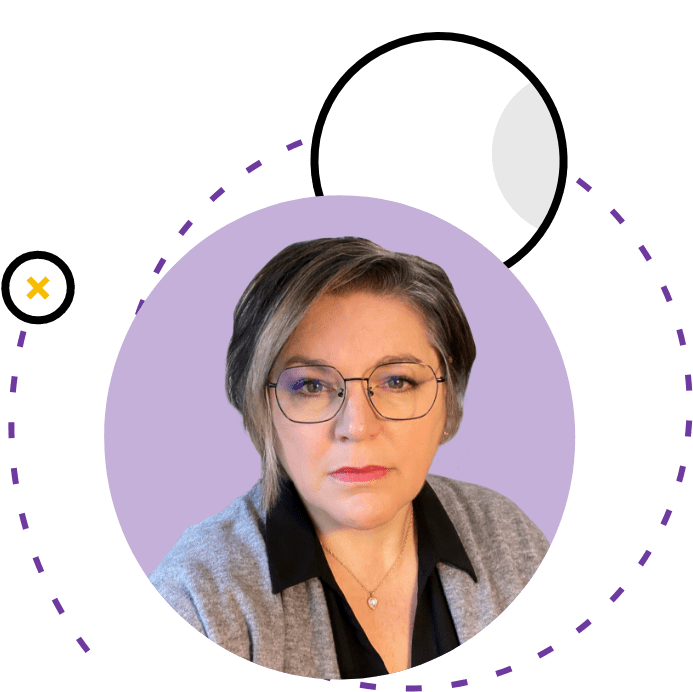 Dianne Cupples
Chief Executive Officer (CEO)



Dianne leads Portfolio+ including all aspects of strategy, vision, go-to-market and growth initiatives. Her rich knowledge in the banking/financial services industry provides focus on creating value for customers, employees, and partners through open communication and collaboration across all teams.
Michael Swan
Vice-President, Research & Development
Michael leads technology strategy, product management and software development for Portfolio+. Throughout his 20+ years of diverse technical and business experience, Michael has focused on successfully driving innovation and transformational change through collaboration, partnerships, and effective adoption of technology.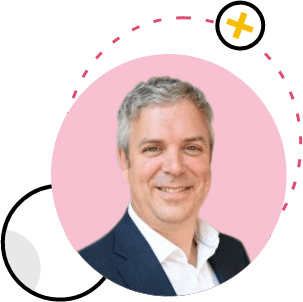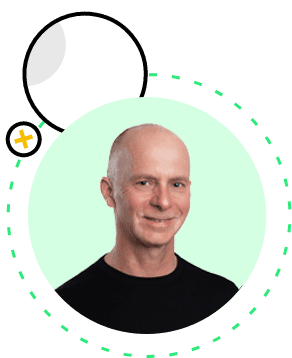 Larry Shorter
Vice-President, Customer Success
Larry leads customer delivery and support for Portfolio+ products and services. He is an IT solution, sales, and delivery executive with 30+ years of experience in delivering mission critical financial technology solutions at Fortune 500 companies: Larry has a proven track record of aligning business goals of financial services enterprises with outcomes by leveraging leading edge technology.
Donna Galloway
Vice-President, Marketing
Donna leads marketing and manages the company's business and product marketing strategy. With over twenty years in the financial services industry, she has rich experience in product marketing, digital marketing strategy, pre-sales, product design and management across all phases of growth.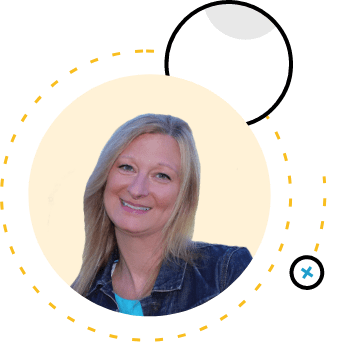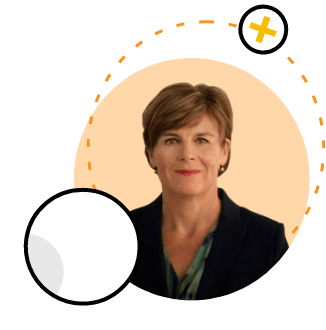 Lesley Lawrence
Vice-President, Sales & Business Development



Lesley leads Sales and Business Development for Portfolio+ Licenses, Software and Services. She is an accomplished senior executive with 20+ years of business development and operations leadership experience in the Canadian financial services industry. She has rich experience in driving and nurturing client-focused business teams that excel in making customers, successful.
Comments are closed.