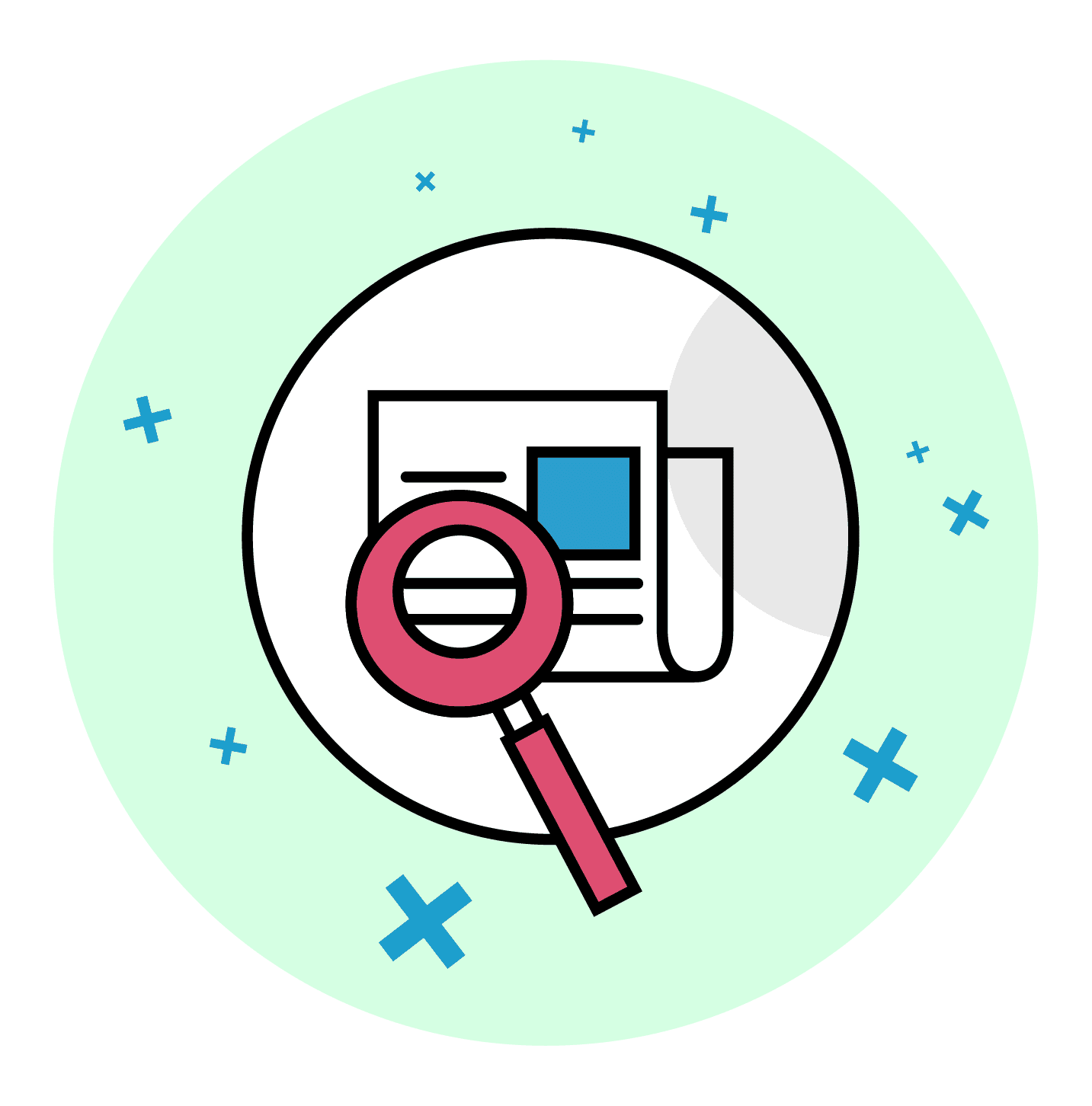 News
Watch this space for news about open banking, product launches, and innovations in financial services.
Contact Us
Events
Portfolio+ attends several open banking and financial services events during the year. We look forward to meeting you at these events and beginning a conversation.
Infonex Canadian Open Banking Forum
April 20-21, 2021, Virtual Conference
Comments are closed.