ABOUT
Our Promise
Portfolio+ is committed to serve the banked as well as the unbanked universe, regardless of technology or ability. Every day, our team works with integrity and respect to enhance our products and better serve our customers.  We believe that we can achieve our goal only when we are open and inclusive for all people.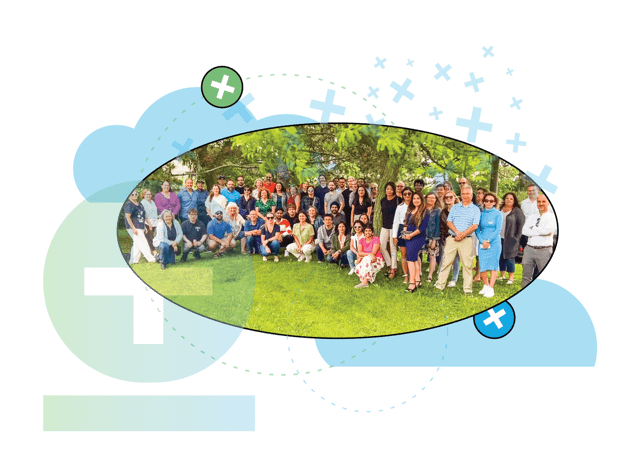 People are Our Assets
At Portfolio+, the ideas of our people shape our business, our technology, and our products. Our intellectual capital influences the way banking is done in Canada and beyond. By building and nurturing a culture that values ideas, we go beyond recruiting the finest talent and invest in our people.
Our team of idea-makers is focused on creating a data-driven, customer-centric open banking platform ecosystem that delivers a superior banking experience.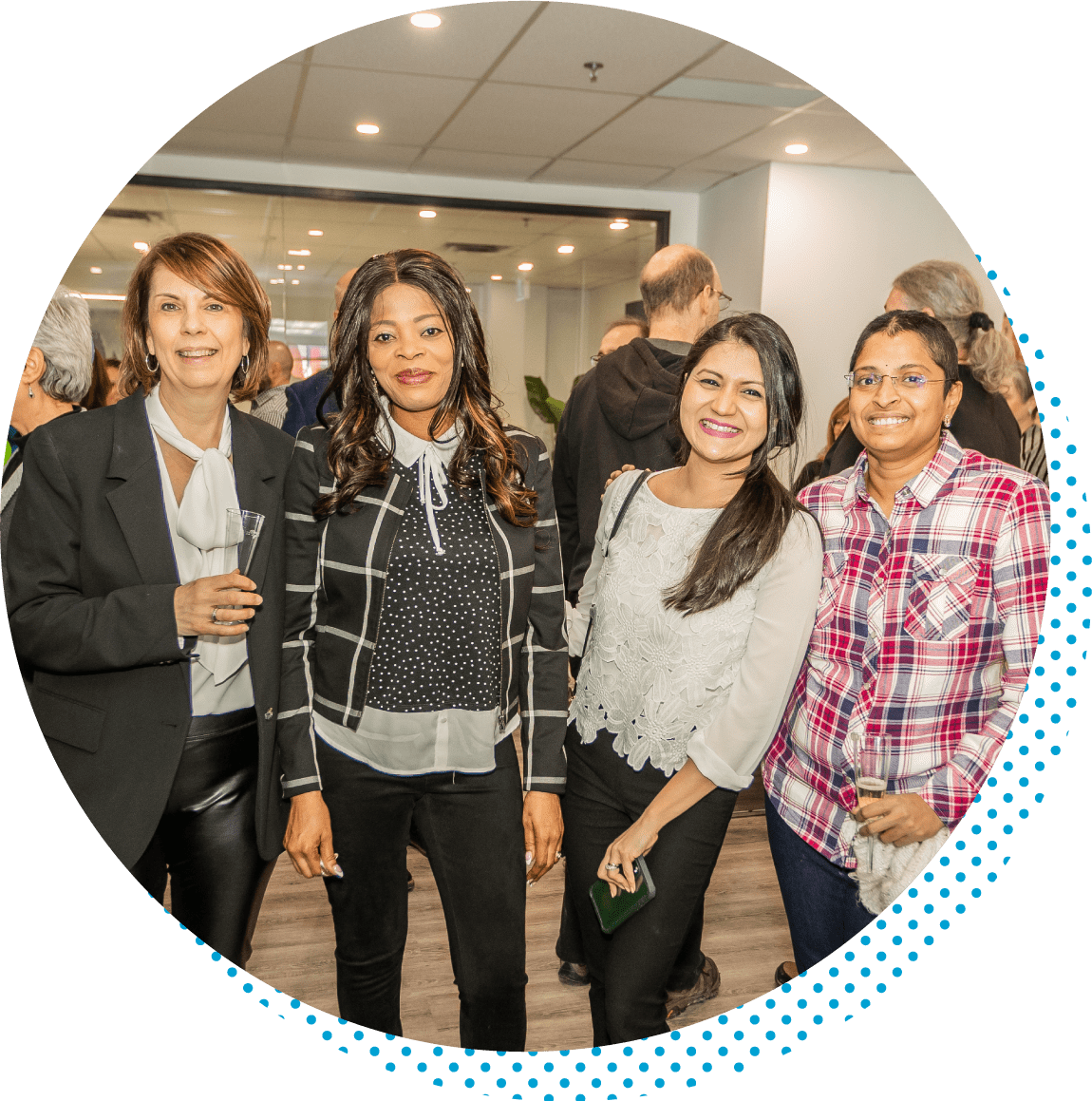 Be Part of an Ecosystem where Technology Meets Banking
It is an exciting time to work at Portfolio+. Our team is leading the way with open banking in Canada by providing the financial services industry with advanced API-driven solutions. Portfolio+ serves six of the seven largest financial institutions in Canada.
At Portfolio+, you have the opportunity to transform traditional banking systems into hyper-connected, open banking platforms. You will be part of a team focused on putting people in control of their financial data and personal finances.
Portfolio+ connects financial institutions with customers and partners using cutting edge technology. Our software solutions and open banking technology are used by financial institutions in Canada, Ireland, and the UK. Portfolio+ connects banks, credit unions, and financial institutions with an evolving ecosystem of financial services technology by leveraging a sophisticated +Open Banking Platform and fully documented APIs.
The open banking ecosystem is transforming how banks attract and retain customers. Our vision of new-age banking needs the finest banking and technology talent who can convert ideas into solutions.
If you are excited to shape the future of banking in Canada, we want to hear from you.
View Openings

Located in the Greater Toronto Area (GTA), Portfolio+ is a part of Volaris Group Inc. Portfolio+ is an equal opportunity employer. We recruit, hire, train, promote and provide all privileges of employment to qualified people without regard to age, race, color, creed, national origin, gender, gender identity, gender expression, disability, marital status, veteran status, citizenship status, ethnicity, familial status, religion, sexual orientation or any other classification for which discrimination is prohibited. Please inform us if you have a disability or special need that requires accommodation. See What Our Own Employees Have to Say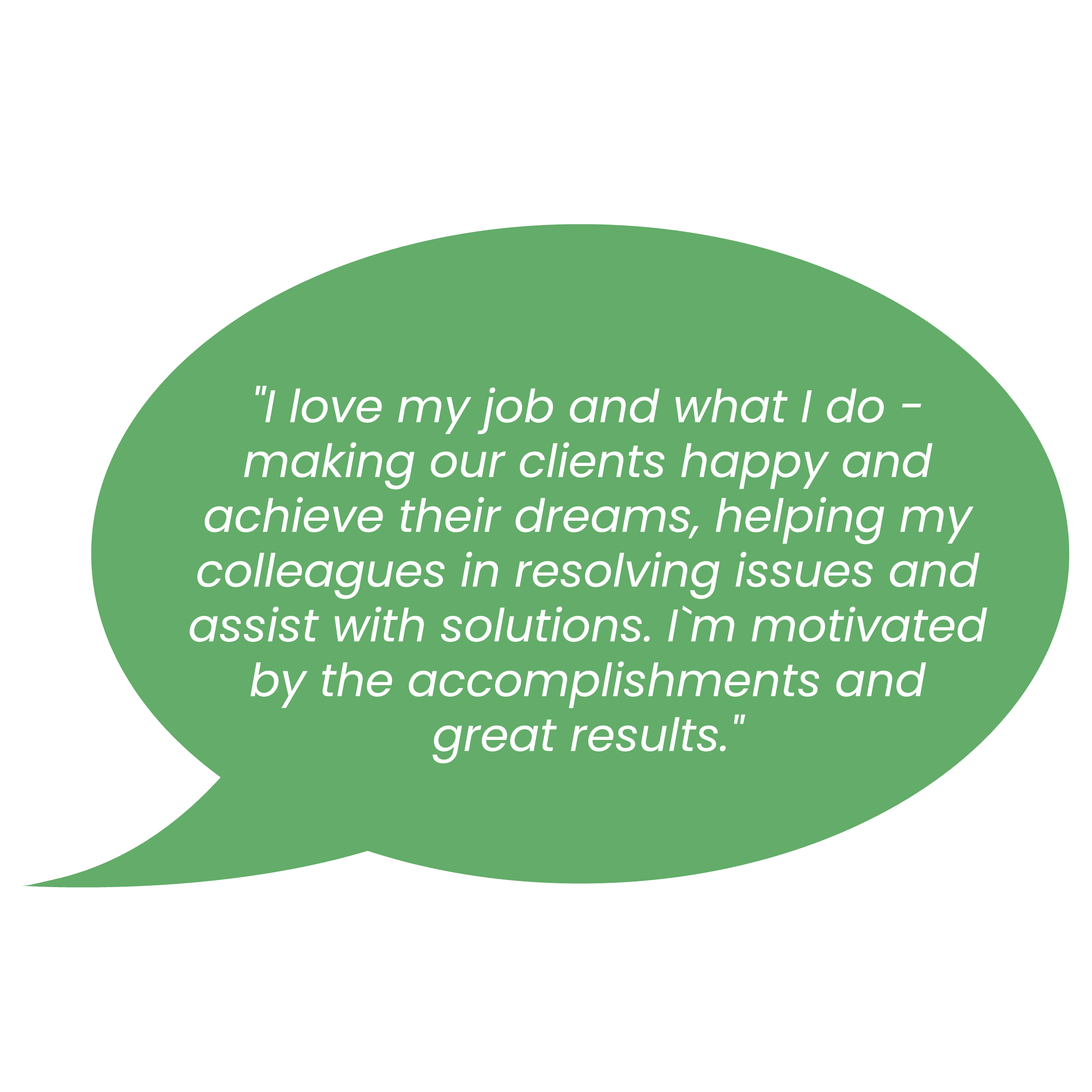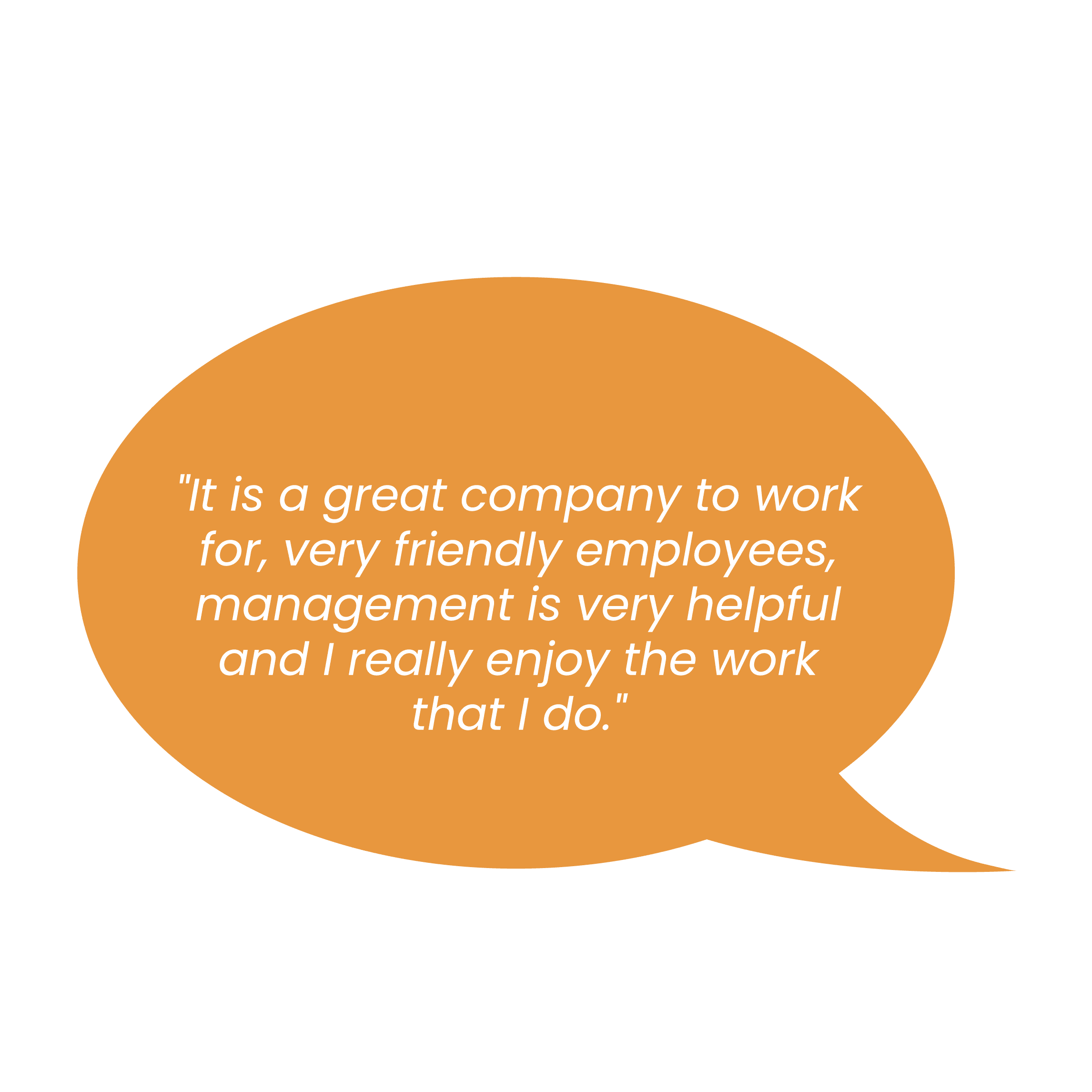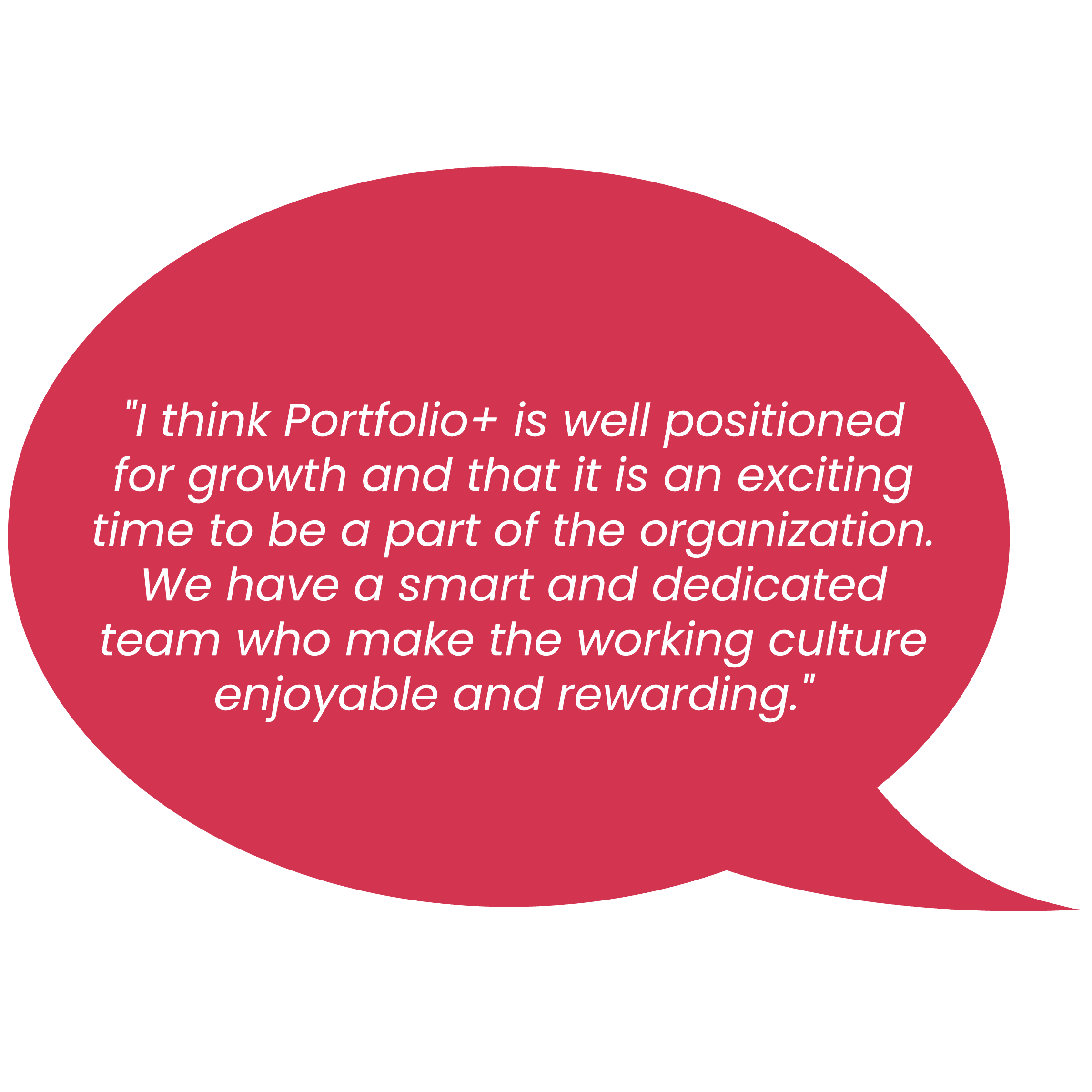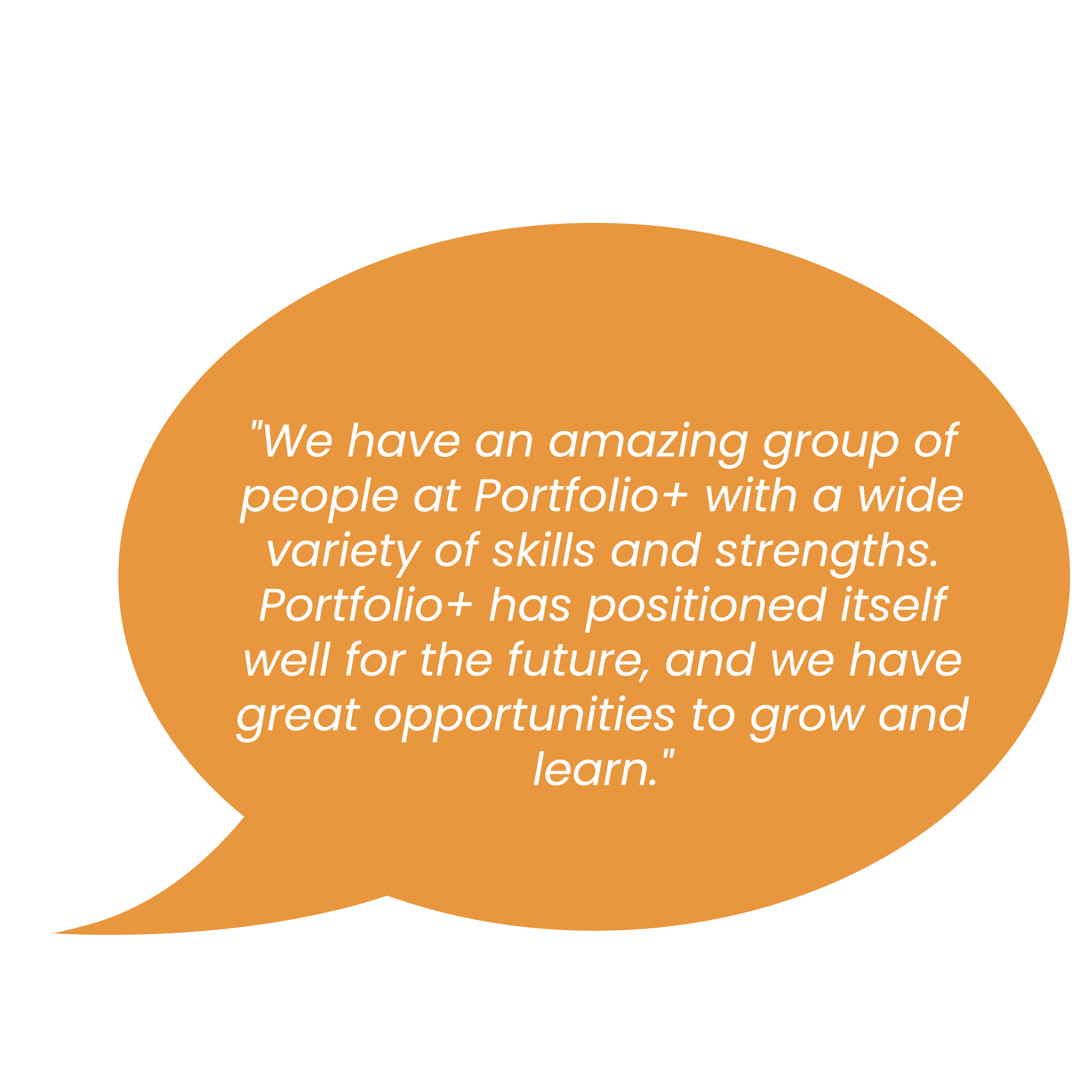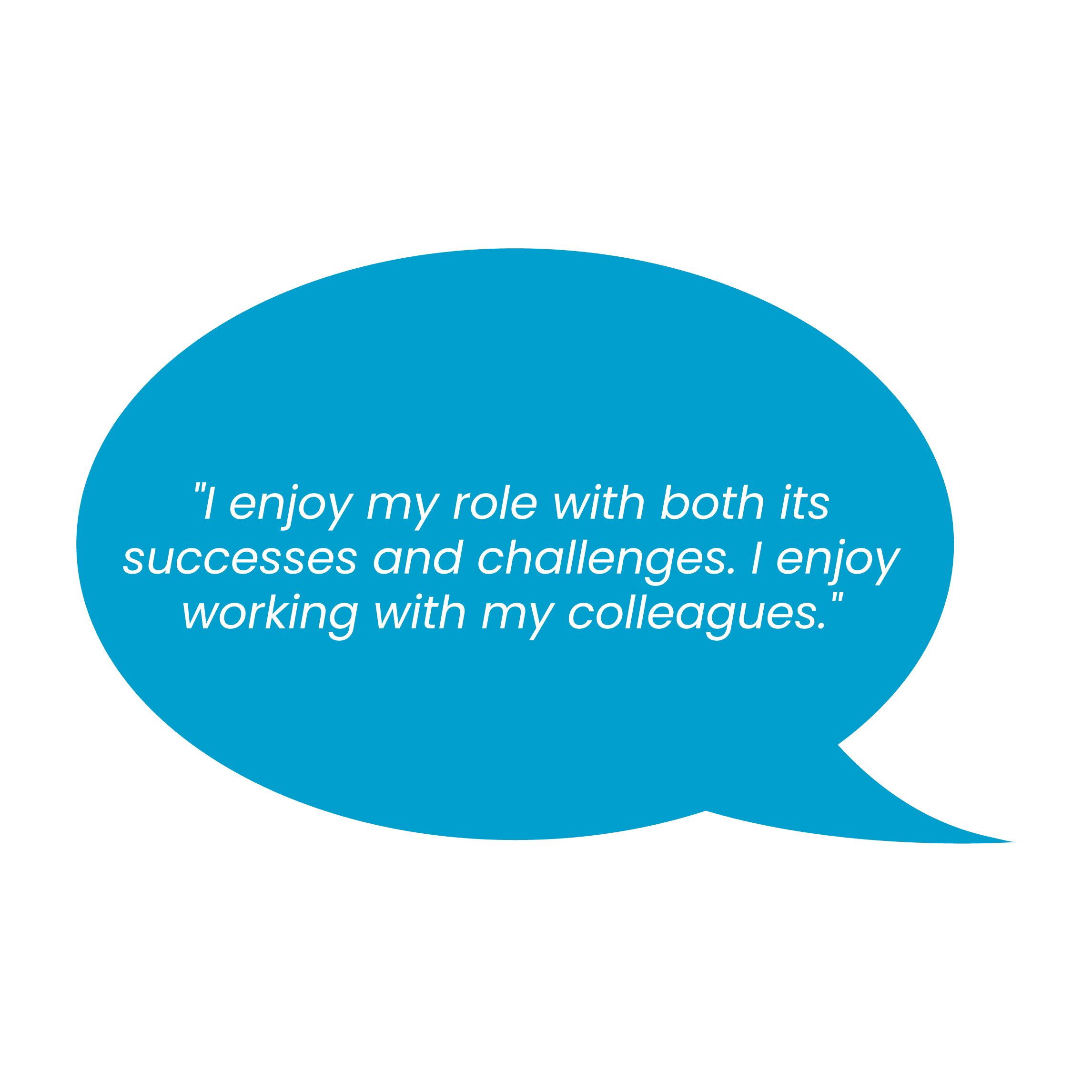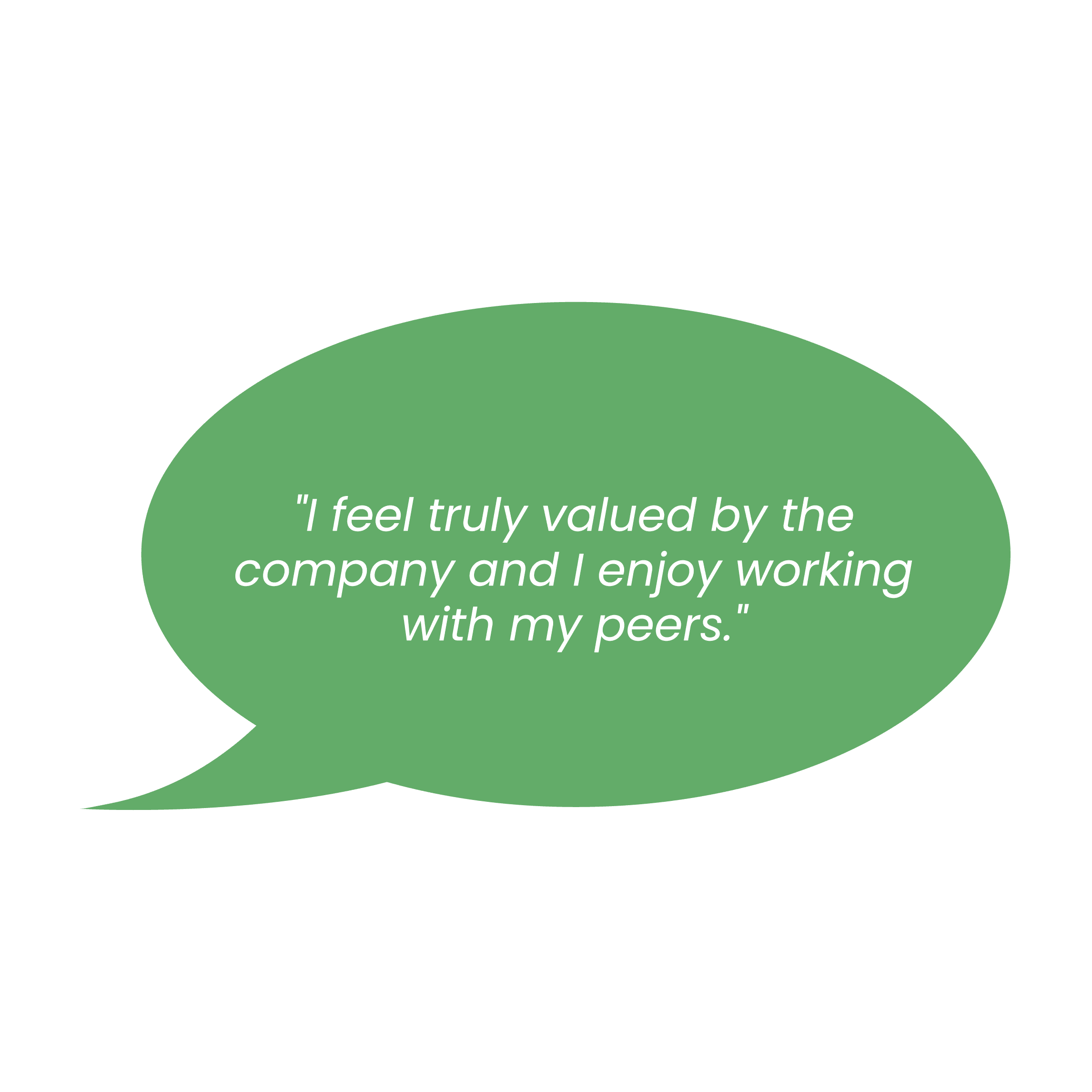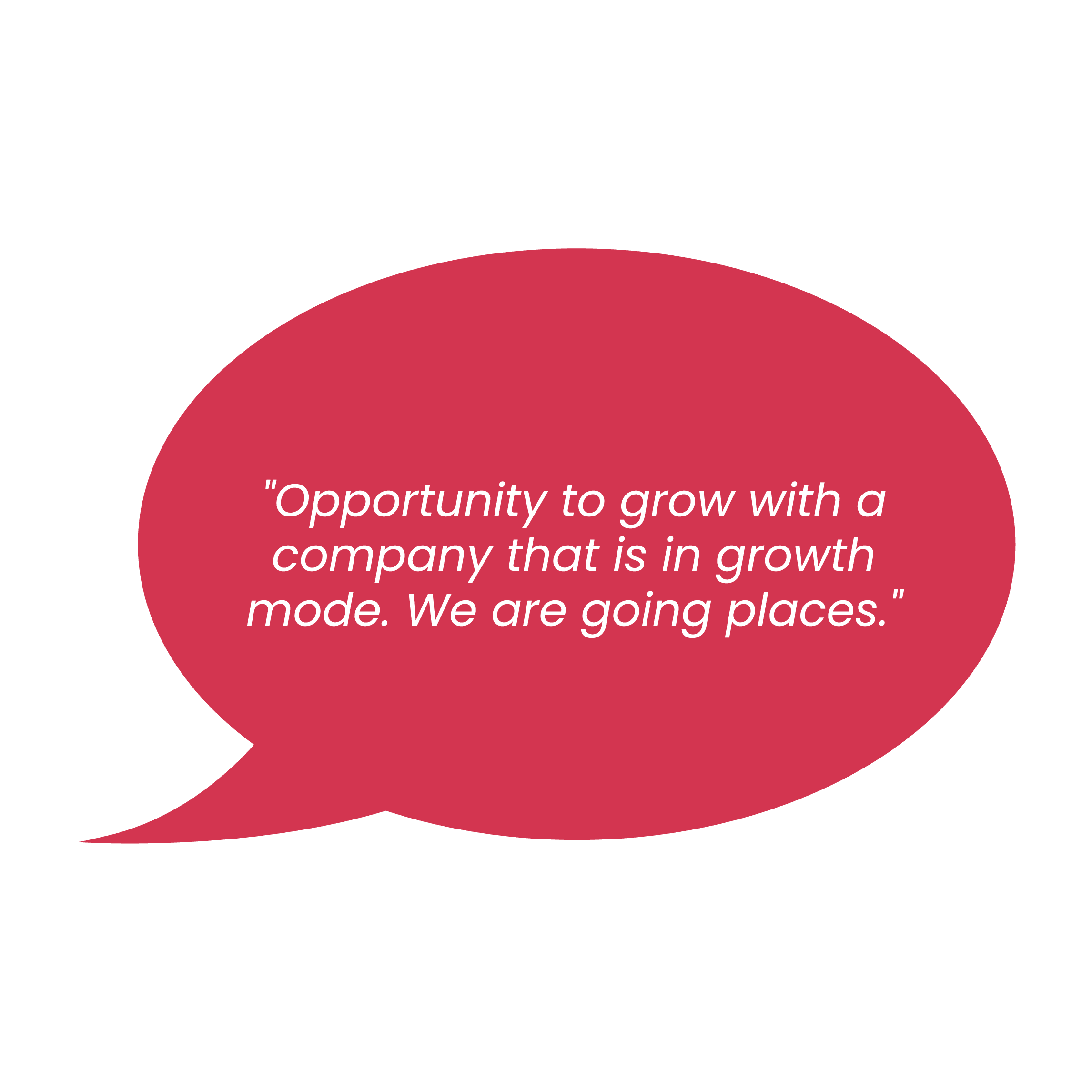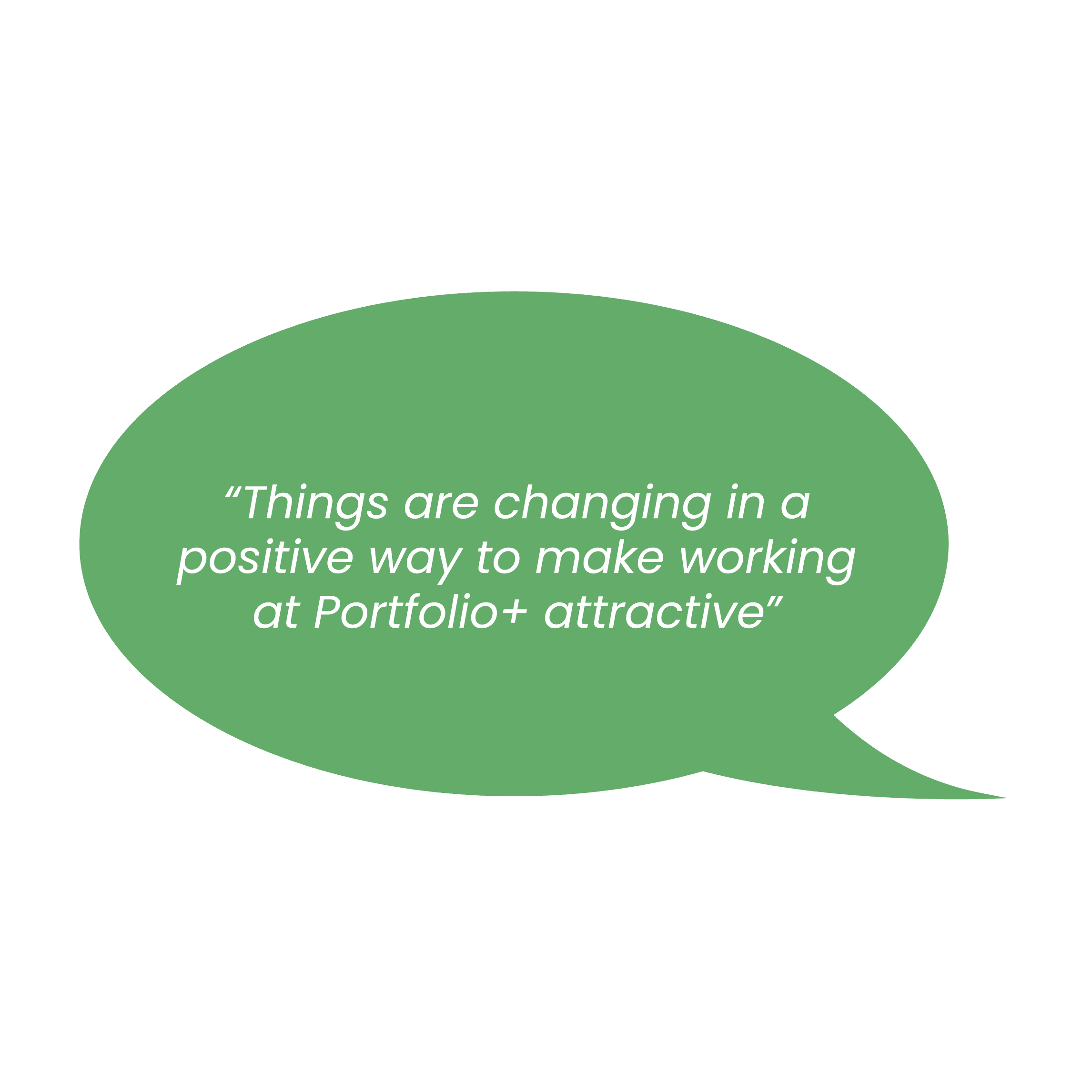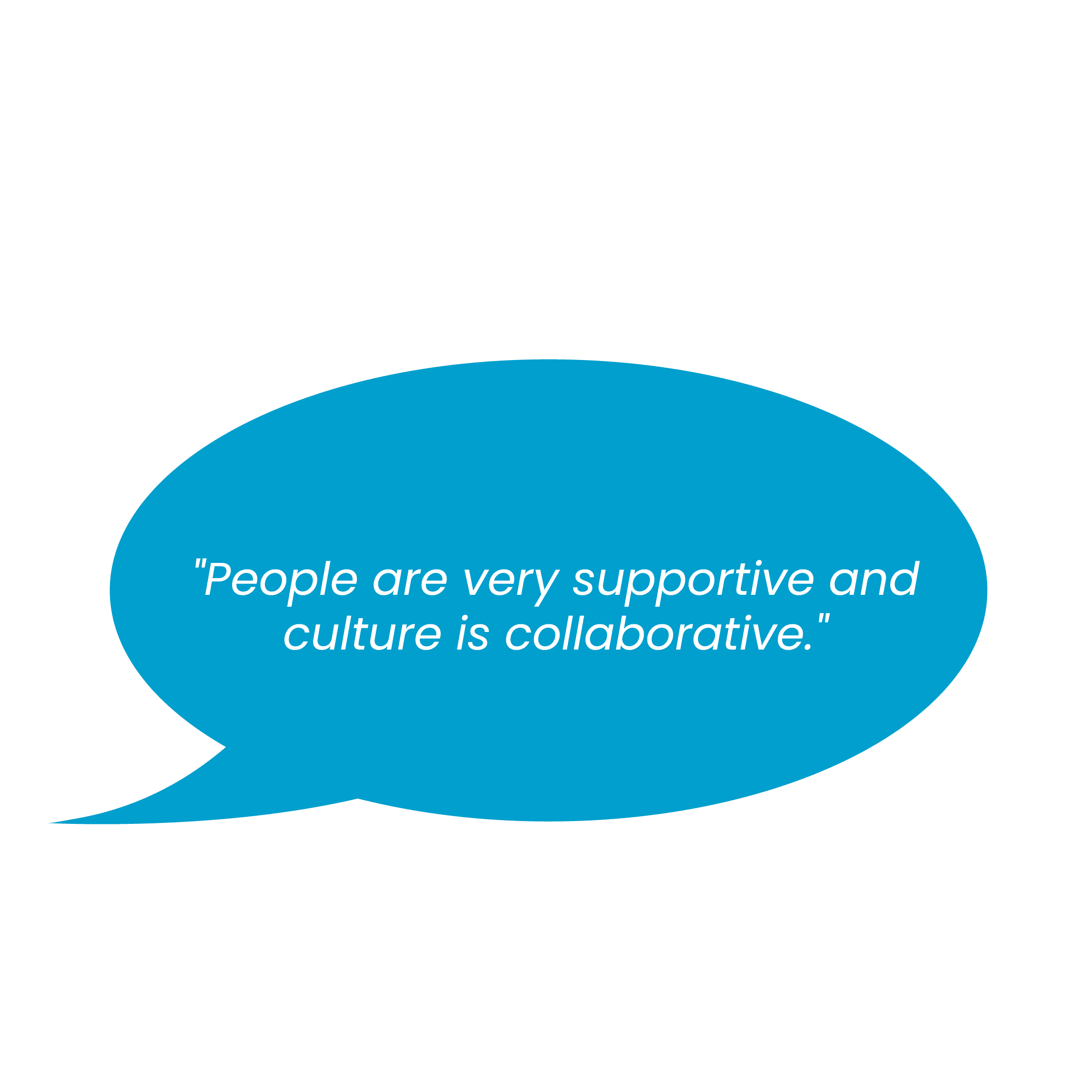 Comments are closed.