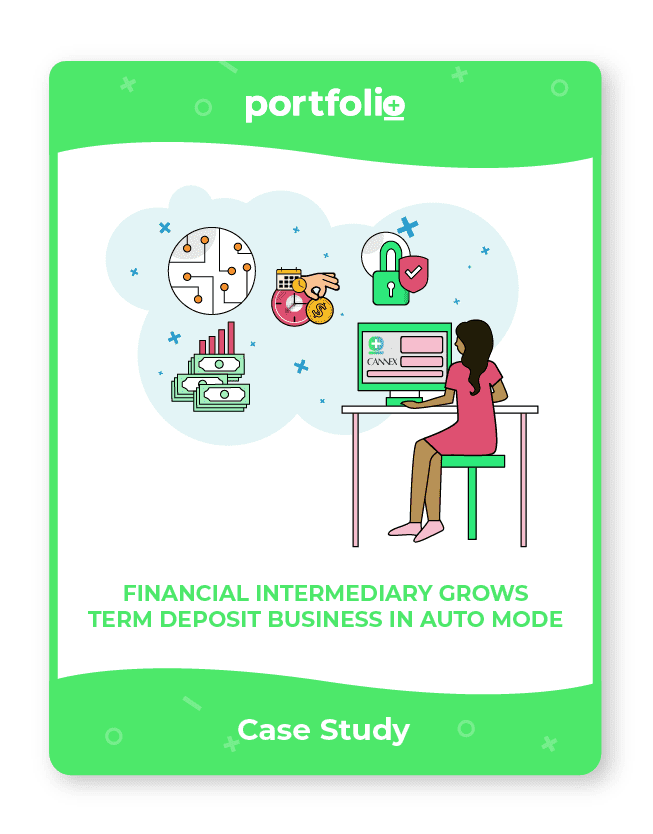 Financial intermediary grows term deposit business in auto mode
Need help processing a large volume of term deposits? Our solutions automate the process and contribute to growth within organizations by cultivating relationships with brokers via a low-touch, seamless term deposit process.
Complete the form now to download your case study. Comments are closed.