ABOUT
Social Responsibility
Portfolio+ has organized the annual Deposit Industry Charity Event (Dice) since 2010. The event, called Portfolio+ Open, has raised over C$ 249,000 to support Kids Help Phone, an organization that provides professional counselling and support services for young people across Canada.
On September 24, 2020, Portfolio+ Open celebrates its 10th anniversary. It brings together professionals from Canada's financial services for a day of golf and professional networking while raising funds for Kids Help Phone.
Get in Touch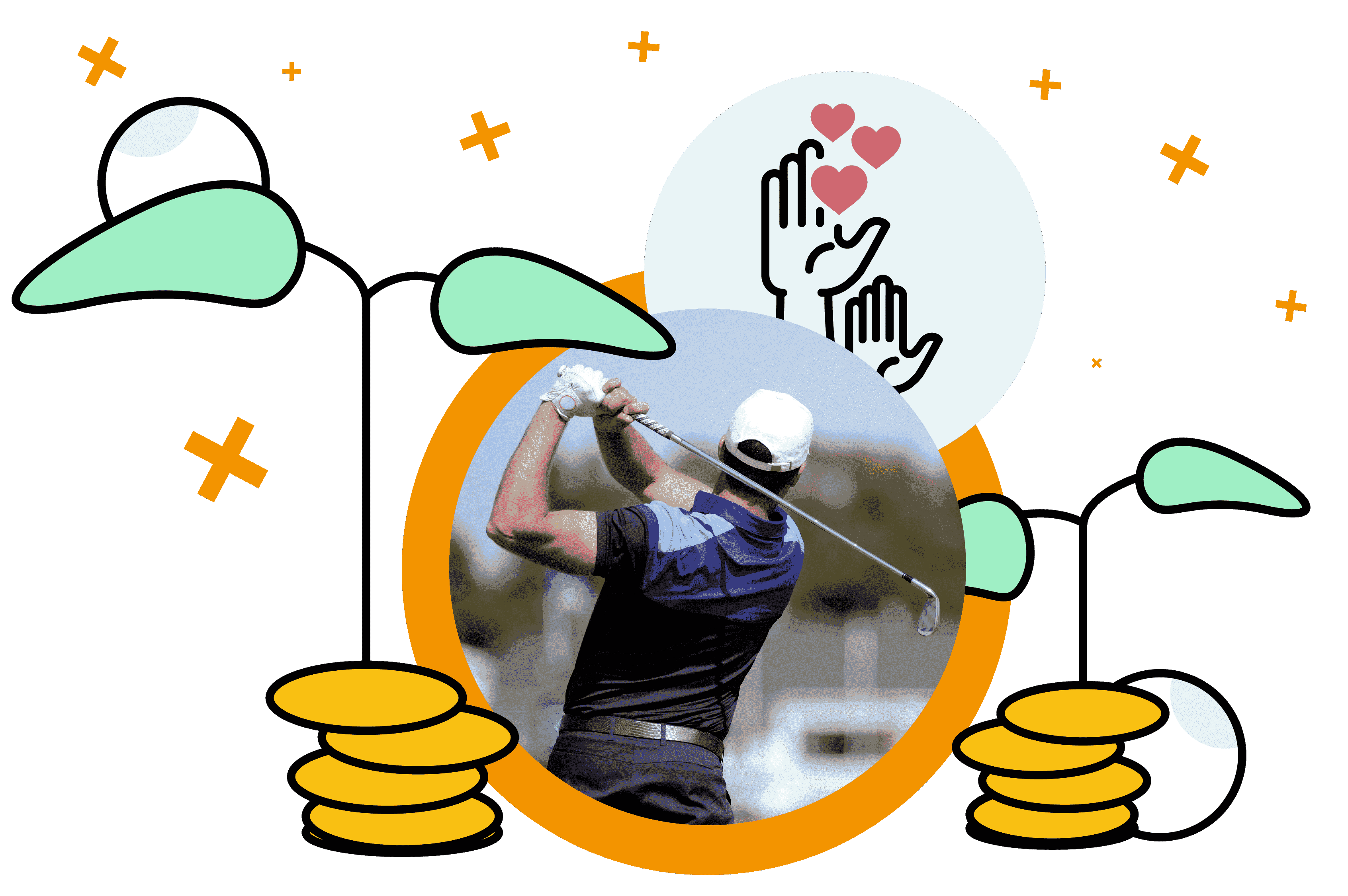 Attendees will spend the day on the greens and meet industry leaders while networking with colleagues and professionals from the financial services and deposit industries.
Activities include Golf the Wooden Sticks, which has a course inspired by PGA golf holes from around the world.
The world-renowned golf entertainer, Todd Keirstead will perform at the event. Todd brings a rare form of sports entertainment with his trick-shots and an uncanny disregard for golf etiquette. A world-class golf performer, he will demonstrate some of the coolest shots in the game.
Be a sponsor and support the youth of Canada
Sponsorship packages are the best way to help Kids Help Phone provide professional counselling and support services for Canada's youth. Network with industry professionals and support children when they need it most.

Contact us to learn more about becoming a sponsor.
Get in Touch
Comments are closed.