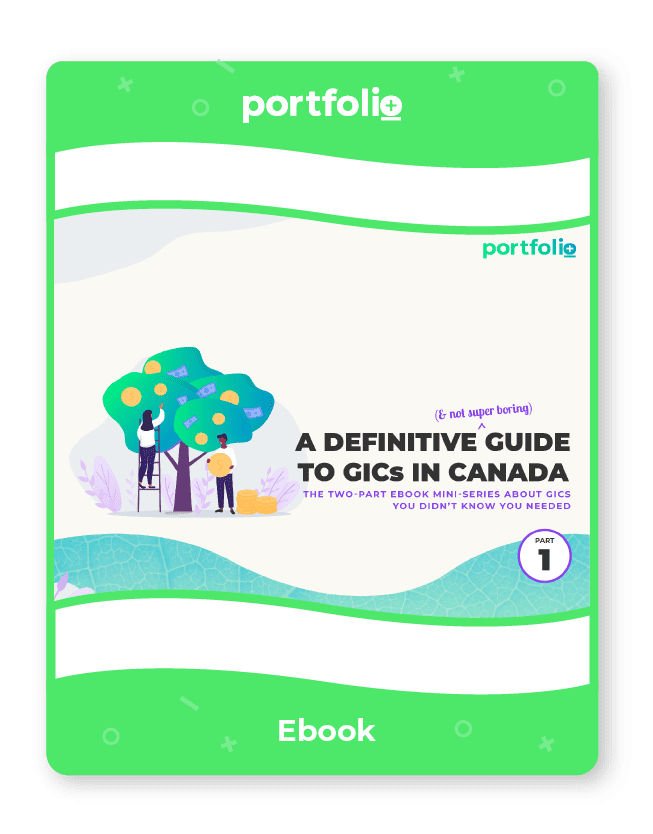 A Definitive Guide to GICs in Canada Part 1
The two-part eBook mini-series about GICs you didn't know you needed.
Chapters 1 – 3
1) An Introduction to GICs in Canada
2) Why Do Banks and Financial Institutions Offer GICs
3) How To Create GICs For Every Kind of Investor
Complete the form now to download your ebook. Comments are closed.