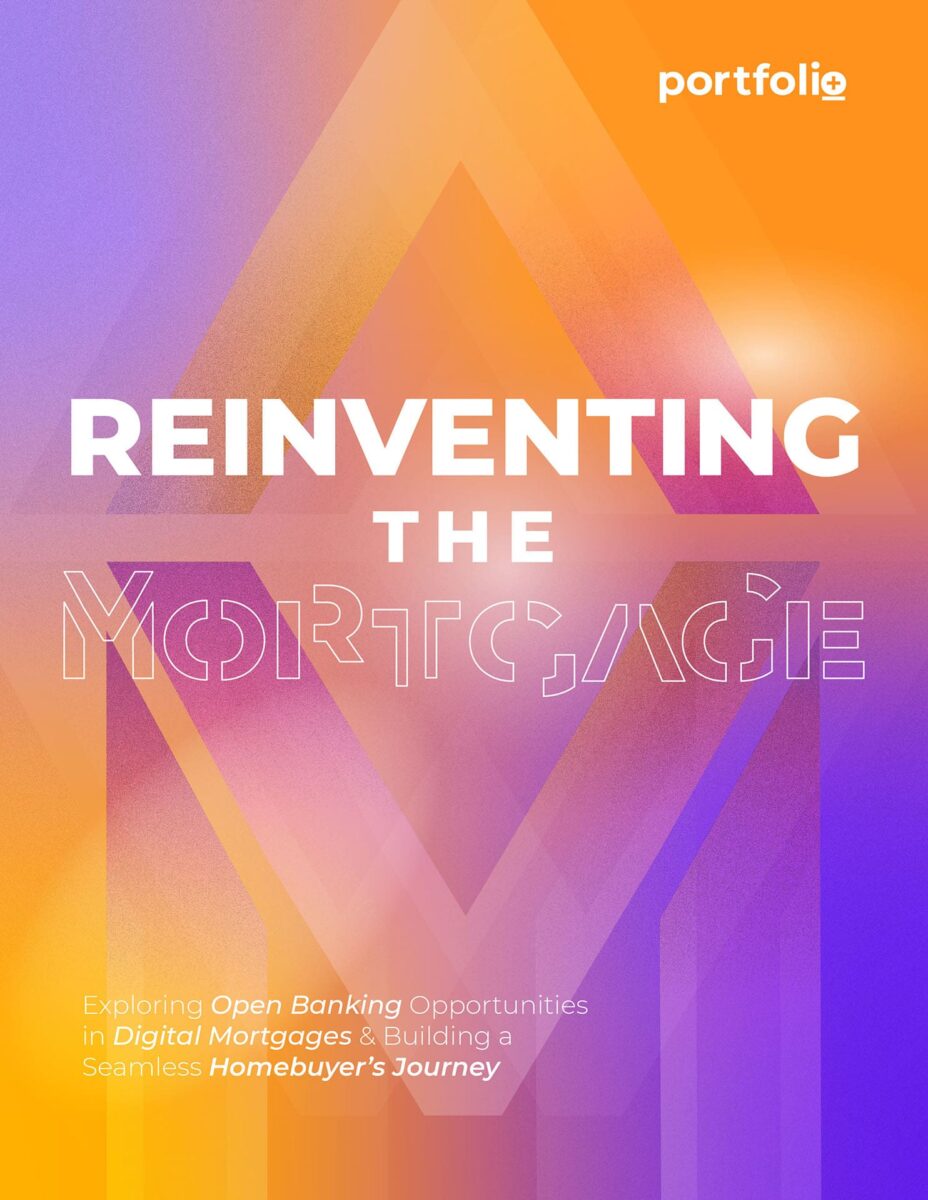 Reinventing the Mortgage
Questioning the role of the traditional fragmented mortgage process in a post-pandemic open banking environment, Reinventing the Mortgage focuses on leveraging automation, APIs, and digital interfaces to provide a seamless digital mortgage origination experience that embraces a new approach to the mortgage process: the homebuyer's journey.
Complete the form now to download your white paper. Comments are closed.