SEGMENTS
Maximize the reach of your neo bank
You should empower technology-savvy customers with seamless banking on mobile devices. At the same time, you should provide value-added services to prevent customers from migrating to global banks offering advanced digital banking services.
Download feature sheet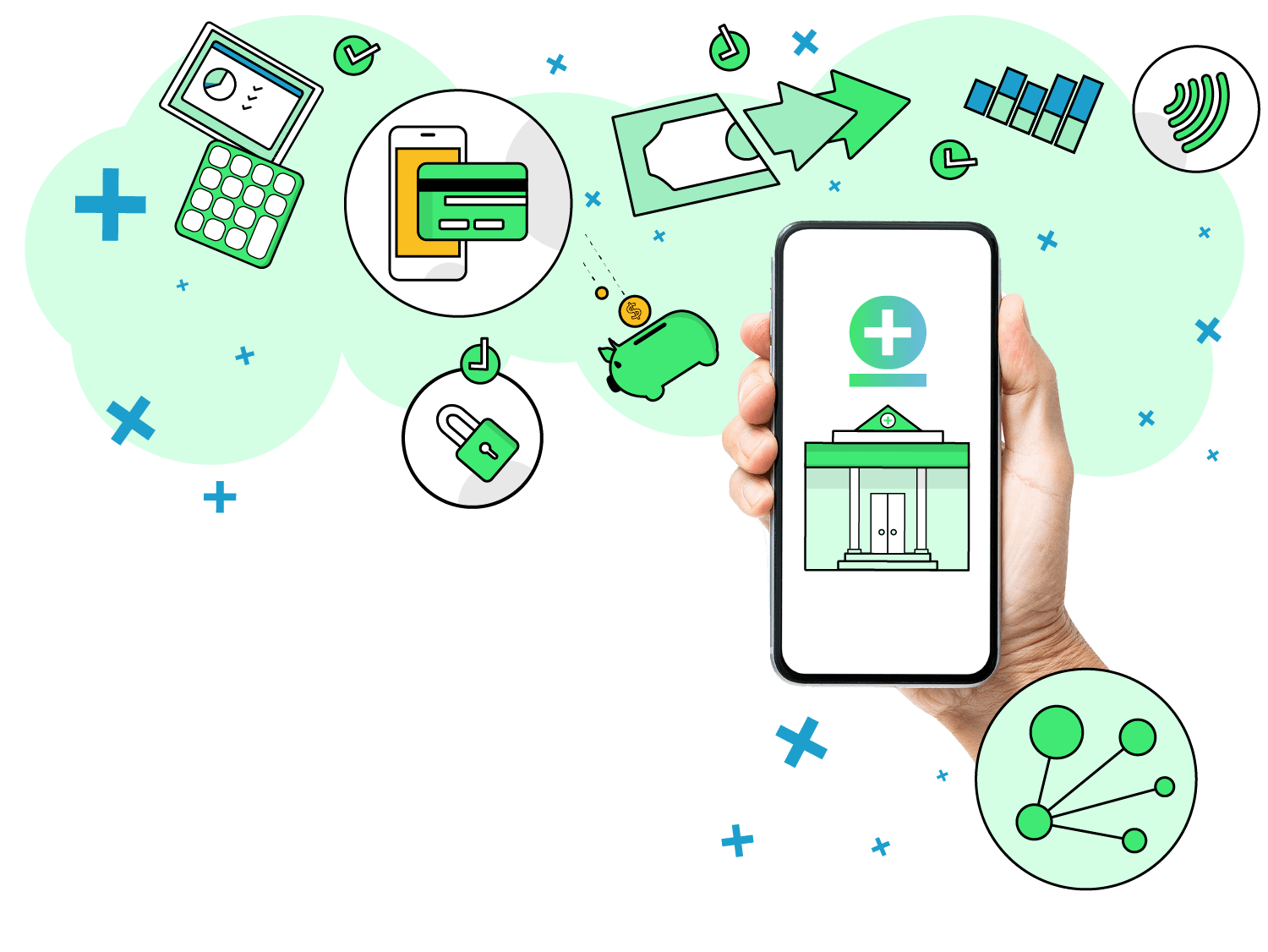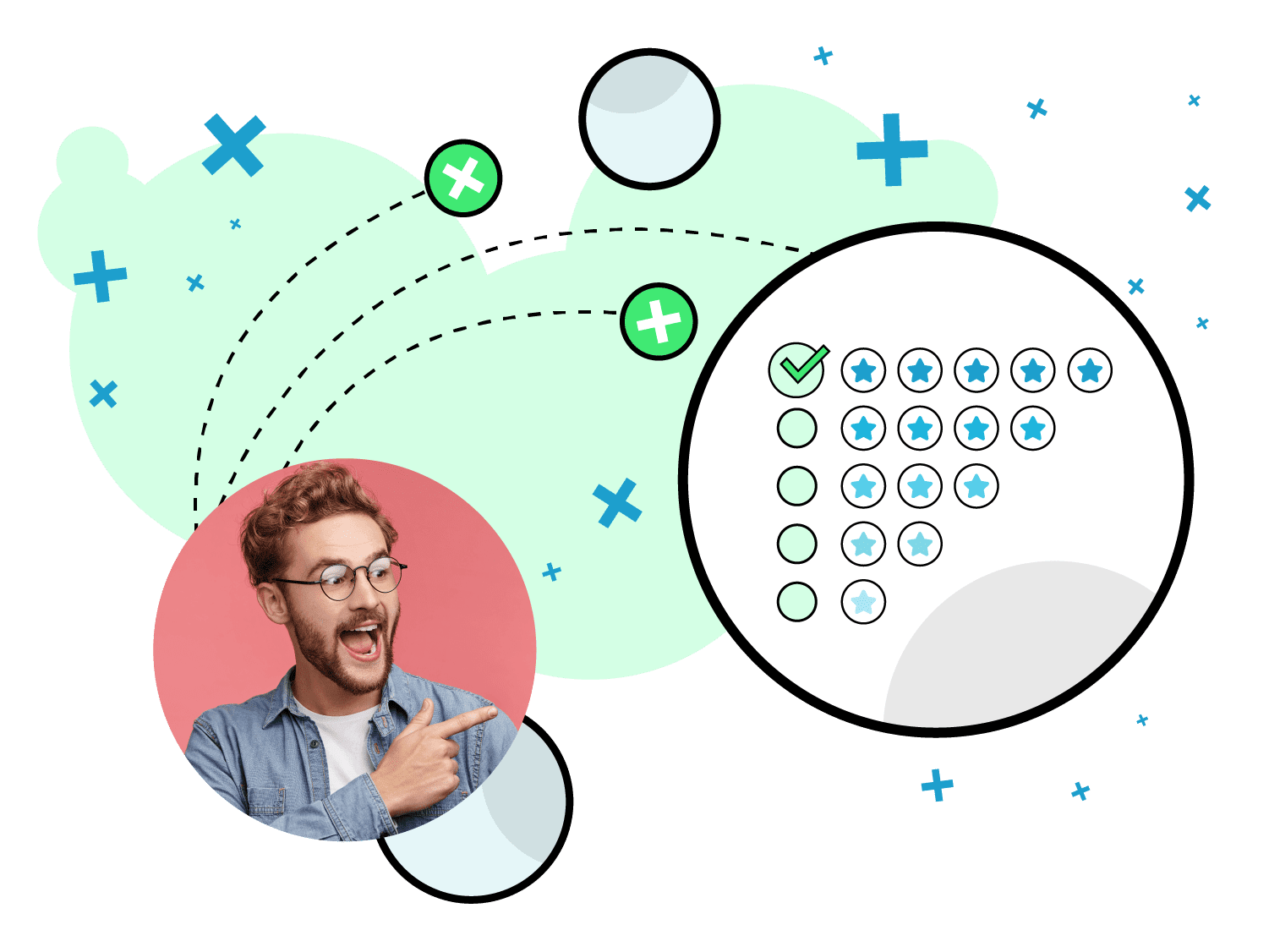 Portfolio+ creates a digital ecosystem to facilitate branchless financial services for neo banks. Our technology products help early-stage and established neo banks address business challenges: attract and retain customers, comply with regulations, and drive sustainable growth.
Our data-driven approach to financial services enables neo banks to transcend lending solutions and offer non-credit products, such as savings and insurance. Our digital frameworks boost customer service by accelerating account opening, facilitating reconciliation of payables and receivables, and automating reminders.
Portfolio+ edge @ Equitable Bank
We helped Equitable Bank enhance the customer experience by automating property tax adjustment processes and communication modules for lending and mortgage products.
Read Case Study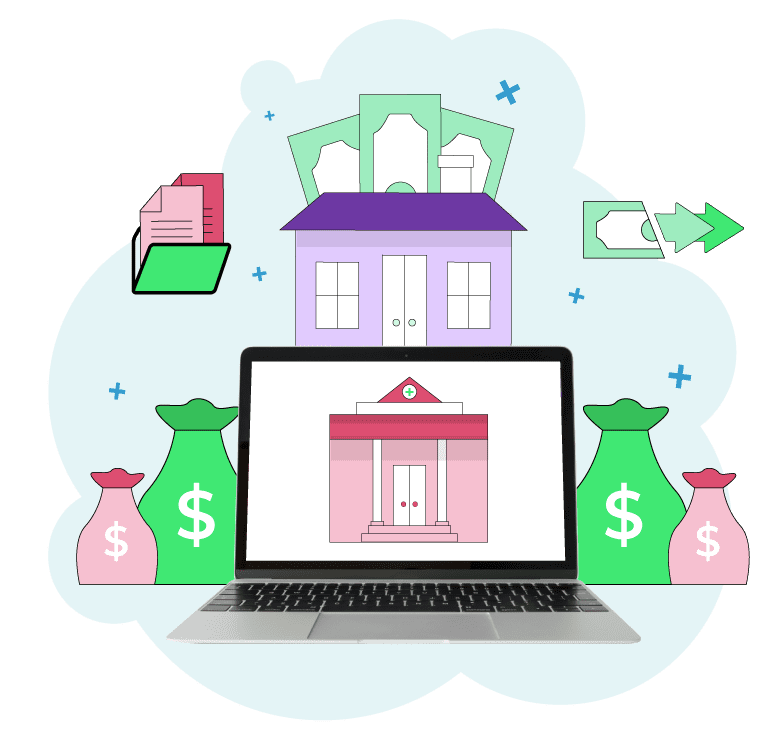 Why Portfolio+ neo bank software?
We leverage advanced form factors and functionalities of mobile devices to transform banking. Our mobile apps allow digital-first banks to deepen engagement with consumers, professionals, merchants, and small and medium business enterprises. Our analytical modules understand the mobile banking requirements of niche customers and respond to their needs.
Our robust architecture and plug-and-play applications enable neo banks to match the products and services of global banks while rationalizing capital and operational expenditure. Further, the ability to waive minimum balance or initial deposit requirements for new accounts and encourage cards usage through cashback rewards redefine banking while growing the customer base and transaction volume.
Intuitive online applications
Phones are quickly becoming the front office
Integrates products and parameters
Calculates payment in 4 clicks
Enables seamless interaction
Personalizes marketing messages
Minimizes error handling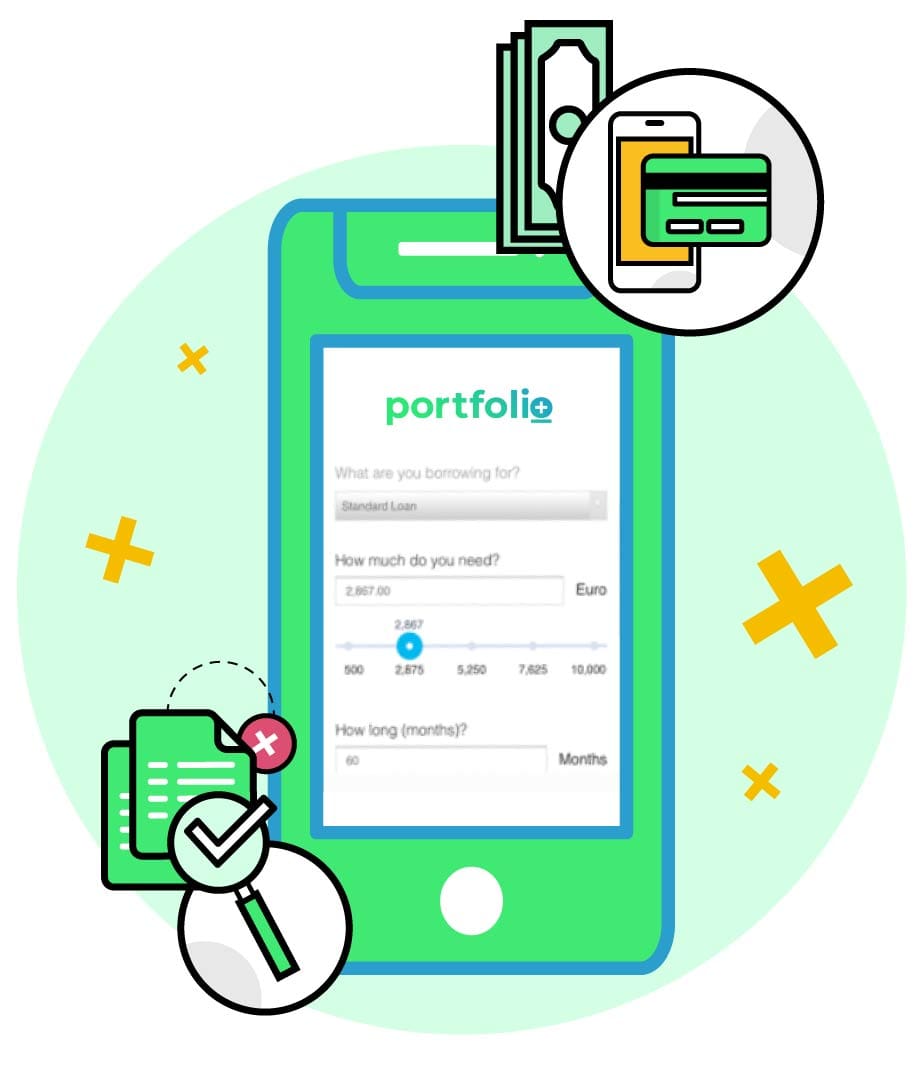 The wide range of Portfolio+ solutions helps neo banks implement their business strategy, be it a one-stop financial services destination, or mobile apps for specific regions, customer segments (millennials or retirees), or products such as term deposits.
Our experts understand the challenges of financial institutions offering critical services without physical presence. We ensure robust data security and transparency across processes, which enhances credibility. In addition, we ensure compliance with regulations such as Anti-Money Laundering (AML) and Foreign Account Tax Compliance Act (FATCA). Significantly, our marketing tools facilitate co-branding of startups with legacy banks to inspire confidence. Portfolio+ Solution Footprint for Neo Banks
Interfaces
Canada Deposit Insurance Corporation
CANNEX financial network
Payment service aggregators
FundSERV network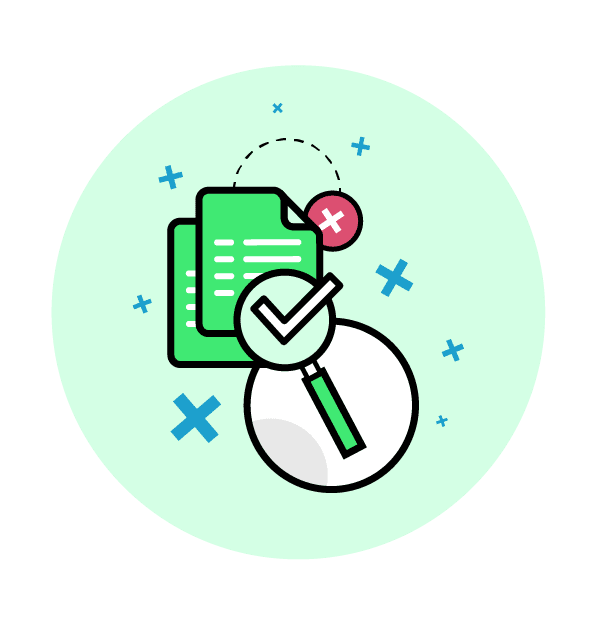 Compliance
Data mining
Data privacy
Cybersecurity
Transaction monitoring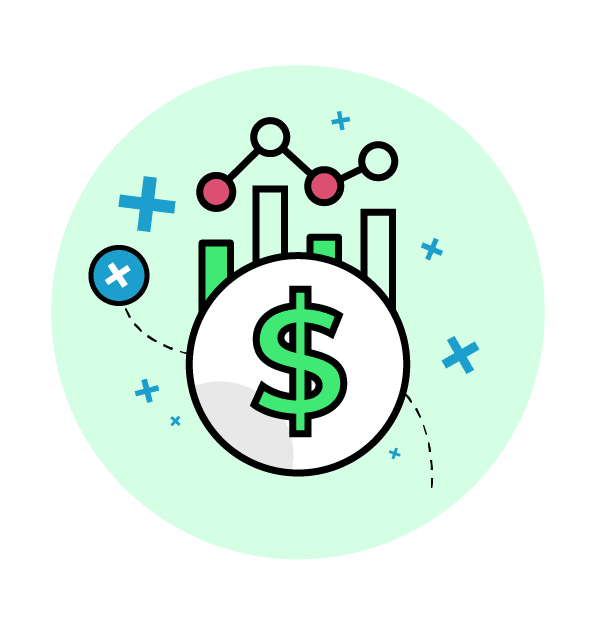 Pricing Strategies
Freemium model
Multitiered subscription
All-in-one fee gateway
Personalized rate structure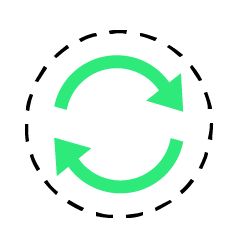 Portfolio+ Ecosystem for Neo Banks
Accelerates services with application programming interfaces to manage –
Day-to-day functions and regulatory requirements
Marketing campaigns and product parameters
Connectivity with external systems and devices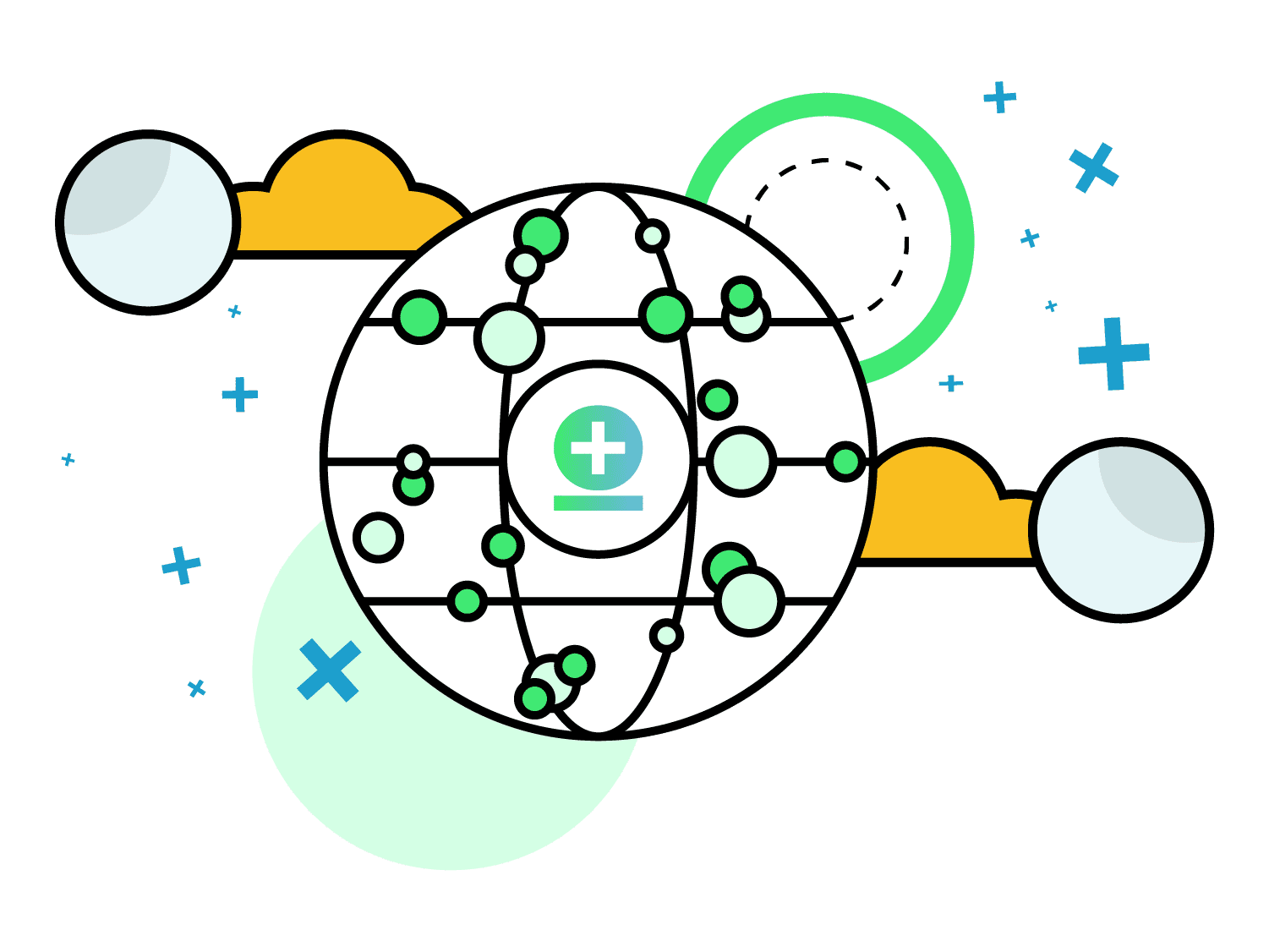 Boosts user adoption by –
Facilitating m-Banking, m-Payment and m-Commerce
Supporting diverse mobile devices and operating systems
Ensuring transaction authentication and authorization
Mitigates risks with –
Integrated framework for governance and operational risk management
Tools for consumers to report security incidents in real time
Risk assessment / scoring and analytics
Streamlines client services by –
Enabling preauthorized payments and money transfers
Automating application processing and onboarding
Sharing real-time alerts
Enhances on-the-go banking by enabling –
Secure access to accounts and transaction records
Export of transactions to personal budgeting apps
Prioritization of savings and tracking of income as well as debt to achieve financial goals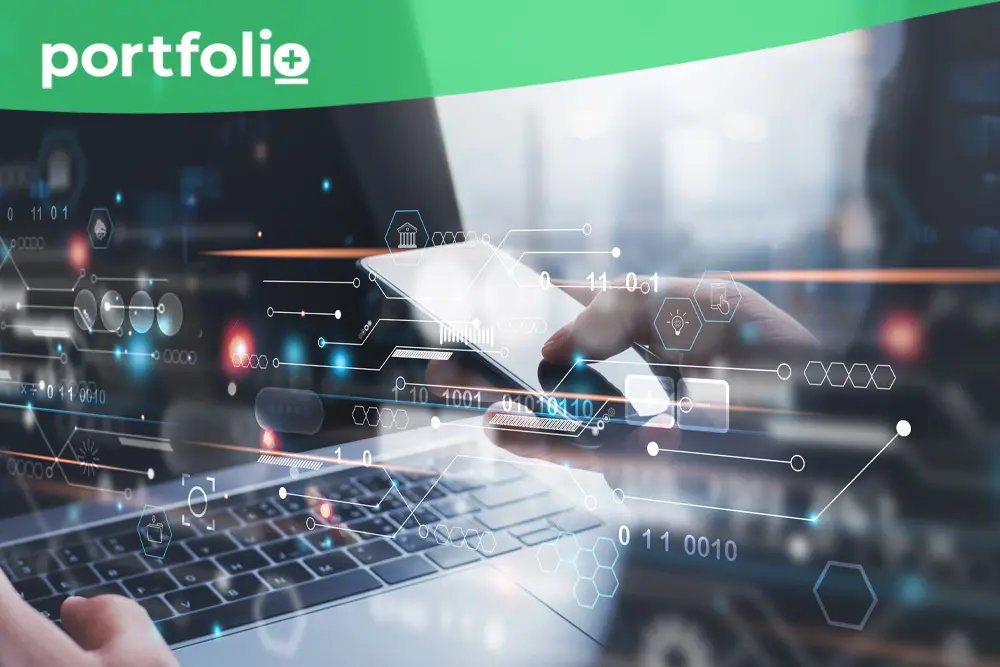 What Are the 5 Best GIC Software Features for Banks and ...
Read more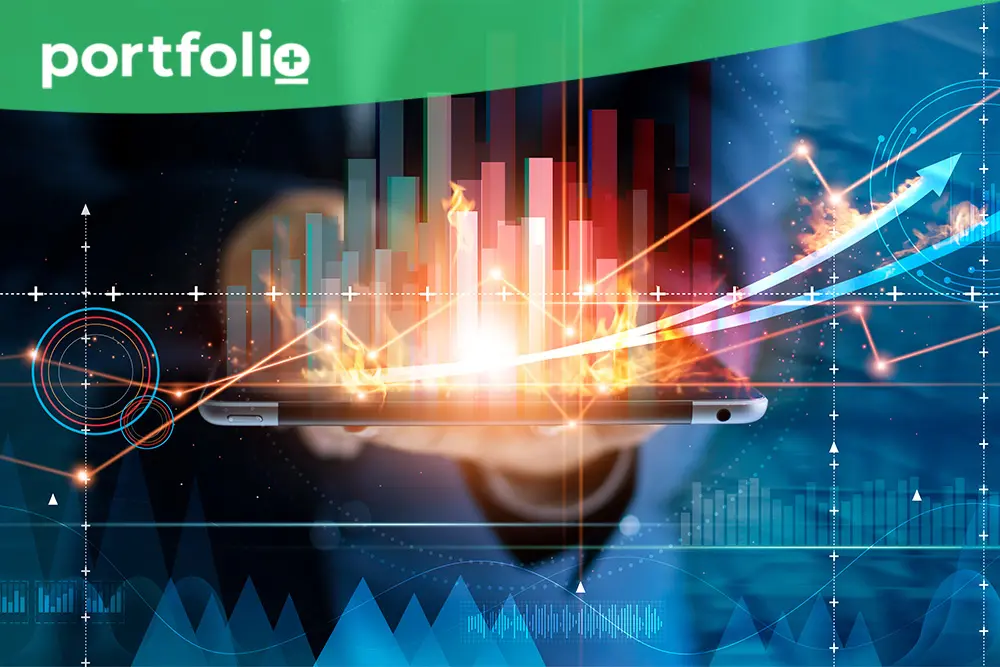 GIC investments are traditionally more popular among a certain ...
Read more
Comments are closed.