SEGMENTS
Deliver omnichannel banking
As a traditional bank, you need to modernize core banking to grow the branch network and establish a digital footprint. You should also invest in digital infrastructure that upgrades banking operations on time and within budget.
Download feature sheet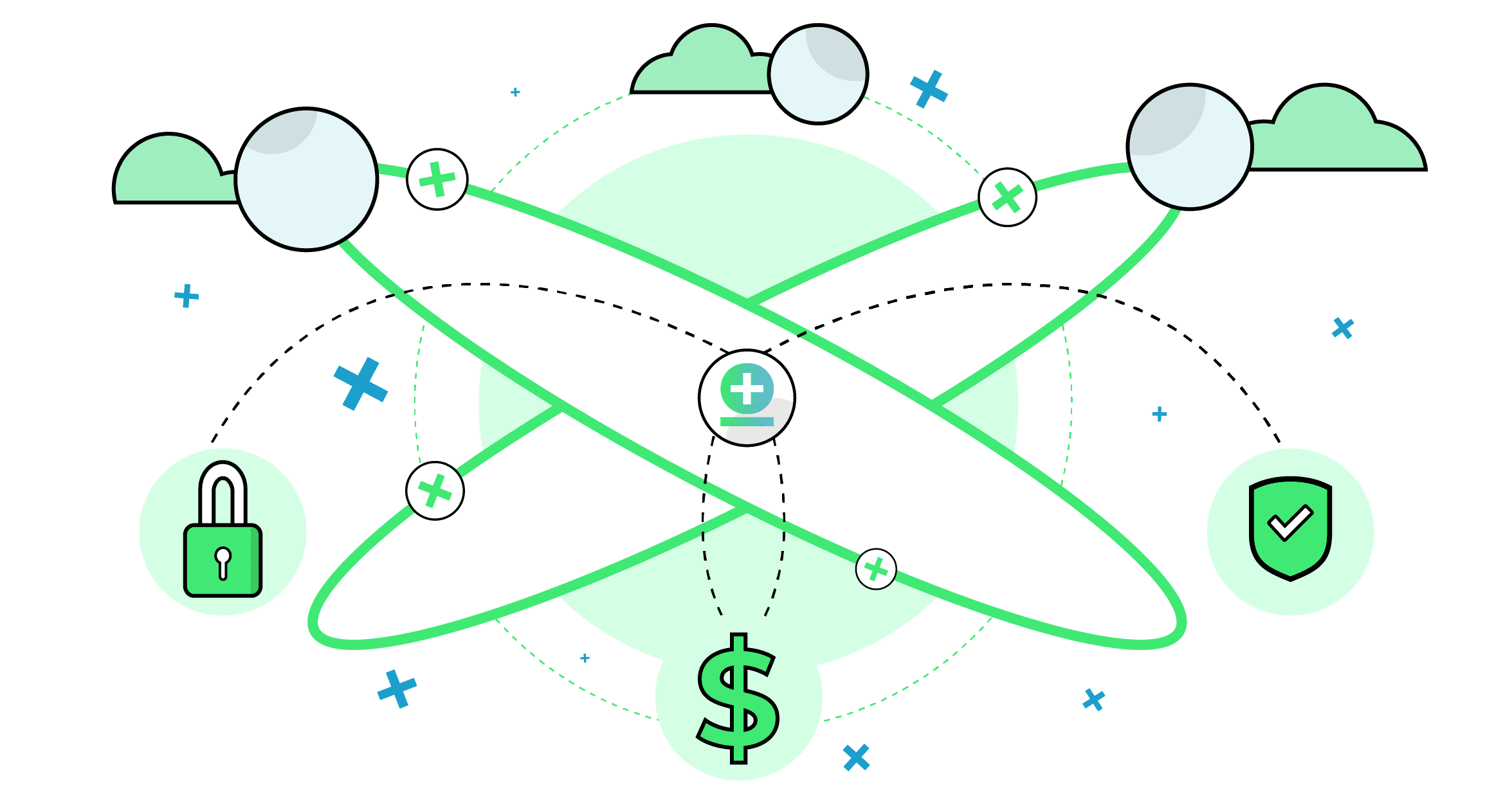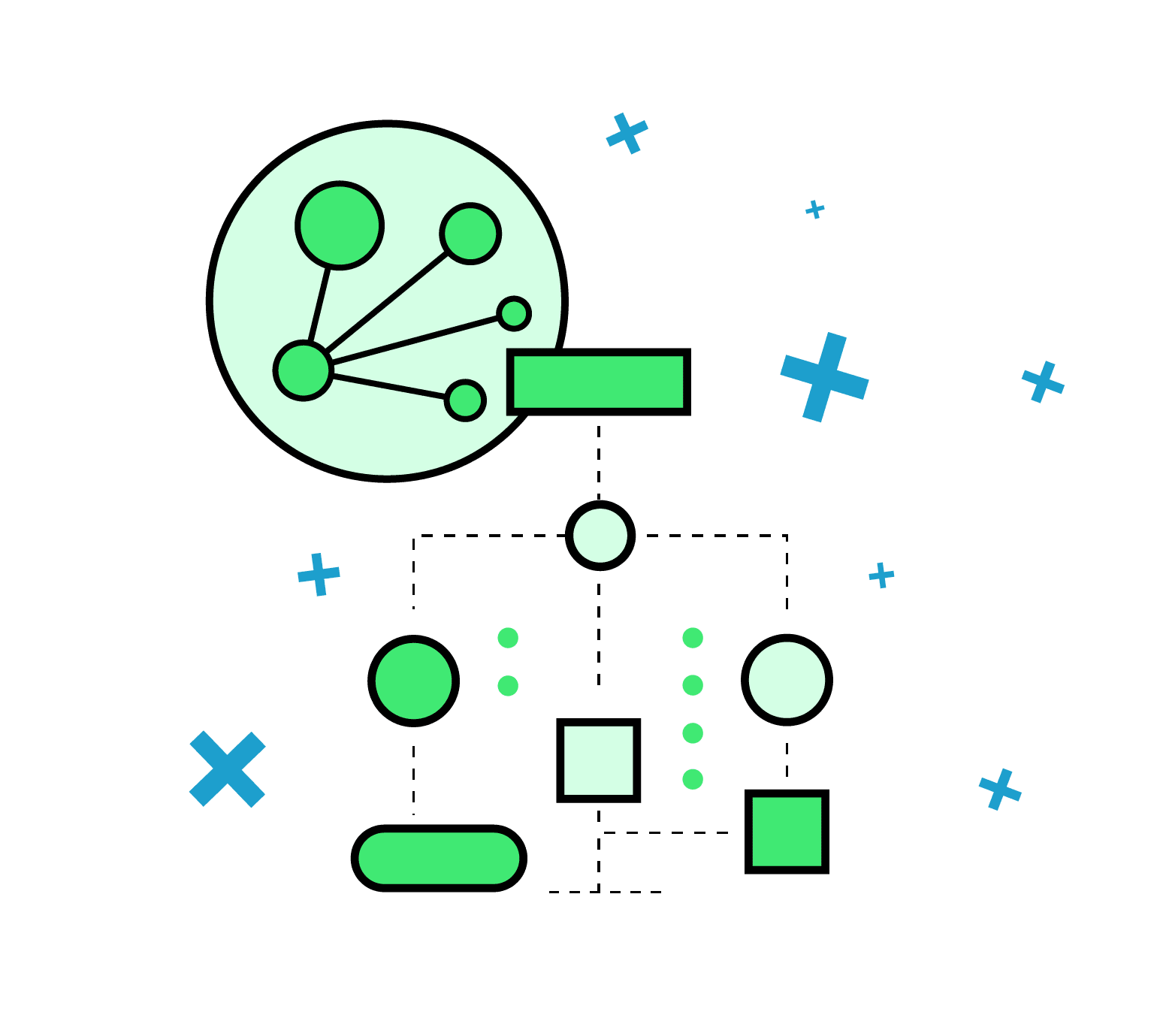 Portfolio+ modernizes legacy processes to deliver omnichannel banking. We create forecasts, design workflows and implement regulatory frameworks to launch omnichannel banking. We assess technology requirements to address growth plans, lines of business, and complexity of products and services; and recommend specific banking modules to achieve goals. Our approach helps banks leverage digital tools to deliver services while simplifying processes and rationalizing total cost of operations.
Our team has rich experience in managing strategic projects to introduce new products, services, and banking channels. Further, our experts explore new business models to address emerging requirements and / or implement the digital strategy. Significantly, we incorporate change management into the project, which helps redefine operational practices and the user experience during the digital transformation.
Why Portfolio+ omnichannel banking software?
Portfolio+ Bank-in-a-box software platform combines advanced technology to streamline processes, unify data silos, and eliminate overlapping applications. Our software enables financial institutions to 'go live' with banking operations within months. Besides, it facilitates incremental expansion of the product portfolio. The foundational multichannel framework of our solution retains the transaction context, which helps customers navigate seamlessly across channels and devices.
The Portfolio+ Universal Gateway provides a range of plug-in interfaces, including APIs, to access third-party services such as CANNEX, FundSERV, Equifax, and TransUnion. The interfaces ensure a smooth customer journey by facilitating open banking, interactive voice response, card transactions, and point-of-sale payments. In addition, it enables agents, brokers, and financial advisors to access core banking systems in real time.
Our 24×7 banking solution ensures simplicity, speed, security, and scalability by automating mission-critical processes such as accounting and auditing. The Portfolio+ Integrated Accounting module generates comparative internal reports, periodic statutory reports, income statements, and accounts of fixed assets. Notably, our robust disaster recovery system undertakes online backup of financial entries and enterprise subsystems.
The Portfolio+ Bank-in-a-box software platform grows the business with impactful marketing. The ability to share real-time rate schedules, promote relevant products, and tailor campaigns across channels boosts marketing effectiveness. Our web analytics module provides real-time insights into customers, promotions, products, and services. Reports based on transactions, web traffic, product usage, fund transfer, and offers, among other criteria, empower banks to take informed decisions, be it opening a new branch or providing detailed catalogs to service representatives. Portfolio+ Solution Footprint for Omnichannel Banks
Sales Discovery
Operational and marketing requirements gathering
Implementation strategy and roadmap
Cloud readiness assessment
Money Management
Multi-currency drawer maintenance and balancing
User-defined accounting
Account maintenance
Integrated security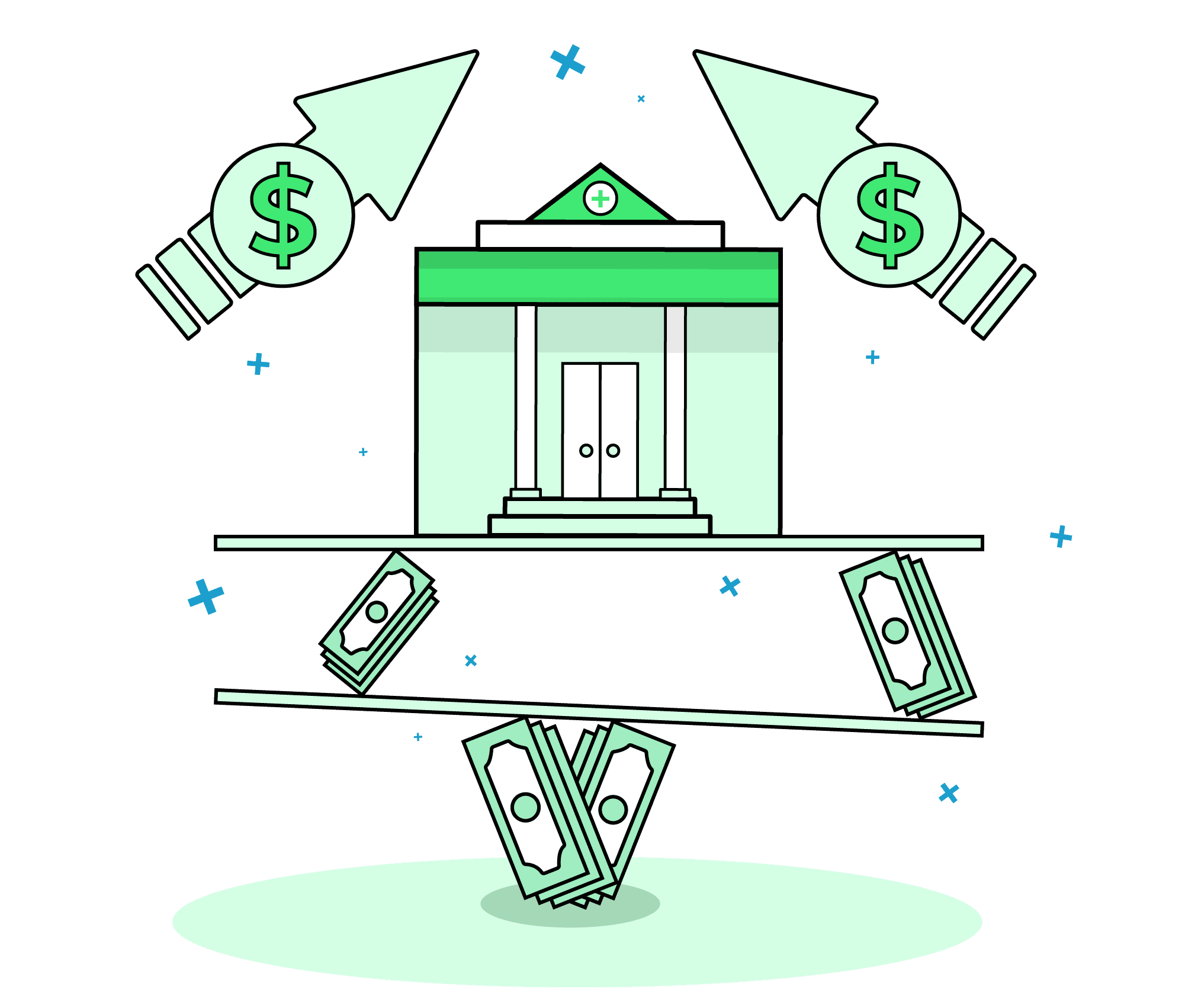 Portfolio+ Omnichannel Banking Ecosystem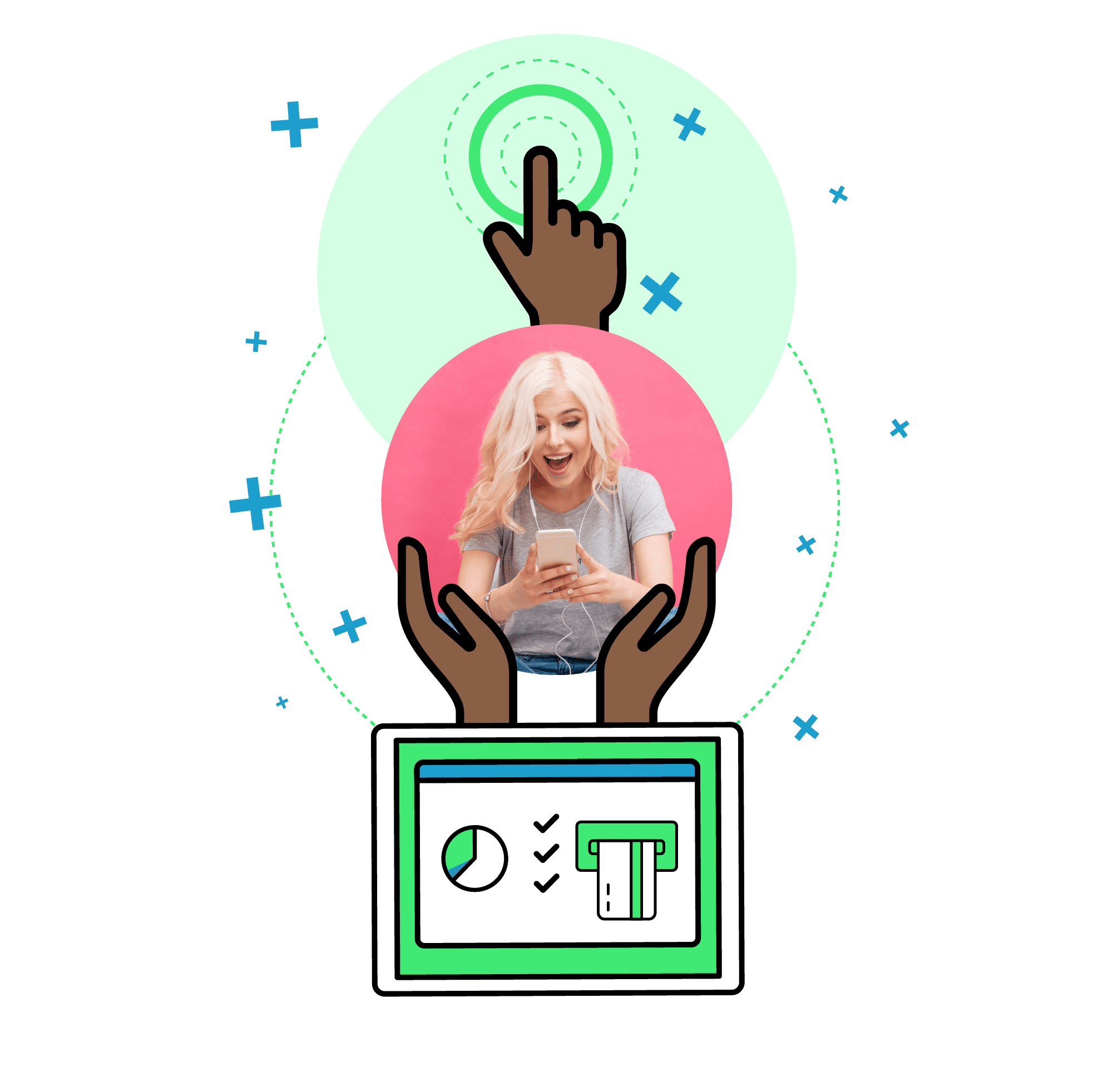 Drives self-service for account holders by –
Presenting account summaries
Facilitating download, export and printing of data
Enabling drill-down into accounts and transactions
Allowing access management and modification of instructions
Safeguards customer data by –
Enabling login using CIF number, bank card number, or a self-assigned username
Allowing teller authentication using the customer's photograph, biometrics or signature
Providing a checklist for tellers to renew customer information
Enforcing customer-level control techniques via web banking administrator
Rationalizes investment through –
A comprehensive financial services platform for customer segments, investors, entrepreneurs, and business enterprises
A unified digital layer for payments, accounting, expense management, lending, insurance, wealth management, and other services
Automation of processes, document management and reporting
Grows membership with –
Member self-service
Ready-to-deploy solutions
Standardized digital and branch experience
Anywhere, anytime accessibility to cloud-hosted products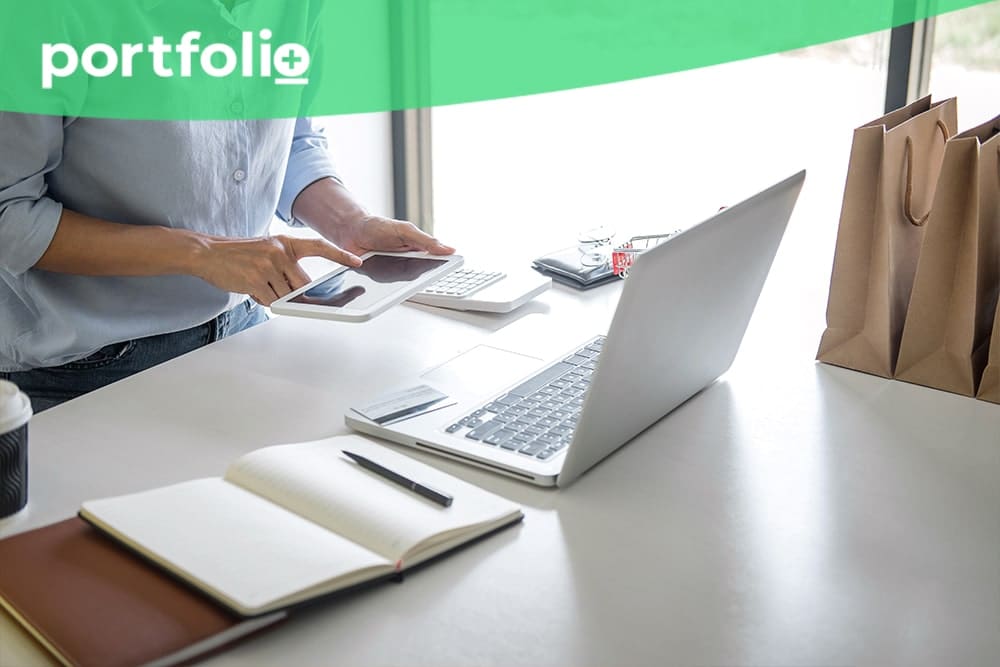 What's the Difference Between Consumer-Directed Finance and ...
Read more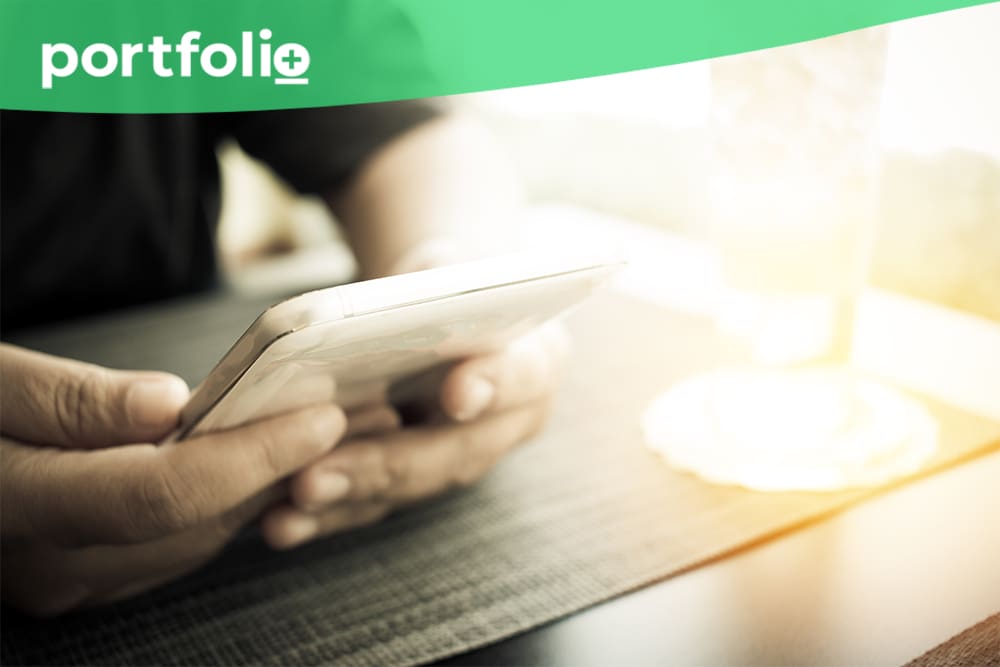 What Happens When A Bank Fails? Your money isn't available. ...
Read more
Comments are closed.