SERVICES
Navigate operations with niche managed services
You should adopt advanced technology to meet unique and dynamic customer needs, reinforce core competencies, and achieve operational excellence. Moreover, technology adoption should reduce total cost of operations.
Portfolio+ provides comprehensive managed services to augment resources and achieve sustainable growth. Our services span databases, code environments, networking facilities, desktop computers, virtual machines, and messaging infrastructure. We simulate the production environment, which facilitates testing and benchmarking prior to code delivery.
Download feature sheet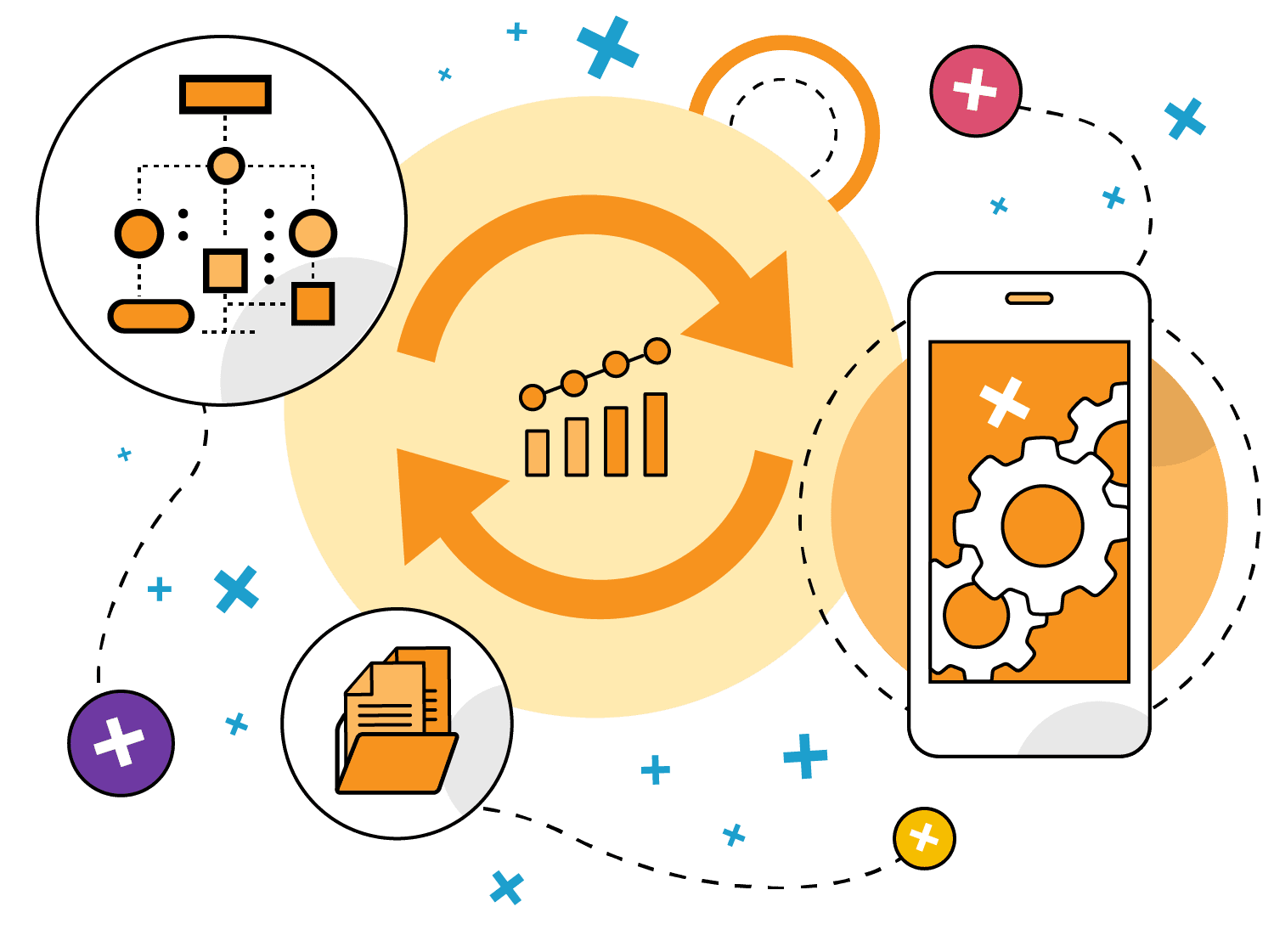 Our dedicated team prepares, installs and compiles application code, database schema and utilities, while streamlining license management. Our health check service mitigates business risks by preventing incidents and enabling prompt remedial action whenever required. In addition, we monitor production databases and servers, and provide detailed system evaluation reports with recommendations. Our helpdesk professionals resolve L1, L2, L3, and L4 service requests.
Our Managed Database Administration (MDBA) services optimize performance by eliminating bottlenecks and database issues. We develop six-month database growth management plans based on usage and growth information, disk layout and utilization, system memory utilization, and resource consumption data obtained from monitoring systems. It boosts performance while enabling scalability and catalyzing business growth.
Database administration
Application maintenance and support
Service request and issue resolution
Data cleansing, mining and visualization
Product / site code management and documentation
Product support and bespoke enhancement services
Production database recovery testing
IT budgeting and resource planning
Unified channel of communication for 24×7 support
Alignment of business strategy, IT, and managed services
Dedicated account representative to facilitate strategic, technology and
investment decisions
Technology resources pre-mapped to digital banking practices and global
regulations for financial services
Team of software developers, testing experts, domain specialists, and
Reporting and quarterly joint management review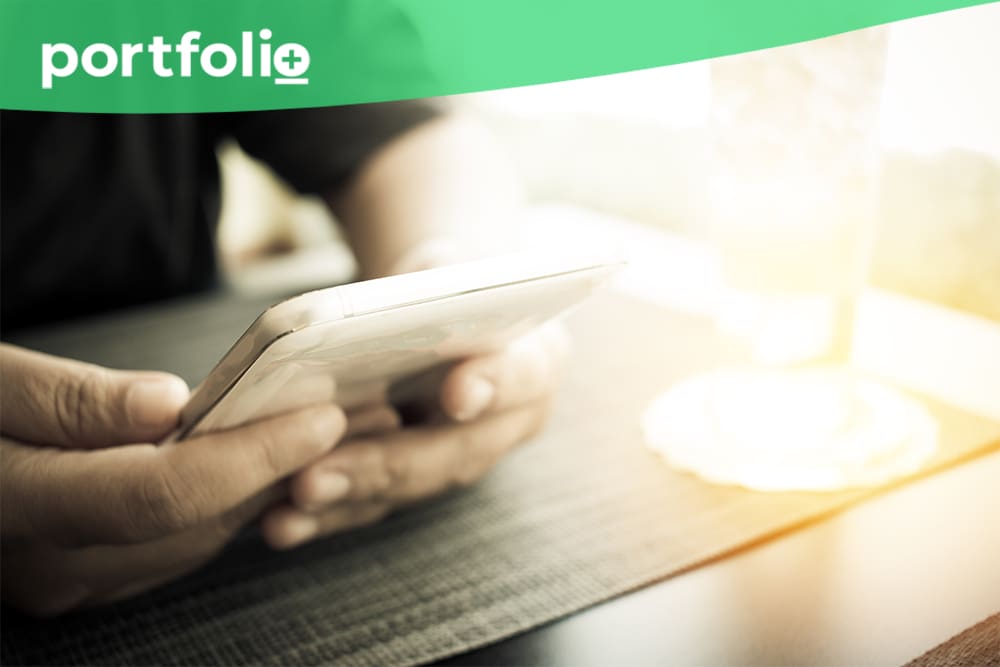 What Happens When A Bank Fails? Your money isn't available. ...
Read more
Comments are closed.