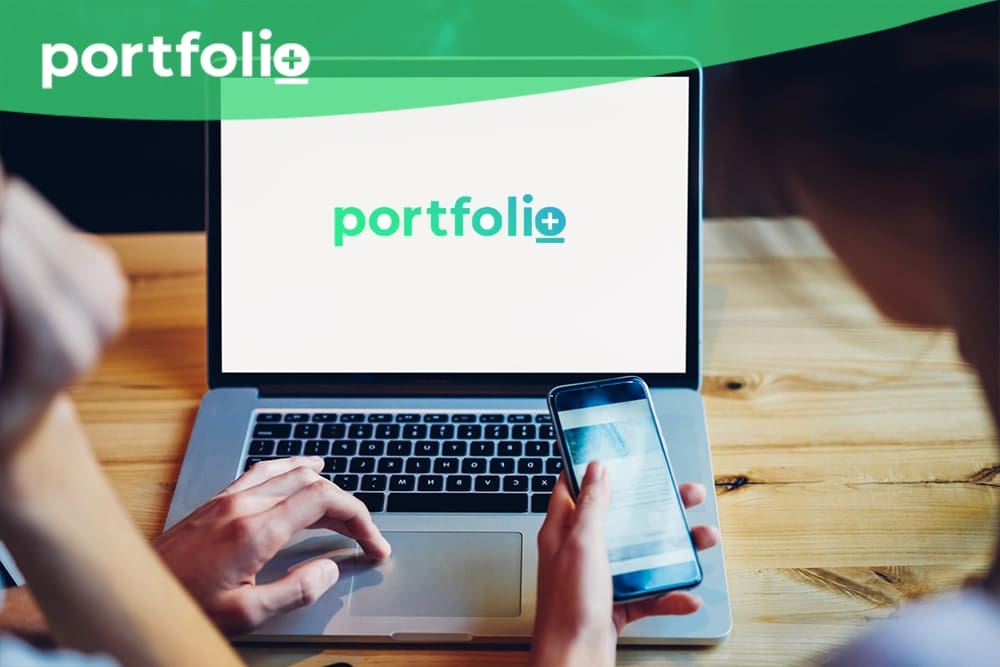 TORONTO, Ontario — December 10, 2018
Portfolio+ Inc. announced today that MCAN Mortgage Corporation (MCAN) has leveraged the latest automation features in Portfolio Plus Terms to automatically retrieve and process GIC and term deposit applications. While integrating with the industry's leading application processing and administration network, MCAN has improved its automation within its term deposit business.
"MCAN has been using Portfolio Plus term deposit software for over ten years, but by leveraging the incredibly efficient automation features that are now available in Portfolio Plus Terms, they have automated administrative application retrieval work," said Pat Casullo, MCAN's Strategic Account Manager at Portfolio+ Inc. "This is going to increase their turnaround times and speed up their processes."
"We're always so pleased to see our customers succeed, and this is a smart move for MCAN," said Chris Buck, President and CEO of Portfolio+ Inc. "MCAN has been a client of Portfolio+ for many years, and we like to see our clients leveraging features that we know are going to improve the way they do business. The automation features in Portfolio Plus Terms increases efficiencies for MCAN. It frees up resources, simplifies administration, and really streamlines this part of their business," said Buck.
Paired with its CANNEX interface, Portfolio Plus Terms provides banks and financial institutions with an automated, industry-proven solution for buying and selling term deposits in Canada, while connecting Canadian banks and financial institutions with industry partners and networks.
About MCAN
MCAN Mortgage Corporation is a public company listed on the TSX under the symbol MKP since 1991. Its primary objective is to generate a reliable stream of income by investing in a diversified portfolio of Canadian mortgages. For more information, please visit mcanmortgage.com.
About Portfolio+ Inc.
Portfolio+ Inc. connects financial institutions with customers and partners using innovative technologies. Its software solutions and open banking technology are used by financial institutions in Canada, Ireland, and the UK. With its powerful +Open Banking Platform and fully documented APIs, Portfolio+ has the power to connect banks, credit unions, and financial institutions with an evolving ecosystem of financial services technology that is putting everyday customers in control of their financial data.
Located in the Greater Toronto Area (GTA), Portfolio+ is used by 6 of the 7 largest financial institutions in Canada and is a part of Volaris Group Inc.
Comments are closed.