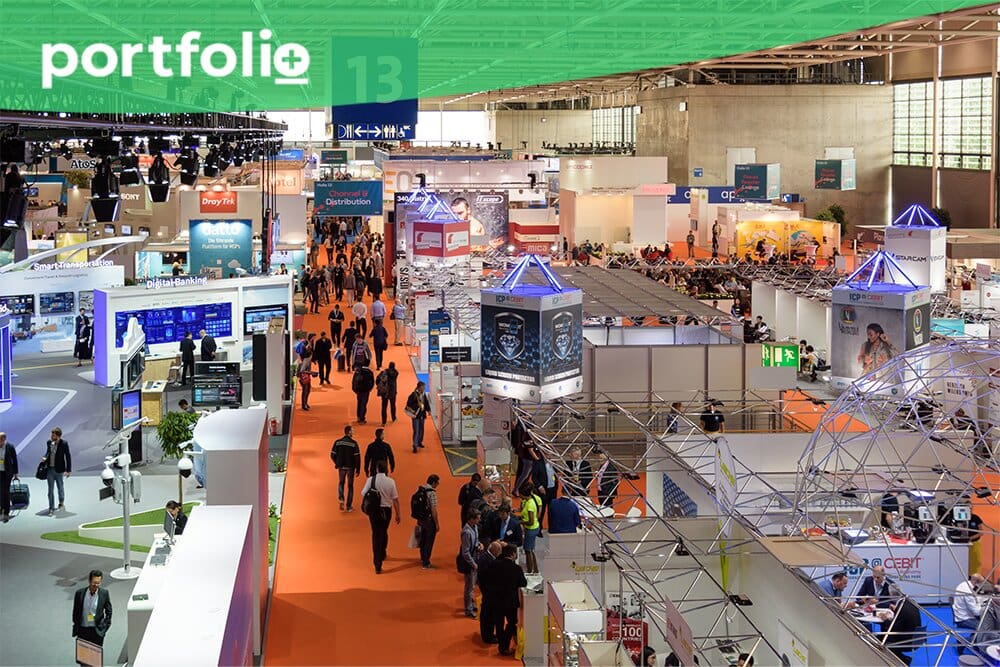 Portfolio+ is pleased to announce that it is a Platinum Partner at this year's Open Banking Expo Canada conference. The conference is being held on November 17, 2022 in downtown Toronto and Portfolio+ is excited to be part of it. Open Banking Expo is a global community of Open Banking and Open Finance Executives responsible for digital transformation across the financial services sector. They organize face to face and virtual conferences around the world. Attendees and speakers at the conference include industry innovators, disruptors and visionaries which help drive the adoption curve of Open Banking, Open Finance and beyond. Portfolio+ is pleased to be part of this popular event and are looking forward to this event in a few months.
About Portfolio+
Portfolio+ Inc. connects financial institutions with customers and partners using innovative technologies. Its core banking software solutions and open banking technology are used by financial institutions in Canada and the UK. With its powerful +Open Banking Platform and fully documented RESTful APIs, Portfolio+ has the power to connect banks, credit unions, and financial institutions with the evolving ecosystem of financial services technology that is putting everyday customers in control of their financial data.
For Portfolio+ inquiries, please contact:
Comments are closed.