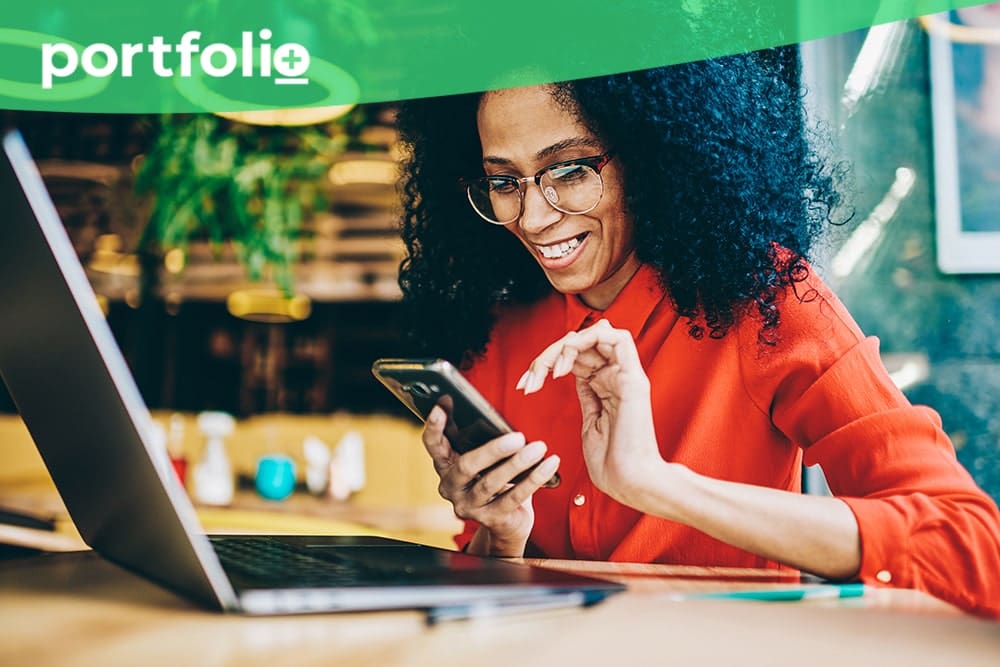 Portfolio+ Inc. is pleased to announce today that new API specifications for GICs and investments are now available.
Officially announced on October 6, the new +Terms and +Investments API sets are an important addition to Portfolio+'s growing API offering, providing banks, financial institutions, and fintechs with the technology to explore investment focused Banking as a Service (BaaS) opportunities and consumer-directed finance solutions.
"APIs are key elements that are driving the future of banking in Canada," said Dianne Cupples, COO of Portfolio+. "Banks and financial institutions need the ability to explore and create new partnerships that will allow them to offer consumers entirely new data-driven, personalized banking solutions. That means banks need the right technology and a framework that promotes partnerships and allows them to develop their own digital banking experiences—and APIs allow them to do that. The GICs and investment APIs are a welcome addition to our evolving open banking solution."
The GICs and investments API sets are the latest addition to Portfolio+'s growing API offering, allowing financial institutions to securely connect, retrieve, and view important details and information about customers' term deposits and investments, including deposit types, amounts, interest rates, terms, and more. Along with these new API sets, existing APIs have also been updated in the Portfolio+ API library, including APIs for retail banking, lending, and client management.
API releases will be updated on a frequent and ongoing basis, providing financial institutions and fintech partners will new opportunities to build innovative service solutions for the Canadian financial services industry around lending, retail banking, investments, and more.
Customers can log in to Advantage now to view details about the new +Terms and +Investments API sets and access YAML specification files.
If you would like more information on Portfolio+ APIs, core banking solutions, or our +Open Banking Platform, please contact us.
Comments are closed.