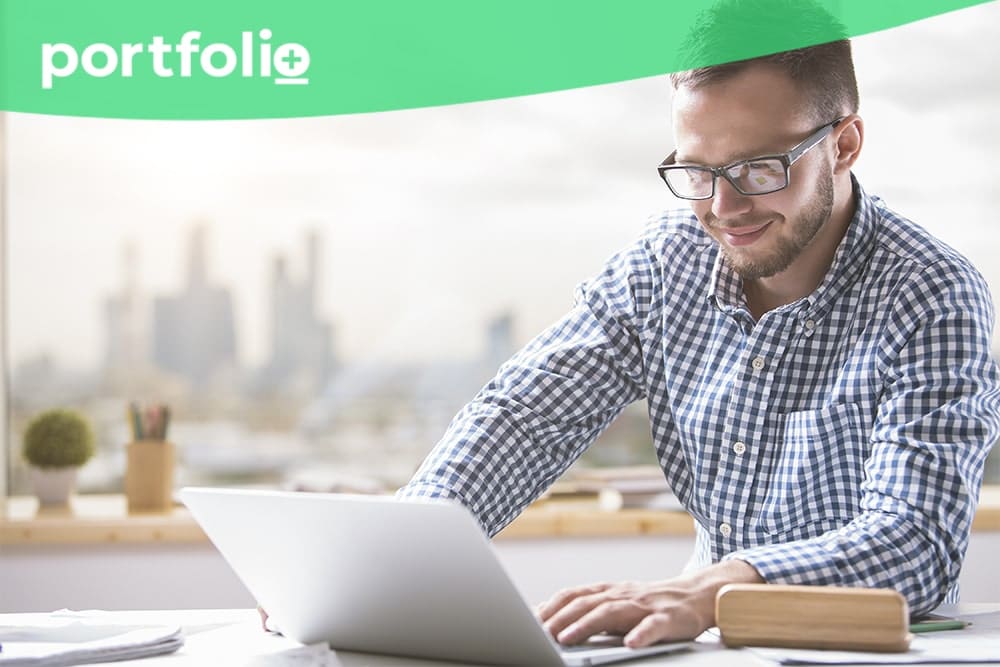 Spot the Differences: Open Banking & Banking as a Service
I do a bit of grade one work these days. It's not that much, really. A little more than usual, though. Actually, I really shouldn't take any real credit for it because I can't say with any level of confidence that I personally do the work—my daughter takes care of it. I mostly just see it when it's already finished, looking it over to ensure she's on track. But still, it's safe to say grade one course work is sprinkled in there throughout my day along with research on material like consumer-directed finance and Banking as a Service (BaaS).
This is just the way things are for many parents living and working in Ontario at the moment. Schools are closed and classrooms have shifted exclusively to online learning for the time being, as the province tightens restrictions due to an increase in COVID-19 cases. As a result, I get a rare opportunity to redo grade one in some small way by checking my daughter's work, overhearing lectures and songs about numbers, uploading documents, and freshening up my own skills matching two-dimensional illustrations with words that have a short "A" sound—you know: train, lamp, fan.
While I'm writing about fintech and the emergence of neobanks, I might get called into another room to snap a photo of a snowman—one with squiggly brown crayon eyebrows meant to depict the dried leaves of the hydrangeas that my daughter pulled from our front garden on the weekend and shoved into a real snowman we built together. I upload her story and illustration to Google Classroom for her teacher to review, and then I get back to my work. In a way, I'm an executive assistant to my six-year-old. I'm also her tech support when Google Classroom stops working. And I'm a colleague that's always there to help out when she needs some clarification.
"Dad, is this picture supposed to be a light or a lamp?"
"I think it's supposed to be a lamp."
For the most part, our work remains separate. But not this week. This week her work has influenced mine a little more than usual, as I watch her try to spot the subtle differences between two very similar images.
What's the Difference between Open Banking and Banking as a Service (BaaS)?
If you're not paying close attention, it's easy to miss the details. That notion is especially true when it comes to fintech and our industry at the moment. Take a close look while we explain the two. Whether you're hearing virtual discussions on how banks will monetize open banking or reading how a leading payment processing platform is launching Banking as a Service (BaaS) for merchants, one thing is clear: Everyone seems to be talking about application programming interfaces (APIs) and the role this technology plays in helping banks, fintechs, and brands build new platforms and innovative banking experiences.
When the industry talks about the technology that's driving open banking, it's talking about APIs. When the industry talks about the technology that allows brands to connect with existing banking infrastructure to offer integrated Banking as a Service (BaaS) consumer experiences outside of the traditional banking channel, it's also talking about APIs. So, if open banking is all about APIs and Banking as a Service is all about APIs, then what exactly is the difference between the two, can someone explain? Why does it feel like we're talking about the same thing here? Is this the same picture?
Even when we get down to the details—when we begin to identify how APIs are used in each situation—it can feel a bit like trying to spot the differences between two otherwise similar images.
Here are the main differences between Open banking and Banking As A Service (BaaS).
BaaS is a financial service model that falls under the umbrella of open banking. It's a strategy for how some banks, fintechs, and brands can collaborate to provide integrated banking experiences to consumers. With BaaS, third parties use APIs to access the functionality through a bank's existing infrastructure to deliver seamless financial service experiences online through modern API-driven platforms. That's an important point: Banking as a services platforms uses APIs to access functionality.
Open banking is the framework that makes BaaS possible. It provides the rules on how third parties can securely access and process consumer financial data. With the intention of putting consumers in control of their data, it's often driven by regulation, such as the Canadian federal government's phased approach to consumer-directed finance here in Canada, the PSD2 in the European Union, and the Open Banking Initiative in the UK. Open banking is about encouraging competition in the financial services landscape, giving consumers control of their data, and allowing people to share their data and information securely.
The main difference between open banking and BaaS centers around how APIs are used: BaaS uses APIs to access banking functionality, whereas open banking uses APIs to access consumer data. If they look the same, it's because they're made of the same elements.
"Dad, is this flower different from that flower?"
"I don't know. Let's count the petals."
Sources: https://www.bbva.com/ndb/en/article/how-does-banking-as-a-service-differ-from-open-banking/ (Retrieved January 13, 2021)
https://www.investopedia.com/terms/o/open-banking.asp (Retrieved January 14, 2021)
https://www.fintechfutures.com/2020/12/stripe-launches-baas-type-service-for-merchants-with-top-us-banks (Retrieved January 14, 2021)
Comments are closed.