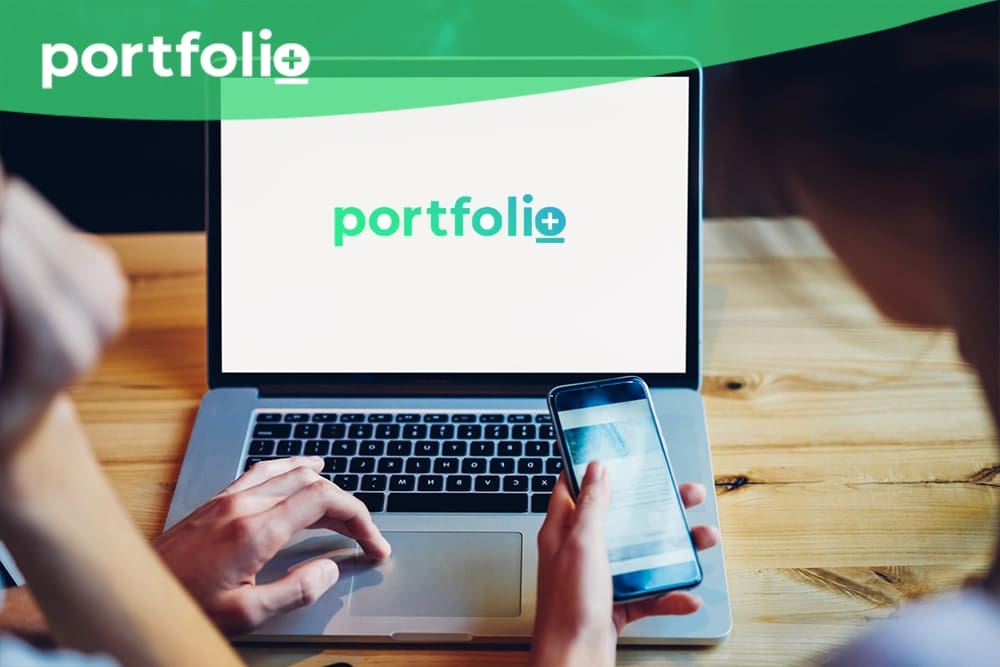 DUBLIN, Ireland — January 16, 2018
Portfolio+ Inc. announced today that its client Bishopstown Credit Union is now connected with the Central Credit Register (CCR). By connecting Bishopstown Credit Union with the CCR, Portfolio+ Inc. has ensured that the Credit Union can share information on personal loans with the country's Central Bank. This exchange of information is in accordance with the European Union and the International Monetary Fund's (IMF's) Programme of Financial Support for Ireland. The collection and transfer of personal loan information is also intended to help lenders, consumers, and the Central Bank safeguard against financial instability, allowing lenders to get detailed information on a consumer's credit history before making decisions on loan applications.
"It is great to have an IT partner that is aware of our regulatory requirements and who continually strives to meet them," said Danny O'Donoghue, IT manager for Bishopstown Credit Union. "Preparing for the CCR live processing was an intensive effort involving historic data cleansing and familiarisation with the standards and regulations of the newly formed Central Credit Register."
Bishopstown Credit Union connected with the Central Credit Register through the Portfolio Plus software platform, which has been in production in Bishopstown Credit Union since 2006. Portfolio Plus features underlying technology that has allowed Bishopstown Credit Union to quickly adapt to and accommodate numerous regulatory changes in that time.
"Portfolio+ Inc. has the people and experience to ensure Bishopstown Credit Union continues to meet the requirements of our members and our regulatory authorities," O'Donoghue continued. "The Portfolio Plus system continues to exceed expectations."
"This was a great opportunity to showcase how Portfolio Plus can adapt to regulatory change," said Chris Buck, President and CEO of Portfolio+ Inc. "Our technology changes when the financial industry and the regulatory landscape requires change. And having a flexible platform like that is more important than ever for Credit Unions in Ireland," Buck said. "We're very pleased with how quickly we were able to make this happen for Bishopstown."
In addition to its proven ability to adapt to regulations and connect one of Ireland's largest Credit Unions with the Central Credit Register, Portfolio Plus credit union software provides Credit Unions in Ireland with complete retail and investment solutions, along with the ability to connect with industry partners and networks.
Portfolio+ Inc.'s complete range of financial services solutions are designed to connect the Ireland financial services industry using innovative FinTech solutions.
About Portfolio+ Inc.
Portfolio+ Inc. connects financial institutions with customers and partners using innovative technologies. Its software solutions and open banking technology are used by financial institutions in Canada, Ireland, and the UK. With its powerful +Open Banking Platform and fully documented APIs, Portfolio+ has the power to connect banks, credit unions, and financial institutions with an evolving ecosystem of financial services technology that is putting everyday customers in control of their financial data.
Located in the Greater Toronto Area (GTA), Portfolio+ is used by 6 of the 7 largest financial institutions in Canada and is a part of Volaris Group Inc.
About Bishopstown Credit Union.
Bishopstown Credit Union is committed to providing a broad range of innovative financial products supported by the excellent service of a dedicated staff. It is a local, mutual, non-for-profit financial institution that specializes in providing savings, loans, and insurance products to its members.
Comments are closed.